m5board.comoholic (>1000 posts)
Join Date: Apr 2013
Location: Europe
Posts: 1,393
Thanks: 10
Thanked 29 Times in 20 Posts
Titan line/Titanium interior trim set
---
Finally have for sale a fair condition Titan line trim set. It's not so clean as Adam's one from a few days ago but still could be a good alternative. Comes with a TPMS piece and 4:3 navigation panel (it also fits 16:9 navigation cars)
Rear door pieces are almost mint, just a few light marks here and there.
Front door pieces have 2-3 small dots, but nothing serious.
The piece above glovebox has only one tiny scratch.
The small piece to the left side of the steering wheel has one scratch on the edge.
The TPMS piece has a chip on one of the sides (some moron tried to remove it there with a screwdriver) but it's not visible when installed.
The center console have 1-2 scratches and a little wear of the front side but still hard to notice when installed.
No broken tabs.
That type of sets has gotten 3 times more expensive in the last 2 years ($2000+ if you look at the dealer) and rises.
I would like to get
$390 shipped
for everything excluding the cat
Thanks for looking! Please PM me if interested.
Pics (click to enlarge):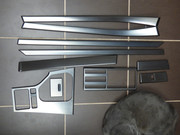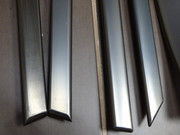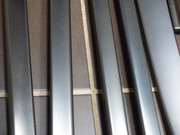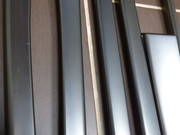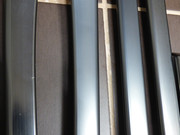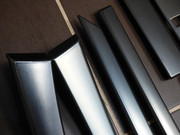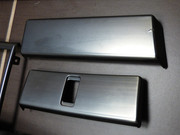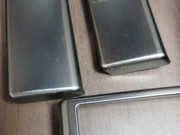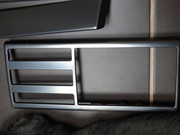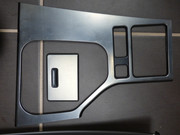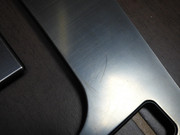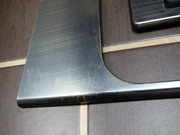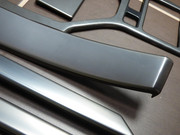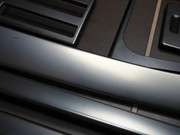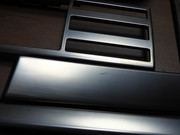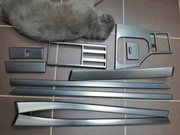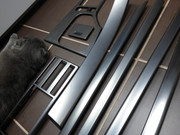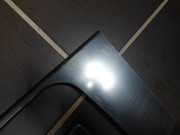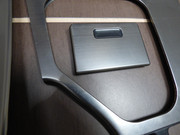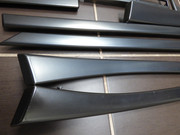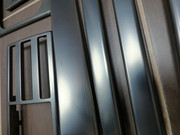 ---
Last edited by nosferau666; 30th May 2019 at

11:23 PM

.
m5board.comoholic (>1000 posts)
Join Date: Apr 2013
Location: Europe
Posts: 1,393
Thanks: 10
Thanked 29 Times in 20 Posts
m5board.comoholic (>1000 posts)
Join Date: Apr 2013
Location: Europe
Posts: 1,393
Thanks: 10
Thanked 29 Times in 20 Posts
m5board.comoholic (>1000 posts)
Join Date: Apr 2013
Location: Europe
Posts: 1,393
Thanks: 10
Thanked 29 Times in 20 Posts
Currently Active Users Viewing This Thread: 1

(0 members and 1 guests)