m5board.comoholic (>1000 posts)
Join Date: Apr 2013
Location: Europe
Posts: 1,394
Thanks: 10
Thanked 29 Times in 20 Posts
m5board.comoholic (>1000 posts)
Join Date: Apr 2013
Location: Europe
Posts: 1,394
Thanks: 10
Thanked 29 Times in 20 Posts
Set #61 SOLD
Set #62 available. Comes with a non-TPMS piece.
Overall the same condition as set #61. There are 2-3 tiny chips. Please look at the pics marked wtih red.
Cost - $250 shipped
Pics (click to enlarge):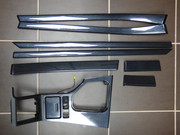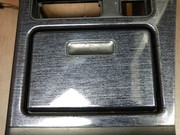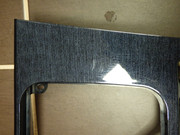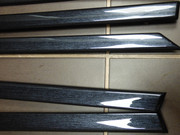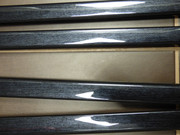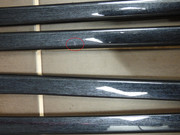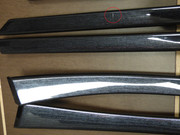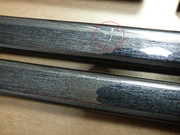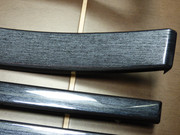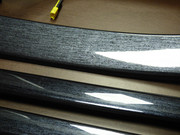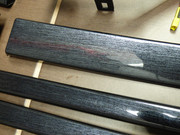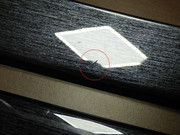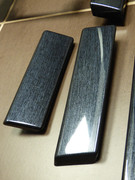 m5board.comoholic (>1000 posts)
Join Date: Apr 2013
Location: Europe
Posts: 1,394
Thanks: 10
Thanked 29 Times in 20 Posts
Set #62 SOLD.
Set #63 now available. Comes with a TPMS or non-TPMS piece depending on what you need. Cupholder delete included. Overall shape is excellent exept a few light sctraches here and there from storage. Nothing serious which can't be polished out. No broken tabs.
Cost - $270 shipped
PM me if interested. Thanks for looking!
Pics (click to enlarge):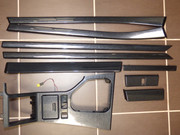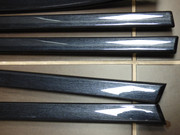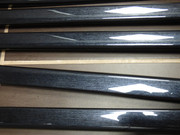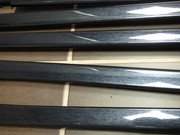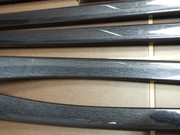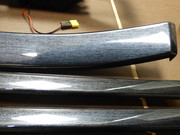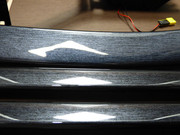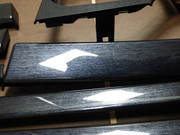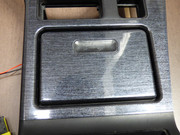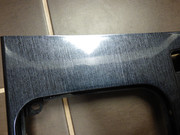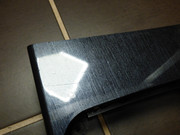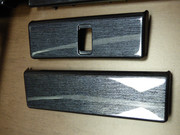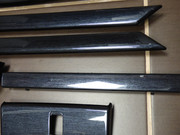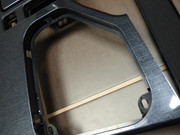 m5board.comoholic (>1000 posts)
Join Date: Apr 2013
Location: Europe
Posts: 1,394
Thanks: 10
Thanked 29 Times in 20 Posts
Currently Active Users Viewing This Thread: 1

(0 members and 1 guests)