Addicted Member (>300 posts)
Join Date: Nov 2010
Location: Wisconsin/Minnesota
Posts: 329
Thanks: 76
Thanked 33 Times in 27 Posts
M5 Expert (>4000)
Join Date: Mar 2000
Location: Kingdom of Sweden
Age: 43
Posts: 49,477
Thanks: 5,951
Thanked 3,792 Times in 2,291 Posts
COngratulations, lovely car! Already bought aftermarket wheels?
Quote:
Delivery date: Nov 2009
Sedan
AW exteriour: Beige Extended Noviolo Leather
Drk Bearl wood trim
If you have any options: Every available option except rear sunshades
Car was picked up at the BMW Welt Nov 15, 2009
Junior Member, warming up (<31 posts)
Join Date: Jun 2011
Location: Oklahoma
Posts: 1
Thanks: 0
Thanked 0 Times in 0 Posts
Delivery Date: June 2011
Coupe or Convertible: Coupe
Color Interior and Exterior: LeMans Blue with Black Novillo Leather
Interior Panels which kind: Carbon Fiber Leather
If you have any Options: Every option available including Competition Package and Enhanced Premium Sound
Junior Member, warming up (<31 posts)
Join Date: Sep 2010
Location: Strömstad
Posts: 4
Thanks: 0
Thanked 2 Times in 2 Posts
2008
Coupe
Fox red & Alpina White
Carbon
DCT, BBS CH-R 20", H&R springs, Vorsteiner front & diffusor, Bmw performance spoiler, Akraprovic endmuffer, RPI x-pipe, LCI tail lights, tinted windows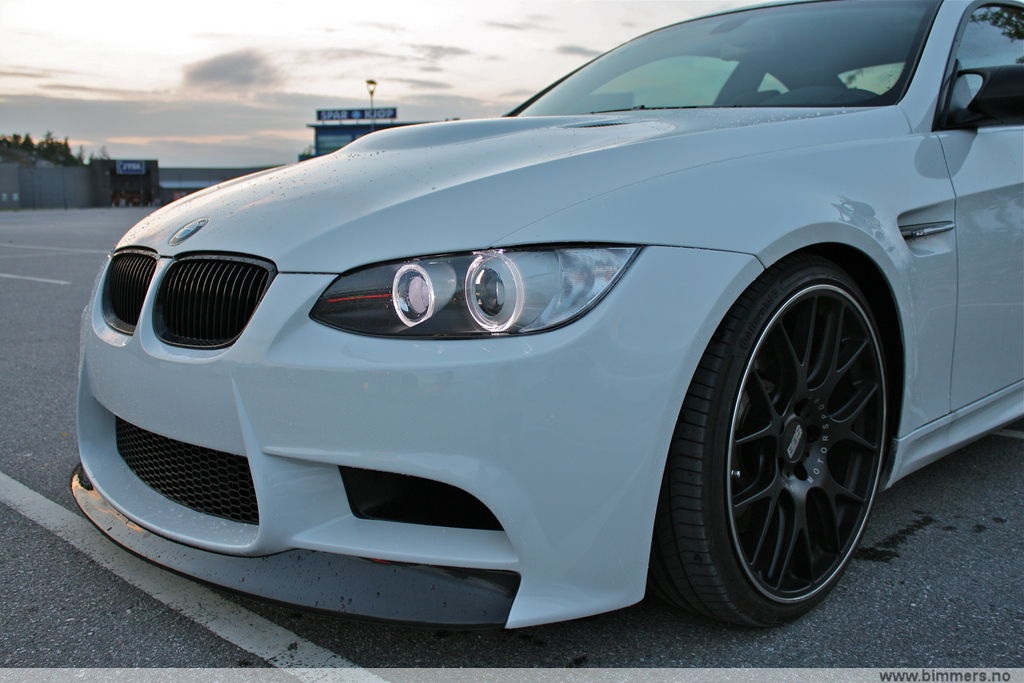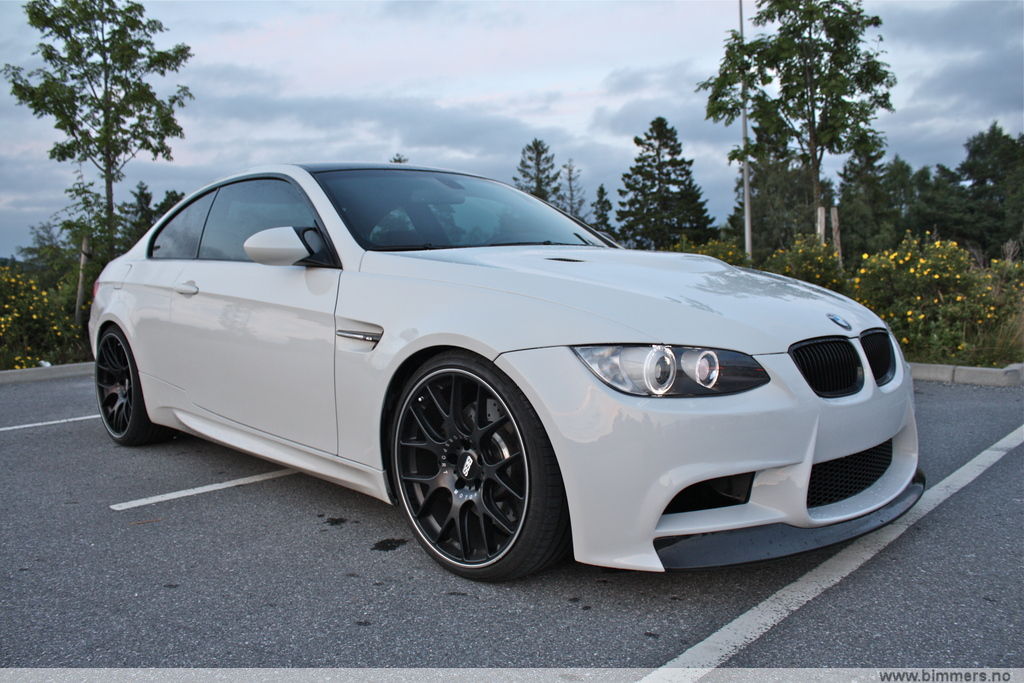 | | |
| --- | --- |
| The Following User Says Thank You to Nautiluz For This Useful Post: | |
M5 Expert (>4000)
Join Date: Mar 2000
Location: Kingdom of Sweden
Age: 43
Posts: 49,477
Thanks: 5,951
Thanked 3,792 Times in 2,291 Posts
Welcoem Nautilus, your car looks great! What frontspoiler is that?




Junior Member, warming up (<31 posts)
Join Date: Sep 2010
Location: Strömstad
Posts: 4
Thanks: 0
Thanked 2 Times in 2 Posts
Vorsteiner GTS3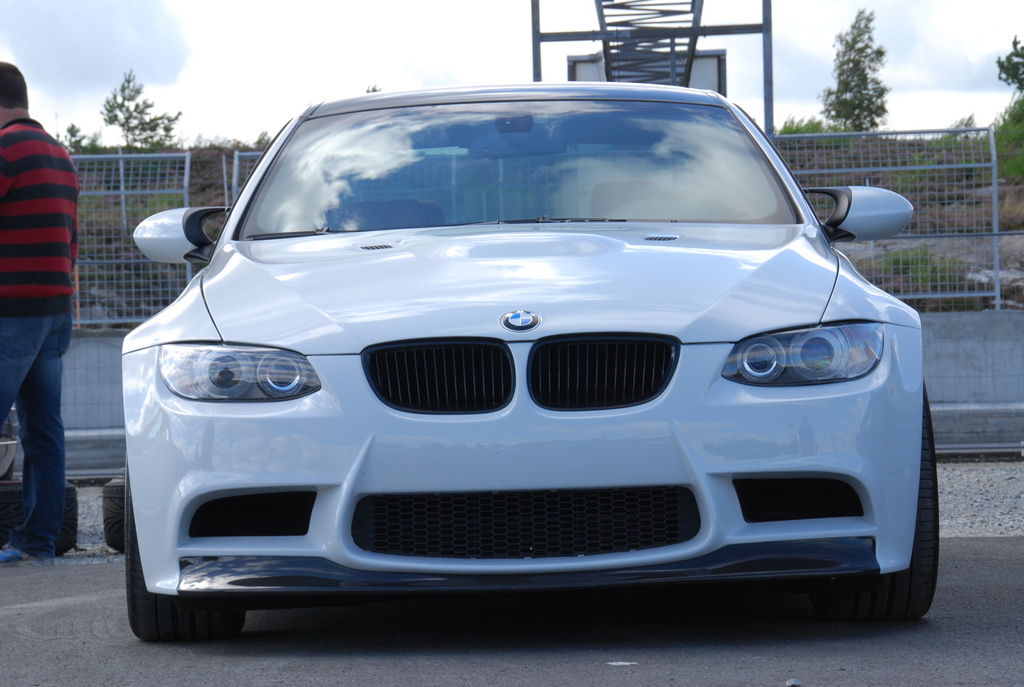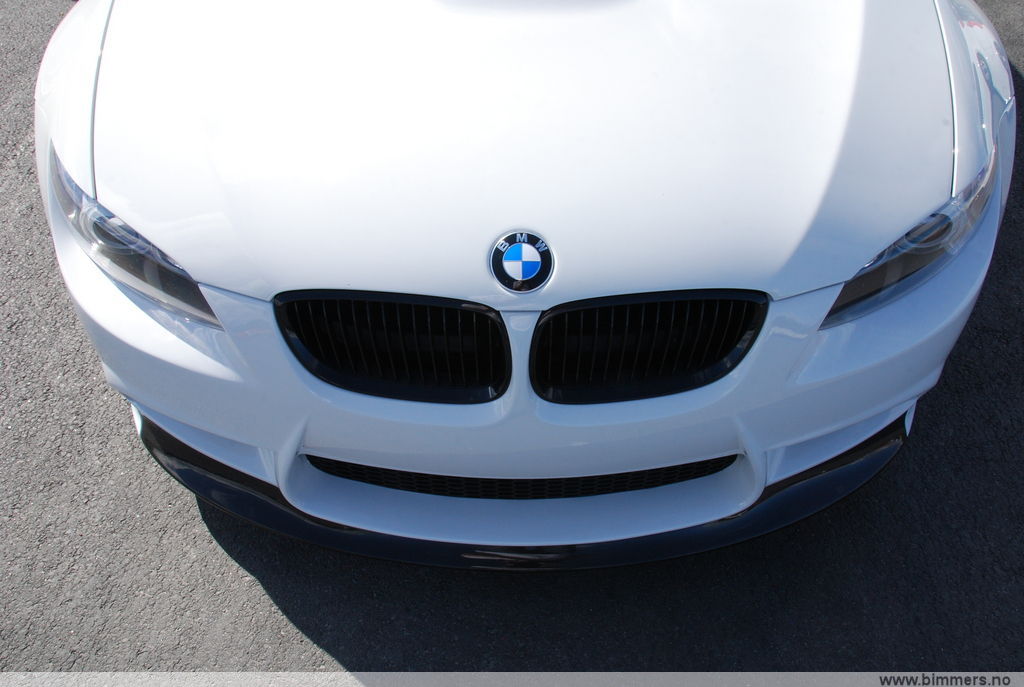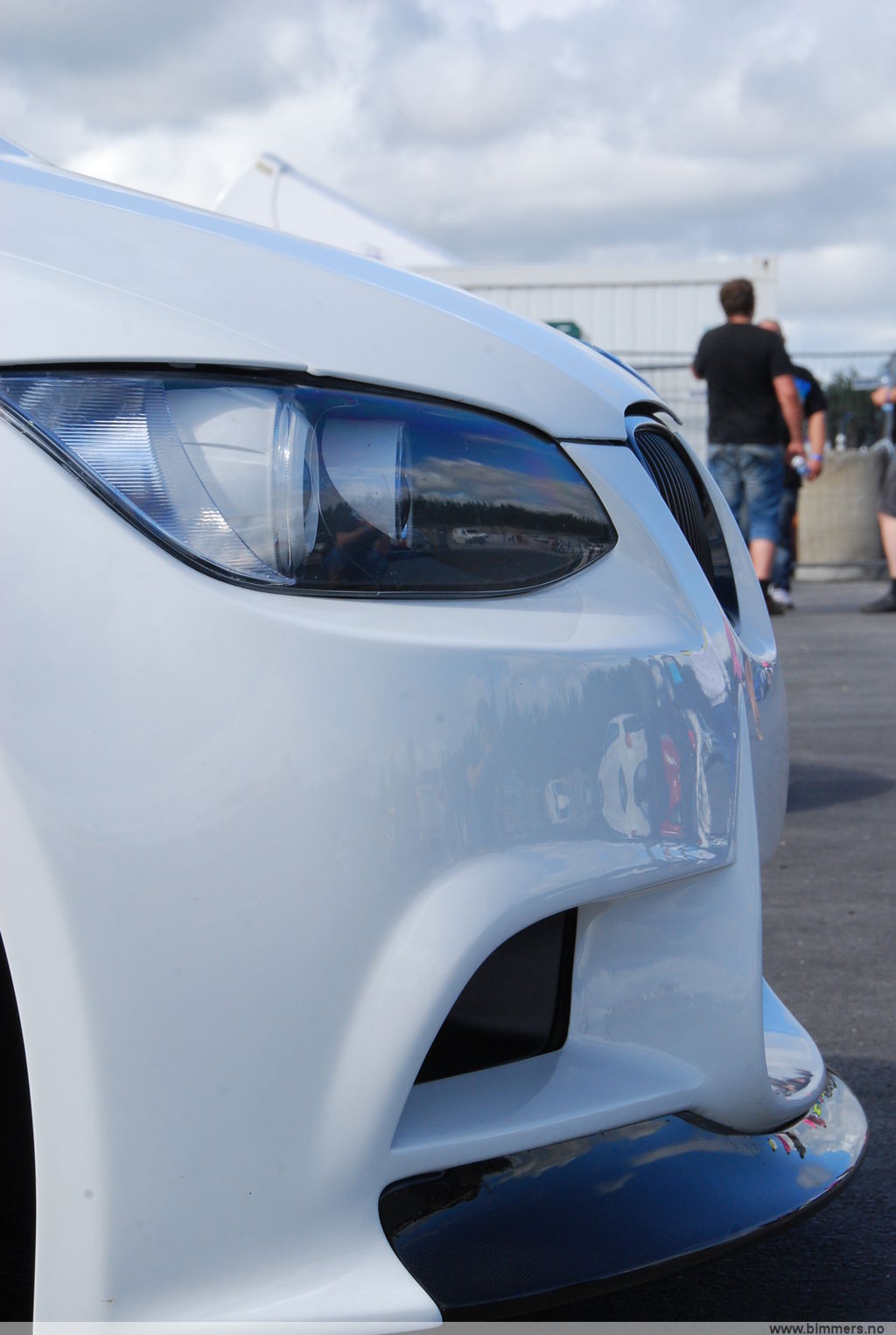 | | |
| --- | --- |
| The Following User Says Thank You to Nautiluz For This Useful Post: | |
Member, Sport: On DSC: On (>100 posts)
Join Date: Mar 2006
Location: Belgium
Posts: 103
Thanks: 0
Thanked 0 Times in 0 Posts
Delivery date: Sep 2008
Coupe
Silverstone II exteriour: Black Novilo Leather
Black leather carbon struktur
If you have any options: manual, with most options
---
'08 E92 M3 QP Silverstone II / Black
'11 F25 x30d / M-Tech package / Carbon Black
'12 E92 M3 QP Mondstein / Black on order (delivery jan 2012)
Member, P500 Sport, DSC On (>700)
Join Date: Oct 2006
Location: Toronto, Ontario
Posts: 792
Thanks: 134
Thanked 66 Times in 48 Posts
Member
Join Date: Nov 2017
Location: Boston
Posts: 49
Thanks: 0
Thanked 3 Times in 3 Posts
2011 E93 M3
Delivery date: 1. July. 2017
Coupe or Convertible: Convertible
Colour interiour and exteriour: ext. Jerez black; int. Novillo fox red extended
Manual trans, F80 19" wheels, EDC, Nav
Currently Active Users Viewing This Thread: 1

(0 members and 1 guests)