Junior Member, warming up (<31 posts)
Join Date: Feb 2019
Posts: 2
Thanks: 0
Thanked 0 Times in 0 Posts
Considering 2010 M6, Trading in 2013 M3
---
So, this came on the market:
https://www.carmax.com/car/16674930
and I would love to pull the trigger.
2010 M6
VIN: WBSEH9C56ACY25169
Color: Black / Grey
Price: $32000
Miles: 56K
Warranty: 60 Months | 125K Miles | $7100 | $300 Deductible
If Engine Blows, they will replace w/ $300 Deductible (no max/cap of expense or FMV)
Basically:
If it breaks: it's covered under warranty
Wear and tear: it's not covered (gaskets, brakes, etc)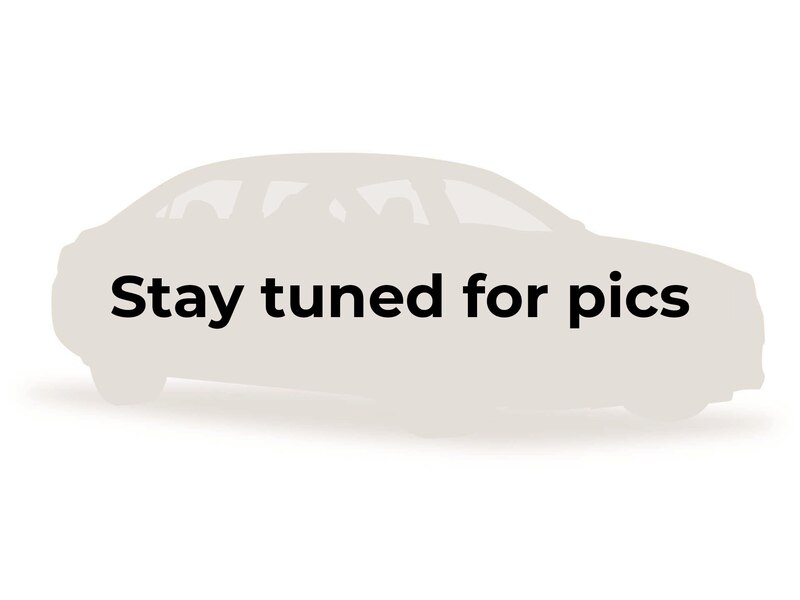 I just purchased a 2013 (late production build | VIN: WBSKG9C58DJ973121) M3 and am thinking of making the switch.
---
The 2010 M6 is clean, but w/ 3 owners. I'm the second owner of the M3.
---
The M6 w. warranty and after taxes will be about $40k.
Member, Sport: On DSC: On (>100 posts)
Join Date: Apr 2016
Posts: 138
Thanks: 17
Thanked 14 Times in 14 Posts
Looks super clean! if you do decide to pull the trigger, get the service history if possible. Not many underwriters are willing to take on the S85 this late in the game, so $7k for the warranty sounds about right. A couple of years ago, similar warranties were going for $5-6k.
It's also a pretty rare color combination for an M6. The Silverstone interior has always been one of my favorites. I don't think the exterior is black, but rather Monaco Blue:
https://www.carsdirect.com/2010/bmw/m6/colors
A quick VIN check reveals that the last owner drove only 7k miles in 3 years. The last sale record also shows it as being blue, not black.
The price @$32k seems slightly steep, as a 2010 M6 with that mileage trends at around $26-29k. Although I'm not sure if you'll still be able to get a warranty on an S85 car purchased outside of Carmax. Good luck with whatever you decide to do!
Junior Member, warming up (<31 posts)
Join Date: Feb 2019
Posts: 2
Thanks: 0
Thanked 0 Times in 0 Posts
@
Raven M6
Drove the car. The SMG is similar to the DCT, but there's a legit 1-2 second delay when shifting via paddle. Even in auto mode, you feel that jerk when it automatically switches gears. It's not bad and does feel more of a manual due to the delay in gear shifting.
The DCT on my M3 is smooth, but I did not find the delay in the SMG on the M6 of annoyance or of any lesser while driving.
The main put off for me was many multiple owners, and I can tell the car was sitting outside. M emblems were a bit faded, and the interior pillar trims were coming off (tell-tale sign for me to know the car has definitely sat outside, and not garaged)
For some reason, I preferred the E63 M6 interior over the E9X M3. Fewer buttons are always nicer.
Would I have gotten it? Definitely, if it was 1-owner, and lesser than 50K miles. It's worrisome especially when you see +3 owners for an E6X M5/M6.
I do have another 10 months to look for an E63 Black/Black... White/Black (or red) combo.
That Interlagos Blue and Red combo.. can never ever find that one!
Junior Member, warming up (<31 posts)
Join Date: Aug 2018
Posts: 4
Thanks: 0
Thanked 0 Times in 0 Posts
I have always considered low miles on older cars a bad thing. Cars are made to be driven, not parked for years. Dry bearings warp, gaskets crack, and electronic parts fail when they are not under normal pressure on a regular basis.


As for this car...I love the color combo but VIN says "Carbon Black" while the pictures look more like Blue Onyx metallic exterior so need to look for signs of repaint.


As for the delay in gear shifting...welcome to the Gen3 SMG. The bad news is that this issue is standard on all U.S. based SMGs of that era from Audi, BMW, and even Lamborghini. The good news is a simple software upgrade can fix this (mostly).


As E63s go this example is nice but WAY overpriced in my opinion....even with an extended warranty. Keep looking and drive them all before you make a decision. Which ever one leaves the biggest smile on your face, buy that one. And if you are ever lucky enough to spot an M6 unicorn (e63 M6 6-speed) in the wild beg/threaten/bribe the owner for a test drive. Only then you will know this car's true potential.
Currently Active Users Viewing This Thread: 1

(0 members and 1 guests)