M5 Expert (>4000)
Join Date: Jul 2011
Location: Chicago
Posts: 6,197
Thanks: 833
Thanked 497 Times in 393 Posts
Interior trim pieces
---
Is the trim piece around the shifter different on the 6 speed than it is in the SMG?
Member, Sport: On DSC: On (>100 posts)
Join Date: Sep 2016
Posts: 142
Thanks: 4
Thanked 12 Times in 12 Posts
Member, P500, DSC On (>600)
Join Date: Dec 2013
Location: Anaheim, CA
Posts: 613
Thanks: 35
Thanked 23 Times in 19 Posts
Yeah, the 6 speed doesn't have buttons to the left of the shifter.


Sent from my iPhone using Tapatalk
Member, P500, DSC On (>600)
Join Date: Sep 2014
Location: US of A
Posts: 665
Thanks: 11
Thanked 89 Times in 63 Posts
If by "trim piece" you mean this:
Yes, is the same between 6MT/SMG. Now the silver shifter surround which pops into this trim and has the oval buttons in SMG cars: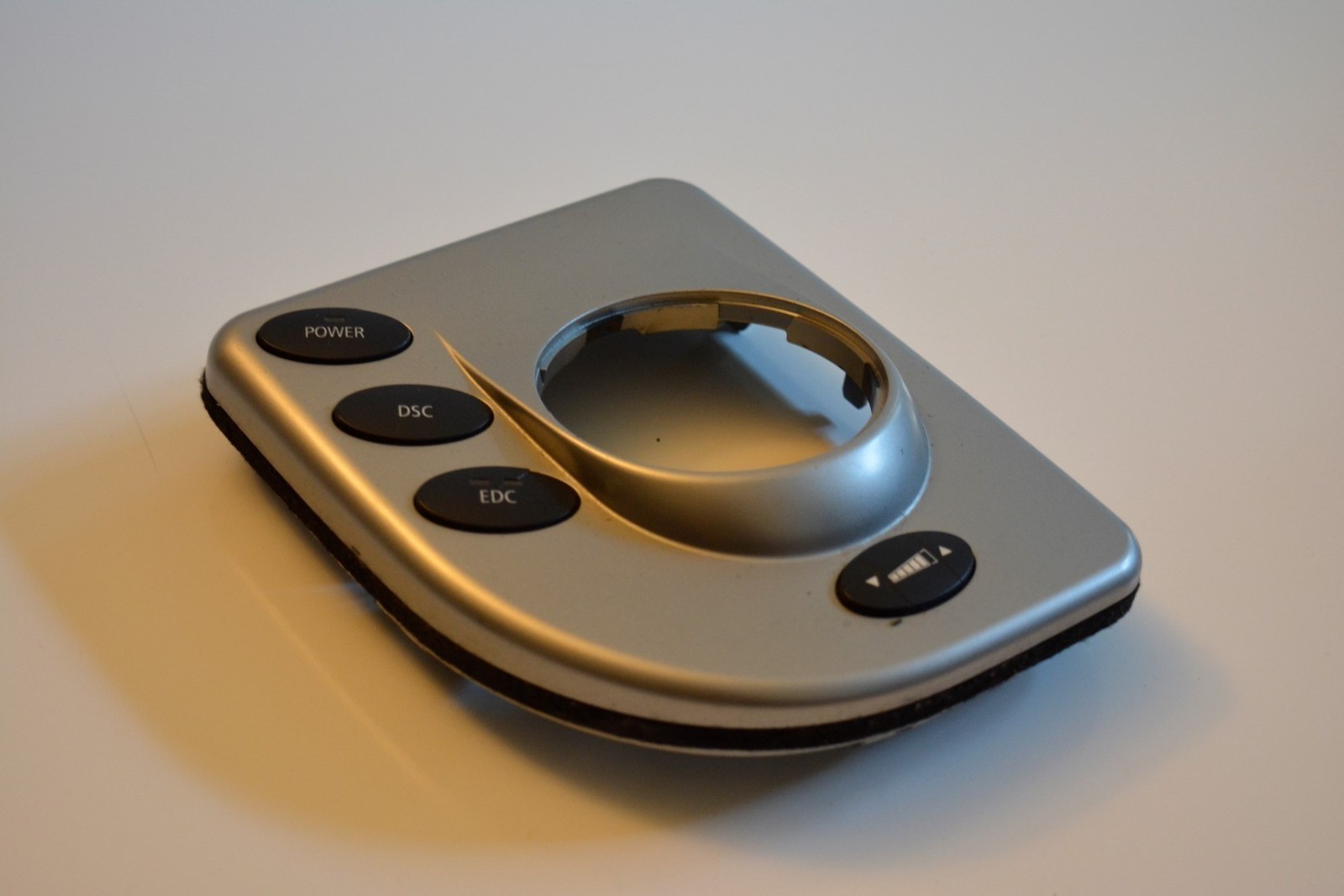 ....is the difference. Pop this out and just replace it with the shift boot for manual cars. Just make sure the parts are both LCI or NON LCI because the two are shaped differently. (LCI vs. pre LCI)
---
Last edited by CHARIOT; 22nd August 2017 at

02:50 AM

.
Member, P500, DSC On (>600)
Join Date: Dec 2013
Location: Anaheim, CA
Posts: 613
Thanks: 35
Thanked 23 Times in 19 Posts
Nice call CHARIOT. I forget there's 2 pieces in the SMG as this is my view daily
Sent from my iPhone using Tapatalk
Member, P500, DSC On (>600)
Join Date: Sep 2014
Location: US of A
Posts: 665
Thanks: 11
Thanked 89 Times in 63 Posts
I used to be one of "those guys":
Now i'm one of your kind
Currently Active Users Viewing This Thread: 1

(0 members and 1 guests)