I have been smelling a bit of a burning plastic smell after I go for short drives in the M5. It might be unrelated, but I decided to check my oil level today and found this.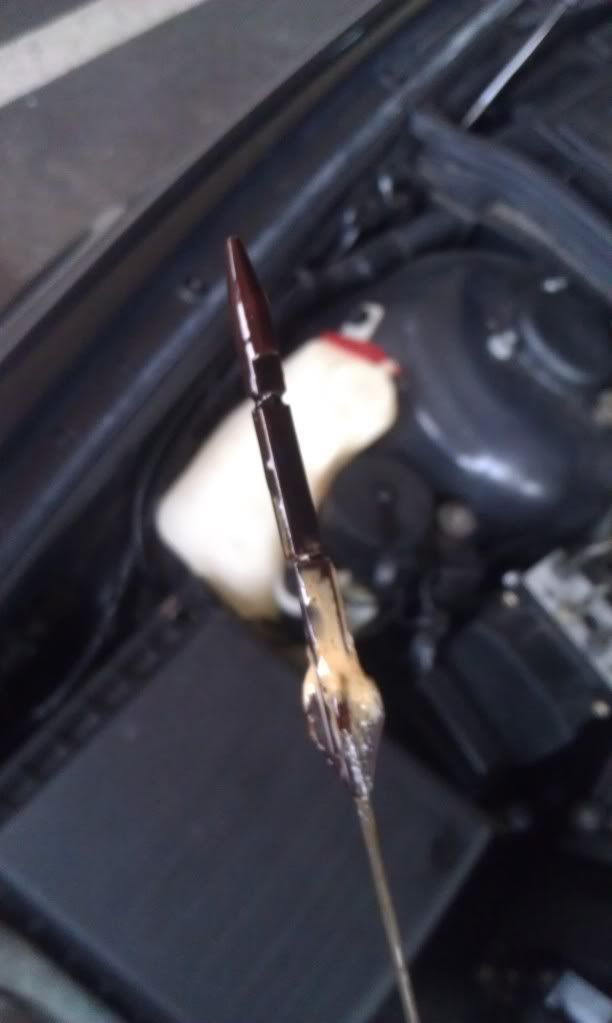 This is after I cleaned it off and put it back in.
I also don't remember my dipstick ever looking crooked like this.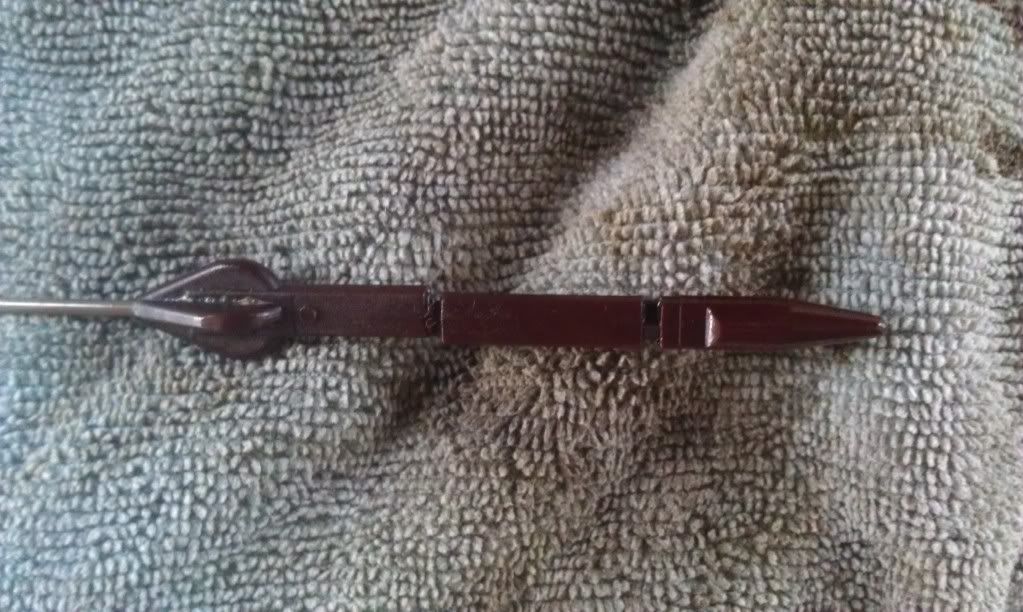 What is that yellow foamy substance? Is it coolant or water?
The car is a 2000 M5, with 63k on the clock. It is not my DD anymore and only sees about 250 miles/month. I switched from castrol to liqui molly 10W-60 about 6 months ago. I have put 4000 miles on the car since the last oil change.
Please help, and post suggestions. I also had a TON of oil seeping around the filler cap. The cap is new withing a year.