Discussion Starter
·
#1
·
I warn you, these pictures are hard to look at. View at your own risk and please be sure to sit down first.
It was like an episode of Nip/Tuck.. "Tell me what you don't like about youself". I marked the **** outta that thing.
Front and rear bumpers
removed
for painting. No MAACO BS here, where they tape up and spray the parts right on the car. Um, overspray much??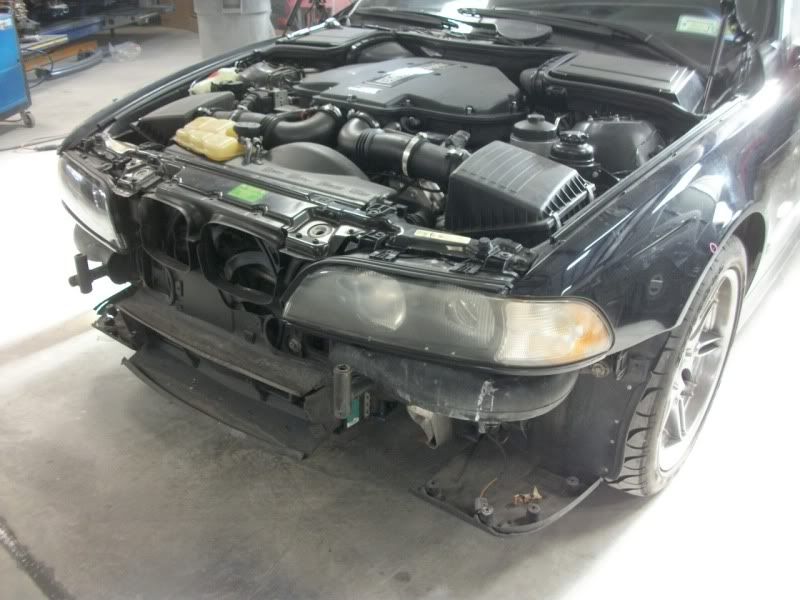 Ugh. Previously repaired. PDC's must have fell in from the PO backing into something. Joe will fix!
At least ****ty work bothers both of us equally... another shot of the previous carnage.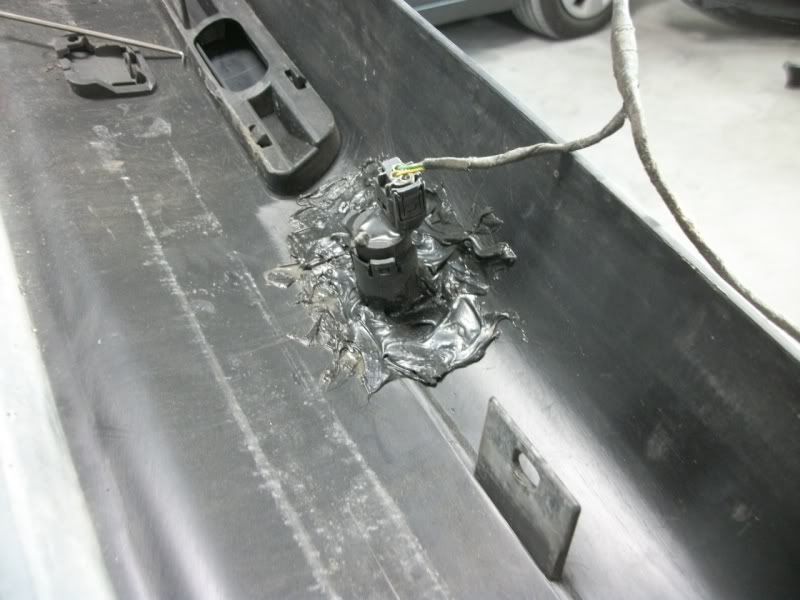 Bodywork! No more waves.
Widebody kit being added.. nah just kidding. Fixing up a little rear quarter damage.
Hood off for spray. To be painted correctly, off the car and front and back, not just the shiny side up.
OK, ok, enough playing around :byebye:hiha
Car is over at my brother's shop, Federal Autobody in Flushing, Queens. I dropped it off to him before the start of my week long trip to the Caymans, sort of like an episode of Overhaulin'. As some of you may remember from my intro, the car was a little beat up and I picked her up low. I spent the next few months learning the systems and bringing it back to 100% mechanical condition. Satisfied with the performance after engine and exhaust work, and the wheels freshly refinished and wrapped with new rubber, it was time to drop her off at Joe's place.
He does a hell of a job, and I fully recommend him to any of us as "eccentric" (crazy) about our cars as I am. I mean, what other shop sends you pictures of the progress and lets you mark the areas that you want fixed yourself! I'll have the
after
shots when I return, you guys be the judge!
Federal Autobody:
<ADDRESS class=adr>15318 Northern Boulevard
Flushing, NY 11354
Neighborhoods: Flushing, Murray Hill
</ADDRESS>(718) 539-1111
<TABLE border=0 cellSpacing=0 cellPadding=0><TBODY><TR><TD>
</TD><TD>
</TD></TR></TBODY></TABLE>
Add Photos
<DL class=col0><DT class=attr-BusinessHours>Hours:<DD class=attr-BusinessHours>Mon-Fri 8 am - 6 pm
Sat 9 am - 12 pm
</DD></DL>