Discussion Starter
•
#1
•
For sale is a full winter set of wheels and tires from a 2006 E60 M5.
OEM style 166 M5 wheels (19" x 8.5") - original wheels purchased new from dealer
Blizzak LM-32 (255/40 R19) - tires installed new one year ago and only put about 2,500 miles on them last winter
no TPM
Wheels are 8 years old but are clean, solid, and run very balanced and true. However, being 8 years old they have some chips and dings - no curb rash scars.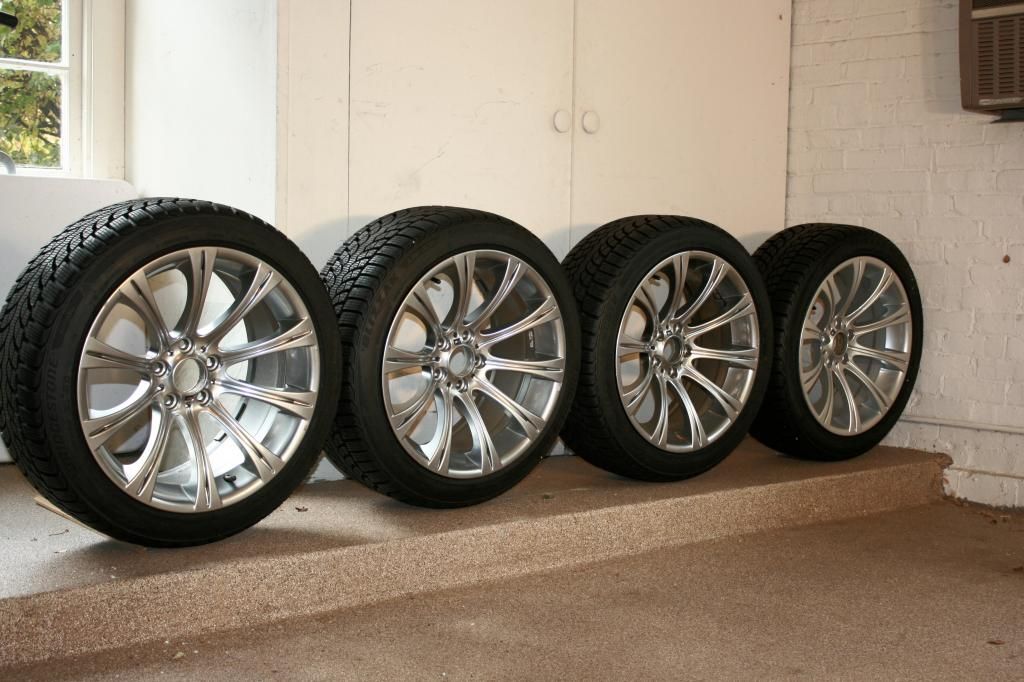 Wheel #1 - very good condition with a couple of small dings
Wheel #2 - good condition but with some chips and flaking
Wheel #3 - good condition with one ding and one chip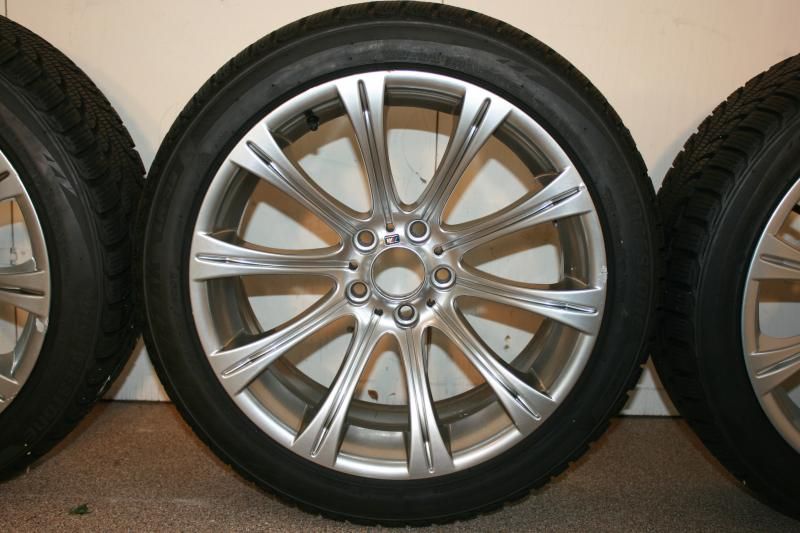 Wheel #4 - very good condition, no blemishes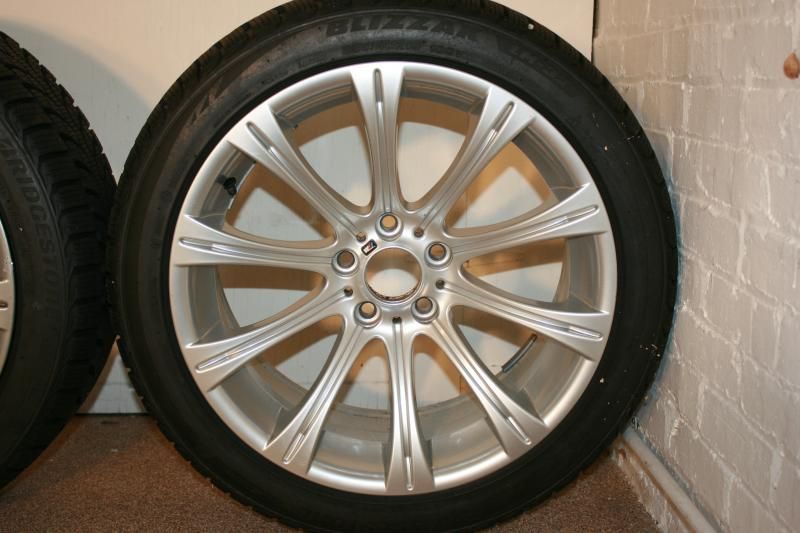 BMW OEM wheel style 166
Many, many miles left in these tires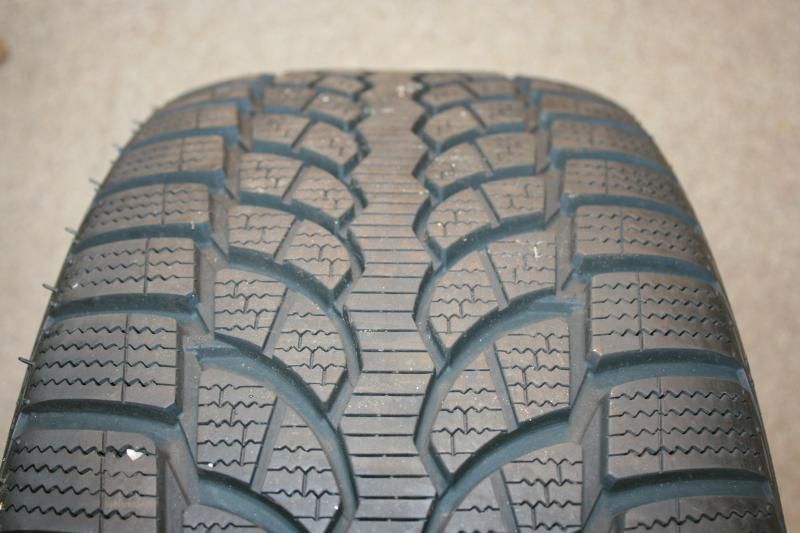 LM-32s are fantastic in the cold and snow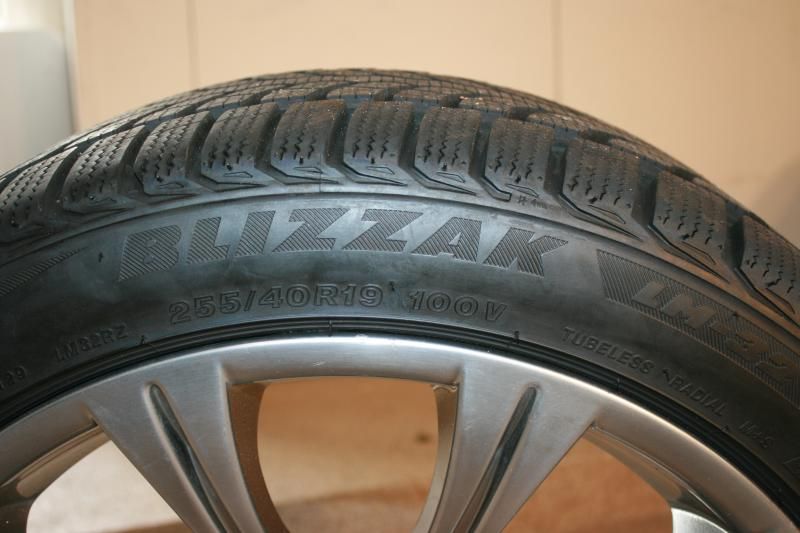 Wrapped in Totes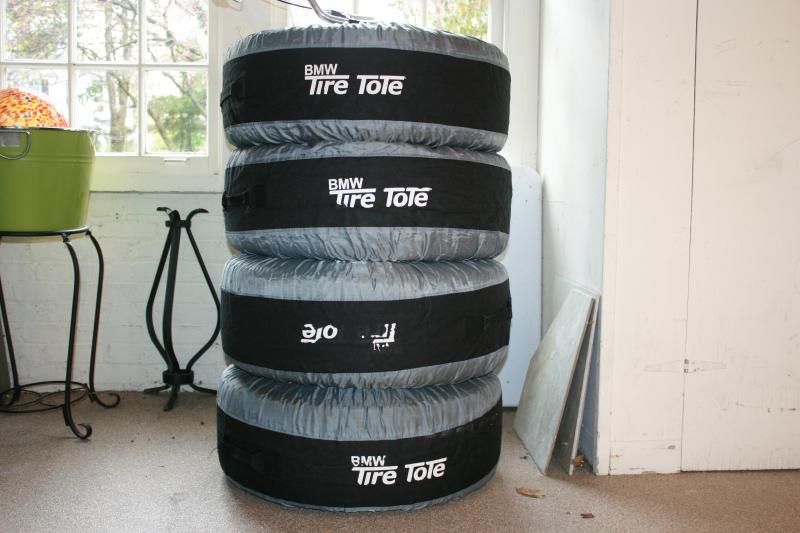 4 new wheel center caps included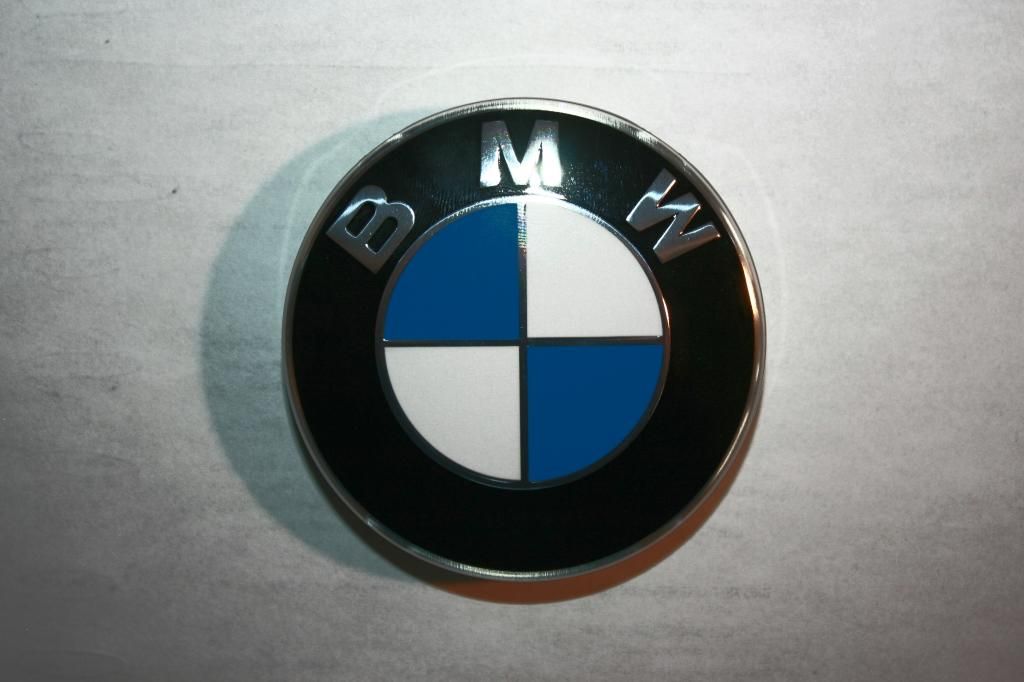 PRICE $950 , plus shipping (A set of new Blizzak LM-32 tires, alone, is $1,120).
Chicago area pickup, if applicable.