Finally got my windows tinted today. I've only had the car a little over a week, but after having tinted windows for years, it made it seem much longer than a week that I didn't have it.
I went with the same brand and % I had on my 550. The brand is Formula One, the series is Pinnacle Ceramic, and it is 15% all around except the windshield.
Here are some pics......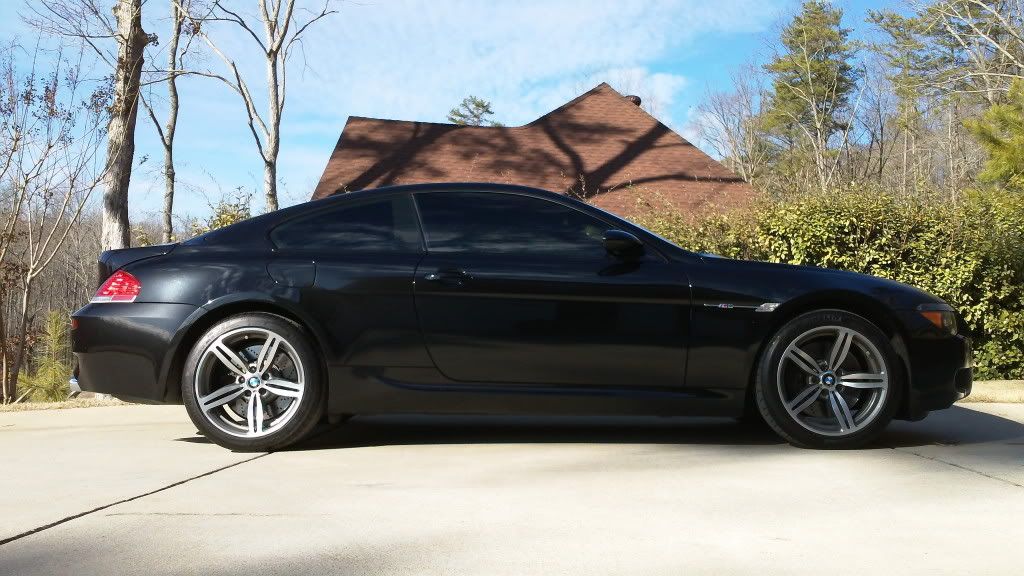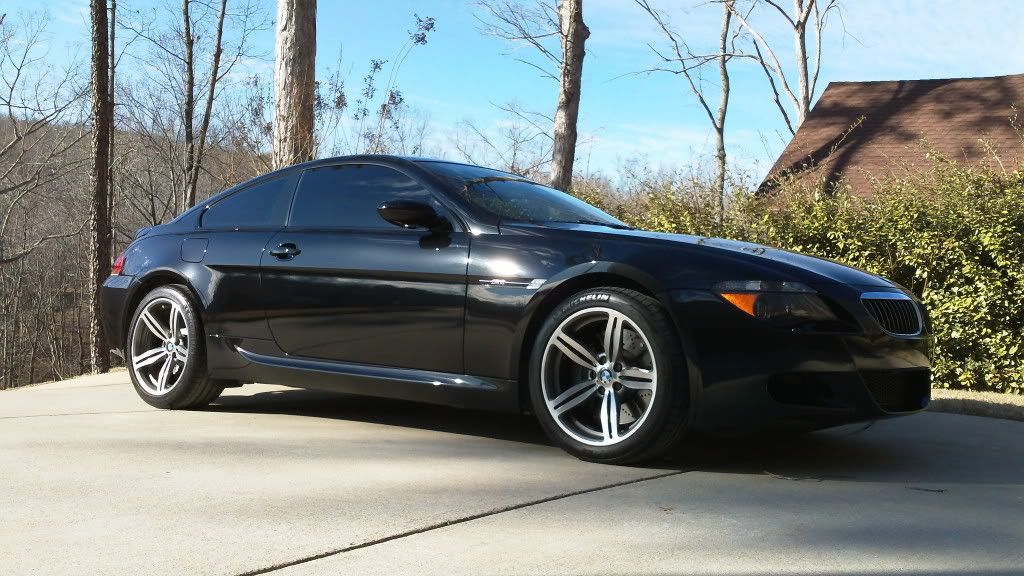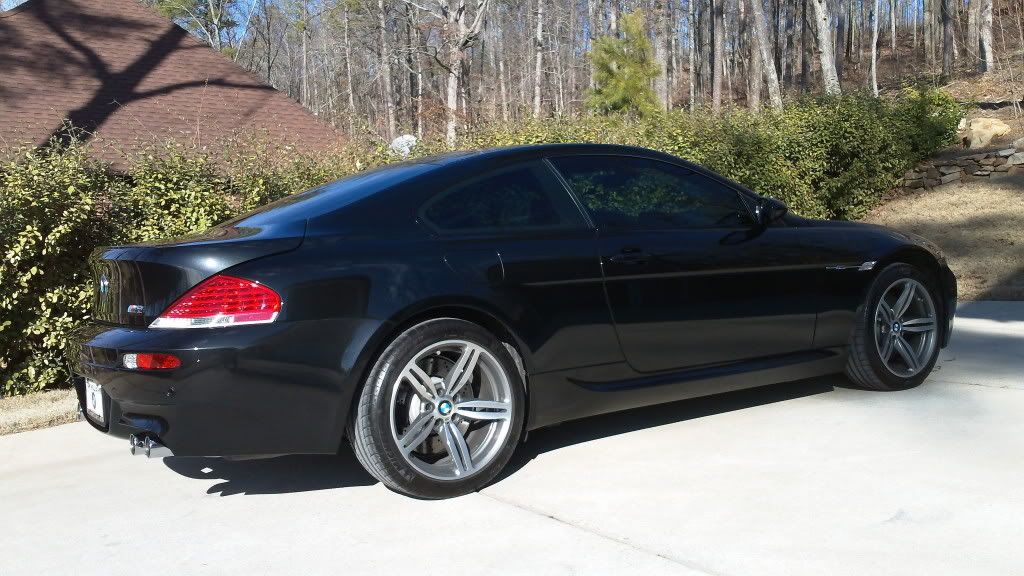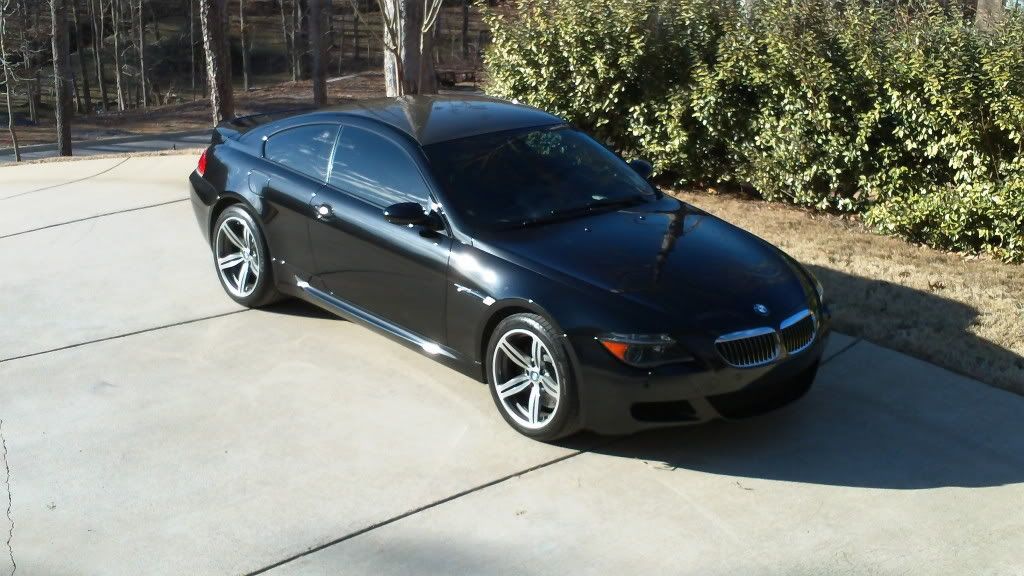 Black grilles will be next. These ugly chrome grilles have to go!