Discussion Starter
•
#1
•
So I bought this little toy for the wiff as an anniversary present. 88 560sl with kinder seat and euro bumps. 87k miles and a complete respray 8 years ago with a fine black/grey paint that has some clear coating that makes it change colors ever so slightly in different light.
560sl Slideshow by ggil-tx | Photobucket
Couldn't be happier. Got it for $12k including flying up to Plano, TX and driving it home. As I felt I am up about $4500 in value, I decided to put it into the best old benz werkshop in Austin to change all the fluids. Diff, tranny, power steering (plus new hoses) oil and radiator. My indy called me to say the valve cover gaskets were weeping a bit so I said change the gaskets and have a look.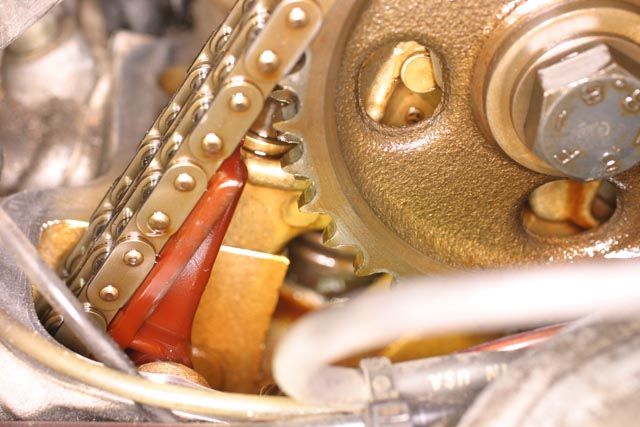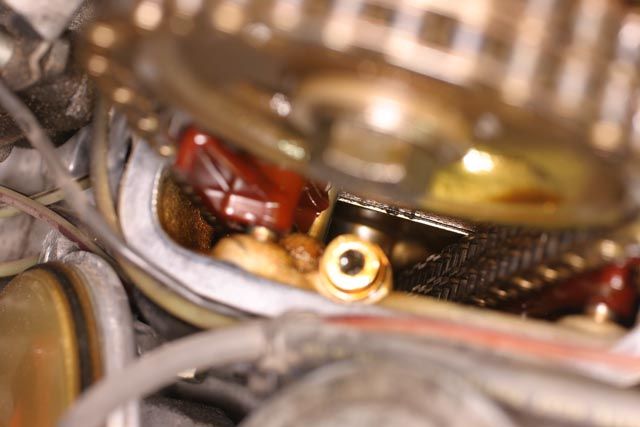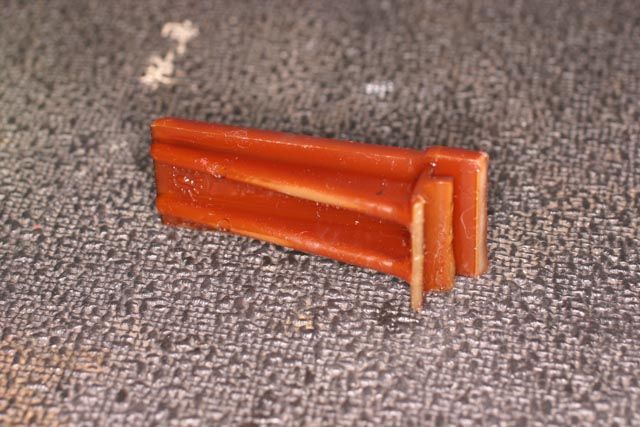 and his comments
Geoffrey,
Here are a few shots of your engine. The first one shows the left cam sprocket and the wear to the teeth, not real bad but enough to warrant replacement during the repair. The top of the broken chain guide rail is also visible. The second shot shows the broken rail from the top and the shiny shaft at the bottom should be inside the guide rail. The last shot shows the broken piece of guide rail that was dragging against the timing chain below it going the other direction. As you can imagine, once the piece tears loose it gets sucked upwards and then caught between the chain and the cam sprocket. Catastrophic failure is the result. The good news is we caught it and the inside of the engine is as pristine as the outside. Nice car!!
Very excited to have caught this potentially fatal failure