Discussion Starter
•
#1
•
And to a Mercedes nonetheless! We had a good run with it for years. I wonder what Alex Roy will bring to the table?
Pretty amazing they pulled it off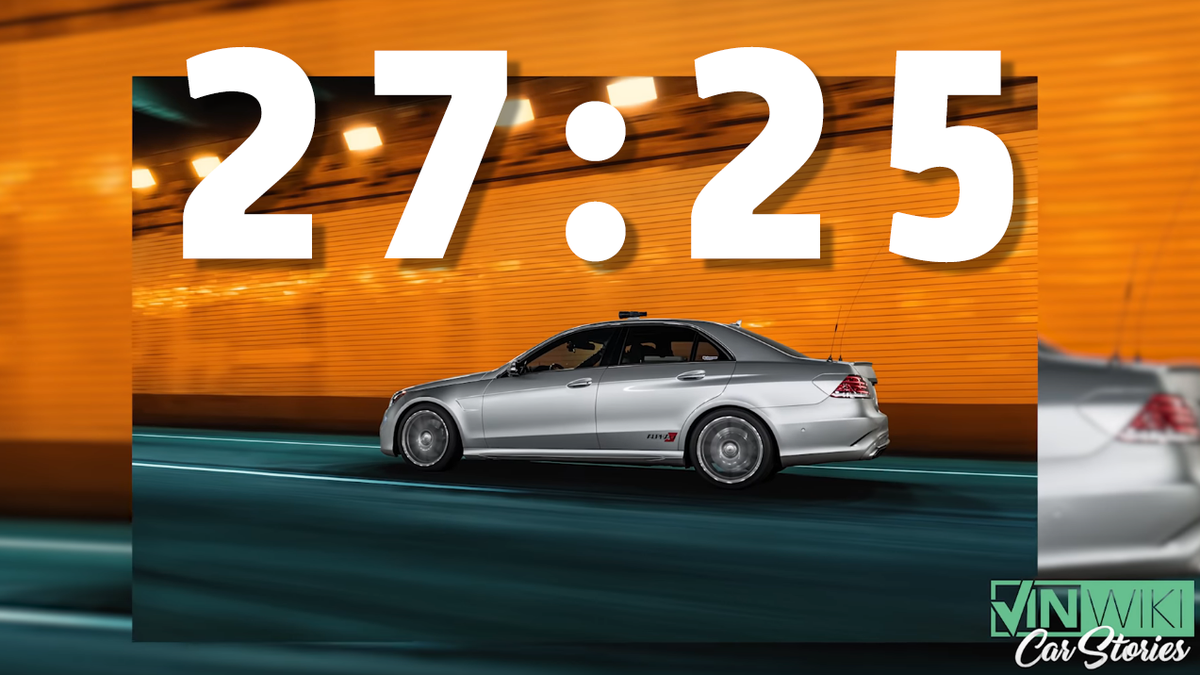 What is America if not a country for people trying to speed from one ocean to the other in a car as fast as possible? The most notable of such efforts is called the Cannonball Run, and it's just had its previous record cross-country time from 2013 shattered by three guys in a Mercedes-Benz E63...

jalopnik.com