Discussion Starter
•
#1
•
traded in the beast today and picked up a 2010 328Xi. Not the most exciting thing in the world but the M5 turned into a real money pit and after the fuel pump I really got tired of putting money into and was wondering what would be next. I plan on returning someday when I dont need it to be my dd.
anyway, heres a pic of the new car. just a shade over 60k and has the sport package, 6-speed, black interior and no wood trim. Satellite tuner and bluetooth.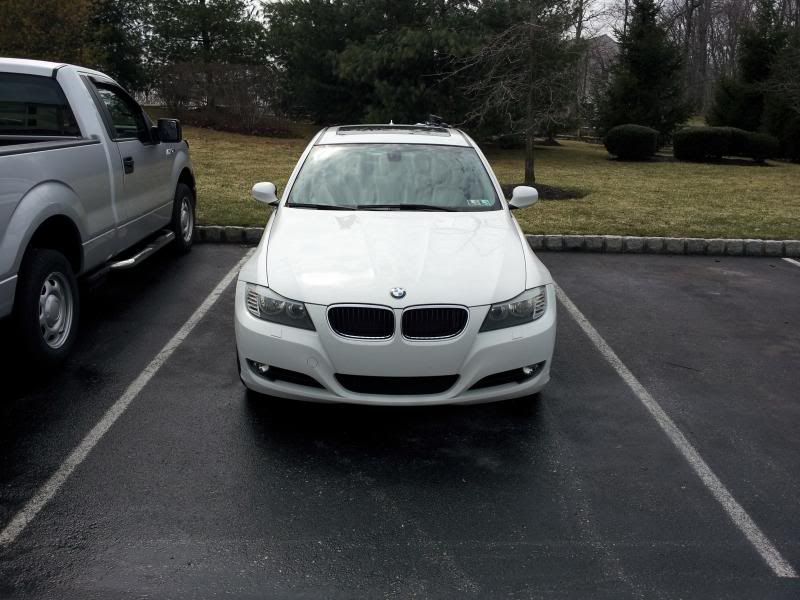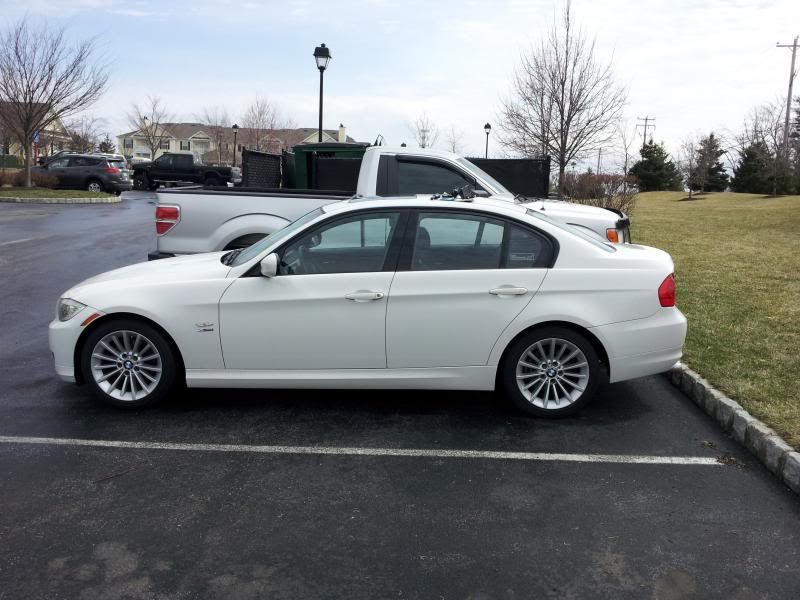 I have my BMcable with 20-pin adapter with both dvds for sale if anyone is interested. Ill throw in an unopened quart of castrol TWS too.