As I have known for a while I have a small leak leaving water in the passenger footwell, as it's my daily driver I didn't have time to inspect properly. Recently it seems to have gotten much worse, my glasses fog up when I enter in hot weather
. And washing the car today left me with a soaking wet footwell.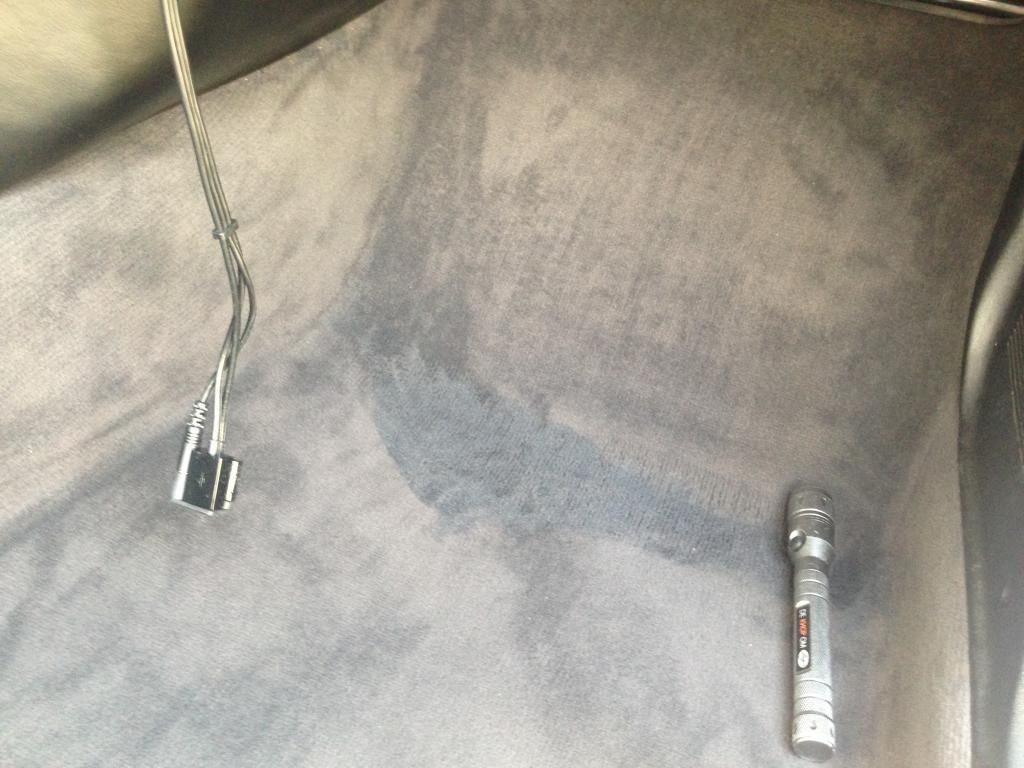 After removing the glovebox etc and hosing the car down I've been able to locate the leak.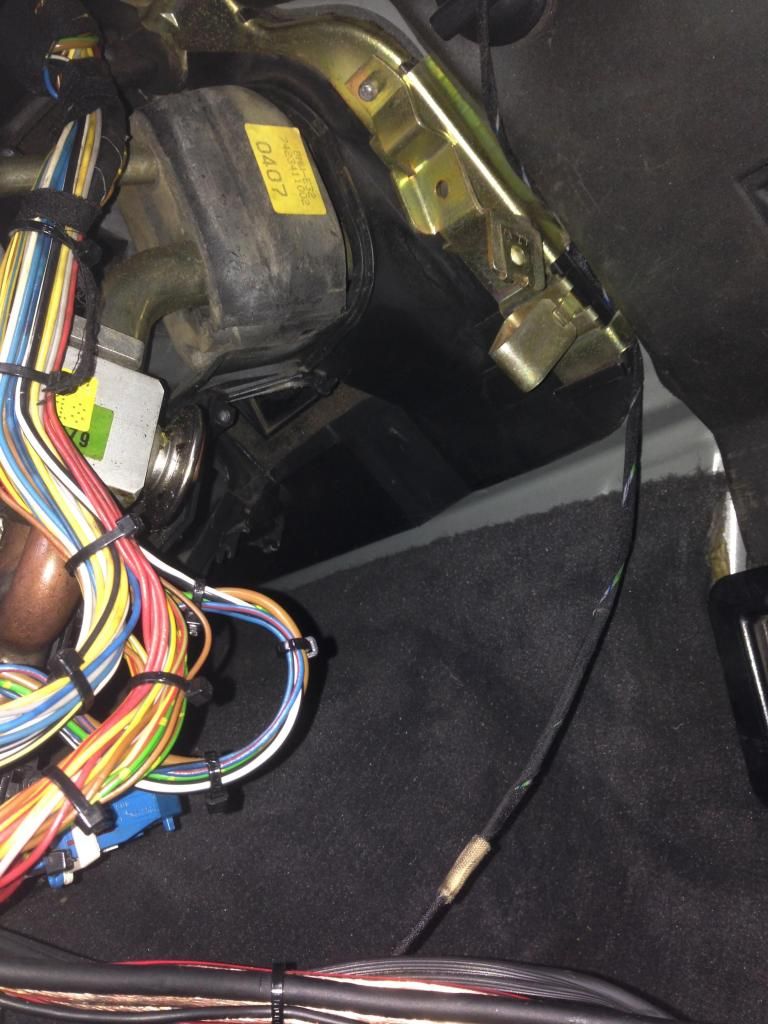 It's located where the ac lines etc. come into the car it seems there's a seal which has failed.
Has anyone experienced the same issue before and knows what's involved to fix this? Like what parts should and shouldn't I remove for access, should I order a new gasket or just use silicone, any tips are really apreciated.
Thanks,
Angelo