Discussion Starter
·
#1
·
Just thought that I would post some in progress pics of my car currently having the first set of VM variant II manifolds being fitted.
Before anything was done Johannes gave my car a really good going over once I got it to CPC. My beast is a 2002 model with 46,600 miles on the clock. Within the last 6 months it went to BMW for an Inspection II and I had the nearside Vanos unit replaced due to a noise on start-up. I was feeling confident that my car would be in fine fettle. Investigation work revealed that both Vanos units were not timed correctly, and were just slightly out. Before having the stock dyno done, I wanted the car to be as good as possible so the Vanos timing was reset correctly.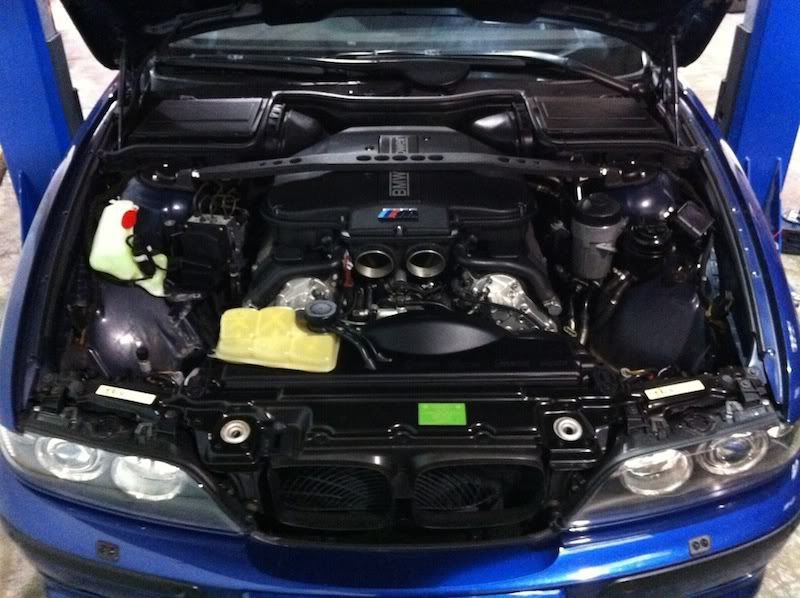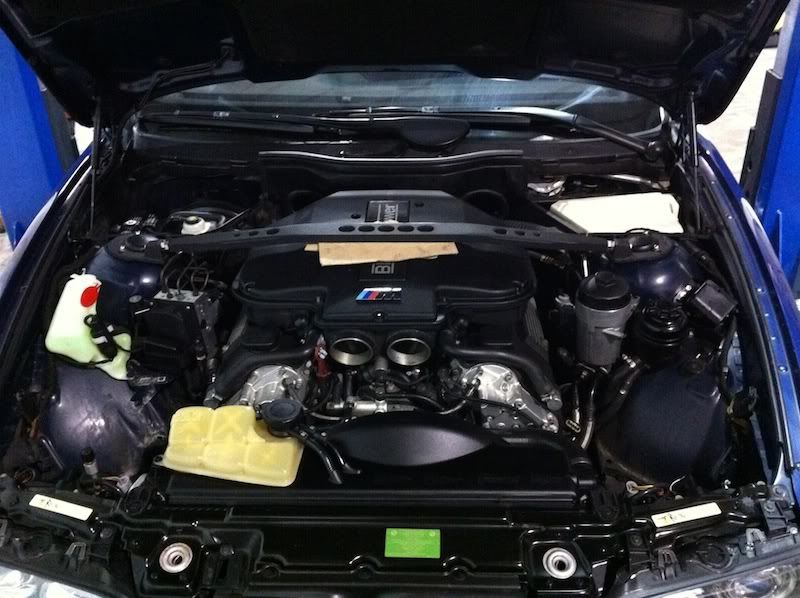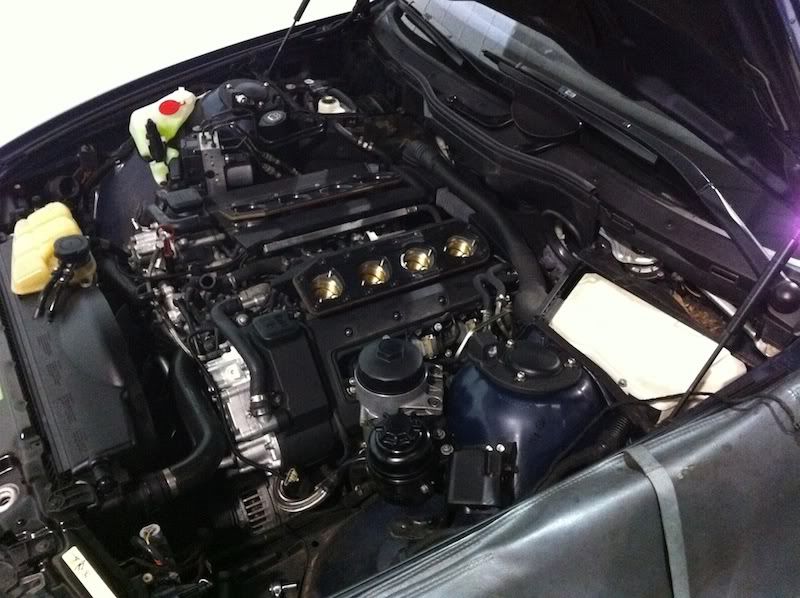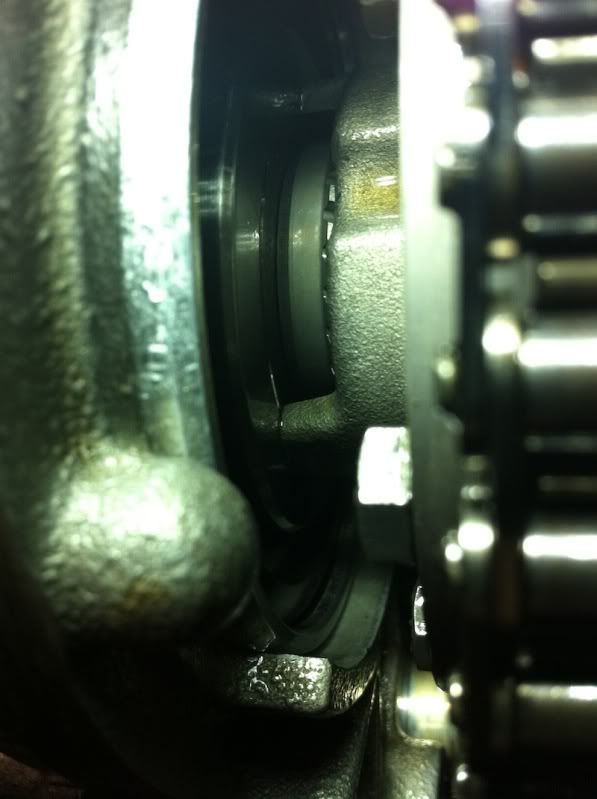 Vanos timing out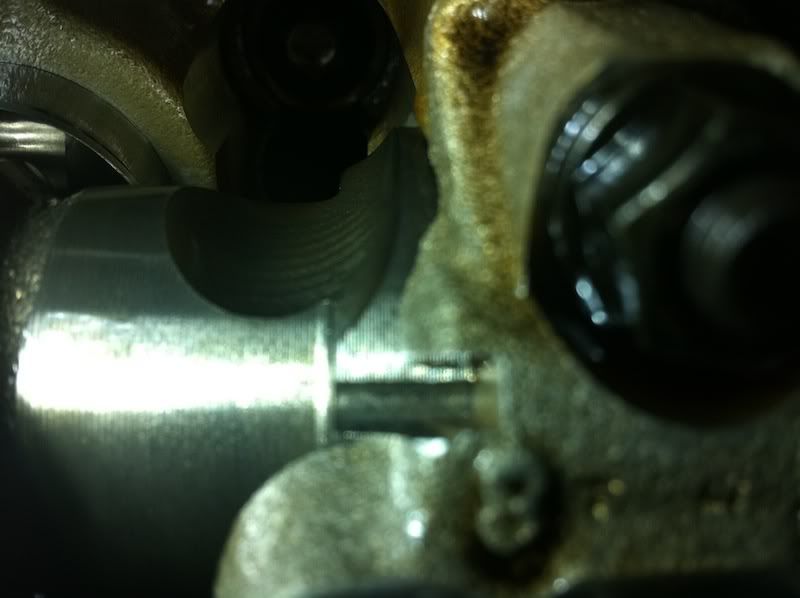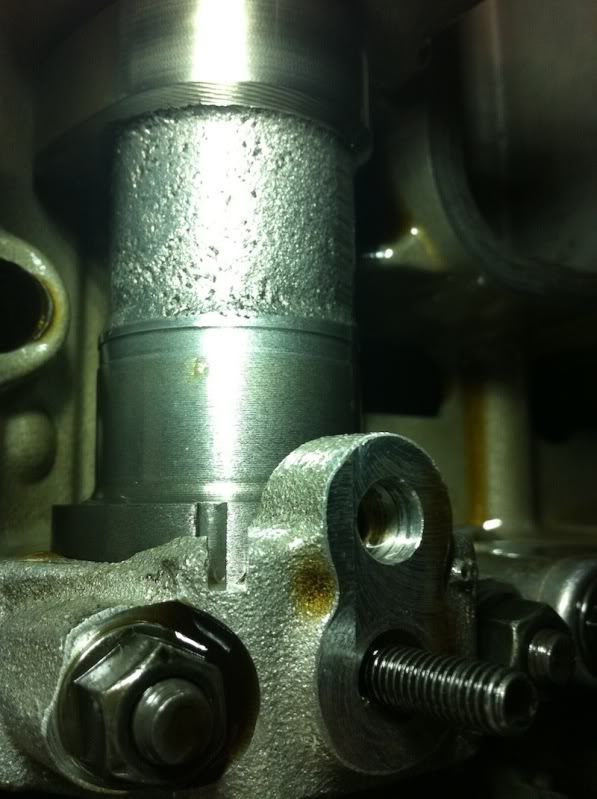 Vanos timing corrected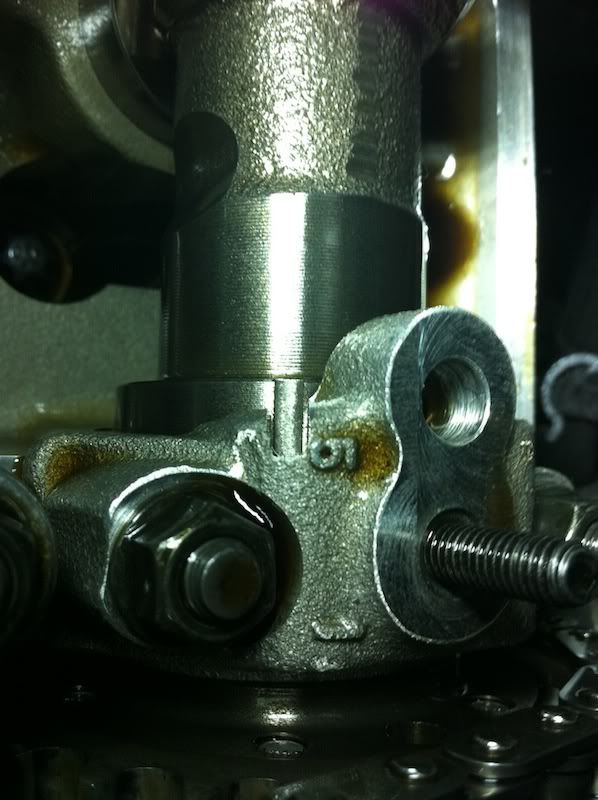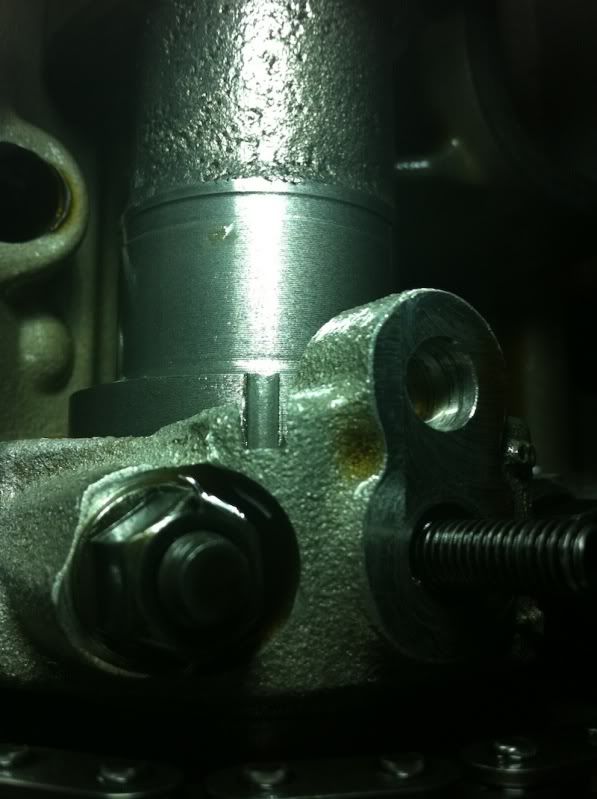 Unfortunately it was also discovered that my oem cats were not 100%. Probably due to low mileage and the car originating from London until I bought it three and a half years ago. New cats are to be fitted.
After this it was time for a dyno run. I had no idea what my car would put out, so was actually expecting to be about 385-390bhp, especially with cats that were not 100%. These are the results: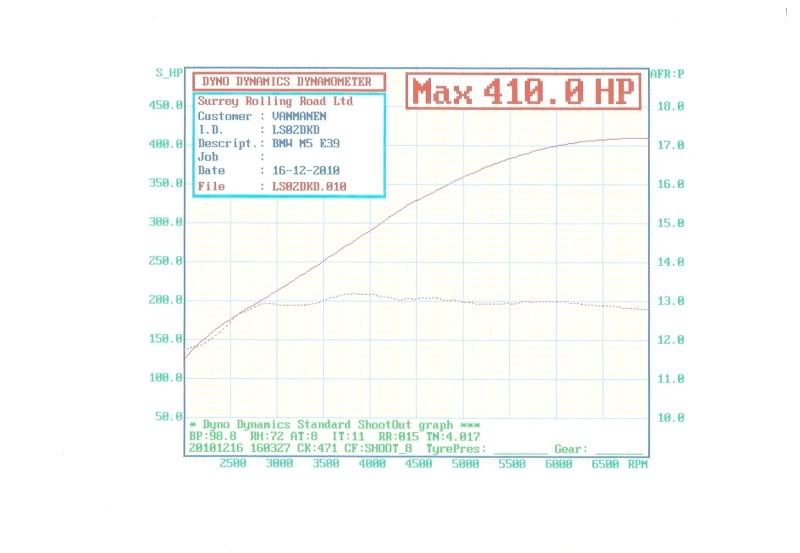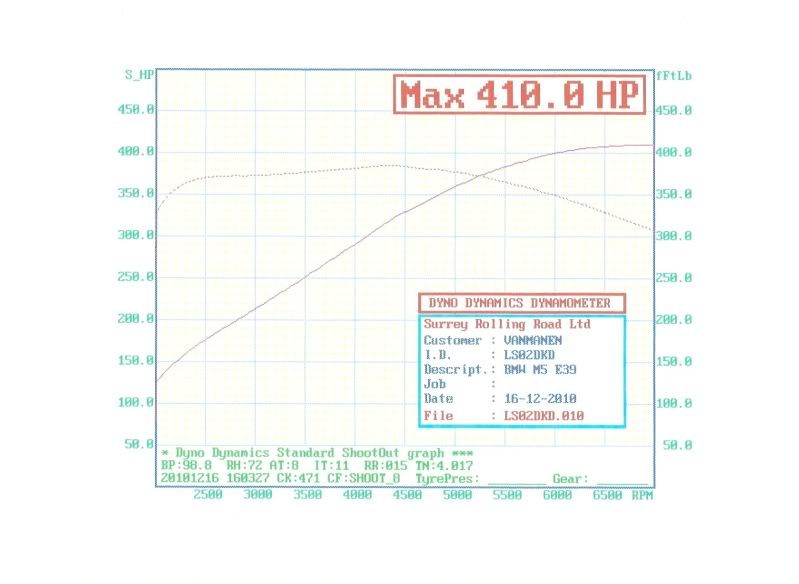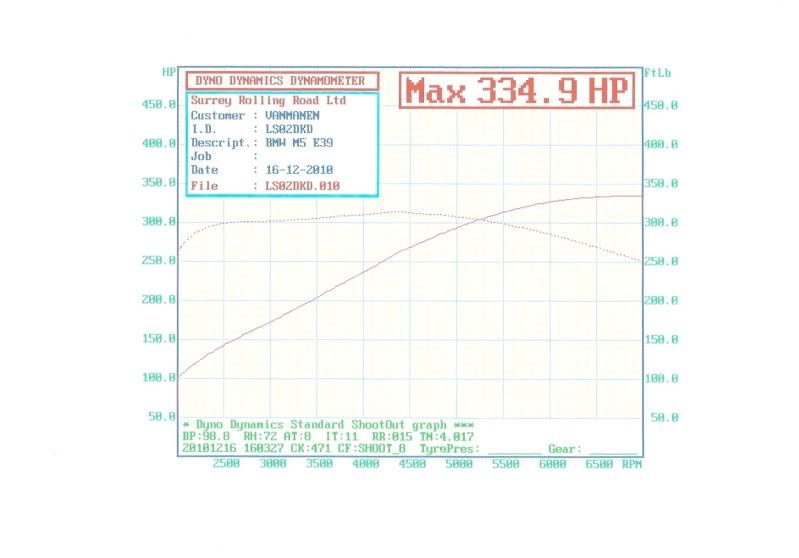 VM variant II manifolds and cats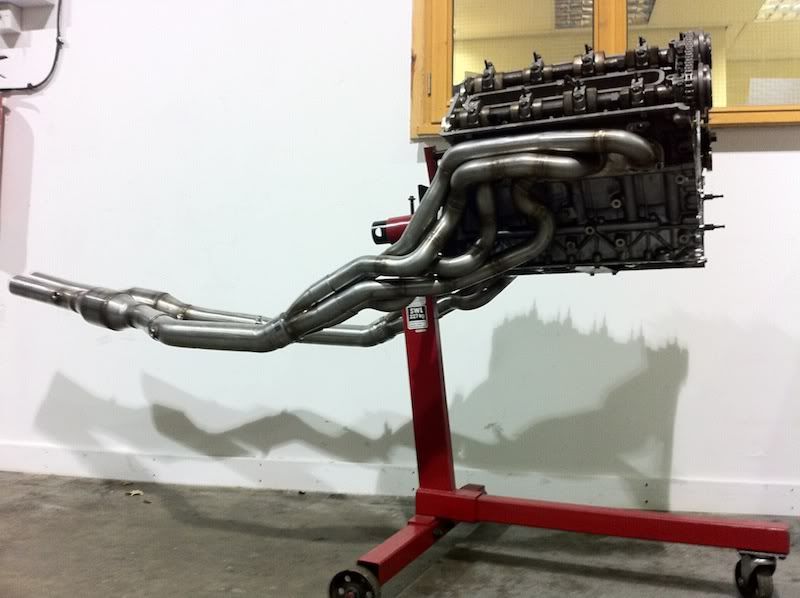 thanks for looking