Hi all,
t
I have a oem bumper I took off my '00 e39 M5 a few days ago. The bumper is painted black and has several scratches and rock chips. I was going to get this one repaired/resprayed but I decided to try Umnitza's front bumper.
Local pickup in Greenwich CT and shoot me a PM with your mobile number and I will call you within the hour.
Asking $350 picked up
Thanks
Alex
p.s comes with the fog lights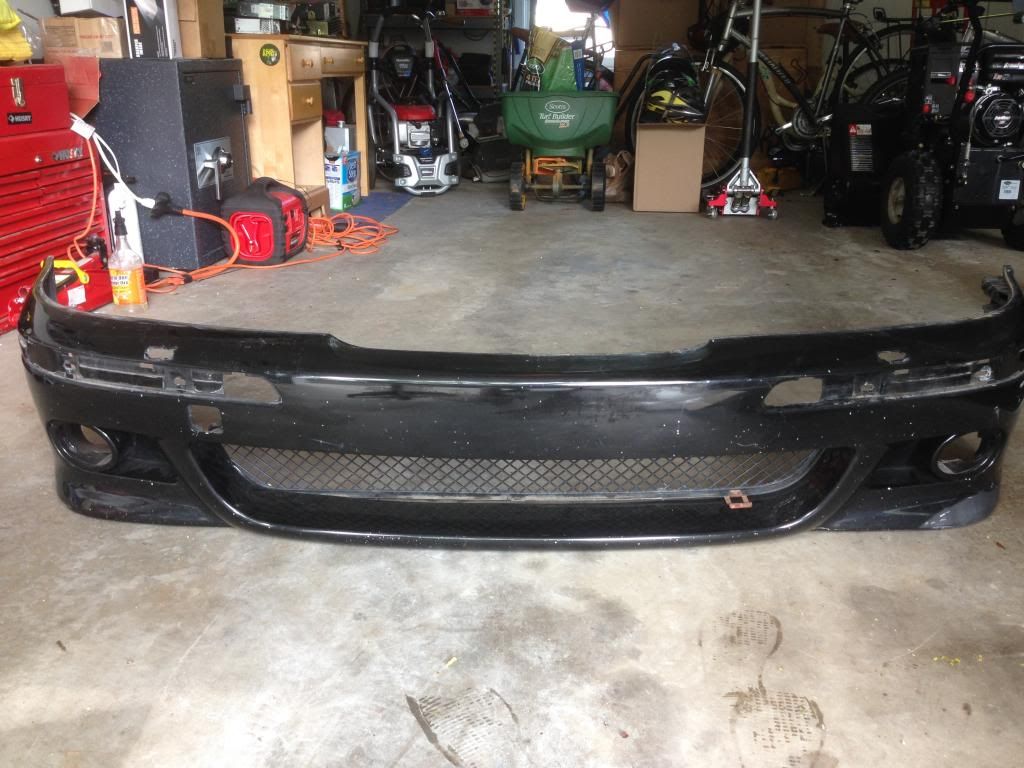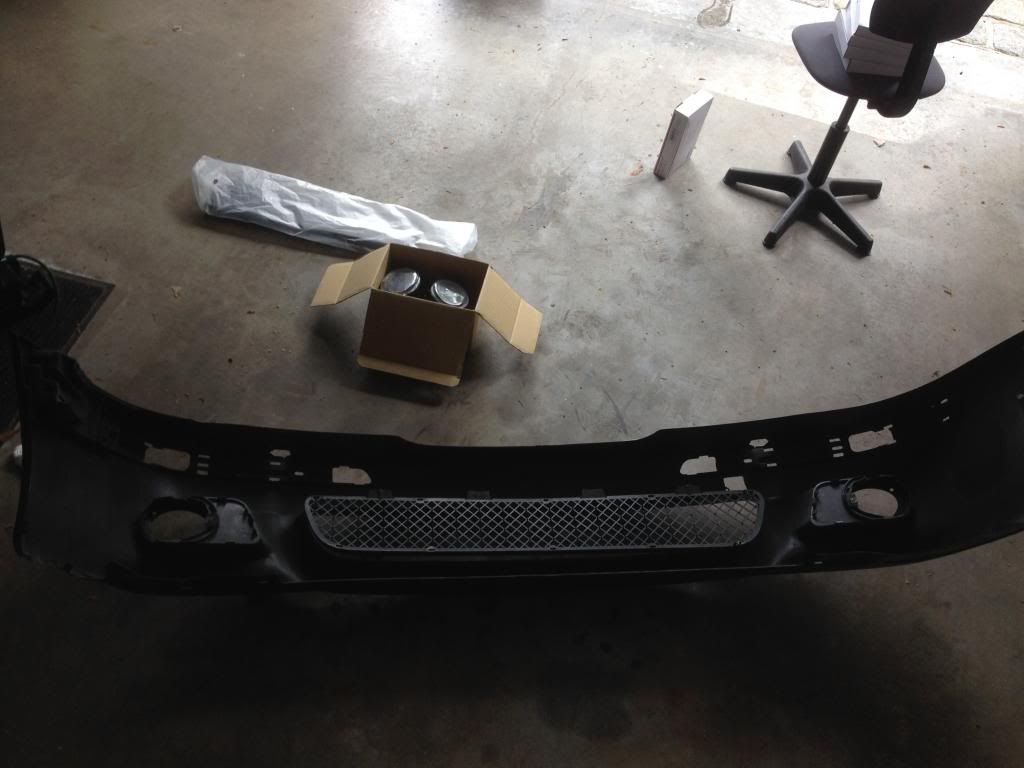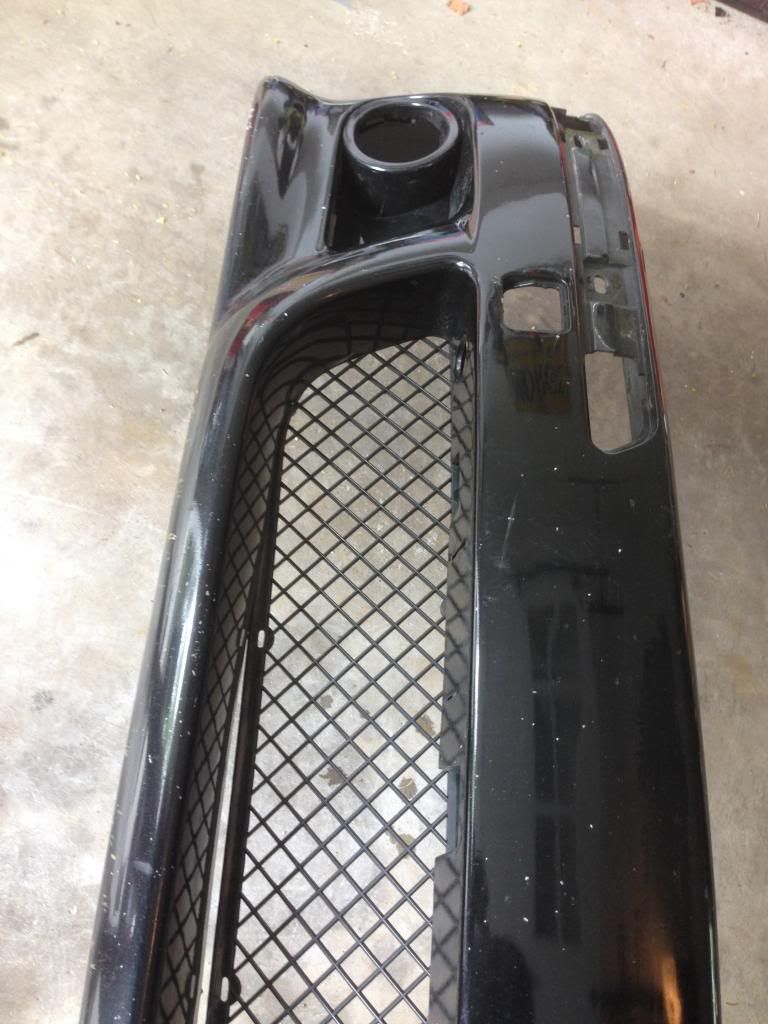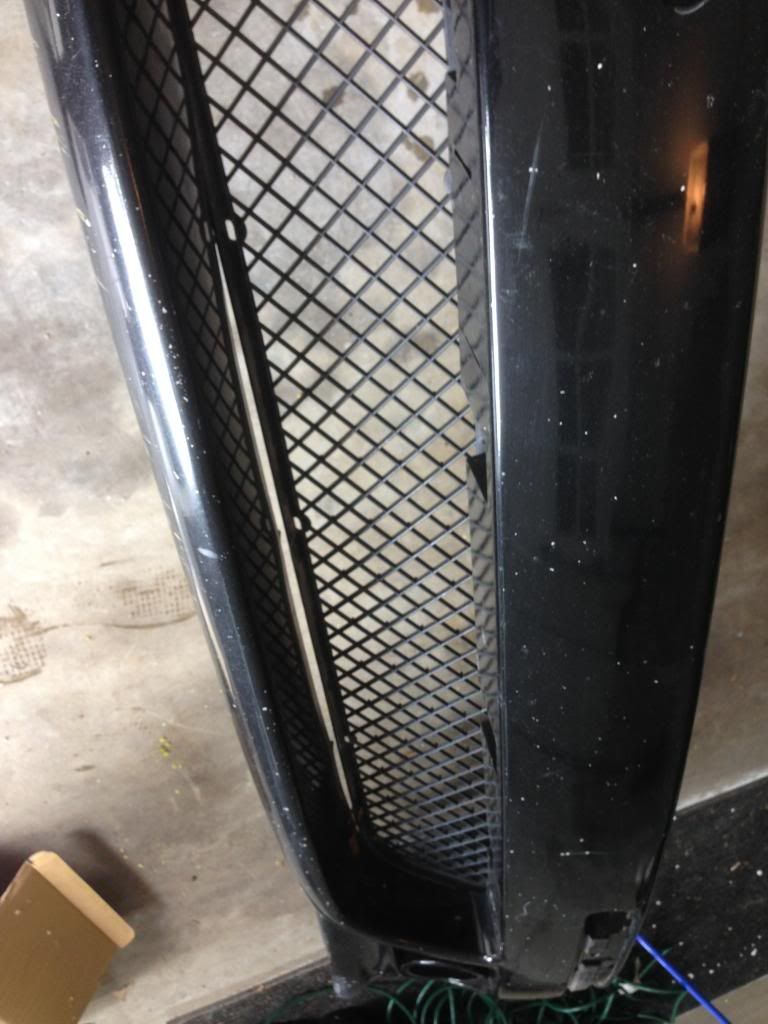 And a picture from last week when it was on the car.