I have my second "project M6" almost back to the shop... thought I would post some pictures. The exterior was inspired by the F13 M6 coupe that was at the BMW M festival, it was in a custom one-off BMW color called "Neon Gruen Metallic". It was love at first sight, and I had to get the color.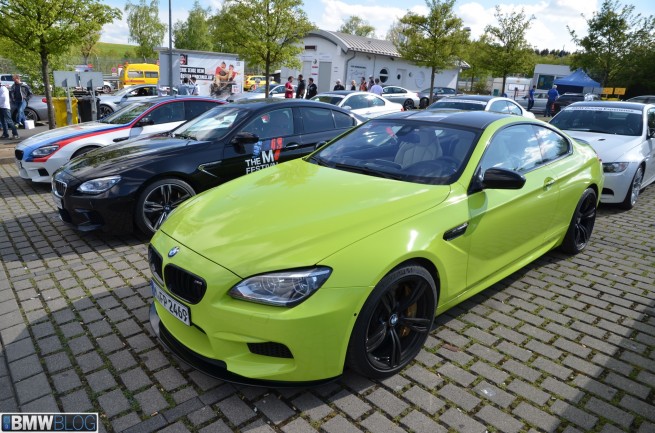 ***It turns out, color #262 is BLANK. BMW never released the color code for this color, because they never intended to use this again. So, after about 20-different phone calls to BMW M GmBh and BMW individual, I ended up getting in contact with the company who made this M6 this very special color. Koch Foiltechnik in Munchen is the one who did the "WRAP" on this car. It is not even a paint, it turns out. I spoke with the owner of this company and informed him that I was given permission by BMW individual to have this paint information and then a day later ~ I had the wrap sample at my doorstep of the shop. We color matched it last week & now I have a car in this color. I am pretty sure it is safe to say I have the only other BMW in this color, aside from the F13 M6 that BMW owns, kinda feels special. Without further delay, here are the pics: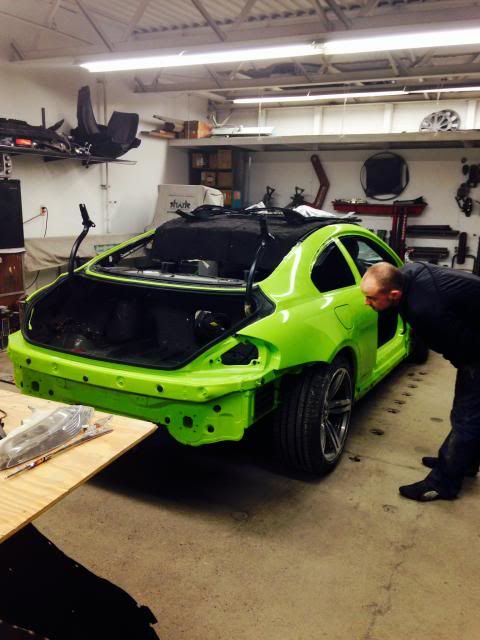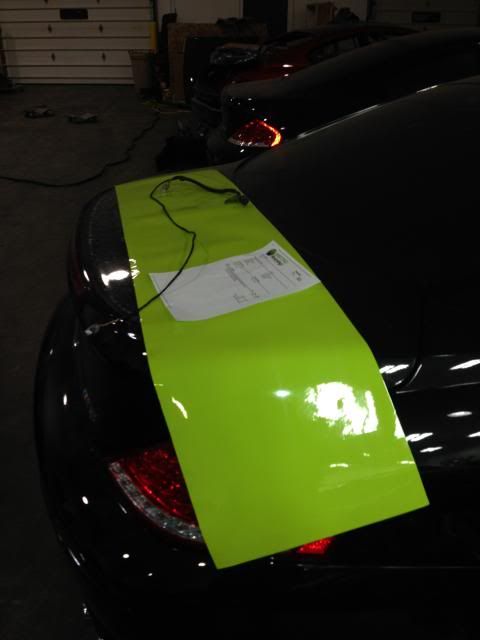 I have one more M6 at the paint shop, it is my 06 with 7500-miles. Atacama yellow Metallic for me on that one. Then my collection is complete, alongside the Sakhir, Monaco, & Alpine white beasts.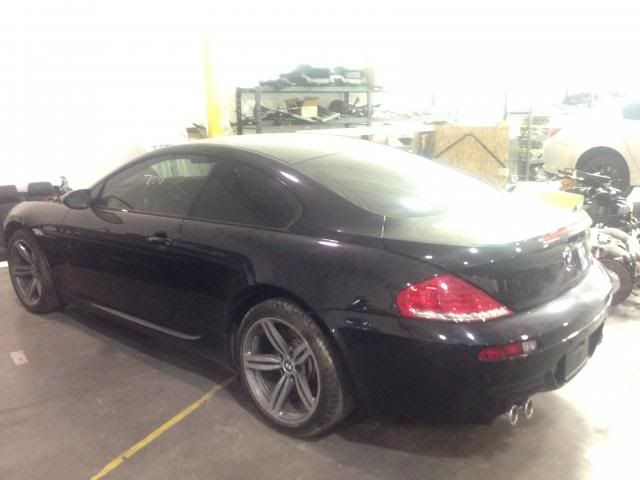 Thank you for viewing my thread.
Best,
Troy Jeup