Yesterday was an open track day here,and i could know how good my car is to race.Good brakes,very powerfull,good turn and a lot of cars watching me from behind.Went there with a friend,owner of a white 2003 model,stock.
Just changed my oil to Mobil 1 00w40 and liked it so much! No heat,no noise,very good oil.Before it was Elf 5w30.
I also ride in my e30 engine swapped to S52 M3 engine.What a little beast!!
I am the fatboy slim wearing a black ///M shirt.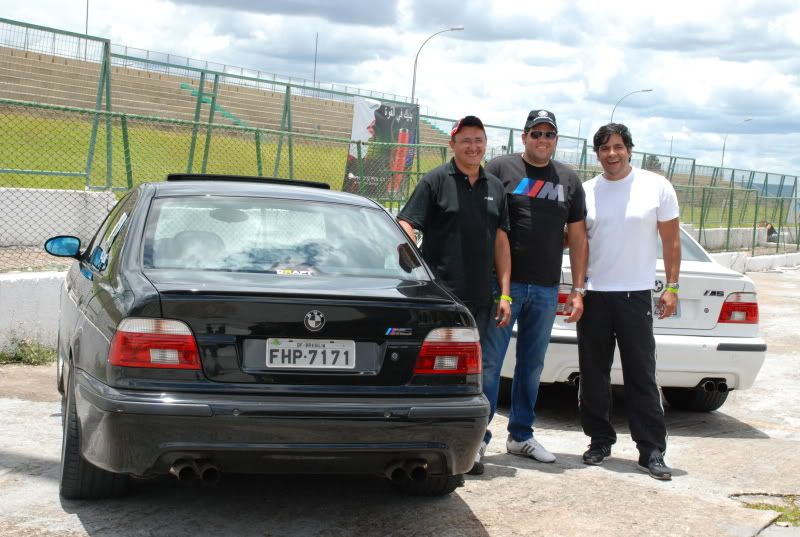 <?xml:namespace prefix = o ns = "urn:schemas-microsoft-com
ffice
ffice" /><o
> </o
>