Morning everyone,
I'm back from the deployment and loving the car. I find the most terrible excuses to get out and drive her, but love it.
I'll admit, the price of gas in Bahrain was so cheap I now find it harder to swallow the absurd prices we pay, but I guess I can't have my cake and eat it too.
Anyway, i'm in San Diego and the pollen season is coming up. I've been contemplating having the matte white wrap removed, the front and back bumpers repainted and a full detail done by Sweet dream detail here in SD:
Street Dreams Detail - San Diego's Finest Car Care - Services
The front bumper has the usual small chips and the back bumper has a few scratches on it as well.
Pollen stains the matte white wrap, so I'm concerned I'll freak out when it lands all over my car. Paint will be much easier to clean.
Does anyone know roughly what it costs to repaint the front and back bumpers?
Any thoughts on whether I should remove the wrap or leave it as is? I love the way it looks, don't get me wrong...just concerned.
The white: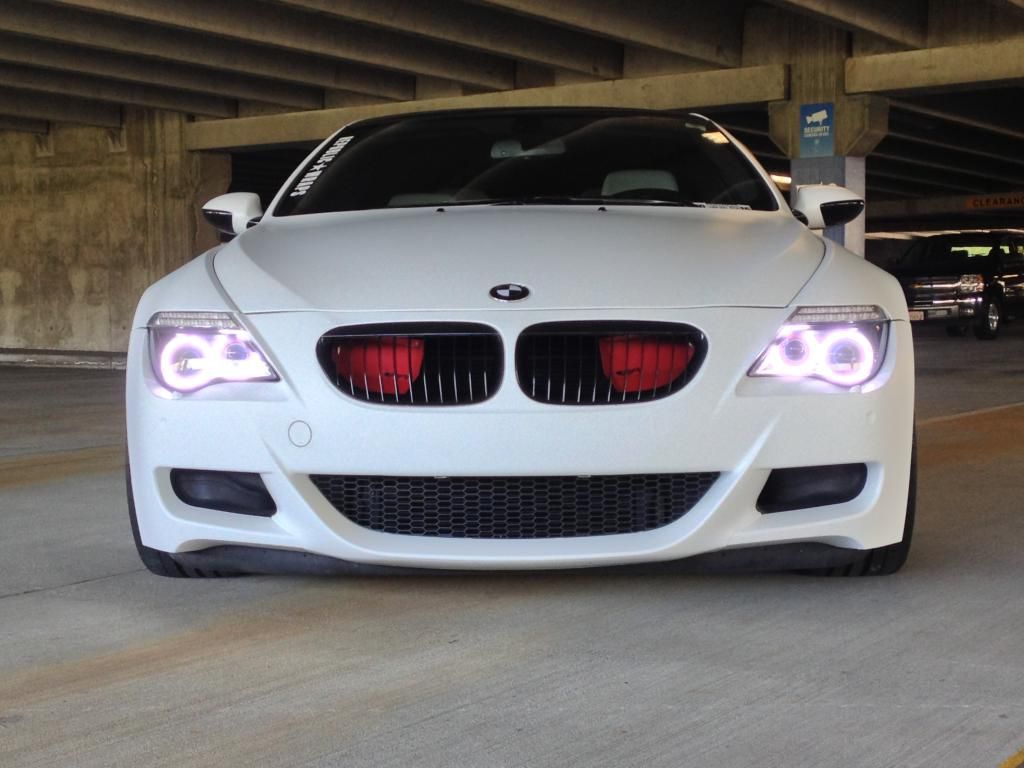 The blue shortly after I purchased her (never mind the bad pics and lack of mods):
All opinions welcomed.
Thank you,
~Pat