Discussion Starter
•
#1
•
So when I play music I get a rattle from the trunk and I've narrowed it down to the third brake like. My question is: Does the third brake light secure down in any way? I'm not sure if mines is broken or if it's suppose to move around freely cause it seems to look just fine. If it's somehow broken then I might as well replace it since the rear deck it out.
Here's a pick for some reason....I can take better pics of it tomorrow when there is light out to see if its broken in some way.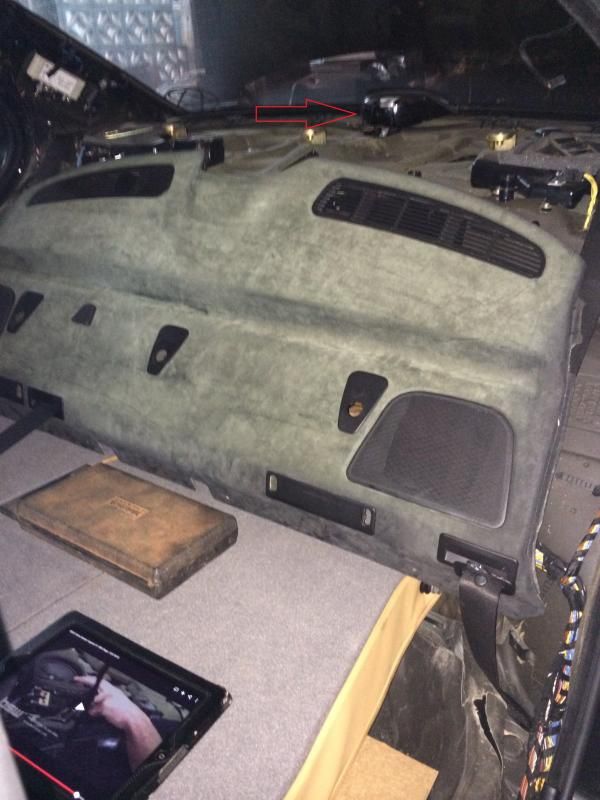 Thanks for the help....Yes, I was watching a video on youtube to see how to remove the rear deck.