Discussion Starter
•
#1
•
So today I got my hands on an '08 BMW M5. The owner purchased it less than a month ago, but though it needed some extra TLC so he could fully love the exterior. I took on the challenge with hopes that I could do this for him. My goal was to bring this thing back to make him not just " like" his M5 but "love" his M5. 10 Hrs later and, I may have gotten the job done..:xyxthumbs:
Products used:
GG6
Meguiars Super Soap
Sonax FE and IRON X for the wheels
Megs APC for tires and wheel wells
Cut compound and Yellow LC flat pad for correction
Griots Garage Pre-wax Cleanser
Dura Gloss 601
Dura Gloss 105 on polishing pad
Chemical Guys Pete's 53 wax as LSP.
Here are a few pics:
On drop off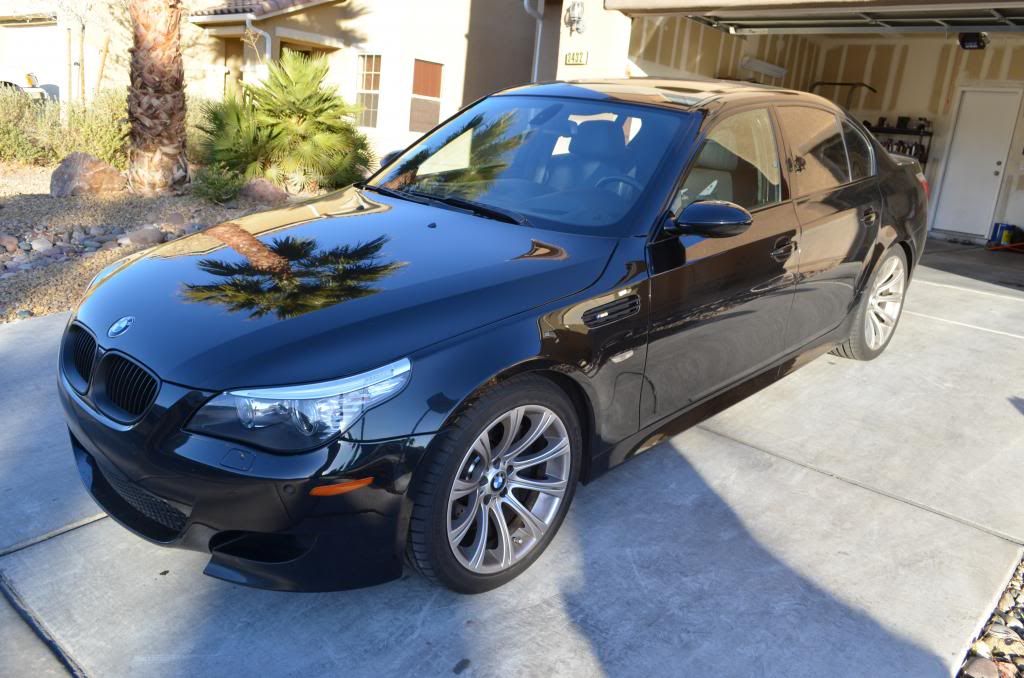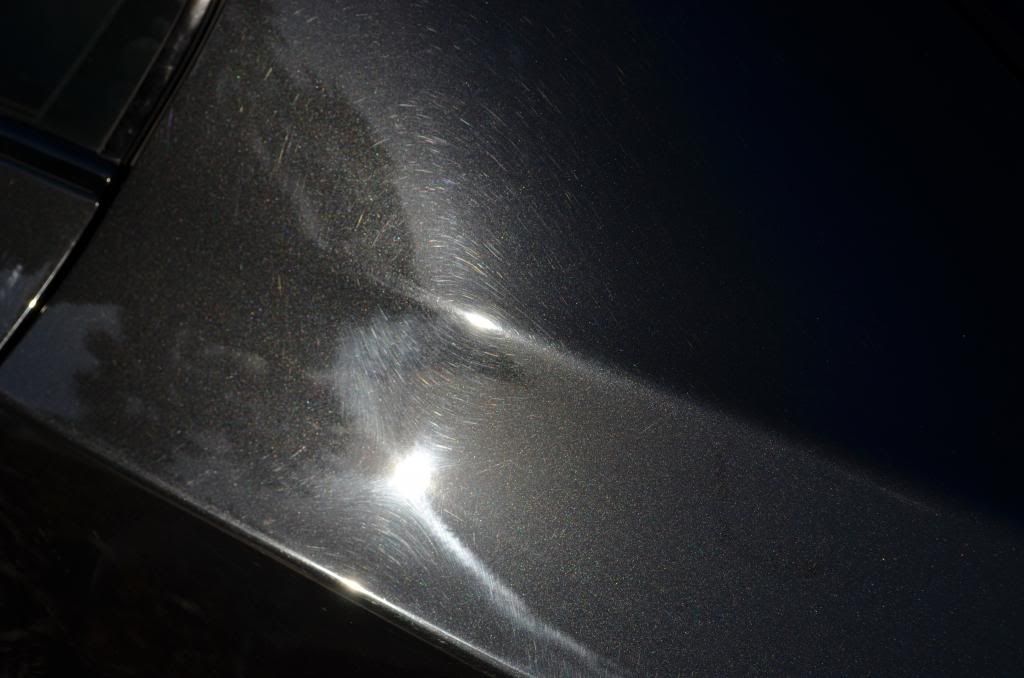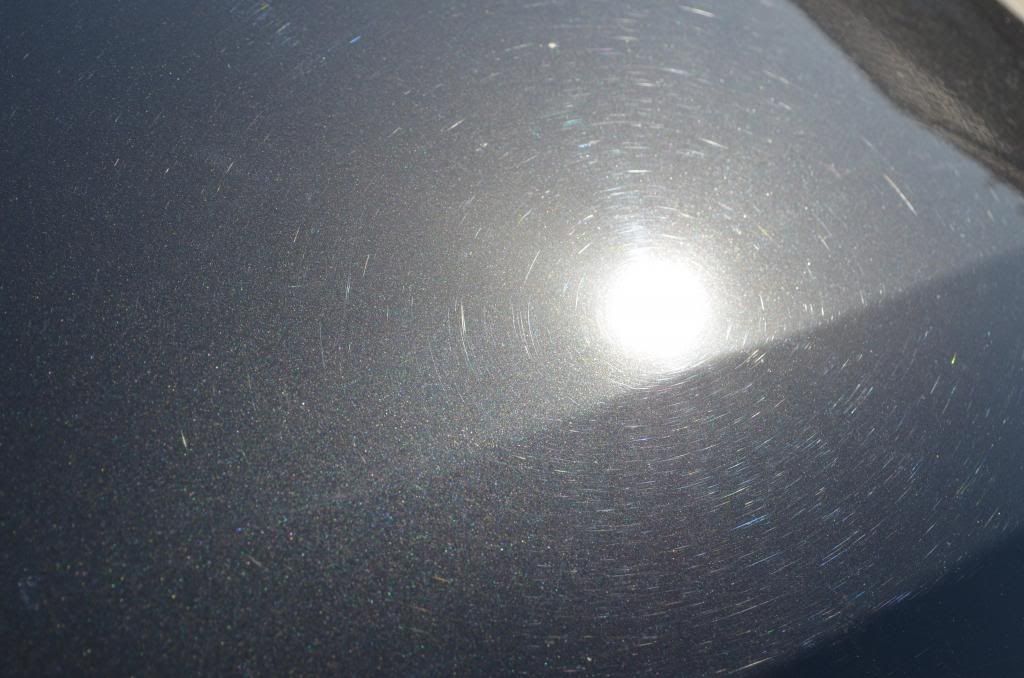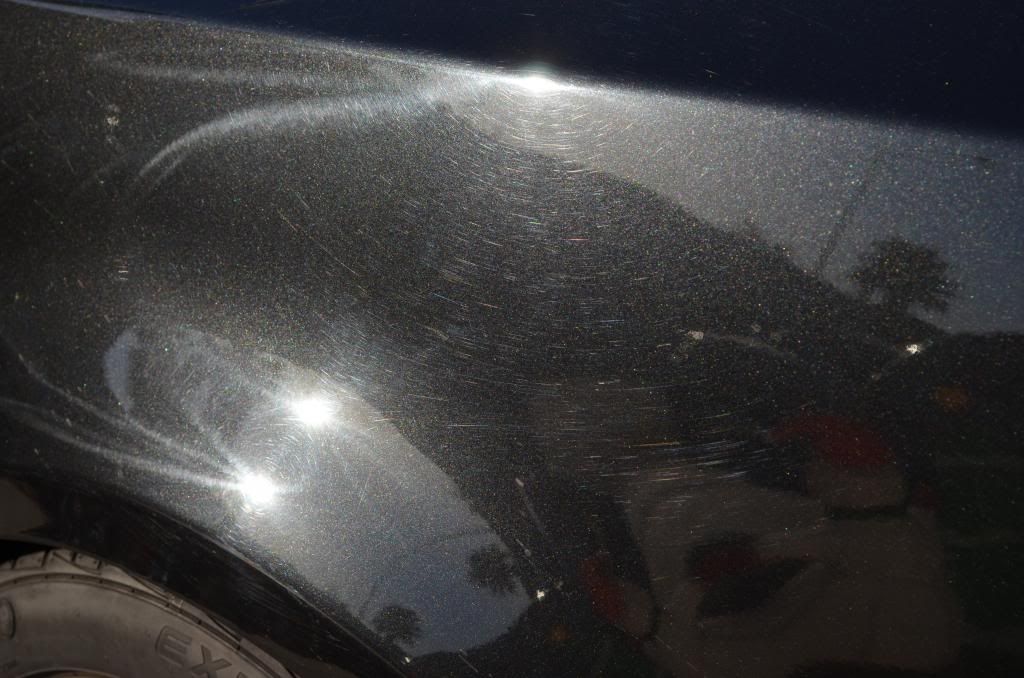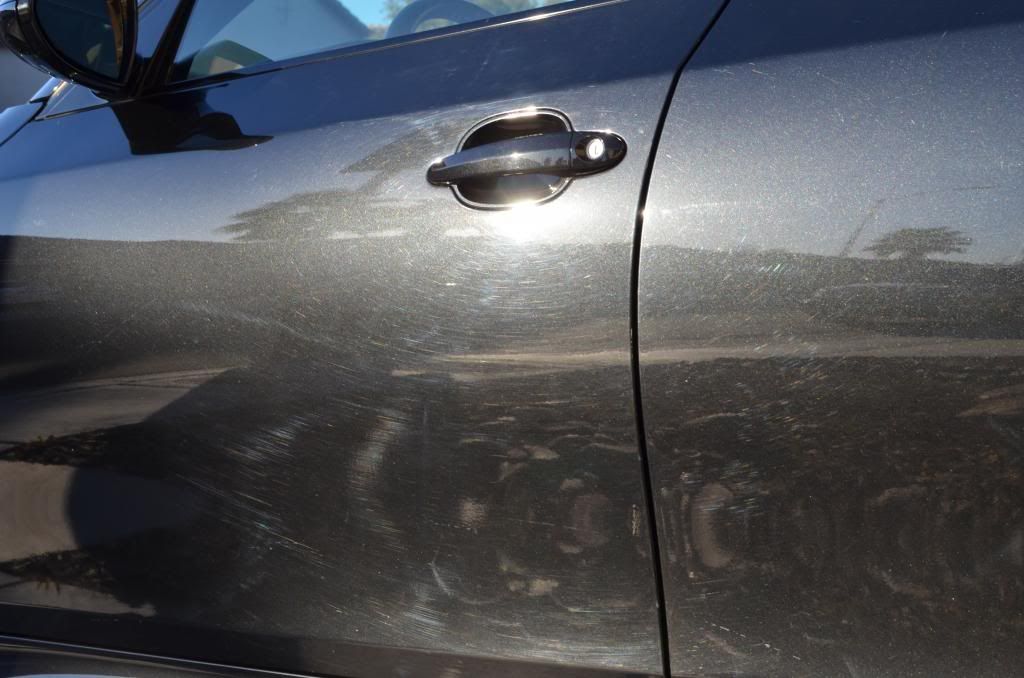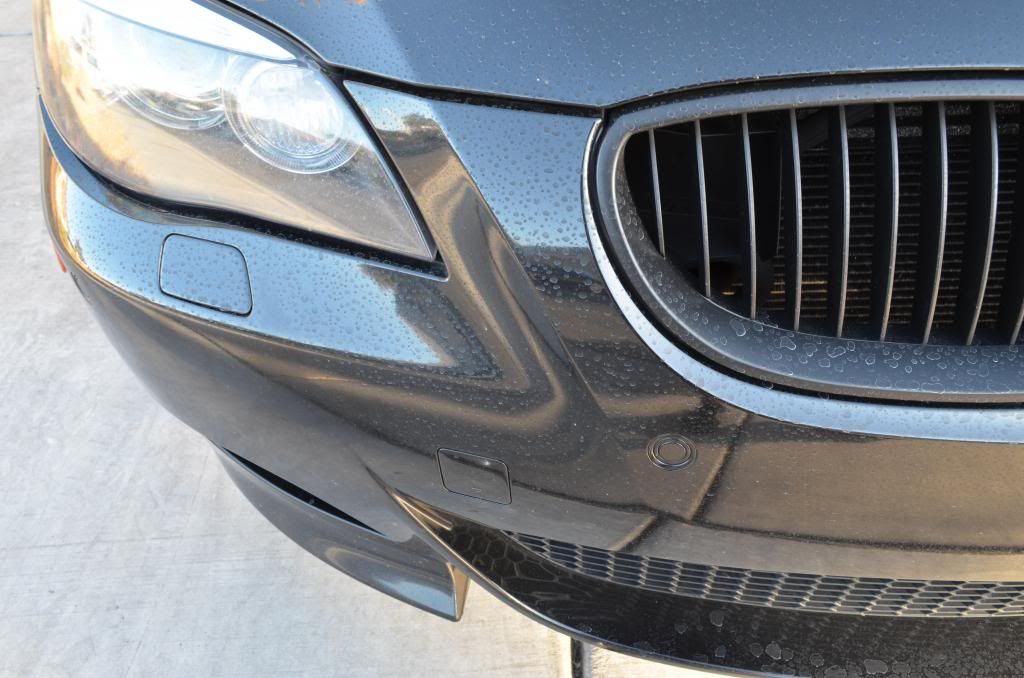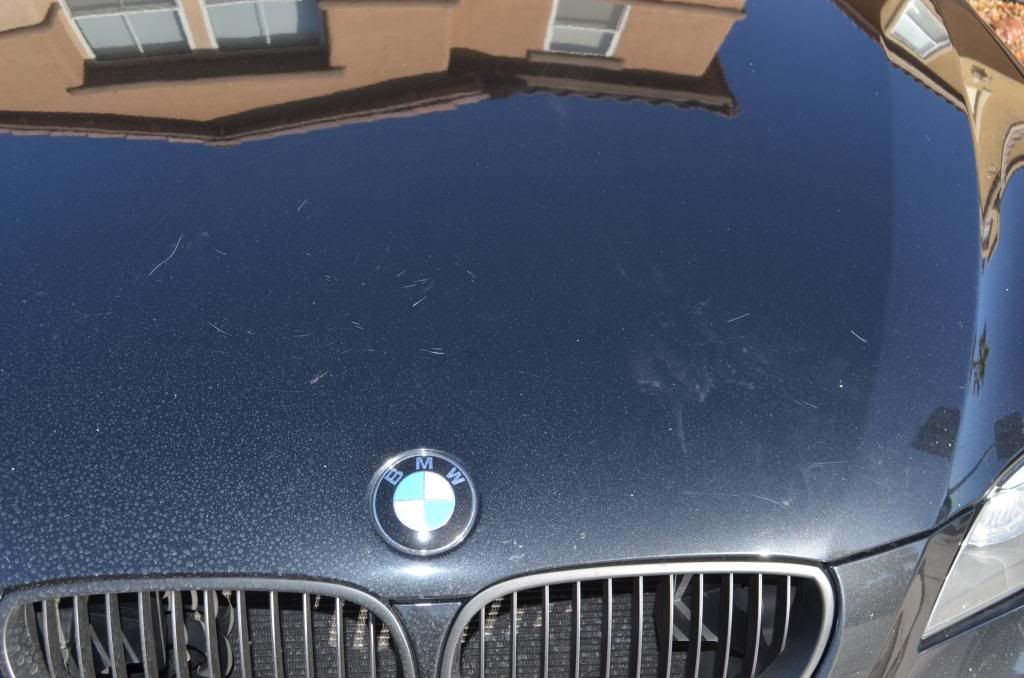 Wheel cleaning time. Sonax FE at work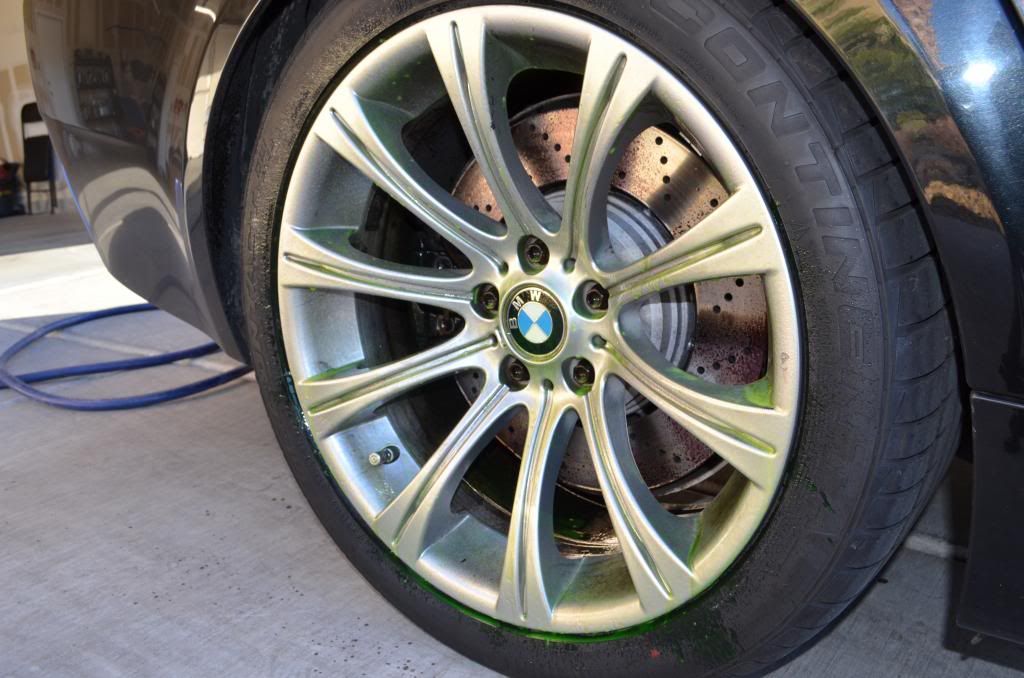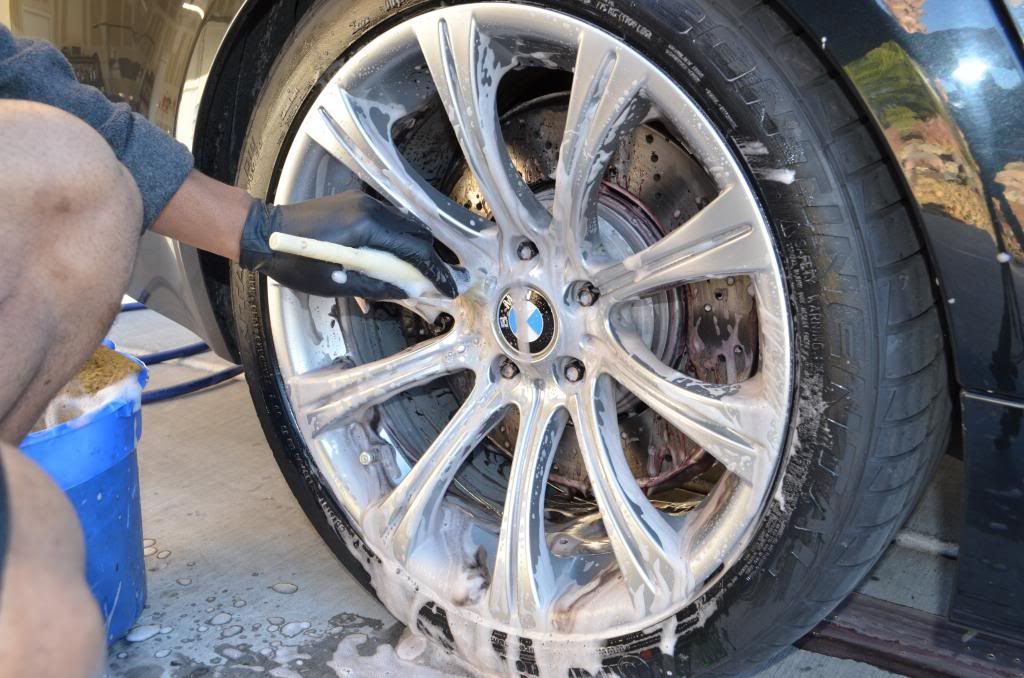 Somewhat clean.. Time for Iron X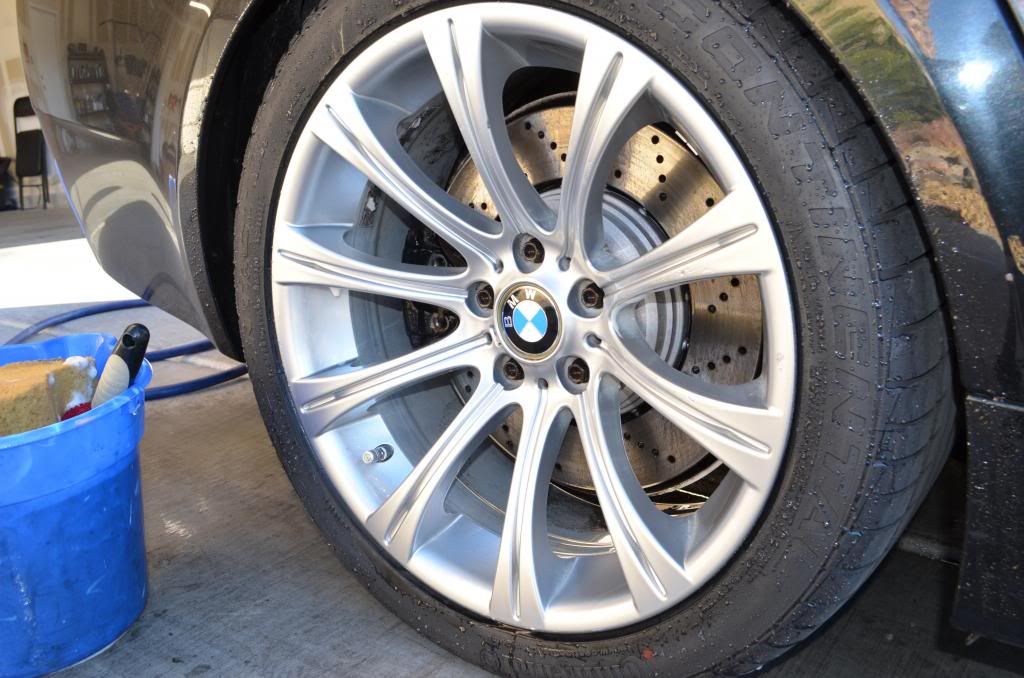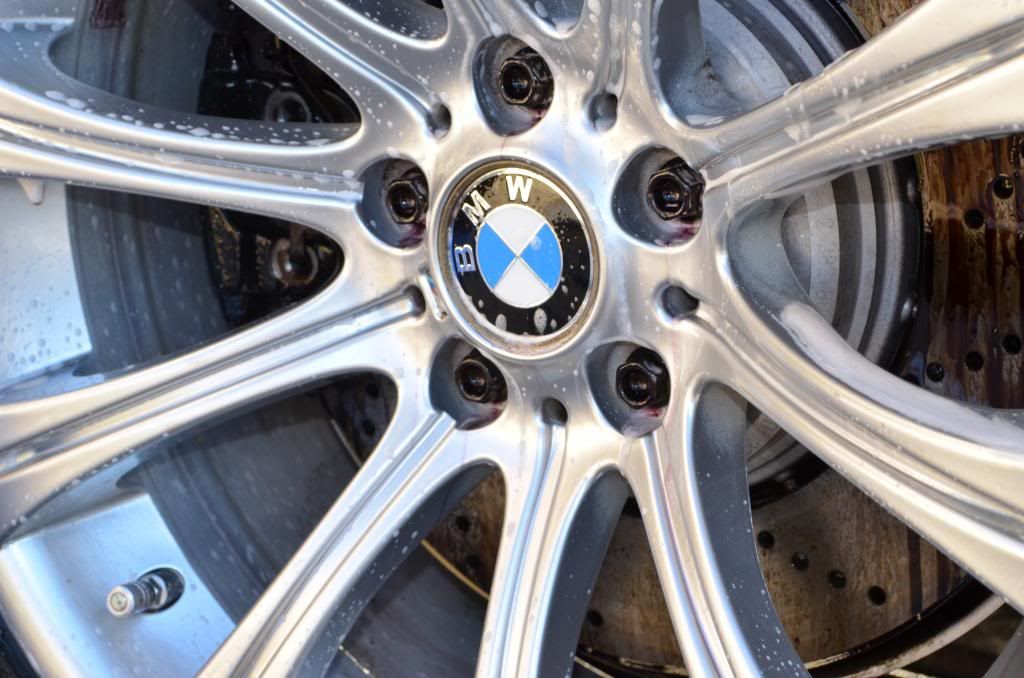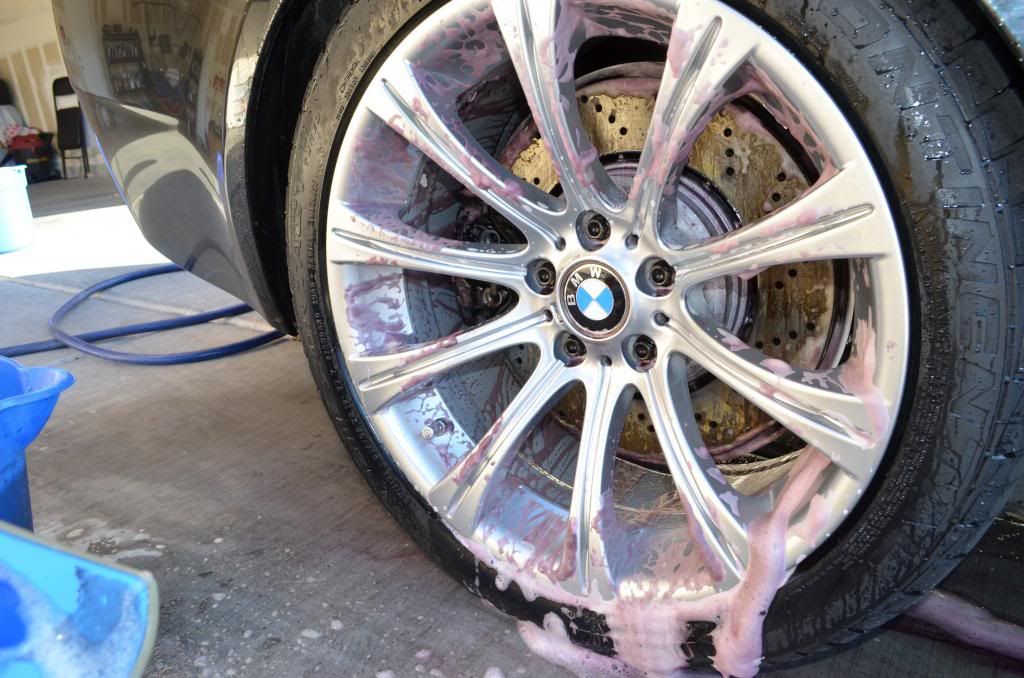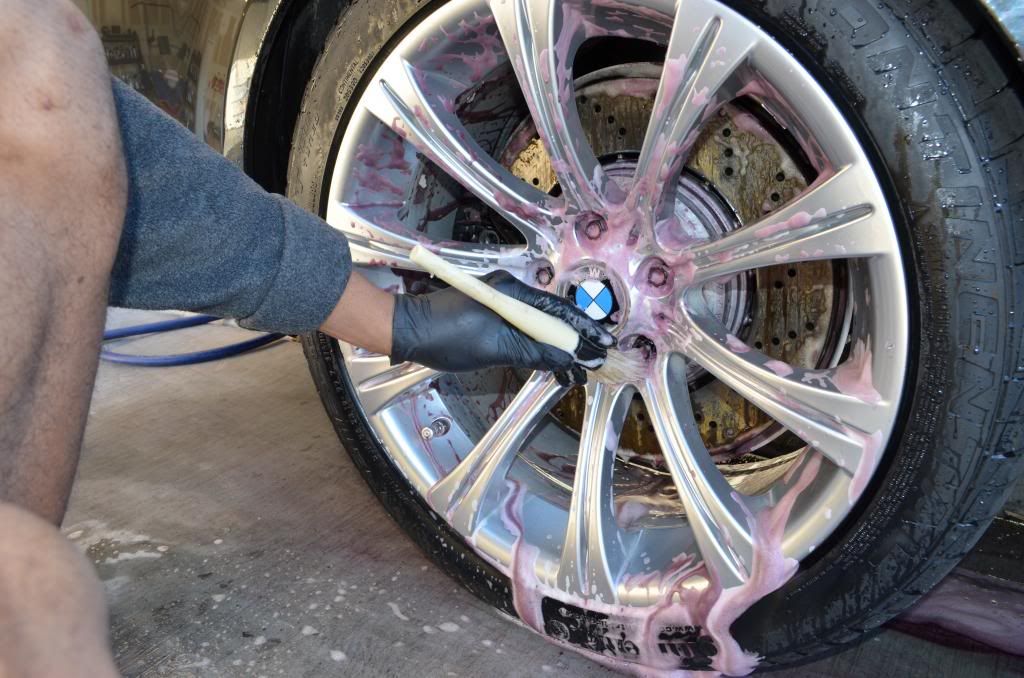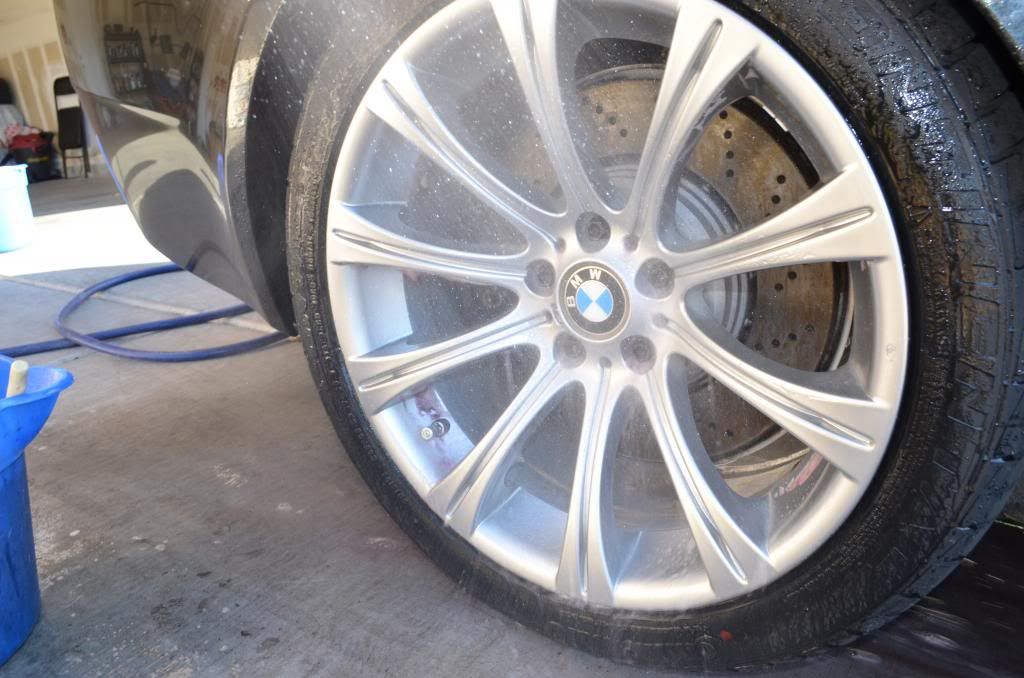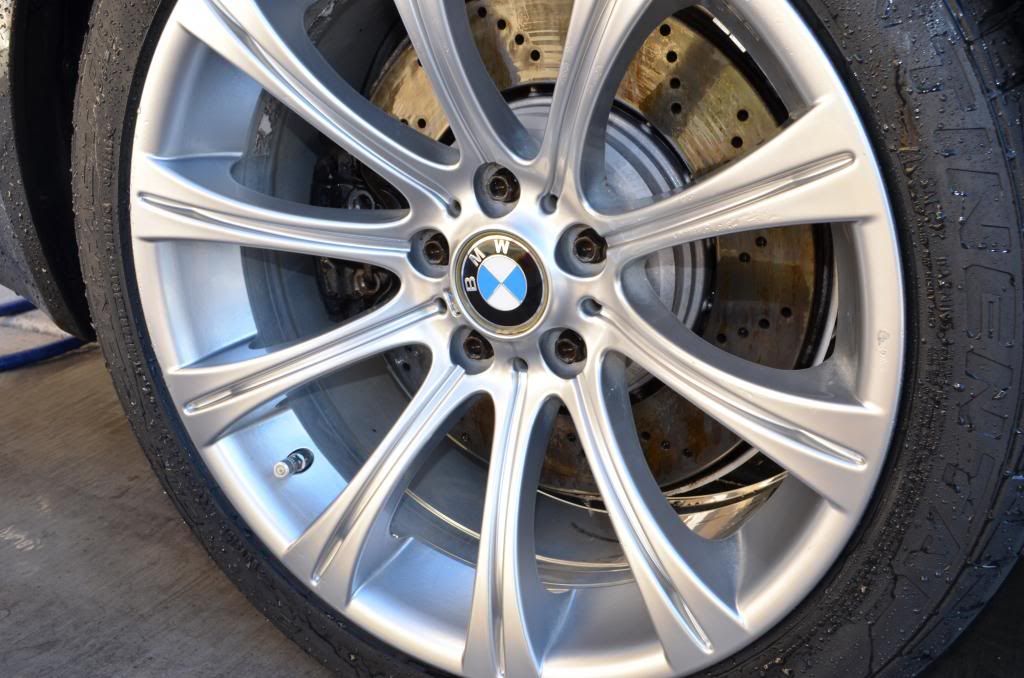 Clay time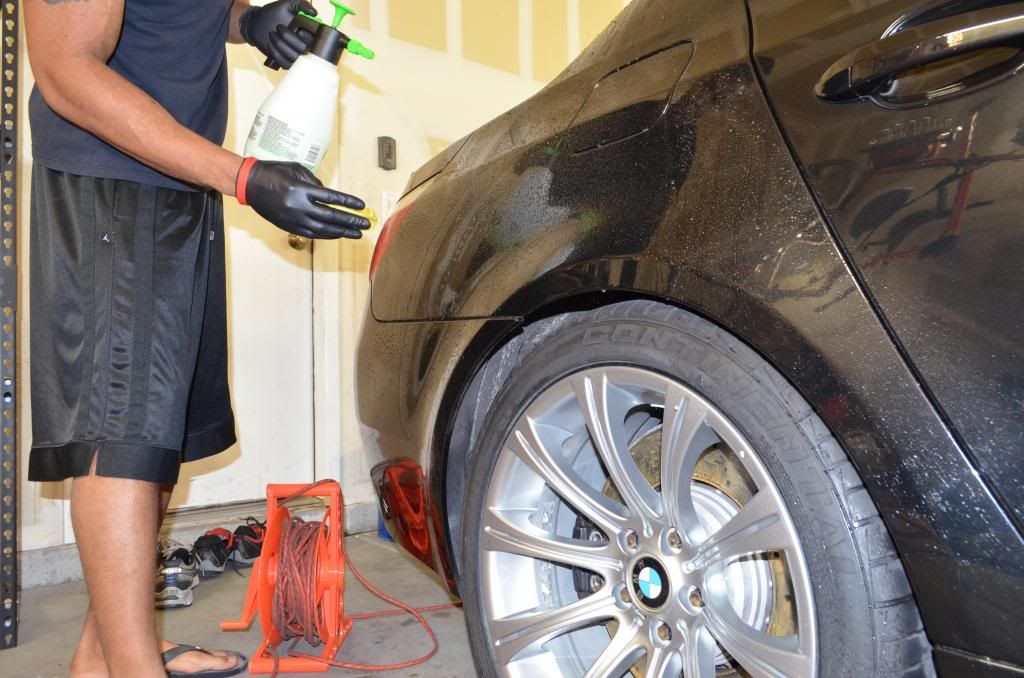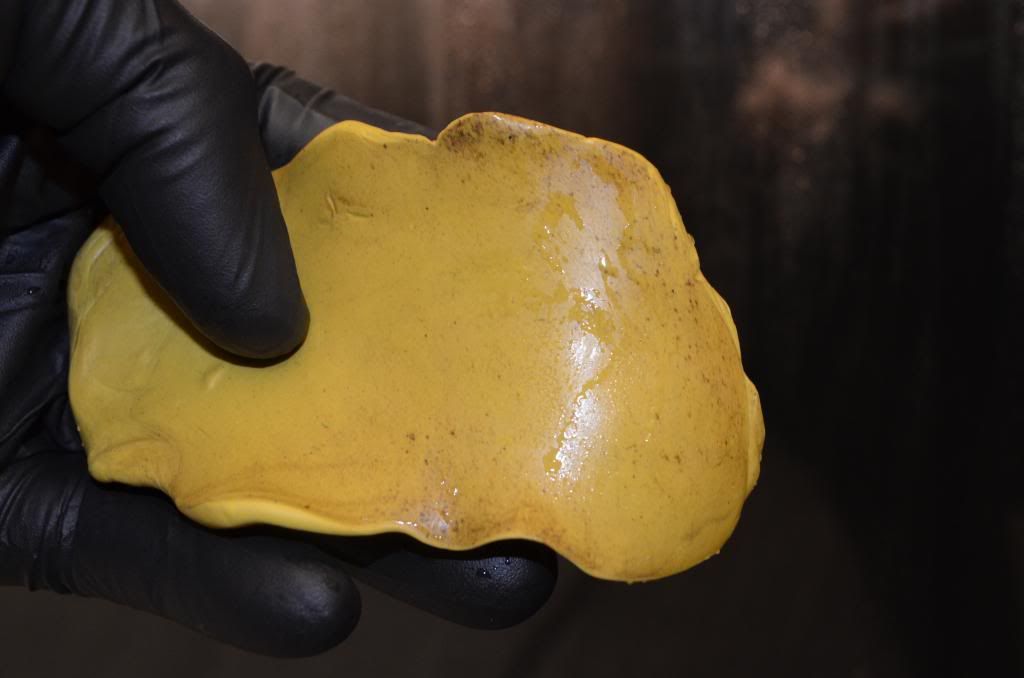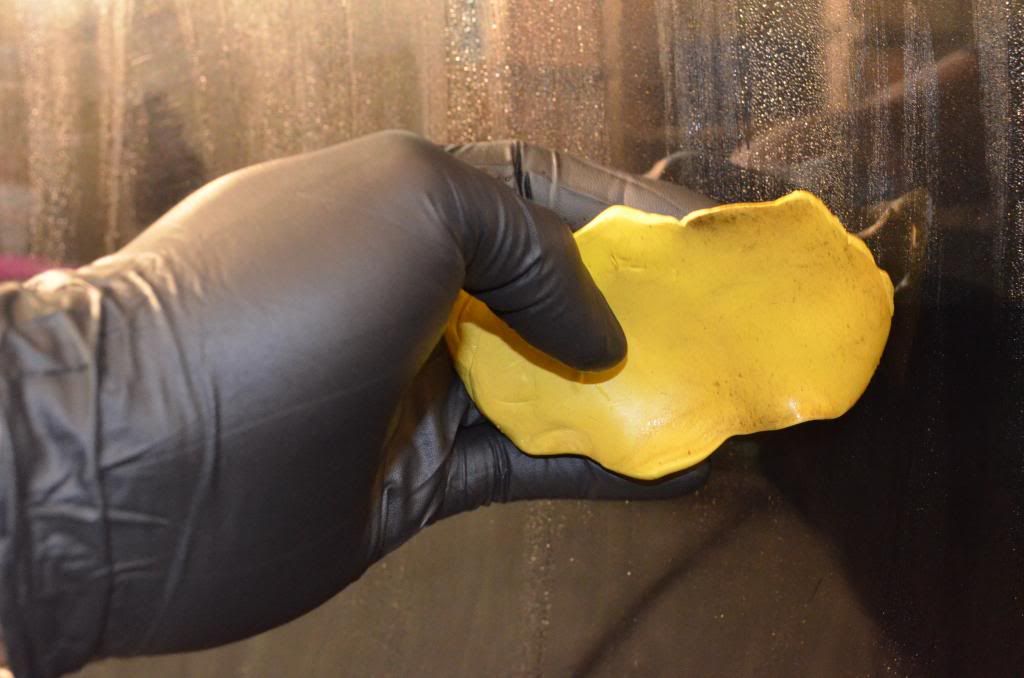 Time to put these DA's to work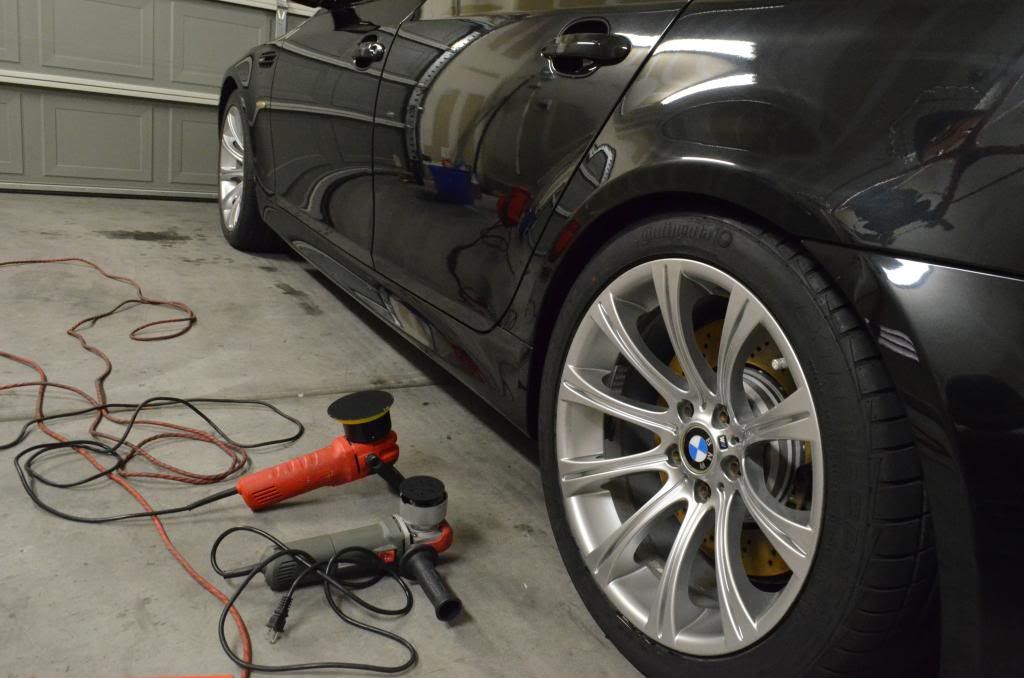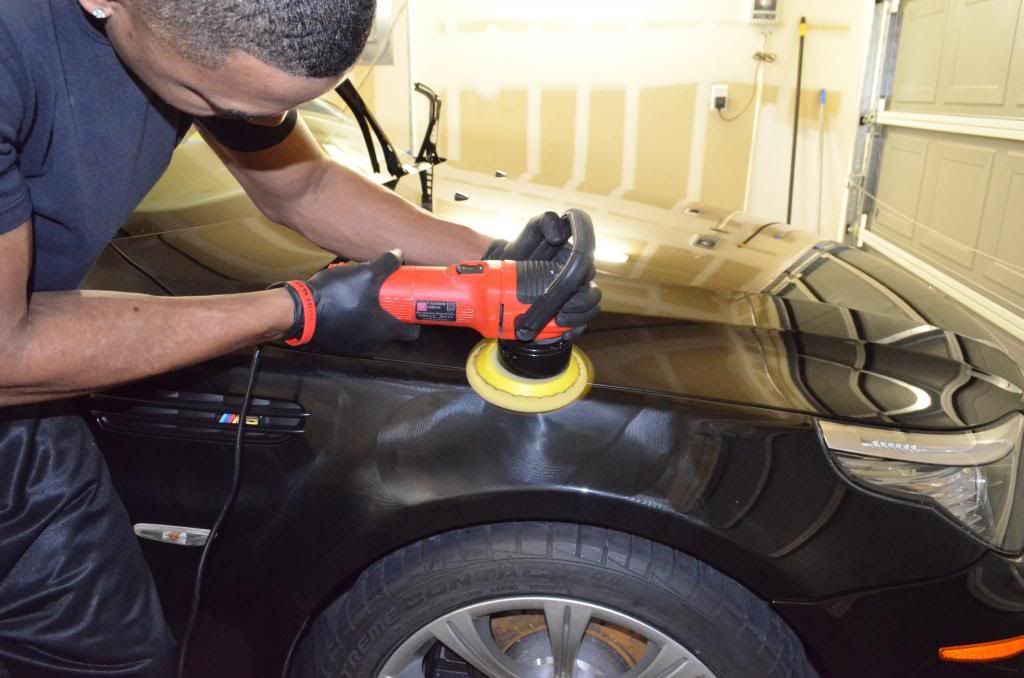 50/50 Shots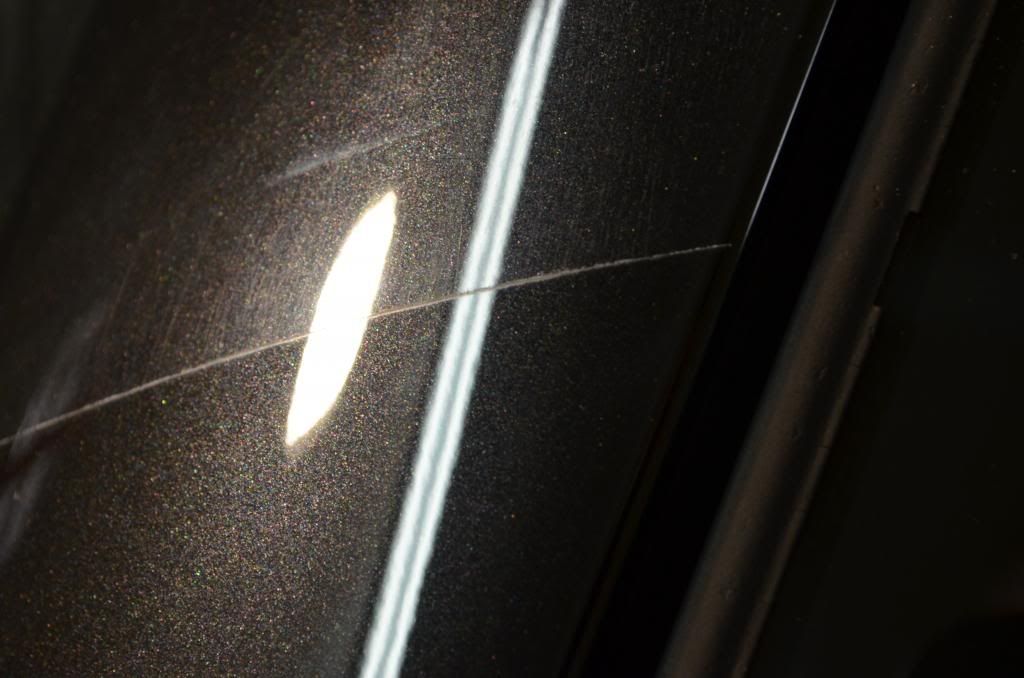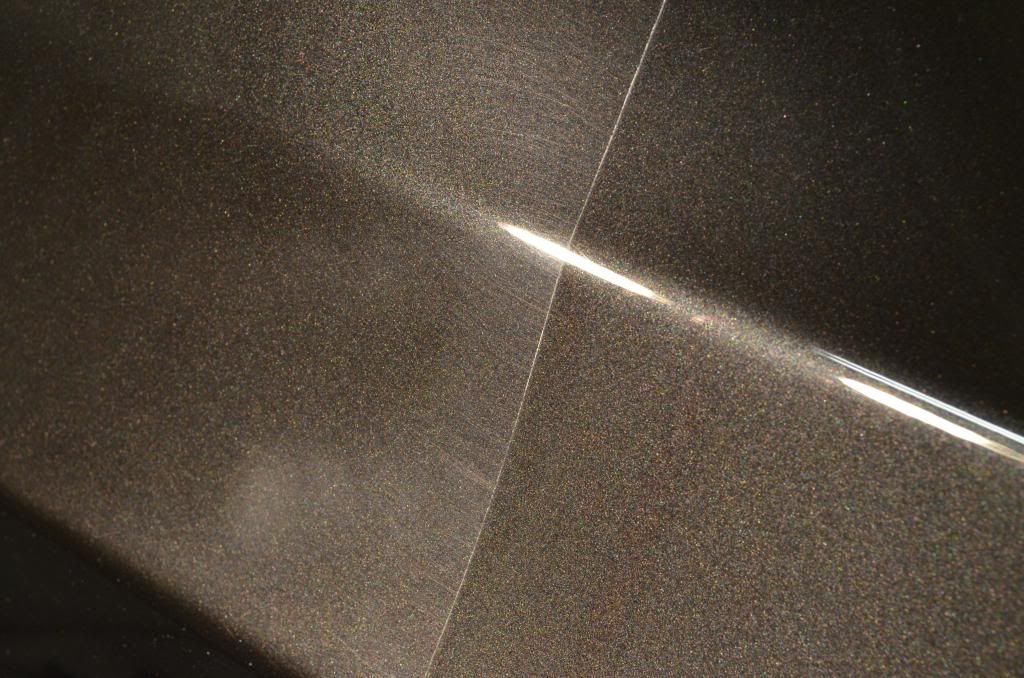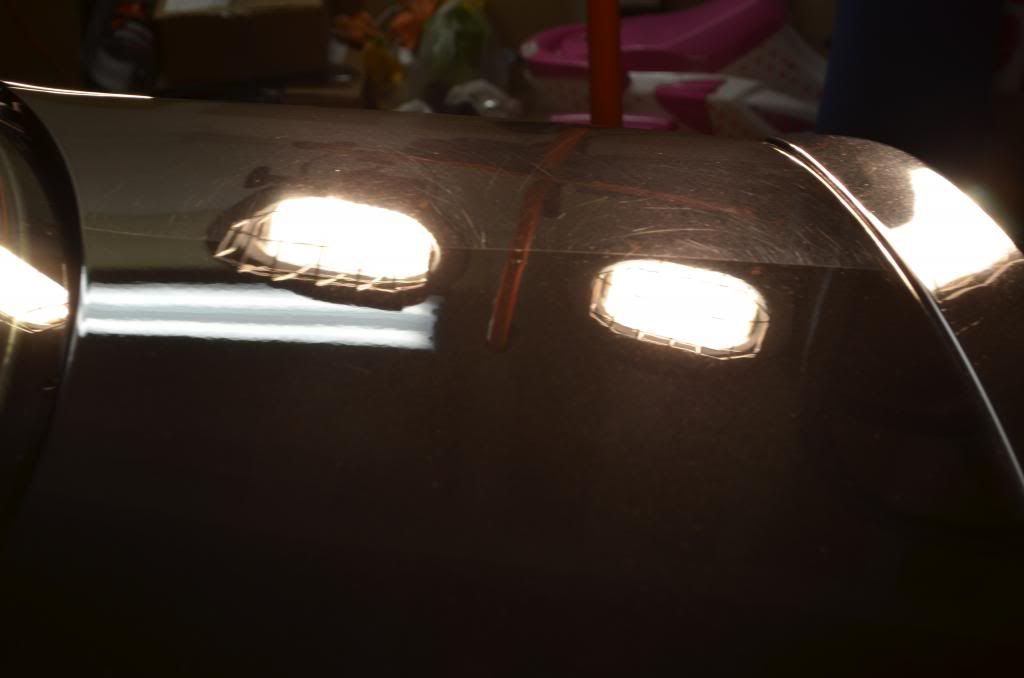 Scratch Before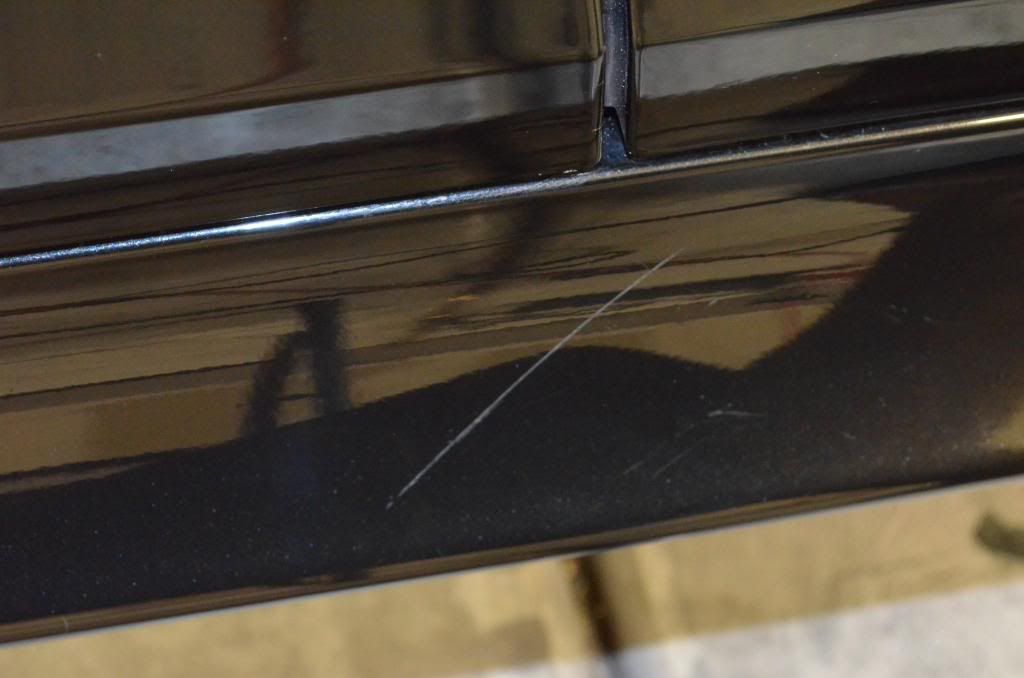 Scratch after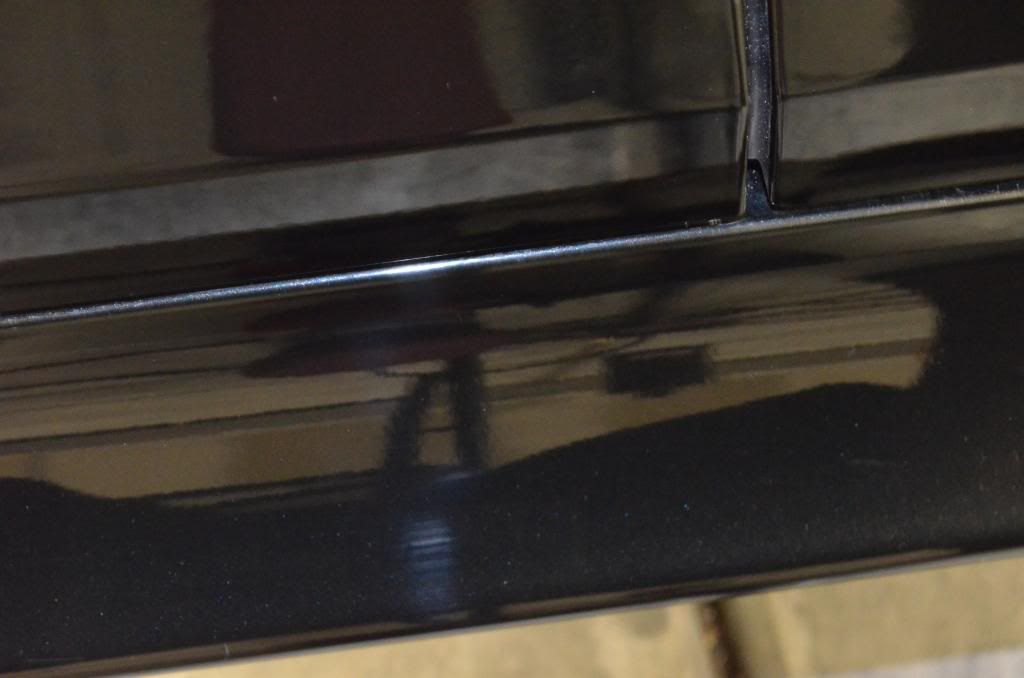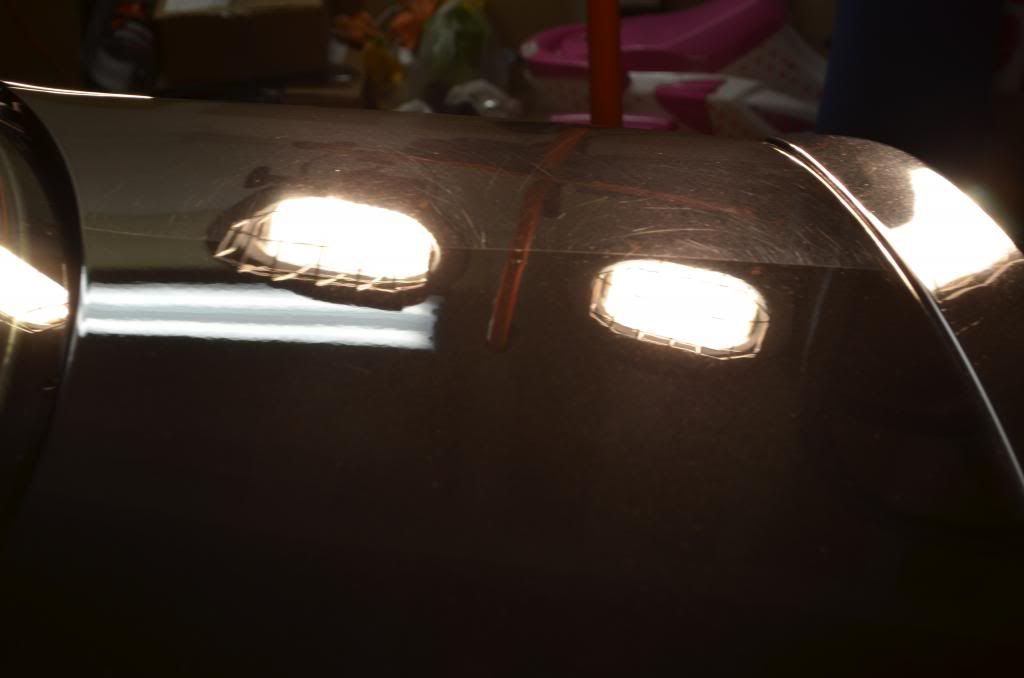 Upper door pnl and scratch before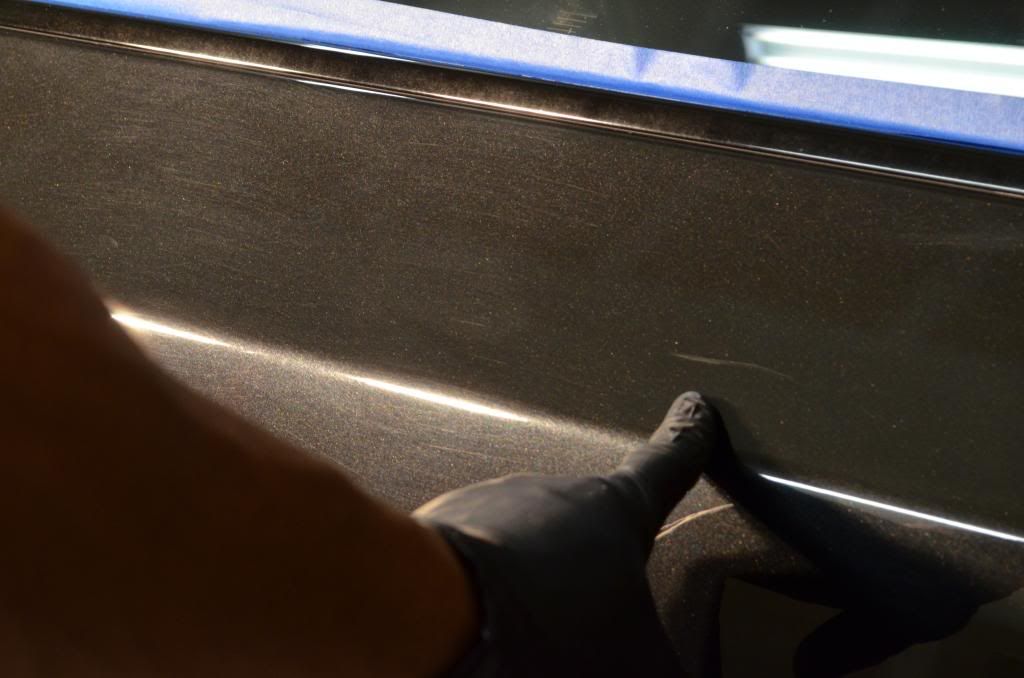 After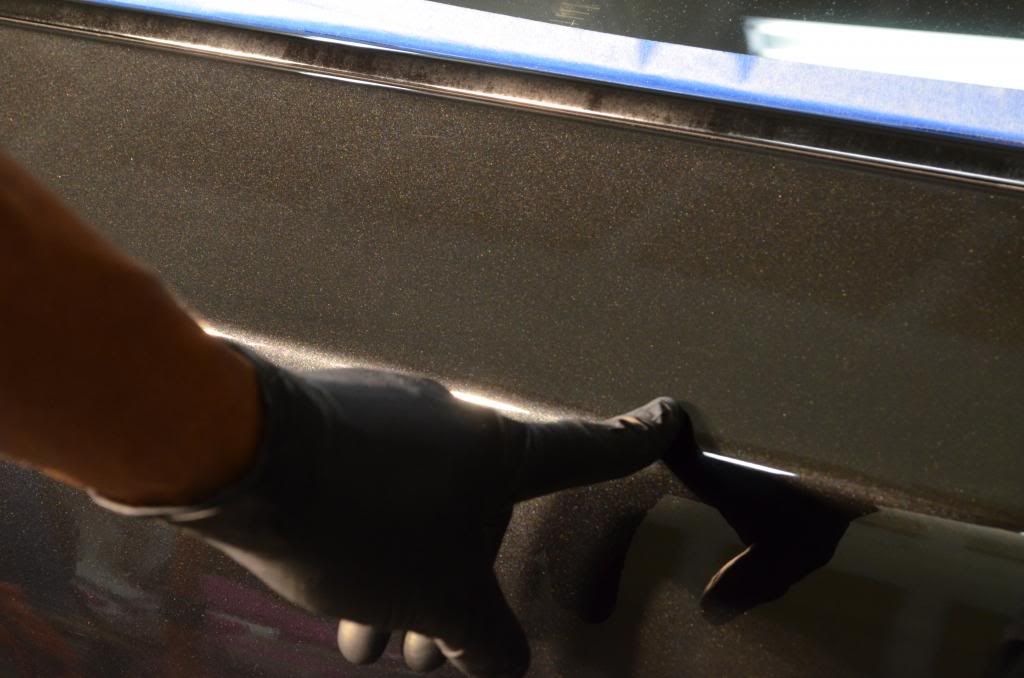 Time to open the garage to check my work after Correction.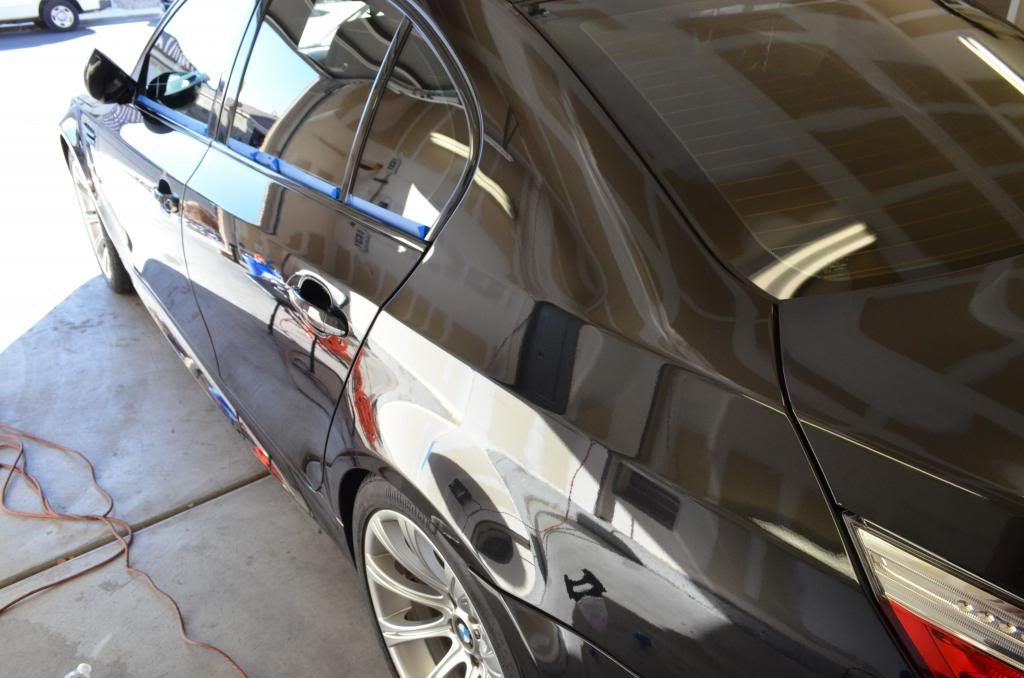 Sun shot of hood to show swirl removal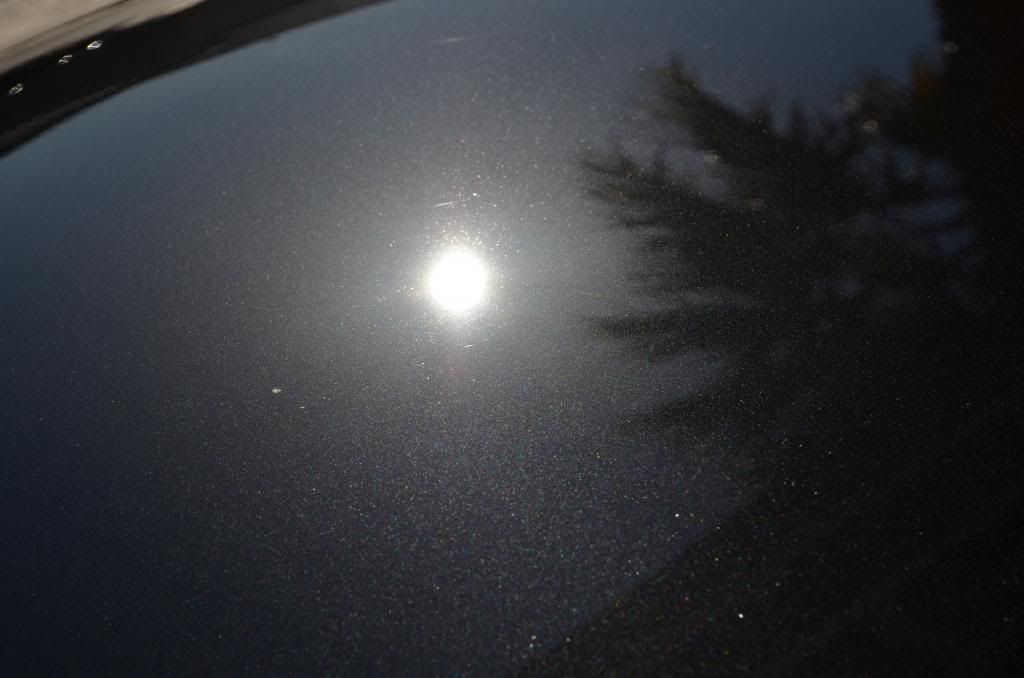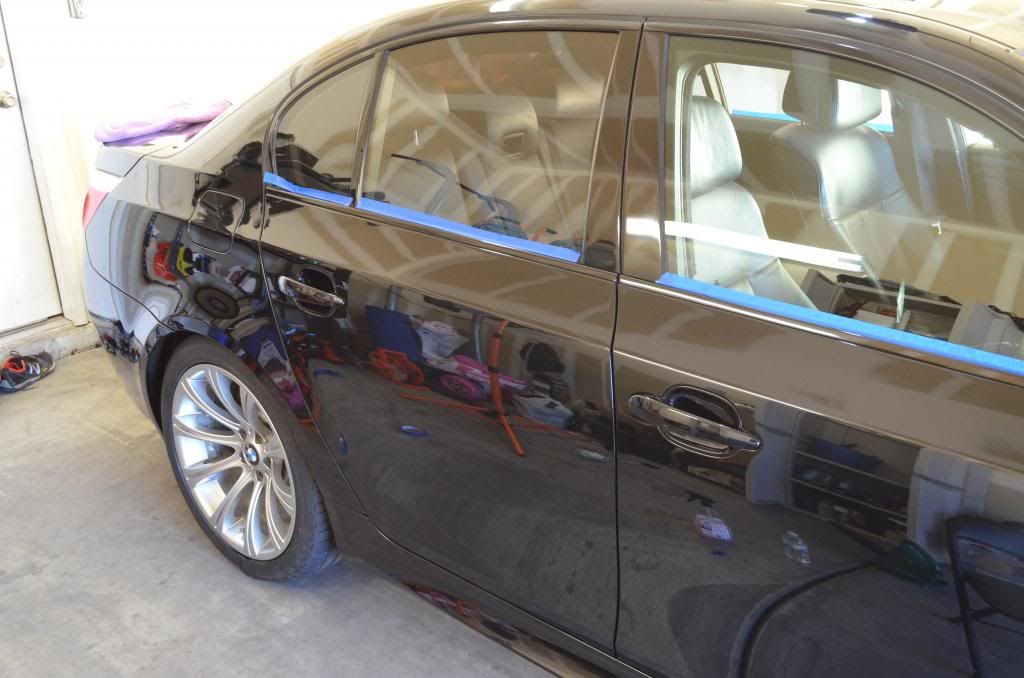 M5 now polished. Pre LSP