Discussion Starter
·
#1
·
I wish I could resist , but I can't ........ after 7 months of discussion , I have recently bought Sir Henry Cooper's former E28 M5 .
I had to take a cheeky little pic of some of my collection last night , Diamond Davina , Diamond Diana and Blue Belle :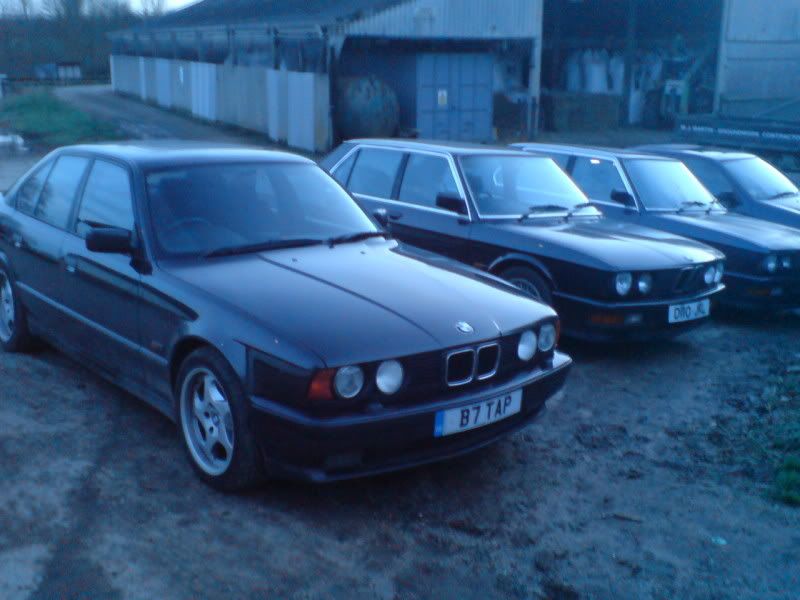 Davina is absolutely flying with her new 4.5kg billet flywheel and the improvement in all round drivability is amazing . She pulls from 2,000 rpm and I even found myself selecting 4th before the top of the steep incline to my workshop this morning .
If anyone is close to CO10 9PB and wants to experience the difference over a stock 3.8 dual mass flywheel , feel free to pop over and we'll go for a drive .
Alternatively , you can wait until the April Goat Meet and see for yourself then .
These cars are just so good !