Well last month i sold my first e39 m5 and almost instantly regreted it...
I went on the search for the next ride and i really didnt know where to go from the m5, i felt like i went to the top and
didnt have the funds to go with an m6 or a newer m5. i was stuck and when i told my gf i was going to look for the same
exact car again she told me i was crazy.
i looked and looked but couldnt find any e39 that i really just fell in love with so i ventured off and looked at different
cars such as b6 s4's, e46 m3's, newer g35's and 350z's and still had a hard time finding a replacement i really liked until i found one nice e46.
Pics of the m5 i sold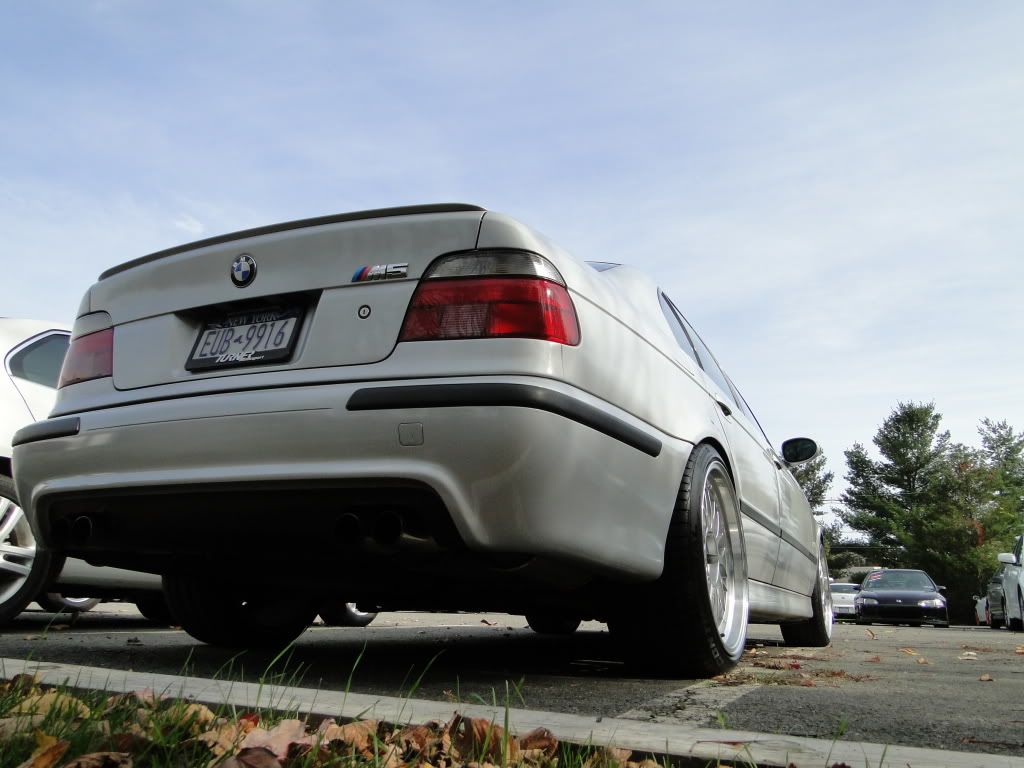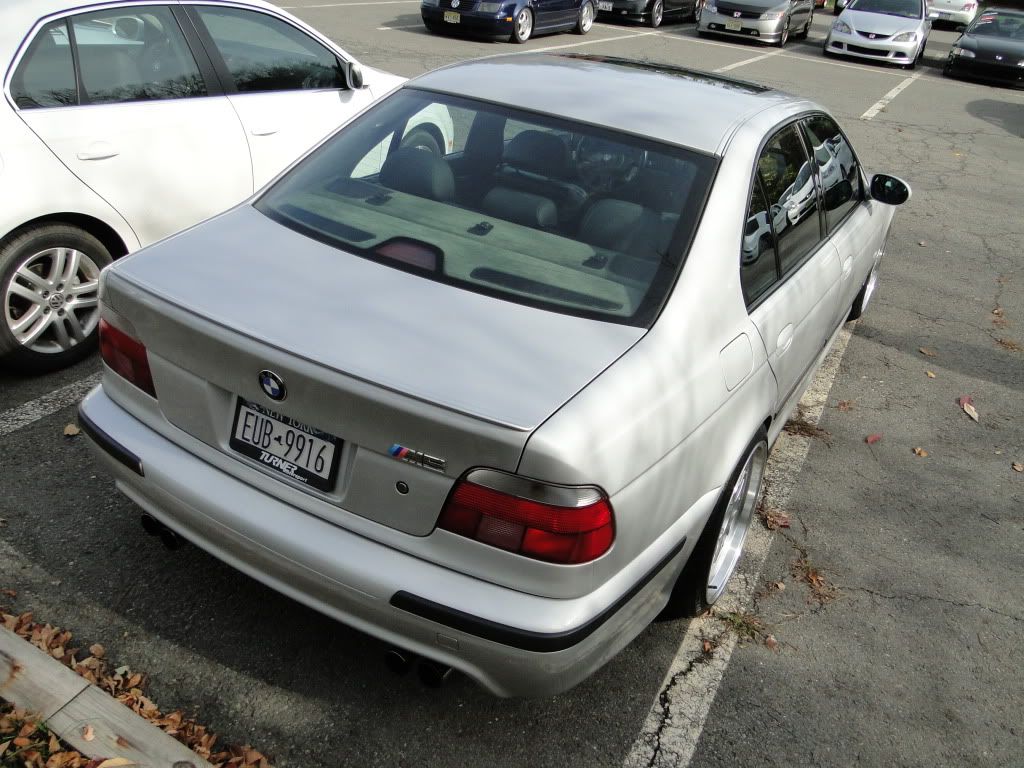 so much hard work to get it perfect and then i ended up selling it, really regret it now....
Pics of new car - e46 m3 vert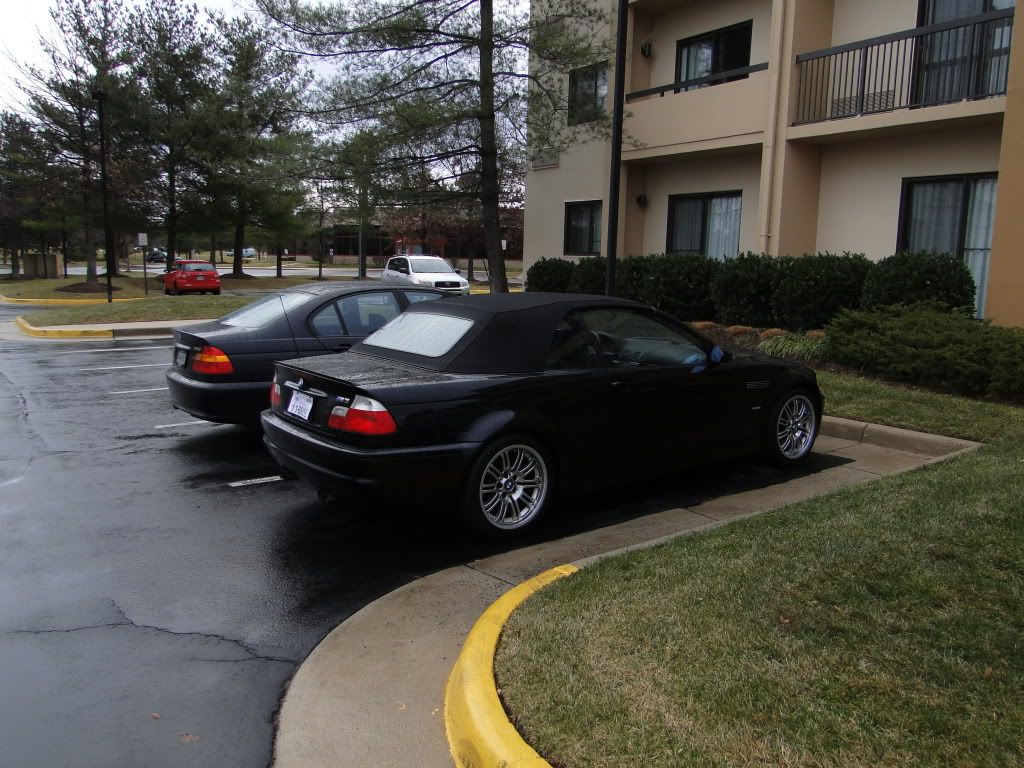 tunning will start soon and i will deff come back to m5 board for advice on wheels and other goodies,
coments and questions welcome also advice how to make this car look good
cheers and happy motoring
cherrsagai:wroom: