Discussion Starter
·
#1
·
Guys,
Whilst i drive slowly and go over bumps today, i had all my windows down and the sunroof open as it is finally a nice day here in the UK! Every little bump i went over, i noticed a metallic rattling noise coming from the N/S/F wheel area. Took it slowly home, and when i got home, had a brief look underneath nothing looked untoward and it all looked ok underneath! Decided to have a look in the engine bay, and noticed that this was loose, when you push it it knocks on the wheel arch, and in my opinion it should be secure.
BMW Assist are coming out to have a look at the car, will ask them to jack the car up and have a look underneath too whilst they are here.
In my mind this should be secure, but all dealers are closed for the holiday weekend.
AM i being really stupid and made a huge mistake by getting them to come out!?!
Thanks in advance guys, took some pics with my phone!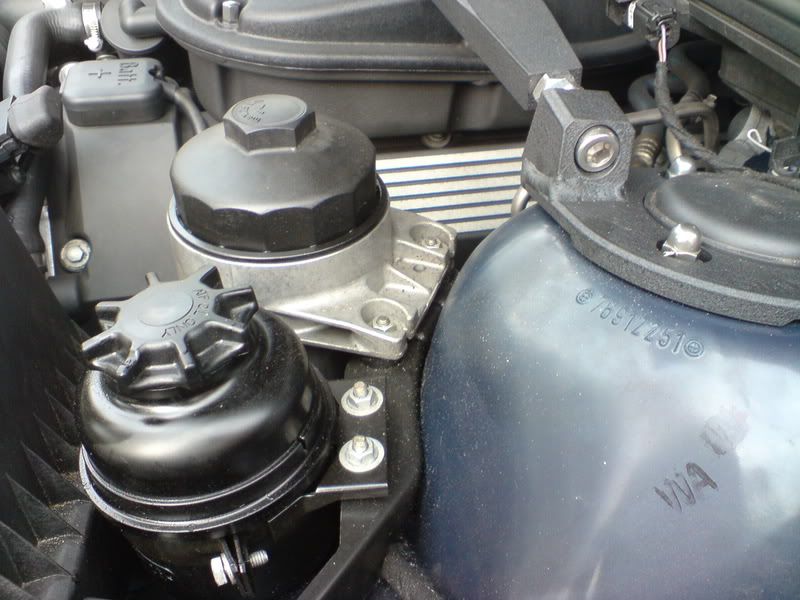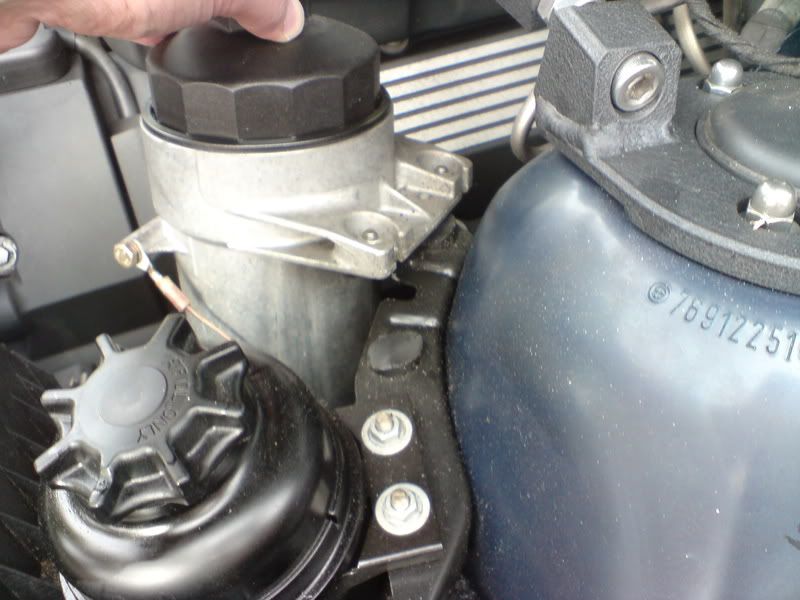 cheers