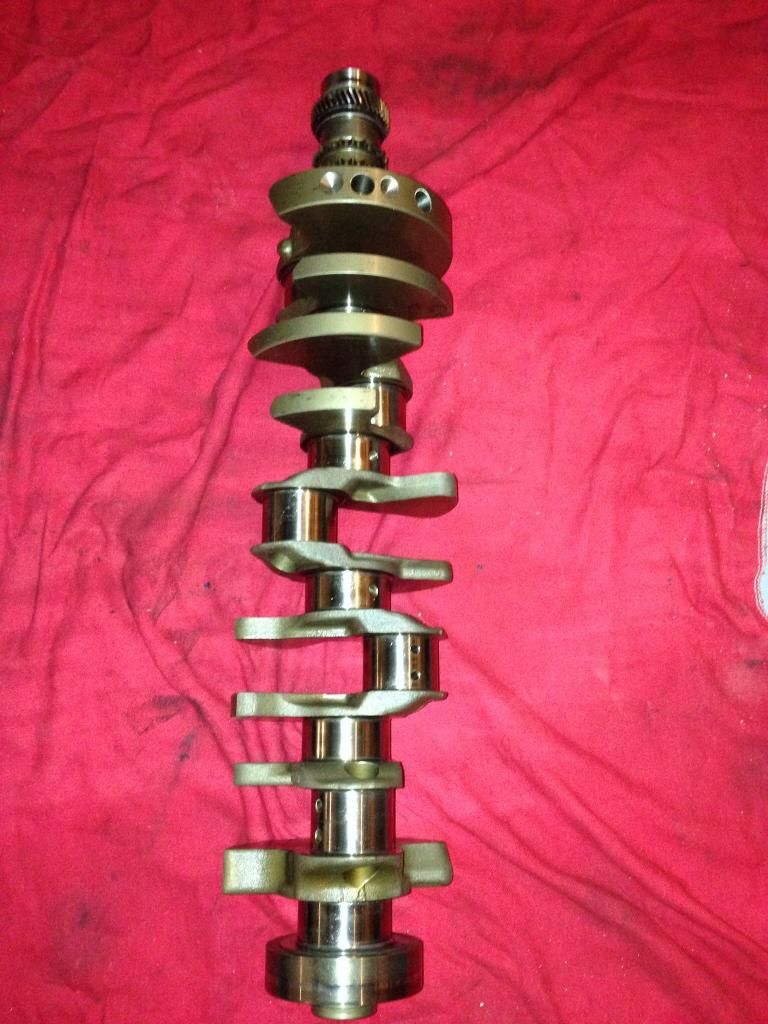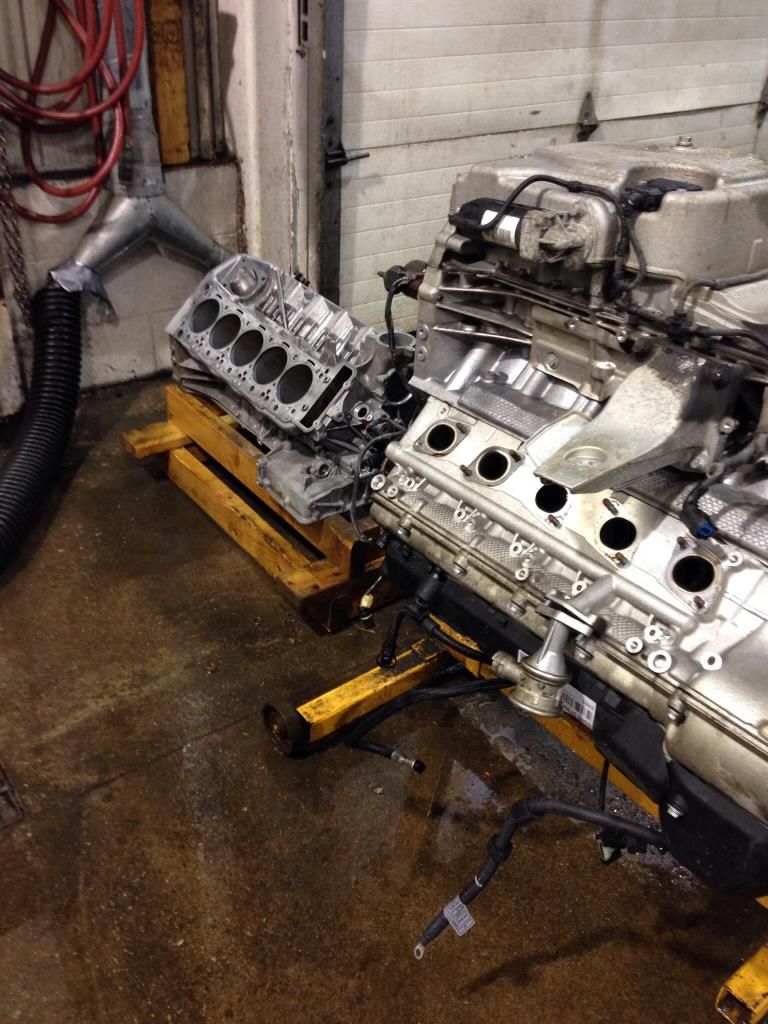 I have a couple S85s I'm parting out ALL components. #1-69k kms - #2-75k kms
I do have a perfect used crank as well 69k kms, it would only be sold with new VAC coated rod bearings and ARP rod bolts and good used main bearings that are color coded to crank, or short block set together if requested. Not sure on value ? 1k for bearings and bolts alone new.
I have a bare block ( Top Gear coffee table ) or good for big bore and sleeve, piston / ring issue cylinder score
Ionic modules - throttle motors - throttle body's - heads - vanos pump - flywheels - pistons/rods - oil pans - oil pumps - engine harness - lots
I'm in Ontario Canada.
For pictures or information I can be emailed
[email protected]
Greg