Discussion Starter
·
#1
·
Well, let me start off by saying
thank you
to everyone at RPI.
A extra thank you for Eloy, always going out of his way and talking to me for hours explaining everything and always going the extra mile.
I had a appointment on Saturday for a pulley install but, some family event came up, I called Eloy and he had a tight schedule and he still fit me in today! Eloy was tied up fixing his website up but he still even went out of his way and even dynoed my car! Honestly, Eloy is one of the best I've ever done business with. His knowledge is amazing, his people skills are amazing, man, I sound retarded just keep on talking about Eloy. Lets get back to the RPI products..
Anyways, let me get to the highlight of the day.
After my pulley install, the car just became SO RESPONSIVE. The throttle was just amazing. It gave my car the extra push it needed. I took it around the block and I immediately felt the power increase, without p500 mode. Then I turned on the P500 mode, OH MAN. IT JUST KEEPS PULLING AND PULLING. The ride home I had a smile from ear to ear. I highly recommend this mod to everyone who owns this car. Anyone that bought the air scoops already know that they don't mess around when they make a product. lovelove
Back to the dyno!
We dynoed my car before the pulley install. This is my car with just the RPI scoops and my exhaust. (also cf delete, everything else is stock)
Max Hp = 410.4
(this was done on a dyno dynamics machine) if it was on a dyno jet, the numbers would be extremely high and off. (Prob 450-480)
(People from the RPI meet should know that this is very high number :applause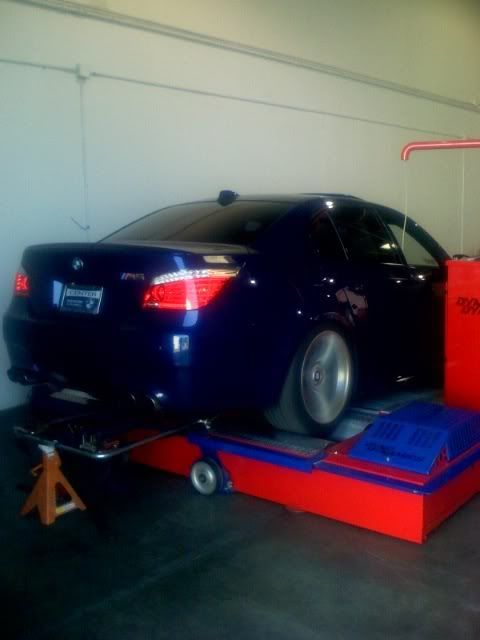 I will scan the paper later, I don't have a scanner at home.
I'm extremely happy with the results and I will continue getting RPI products.
Again, thank you Gale, Gabe, Michael and last but not least, ELOY!
None of this would be possible without RPI!
- Josh