Discussion Starter
•
#1
•
Up for sale are my Rogue Diablo Mufflers aka Section3. Used for 30k, only reason for sale is I got a new exhaust. No drone, loud when you want it, civil while cruising. It's one of the nicer exhausts.
BDF6973A-68F7-4329-BE73-2F8F6B266AE1_zpsc3mnkjyc.mp4 Video by MED_WAR | Photobucket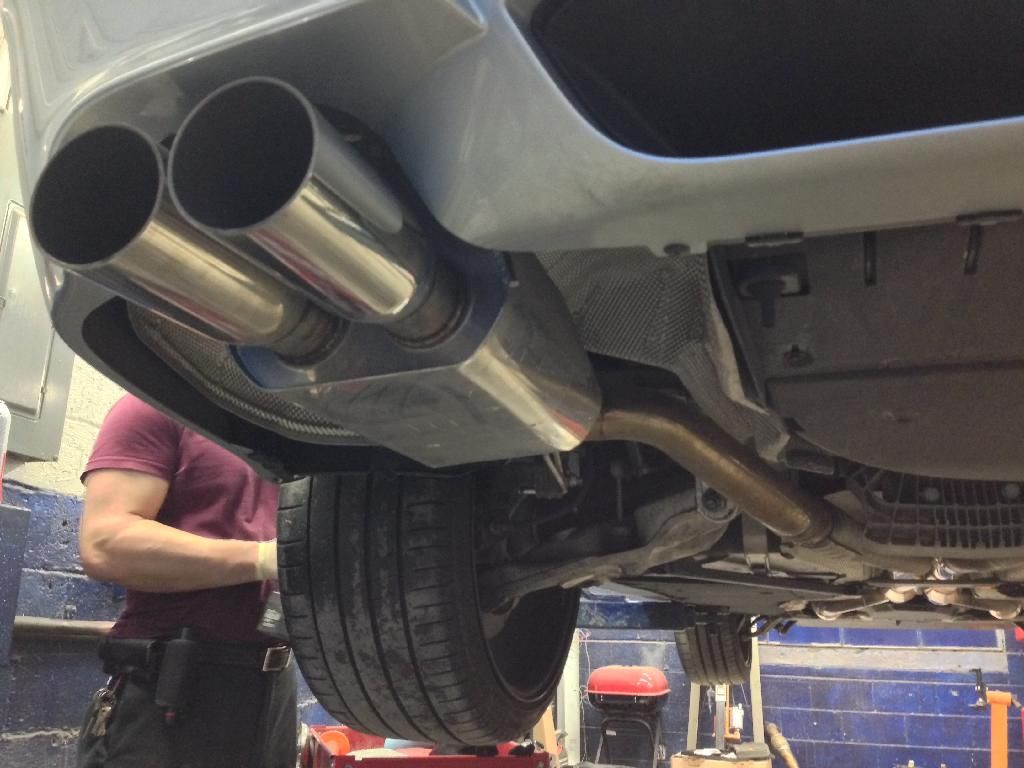 1250+shipping. Or local pickup which I prefer.