Discussion Starter
•
#1
•
Hello from Sydney, Australia
First post after many years of lurking and learning. By way of an intro, I'm a Brit but have been living in Australia for 25+ years so I confess that I now have trouble knowing who to support when the Wallabies host England. I'm a fellow car lover with a BMW 1M as my daily driver and a 1971 Porsche 2.2S as my long term project. Couple of snaps: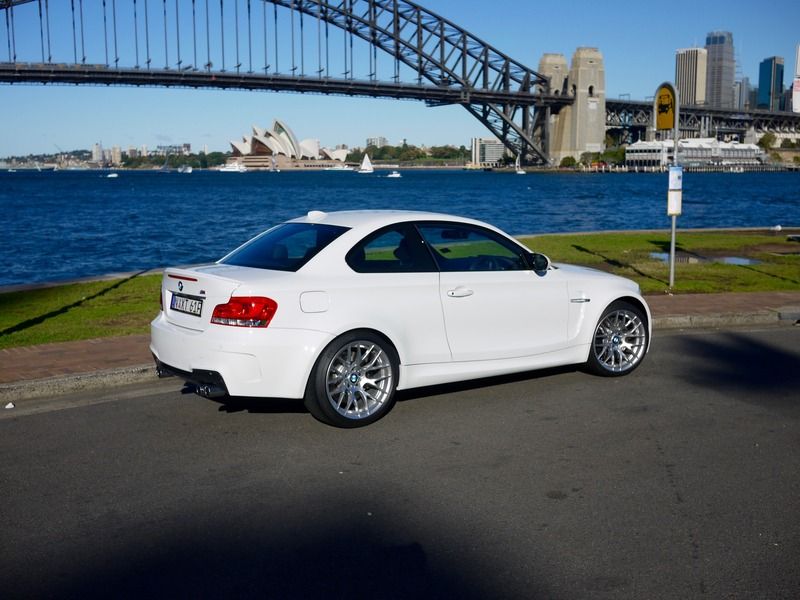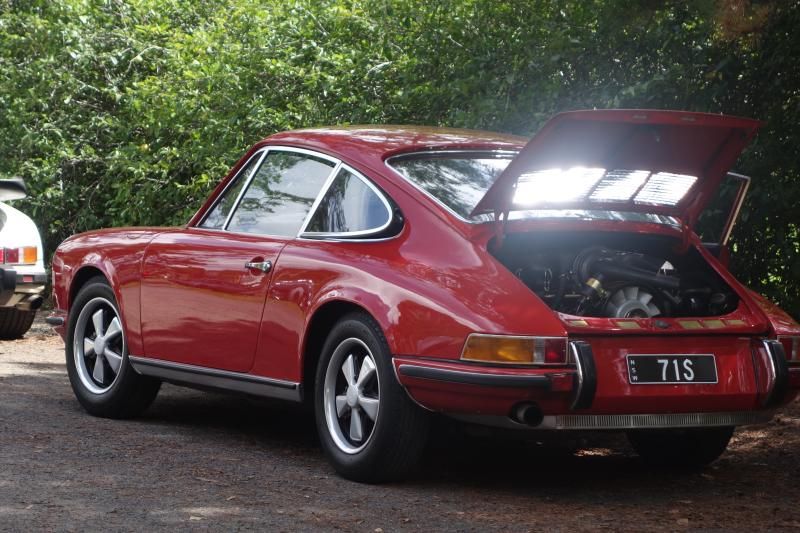 I've been considering taking the leap and buying an E28 M5. From what I can gather RHD GB No. 004 was recently exported to Sydney (probably just a few months ago?), but the new owner seems to have second thoughts and has put it straight on the market. He acquired it from a UK dealer "Super Vettura". They still have the old ad up on their website:
BMW E28 M5
Before I make contact with the vendor, I hoped someone may know this car or perhaps even have once owned it? Any information or opinions about its condition, history, originality, value, etc. would be very, very much appreciated.
All the best,
Nick