Gotta get me one of them trunk lip spoilers.
I got this one...must say that the carbon weave is really good. Fitment is not bad either.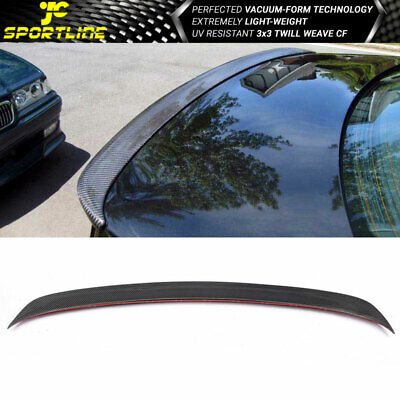 MATERIAL Carbon Fiber(CF)+FRP. STYLE AC Style. However, it is necessary that you can provide a photo to show us the problem. Q: If the item doesn't fit and/or defective, how can I do?. Warranty will be void for improper installation.
Sent from my iPhone using Tapatalk