Discussion Starter
·
#1
·
I couldn't handle the amber corners any longer so a few weeks ago I decided to order a pair of euro decals from Ebay. Once received them I quickly realized they were total garbage and looked horrible. I decided to take them to my local sign shop guy and had him scan them in and see what he could do. What we came up with was a reprint on a frosted vinyl. They ended up looking pretty good, but not quite it as the amber still showed through at certain angles/ lighting.
Here is the frosted material......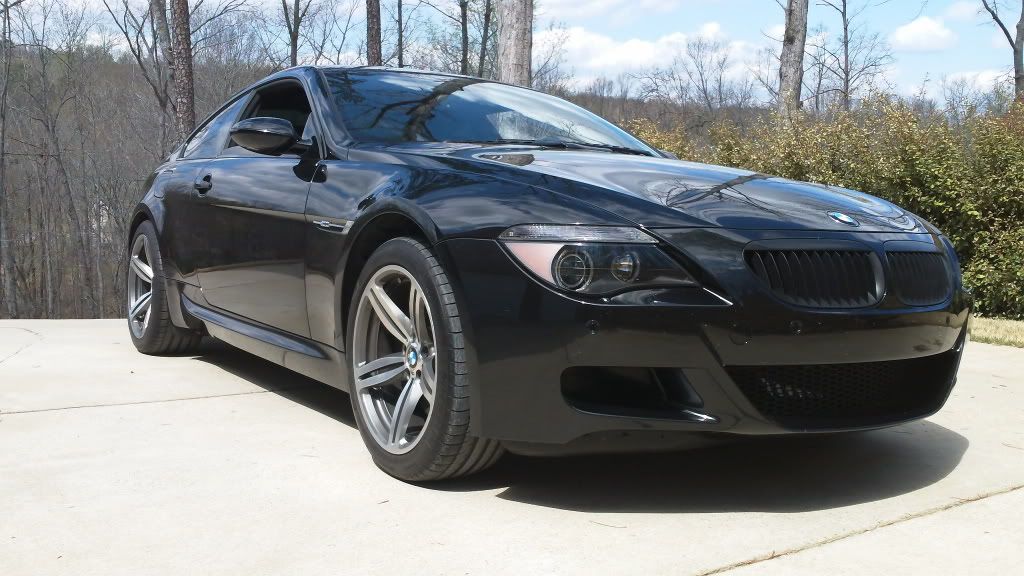 The frosted vinyl started peeling after a week or so, so I pulled them off.
Next I had the shop guy reverse the images to turn them into stencils so I could paint the lenses....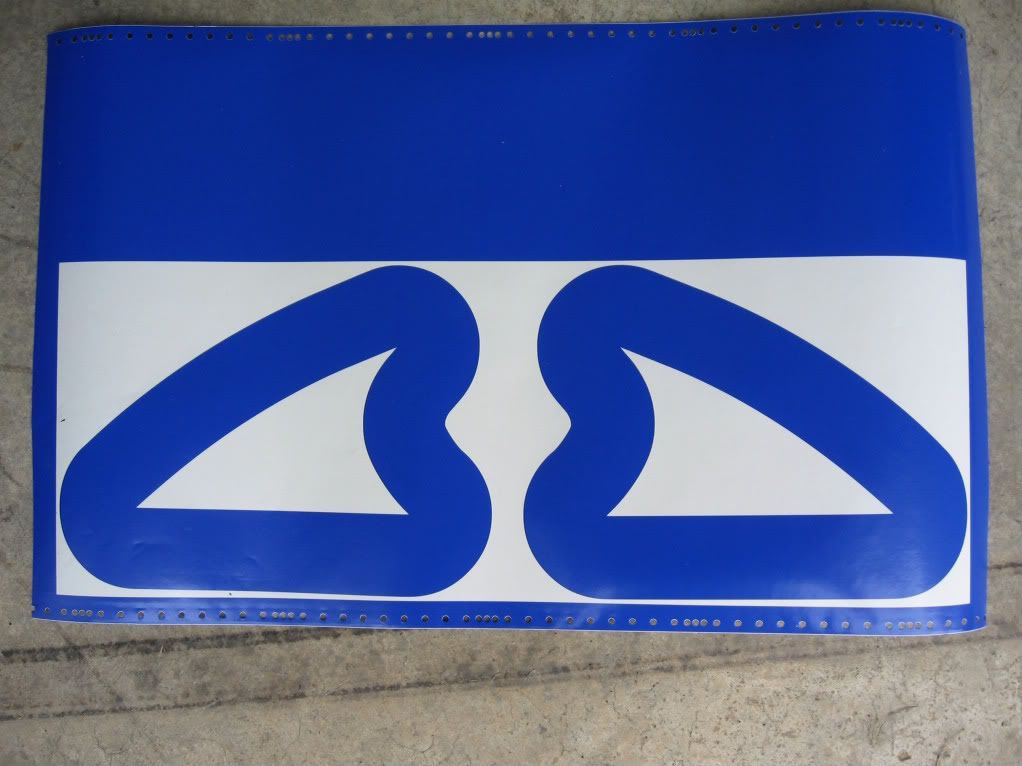 Sounded like a good idea....but I couldn't get it to lay down right, so I cut it to make each side 3 sections so I could lay each side of the stencil down on the lense, then mask off..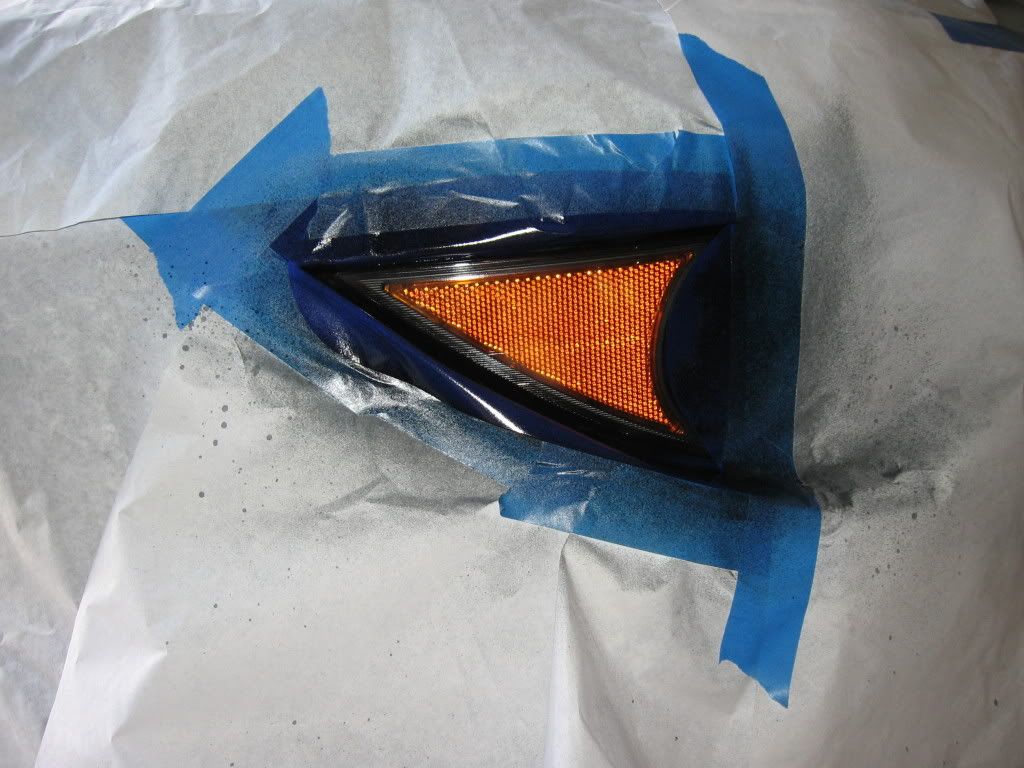 I tried some of the VHT Night Shades stuff but after the 3rd attempt I gave up on the stuff. It kept wanting to run/ sag.
What I ended using was Dupli Color Low Gloss Black with ceramic.
End result........turned out pretty good. Nice smooth and even matte finish.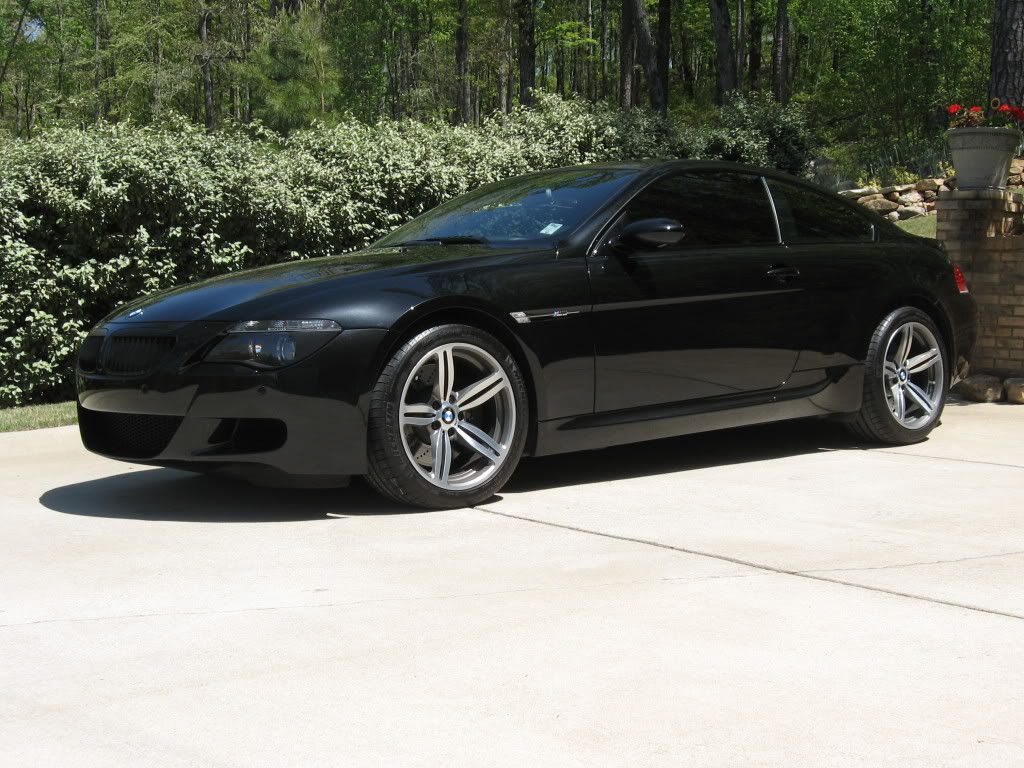 Opinions?
This will hold me over for now.....and until Audioguy gets his prototype inserts into production. Here is the thread...
http://www.m5board.com/vbulletin/e6...-com/123465-get-rid-ugly-amber-corners-3.html
Other option is to pull out the amber inserts and wrap them with vinyl.