Discussion Starter
·
#1
·
Hi there!
Yesterday plan was change my waterpump, thermostat and oil.
The waterpump service went perfect but when was time to change the oil it gets intresting.
Have to take oilpan off beacause my threads was f*ucked and we decided to do helicoils.
Here is what we found from oilpan
http://www.m5board.com/vbulletin/e3...e-intresting-stuff-after-removing-oilpan.html
After that we compared some old vanos unit washers and bingo.
So part 9 was "cutted" half off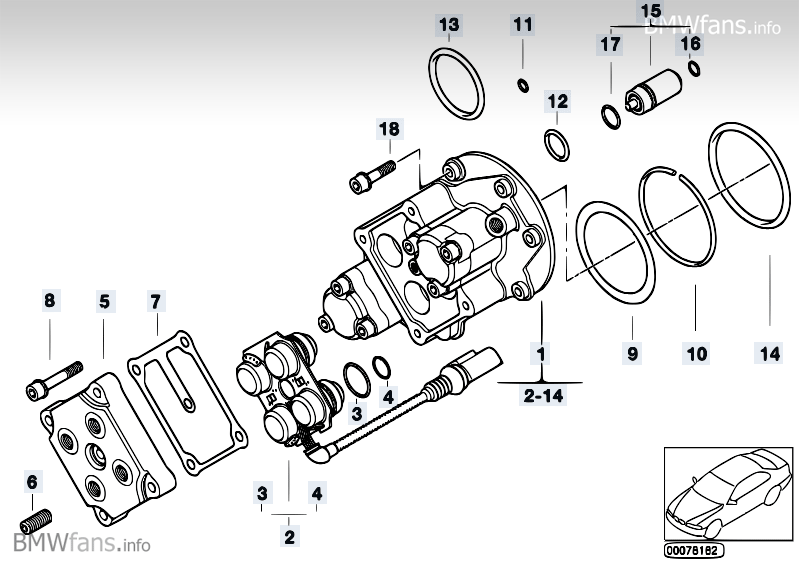 As you allso can notice that very early made cars has different type locking rings. They are not so tight like newone so the washer moves pretty mutch and very easy.
After changing all parts and cleaning vanos units we put them back, looks like new
After that camtiming was done, lower torque is amazing now. Big difference.
Iam pretty happy now, 40euro parts and 14hours of work(vanos) and car running amazing once again
Have to say VERY BIG THANKS to Raikku who helped me out without any warningtime or planning :goldcup:
PS: Sorry for big pictures:deal:
More pics:
Index of /~burnout_187/M5/Vanos