OEM BMW E39 Brushed Aluminum Interior Trim Kit
This is a genuine E39 interior trim kit, not to be confused with Titan trim or Cubic trim! I tried to take pictures of every little scratch, and ding but overall the kit is in excellent shape. I've had this trim for about 6 months, and have reverted back to Bruyere Wood trim. This trim was very hard to find, and hails from the Mother land.
Not only will you receive the full trim kit, you will also receive an extra center console (the original was in poor condition, but included) and TPMS trim piece! Overall, you will receive 10 pieces. I have yet to see another E39 owner with this trim, nor have I seen one come up for sale.
Note:
driver side door trim is the only piece that is NOT in excellent shape (along with the spare center console), PO must've wore a bulky watch and when exiting the vehicle the corner of the watch must've hit the trim. I tried to take pictures of it below, they are very small little dings in the trim.
Asking $450+shipping or OBO.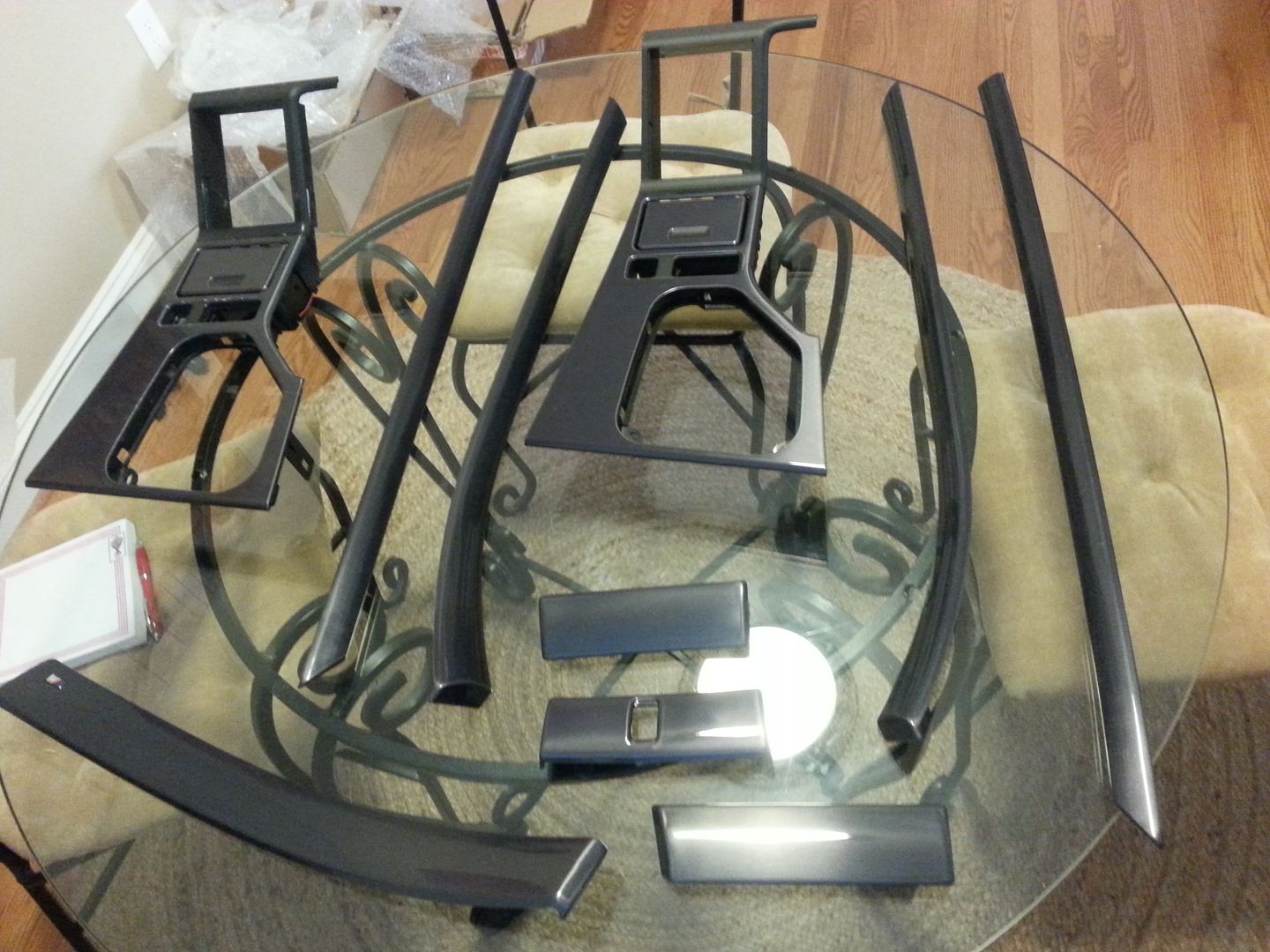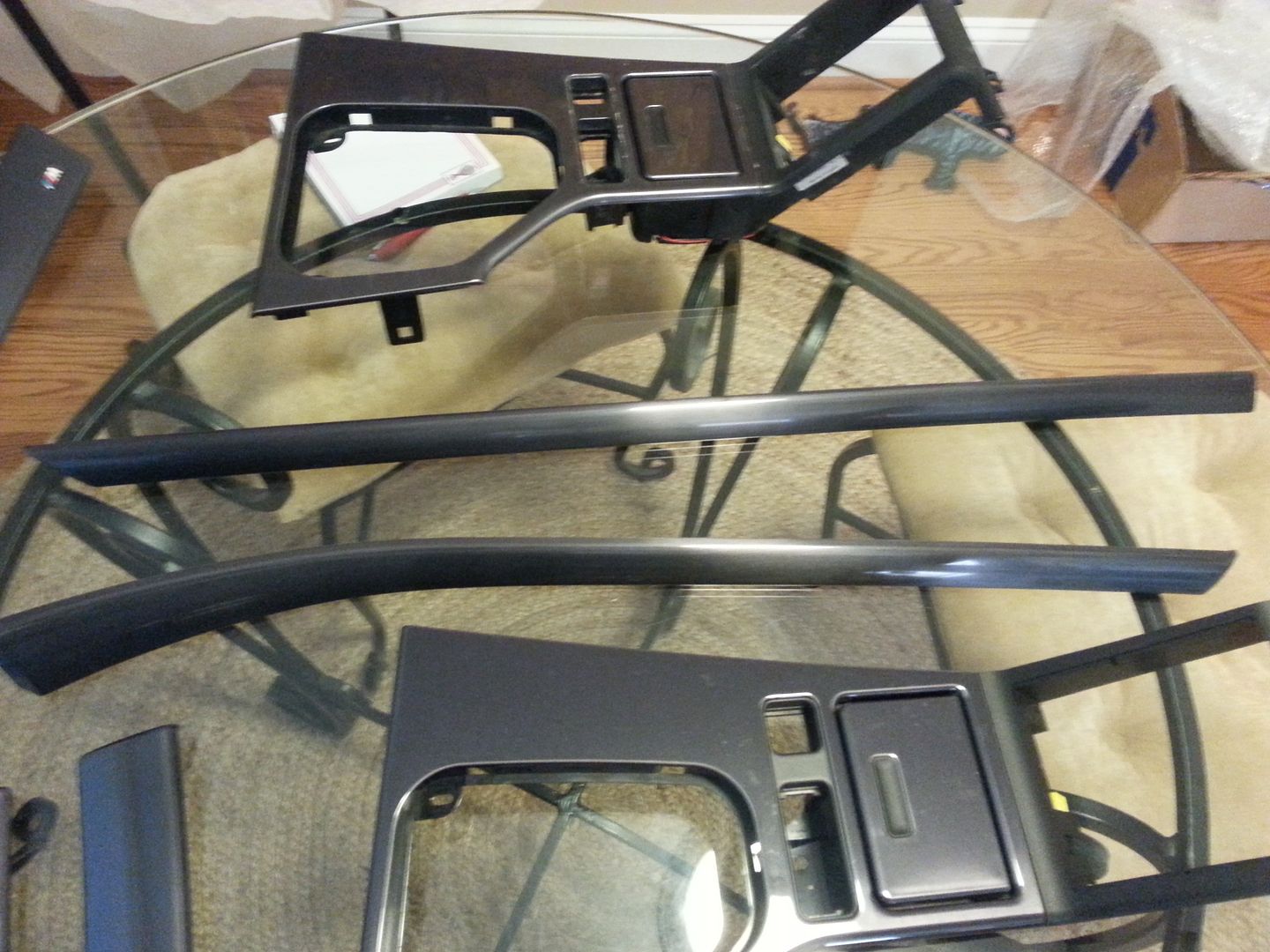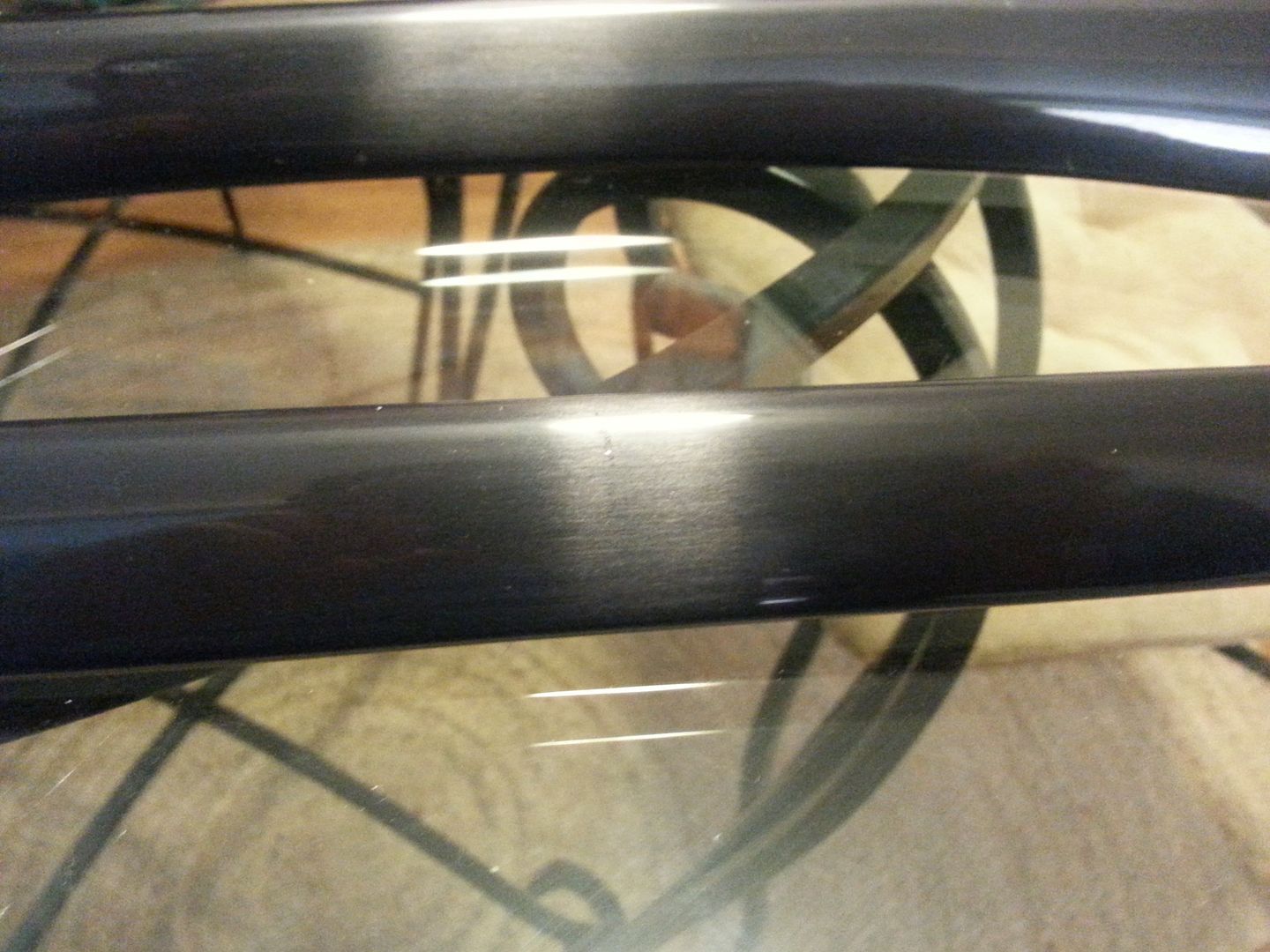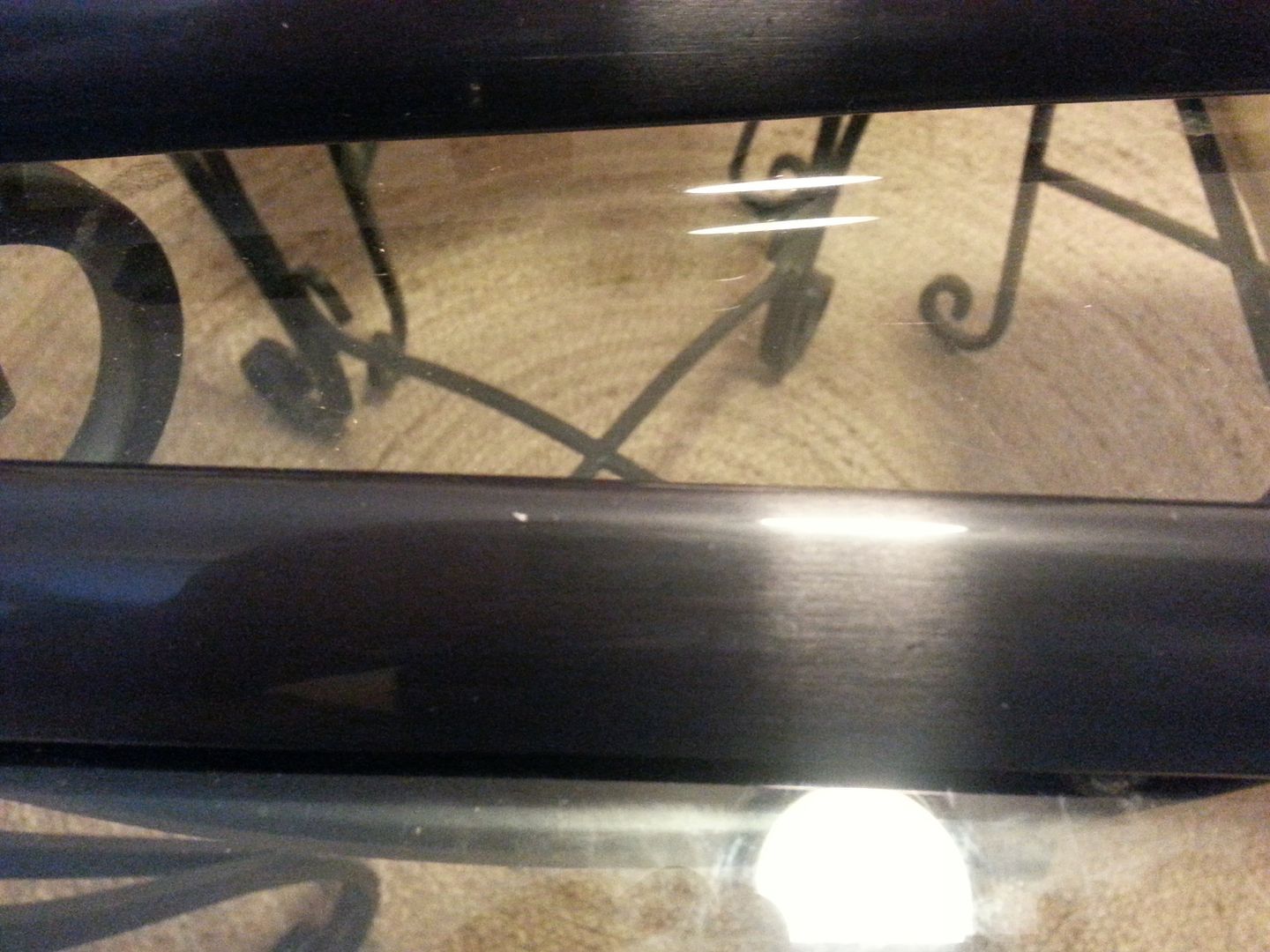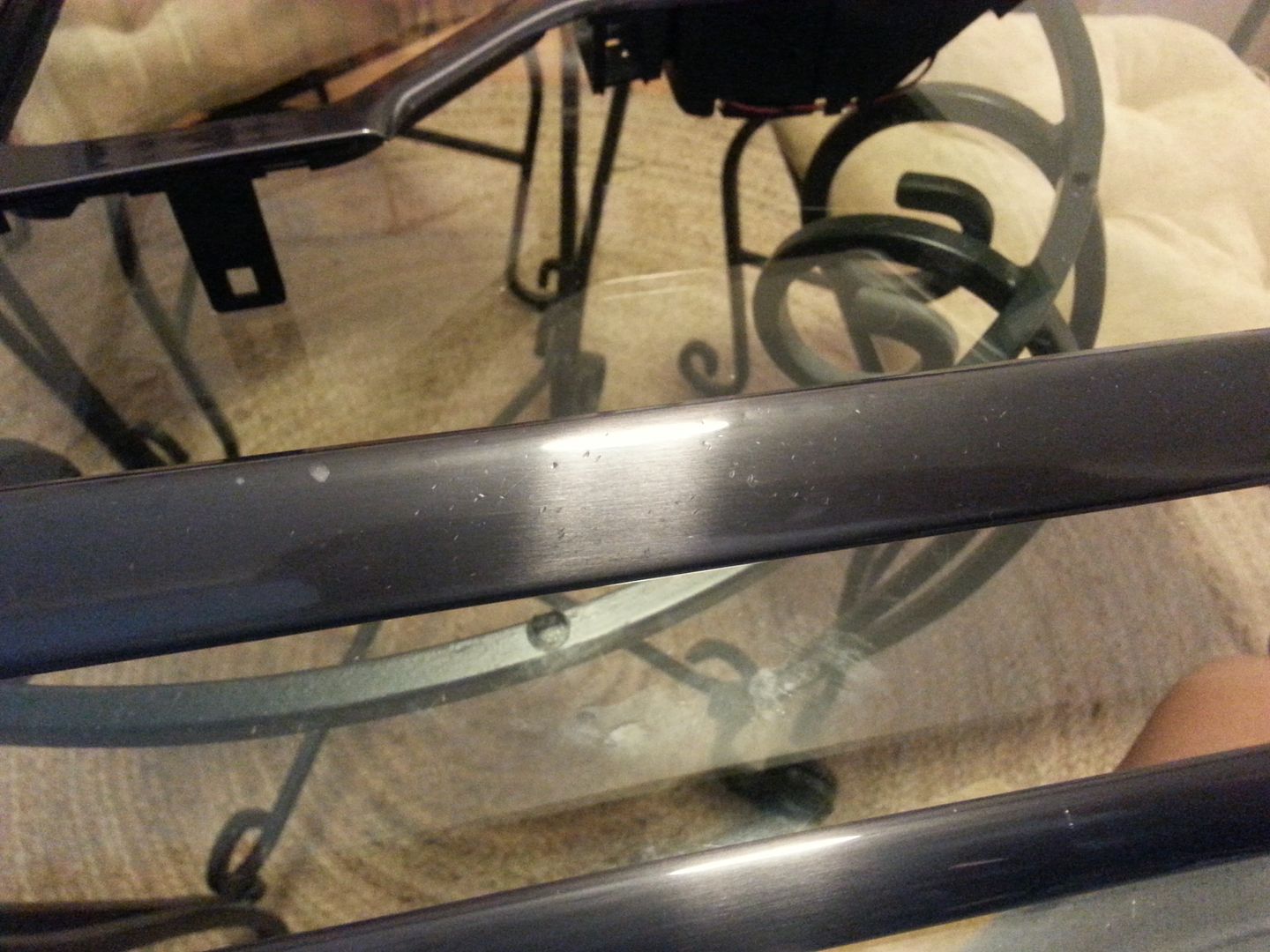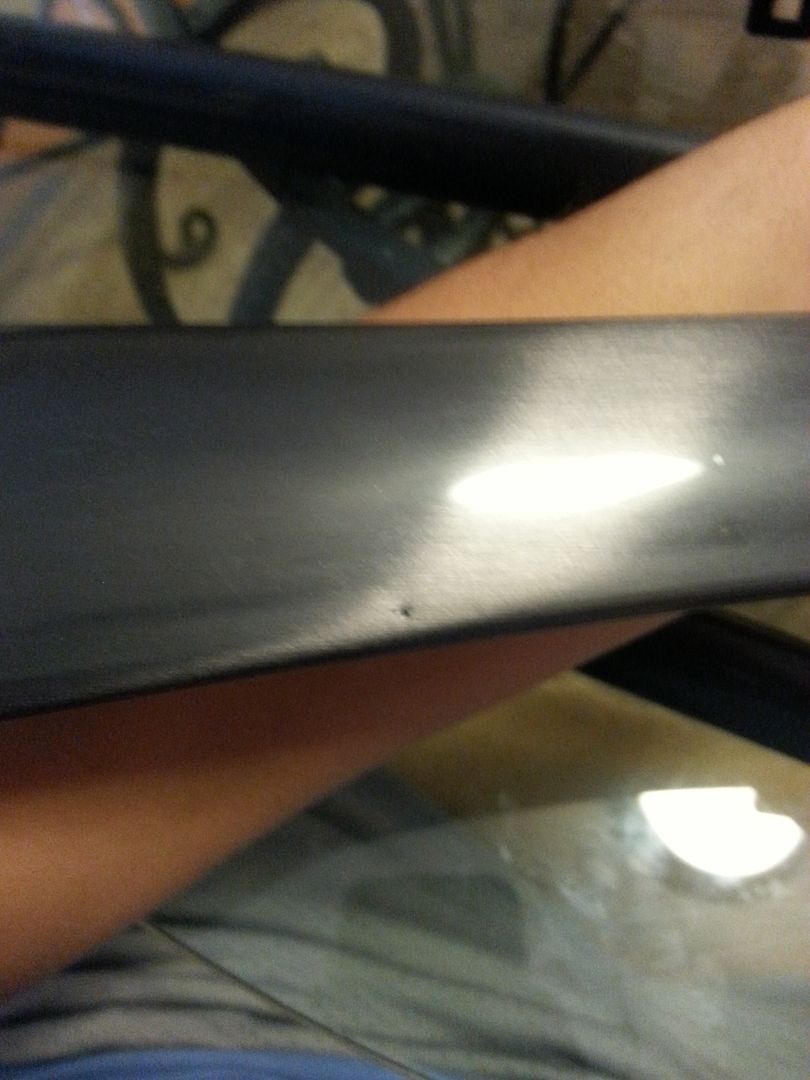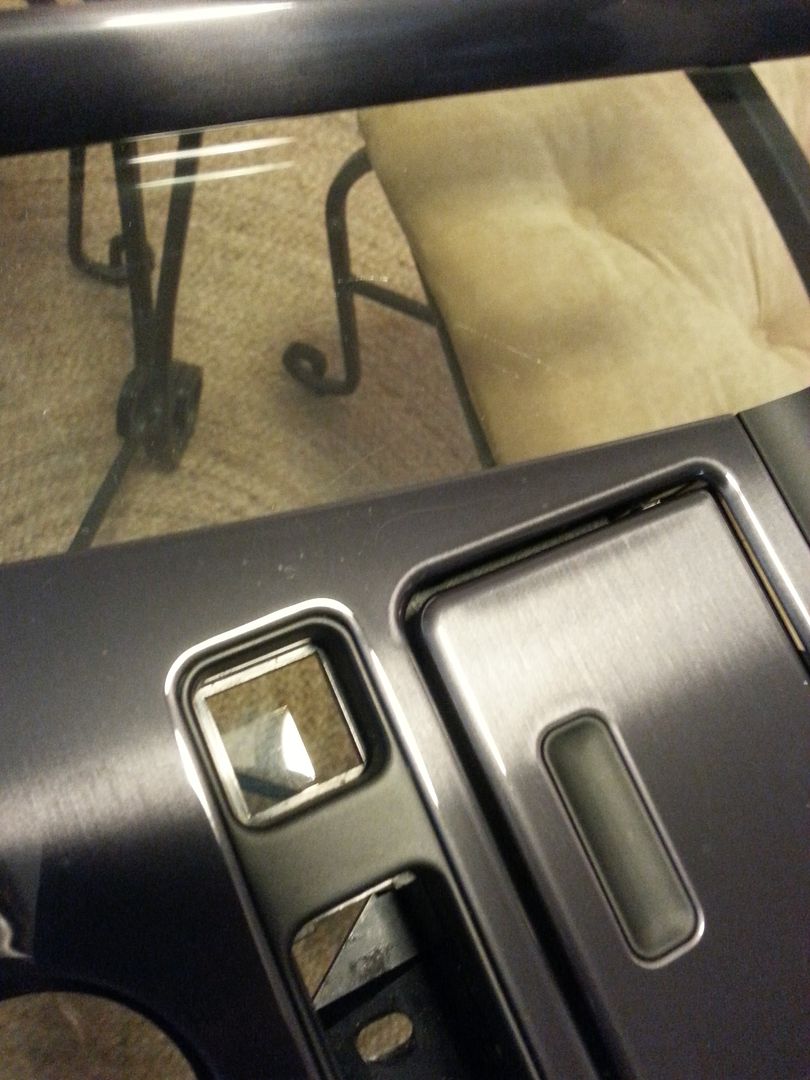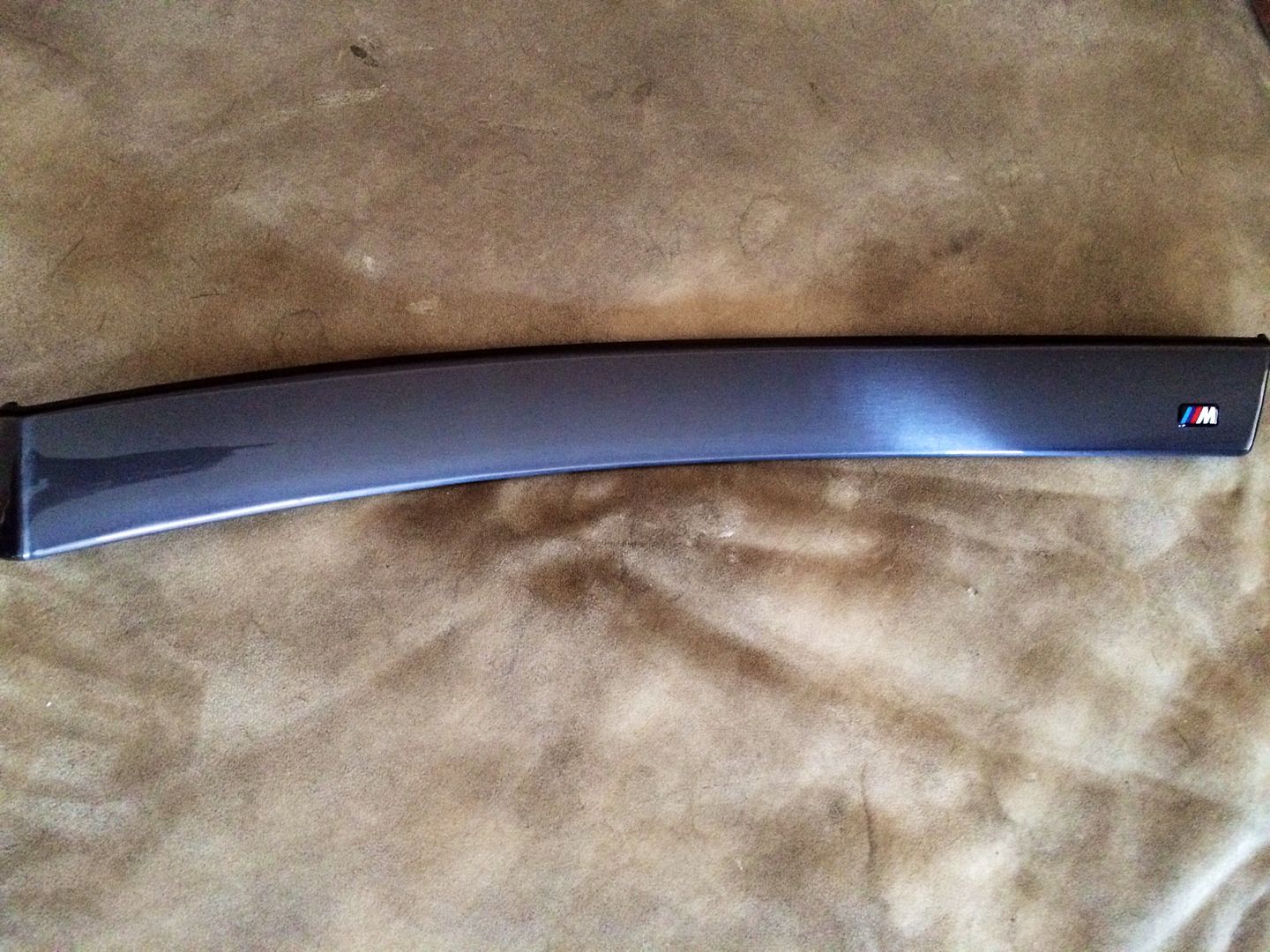 Some interior shots of my car: