Its come time for me to part ways with my most favourite car i have ever owned. Great fun, extremely reliable, very comfortable and very clean. All original paint, no body work ever
This is an authentic euro spec M5. 64,XXX miles . Immaculate condition inside and out, all major maintenance done including, camshaft sensors, spark plugs, fuel filters, K&N drop air filters, all belts, all four front control arms/ball joints, rear sway bar brackets and headlight lenses. The car also has the DICE bluetooth/ipod unit that can be controlled via steeringwheel controls and console.Also has matte black grills and it also has a brand new set of JIC/Cross coilovers ($2,900) installed about 1k+ miles ago.
As you can tell the car was meticulously maintained and loved dearly. Its a great car for long trips or short commutes, very easy to drive but still very powerful and nimble at the same time. It truly the perfect package of performance and luxury.
Being a euro spec car means the car has clear corner headlight lenses stock, blind spot split mirrors, television module, euro took kit, euro truck and alleged more powerful engine amongst other things i cant remember that the moment. Also this is a NON-DSP M5
Let the pictures speak for them selves.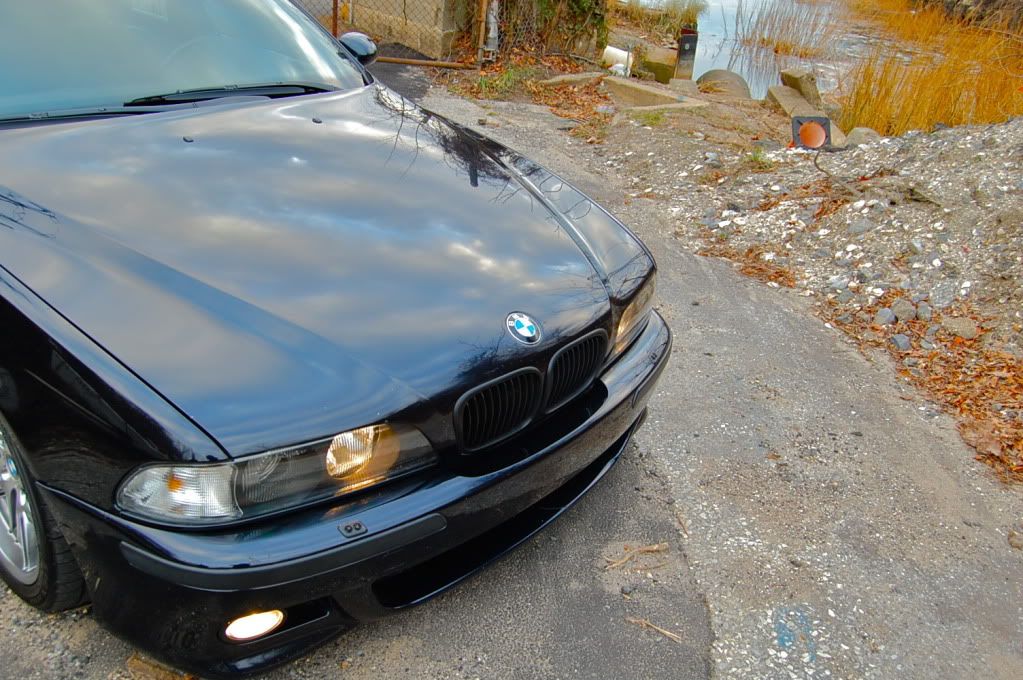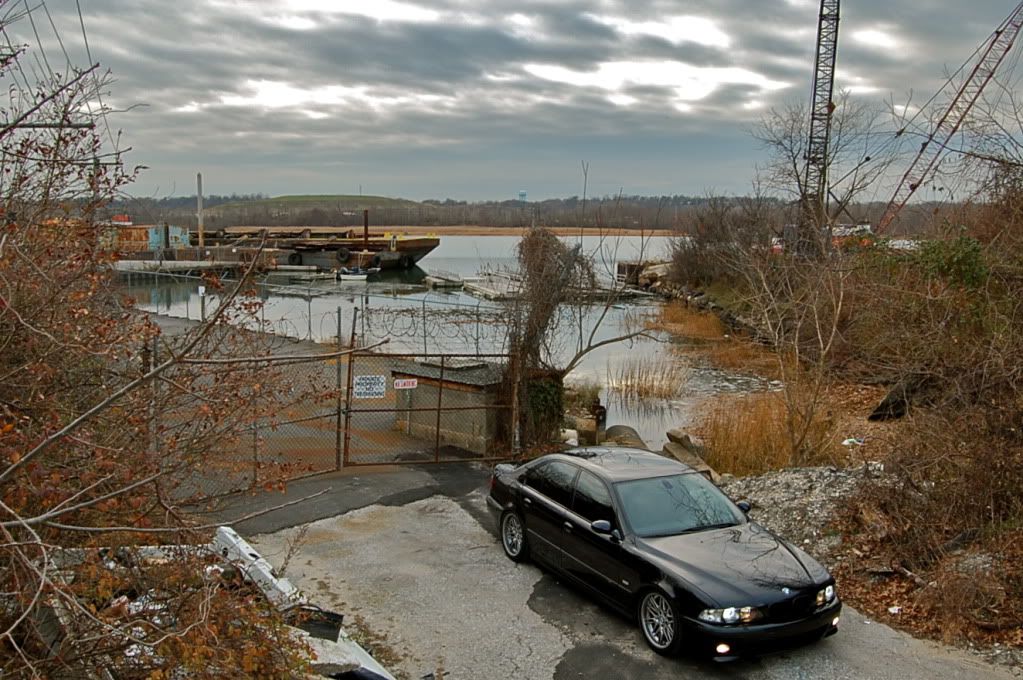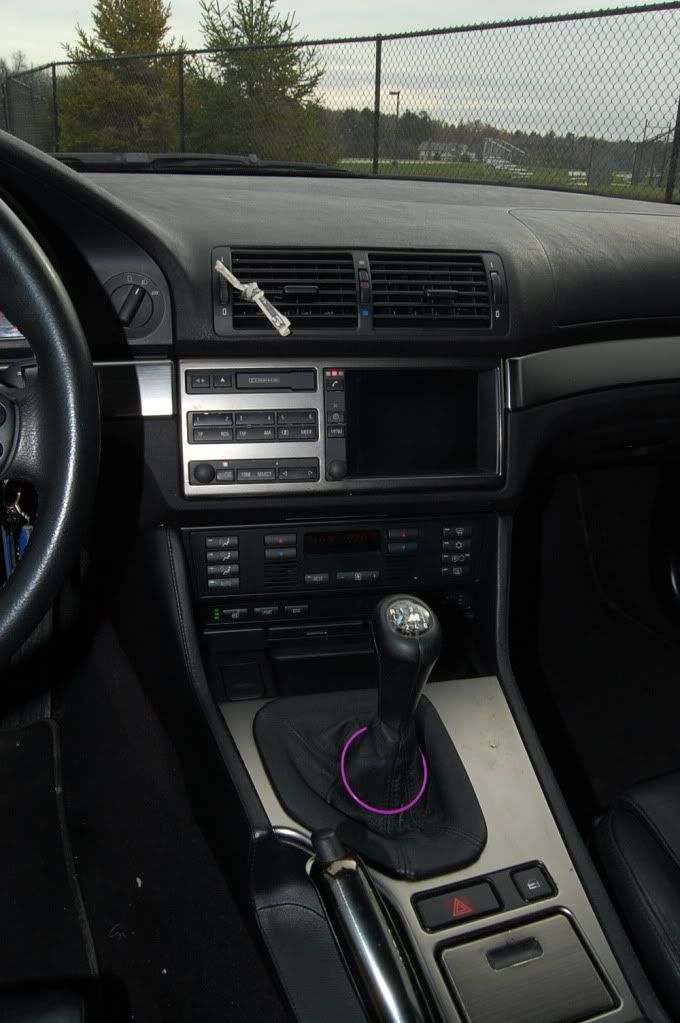 It kills me to put it for sale but my work has me moving to canada and i cant justify letting the salt ruin such a perfect car. considering the maintenance done the car will be good for over 100k additional miles.
Asking 21,000 OBO
1-516-993-7315
[email protected]
Jason
Car is located in NEW YORK...
Car was just driven to Toronto canada and back with 0 issues while getting 23mpg, still very smooth ride with coilovers.