Looks stunning!!!
It's an excellent evolution of the legendary Rally winner.
The only thing I don't like is the split front window.
What is the proposed engine? I hope it's a nice V6. Actually an NSX engine would be sooo nice (hey, even Elise use Toyota engine nowadays).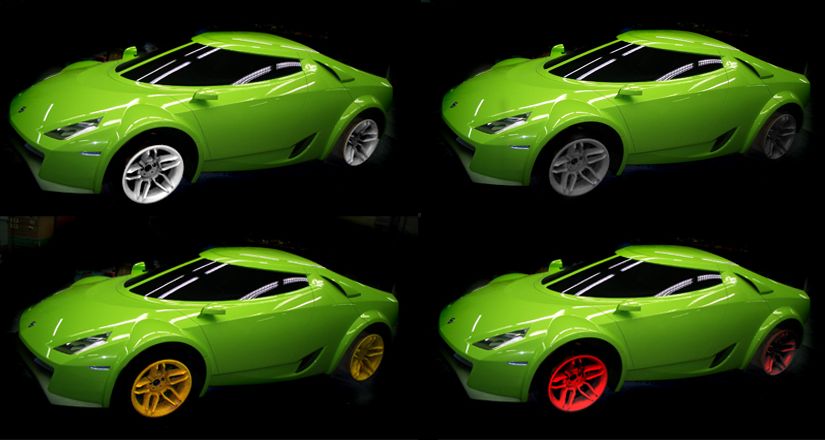 http://www.italiaspeed.com/2005/motor_show/geneva/preview/holistic/gallery/gallery.html
... and even if it doesn't make it into production, I guess you could ask Hawk cars to build the bodyshell.
.
.
.
.
now all we need is an evolution of a Miura SV