Discussion Starter
•
#1
•
First of all...new member here...from Spain so...sorry for my English level¡¡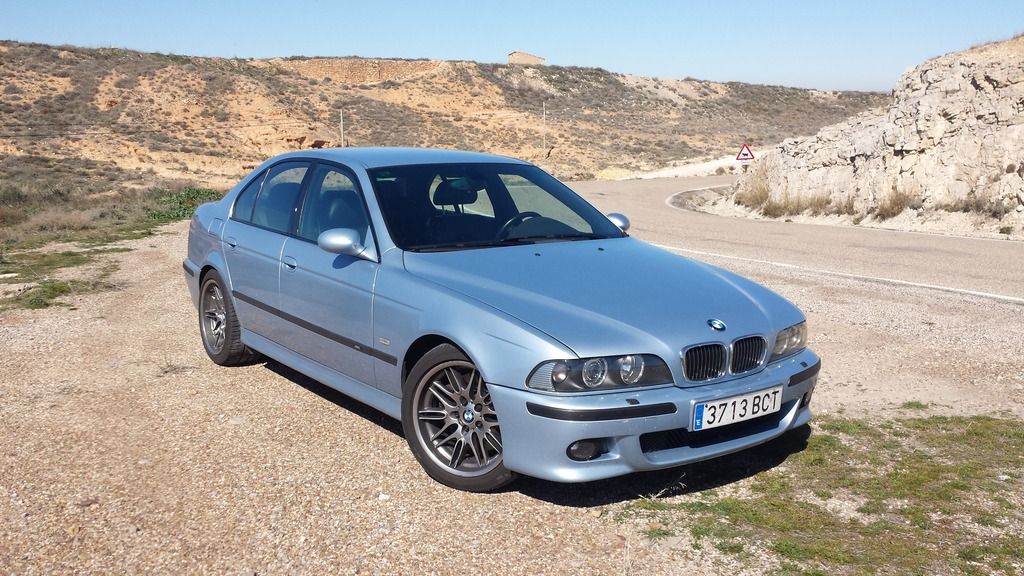 I´ve been reading this board for a while...I always loved the E39 M5 but here in my country It´s not easy to find a good unit...
Last year I had the chance to buy a good one (06/2000) right now with 125.000 miles on the clock.
I love the car...but...
Last week I dynoed it: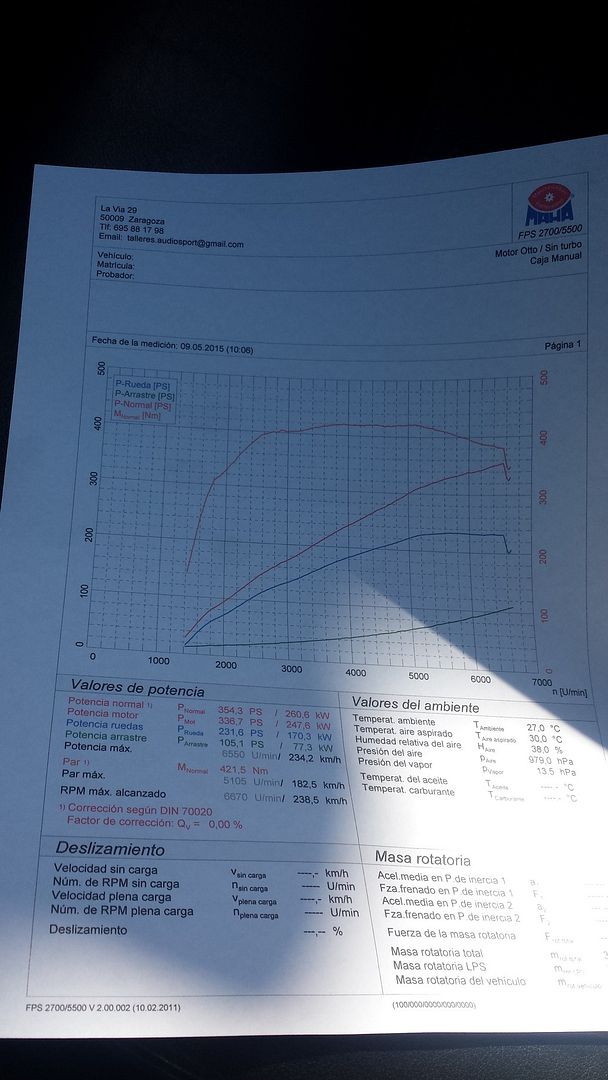 Another M5 did 390HP..so there is something wrong in my car..
The dyno guy told me to check the MAF sensors...I tested them (138l/h)
O2 Sensors...Ok, I must change them but...35HP less?
Vanos...
I did a Vanos test using DIS v.57: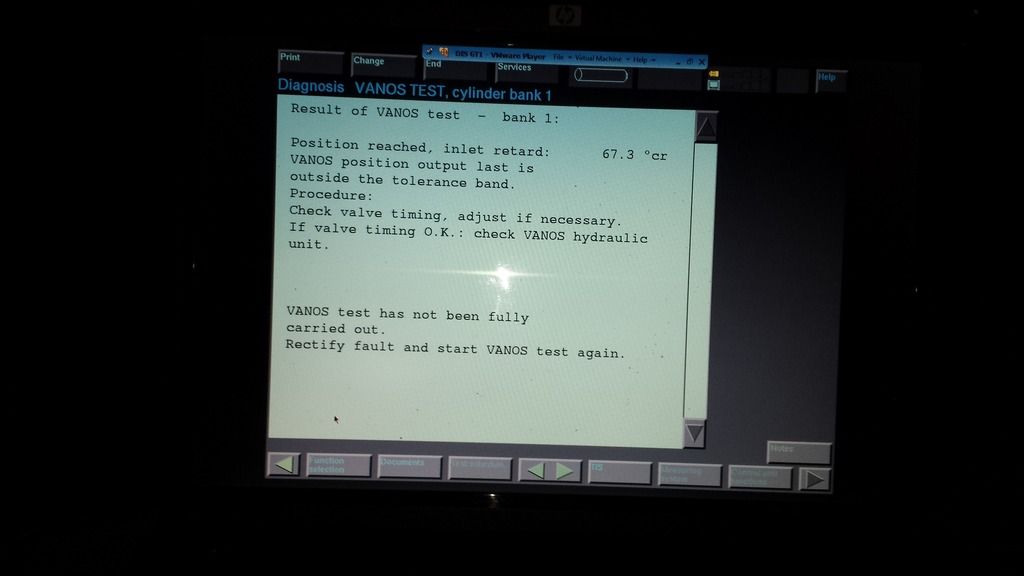 So..
1) Bank 1 Vanos is the guilty guy?
2) Intake CPS were changed for a new ones last week before the Dyno test
In your opinion....what is the first step?
Thanks¡¡
PD. I´ve read every single thread about vanos test on this board, but my only concern is the lack of power...