Discussion Starter
·
#1
·
Hello, I wanted to share some pics with everyone of my new toy. 2007 M6 in Sapphire black. I traded my '06 550 Sport in for it.
Also first time posting here:byee55amg
Anyway, very anxious to start jumping into the mods. Bone stock for now. Only thing done so far is remove the charcoal air filters.
On to the pics!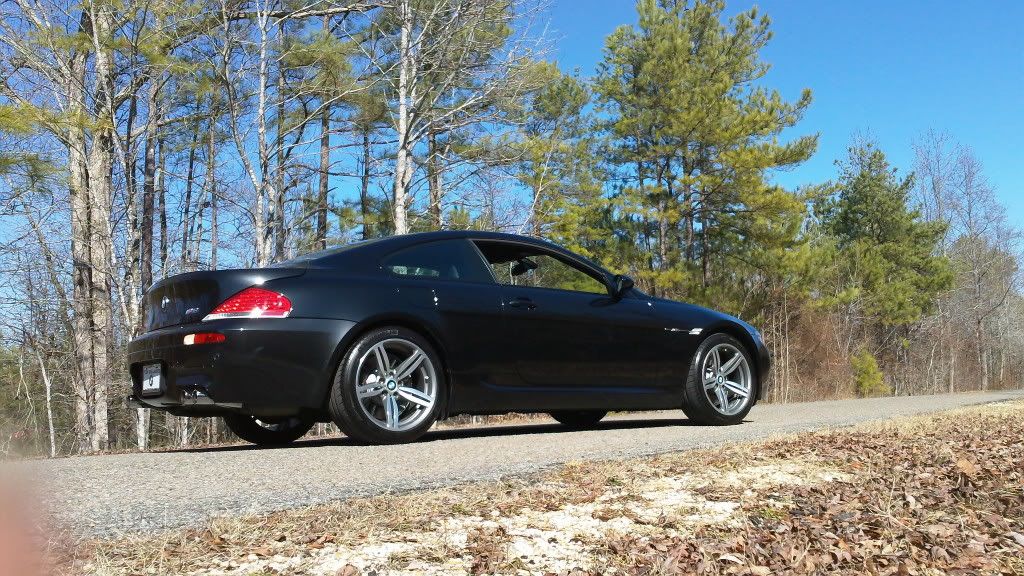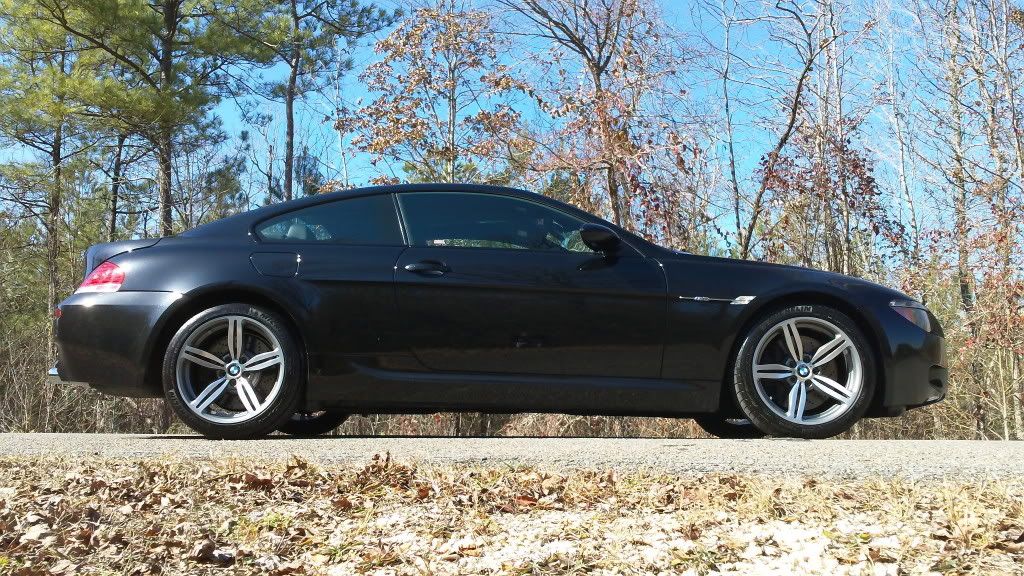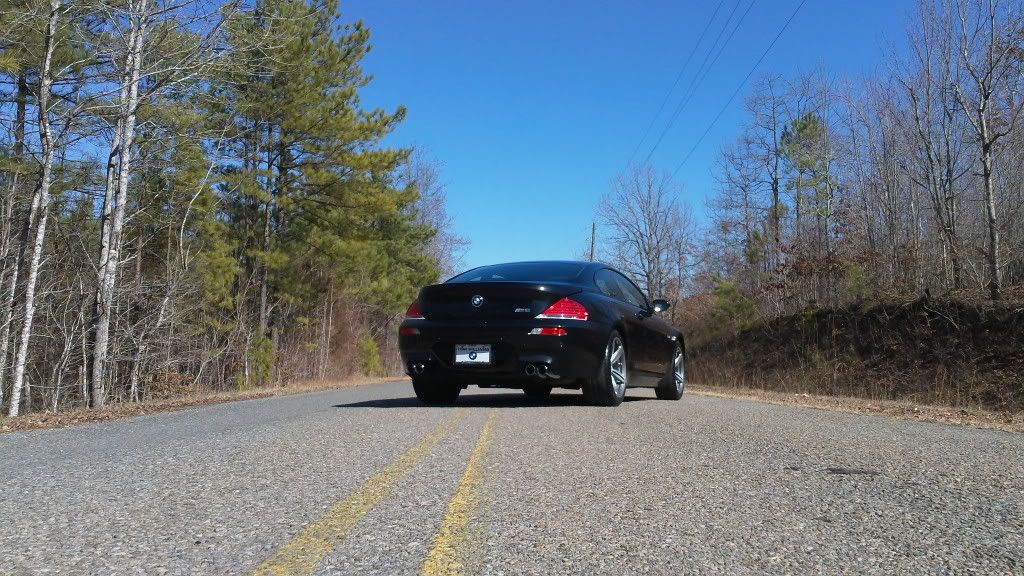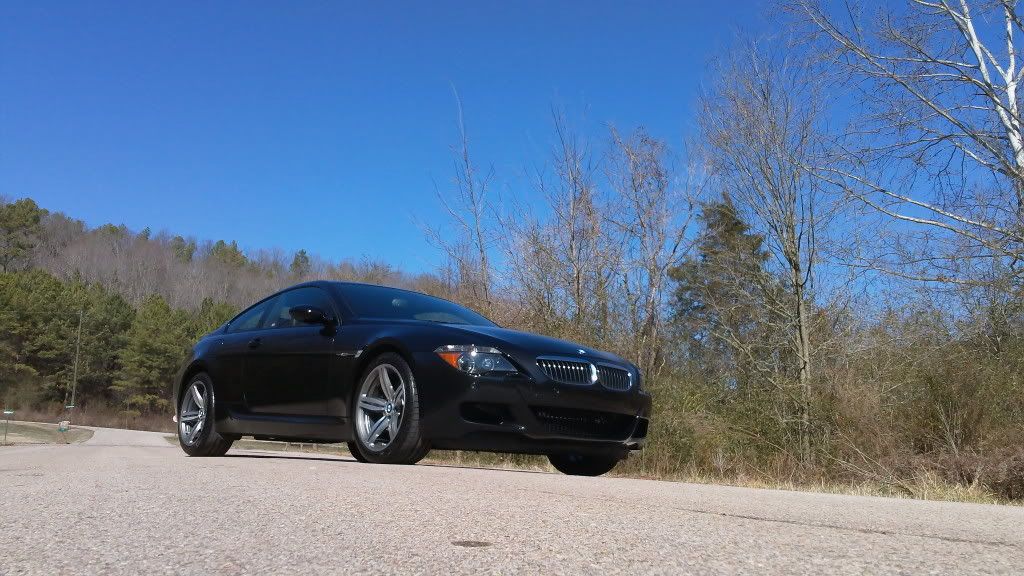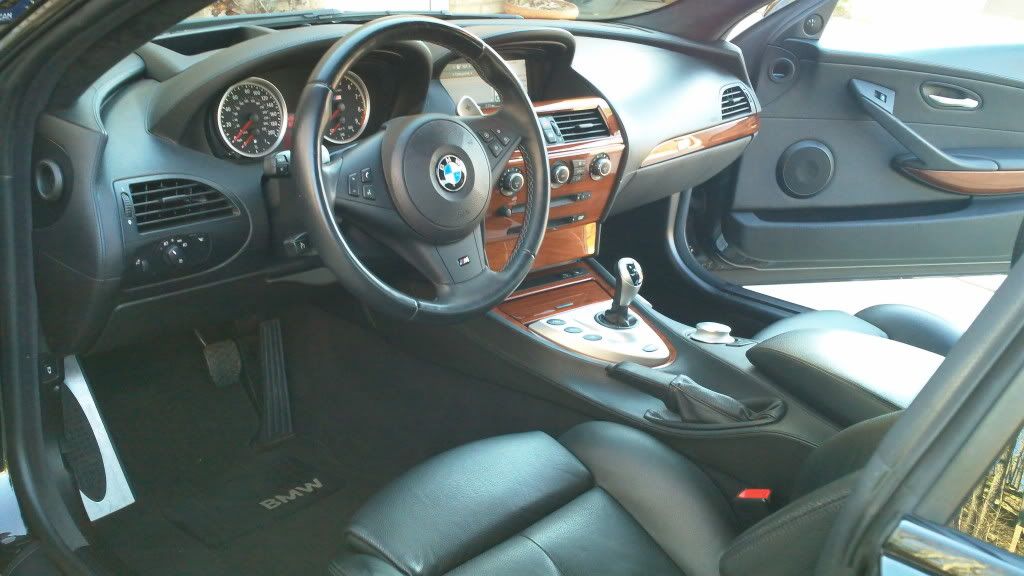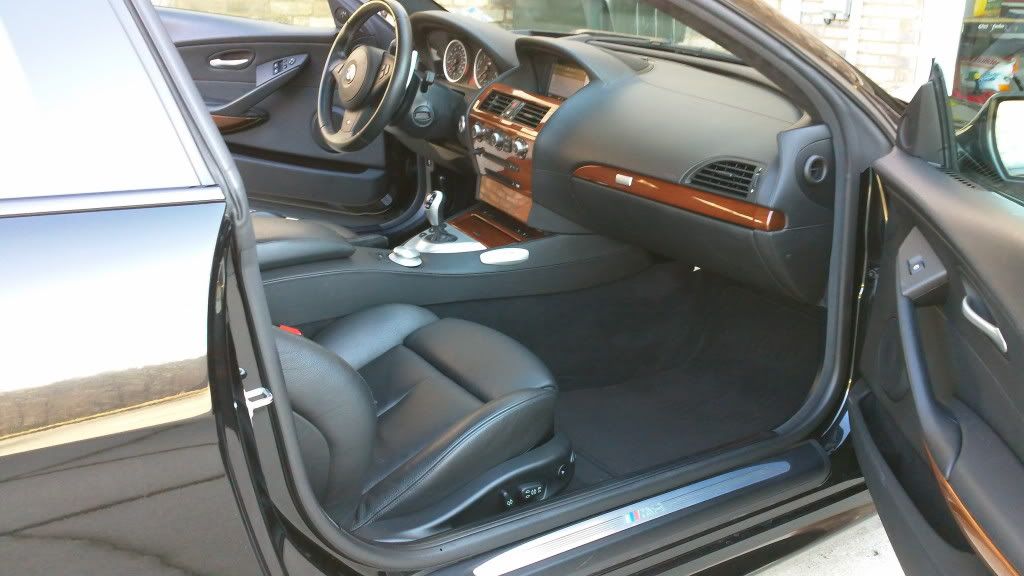 And for kicks I wanted to test fit the wheels I had on my 550. They are Avant Garde M310's powdercoated in Jet Anthracite Matte. Sizes are 19x11 rear and 19x8.5 I'm thinking about putting the current M6 tires on them. The ones on there now are the much lower profile E60 tires, so try and not look at the HUGE fender gap...lol Let me know your opinions on if I should make the swap or not.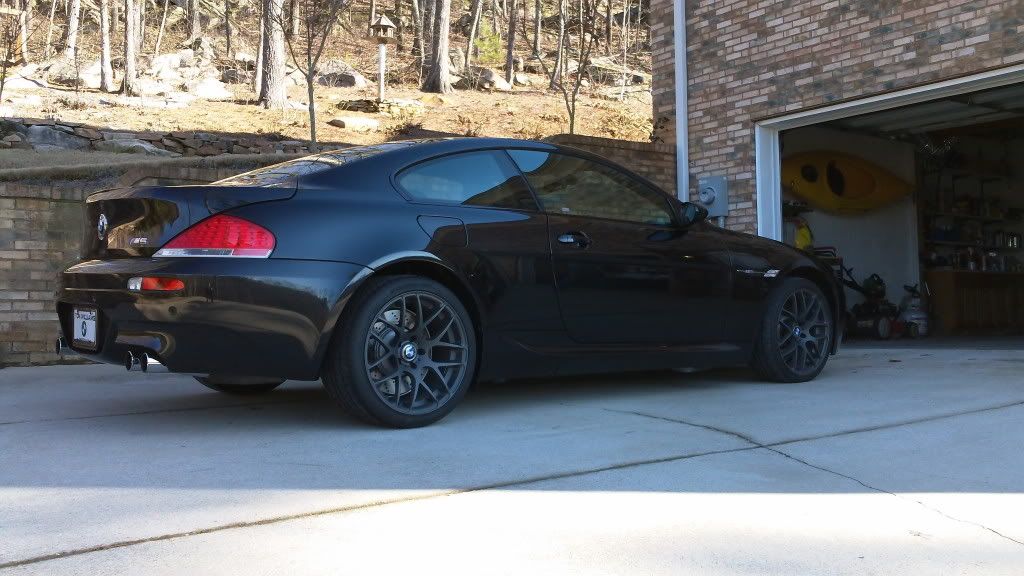 Thanks for looking