Discussion Starter
·
#1
·
Hey
I bought an E39 M5 last September and just had the wheels refurbished. They had been powder-coated by the previous owner, resulting in a matte-dark gray color that sparkled. To say the least, it was pretty bad and far from the original shadow-chrome effect I've come to love.
Seeing as how they had been powder-coated, I was certain that the wheels were a lost cause. I had been told by numerous BMW fanatics that getting the wheels repainted or fixed was near-impossible due to the durability of the coat and/or improper use of the material and method. But, a local painter known to the Icelandic BMW society was willing to give it a shot and I would like to share the results with the board: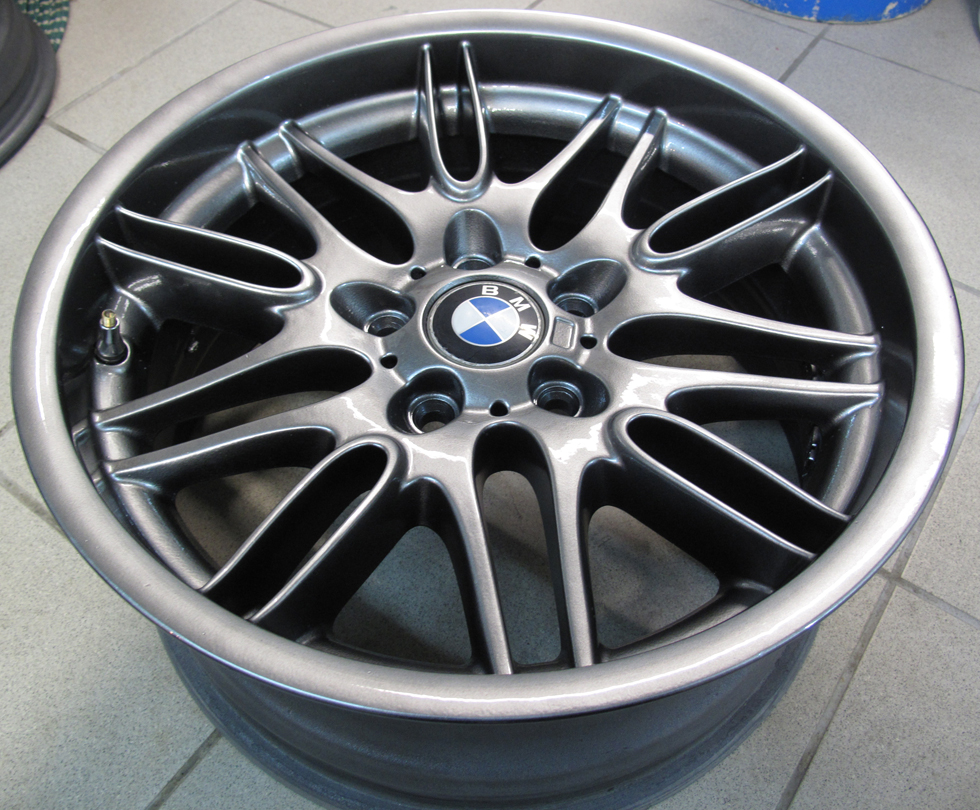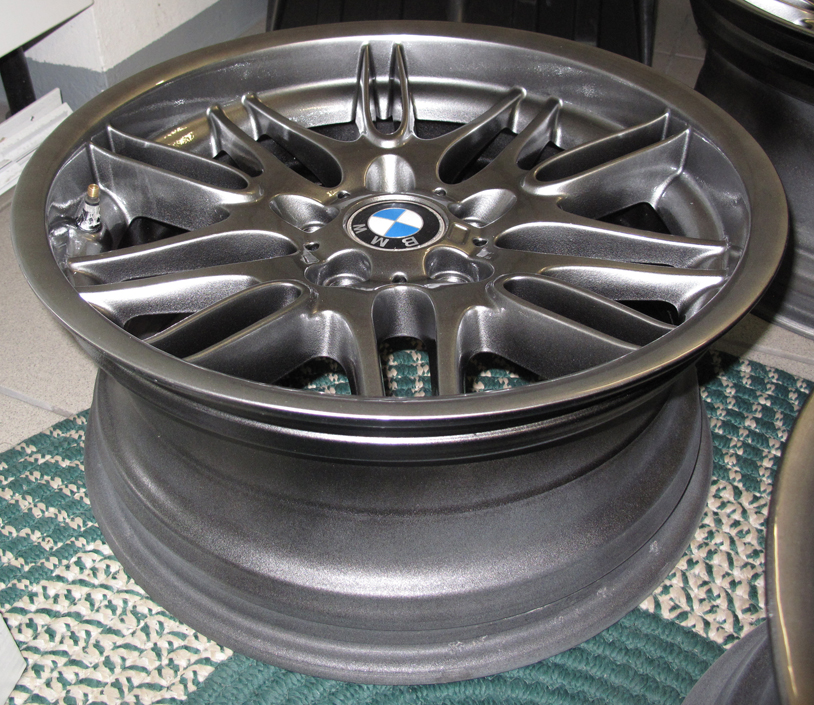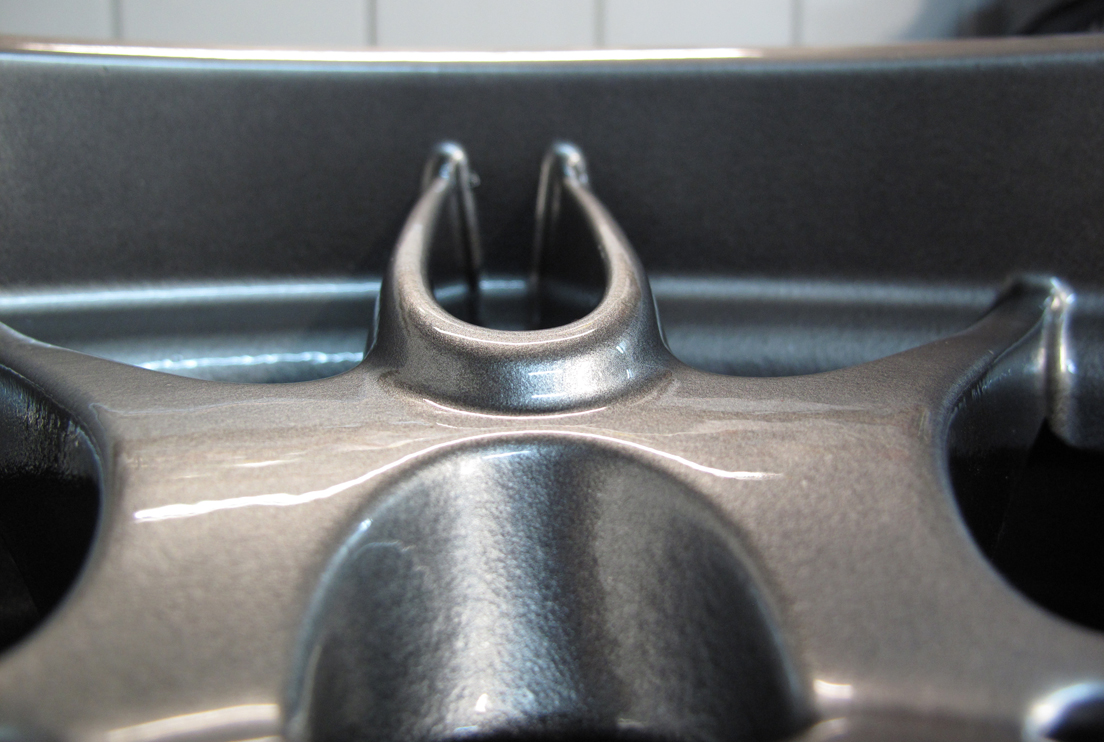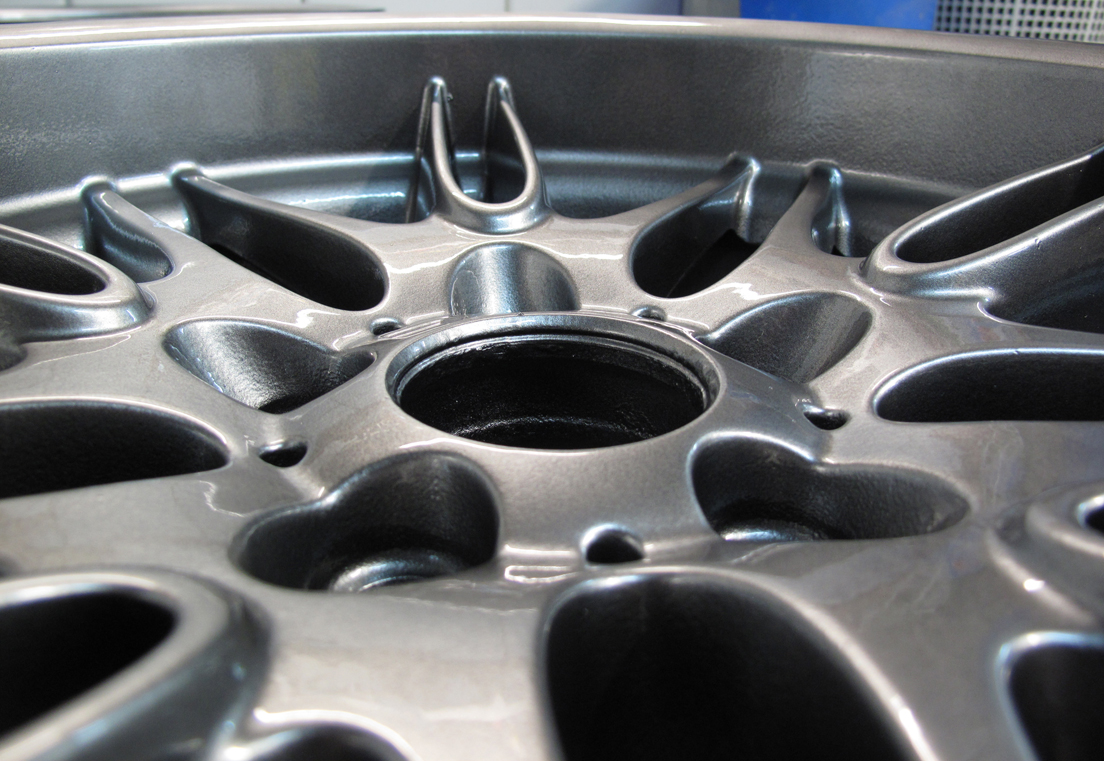 "Sadly", I don't have proper before pictures, but here are some bad pictures I took of the car when I bought it: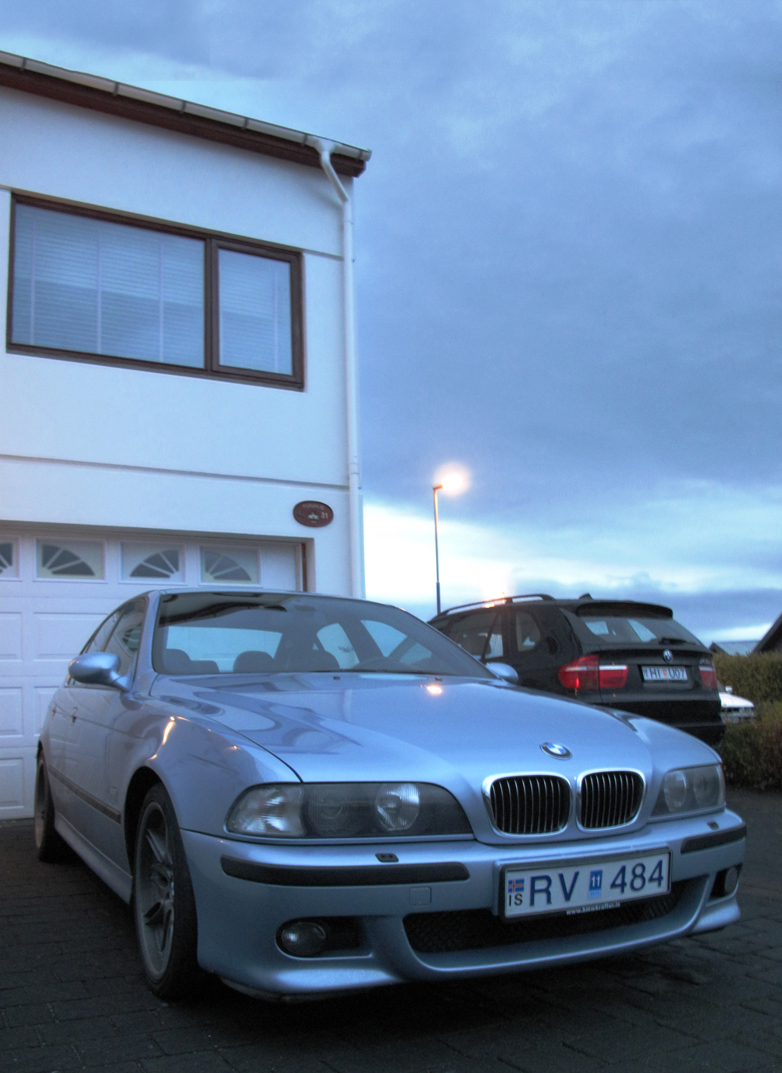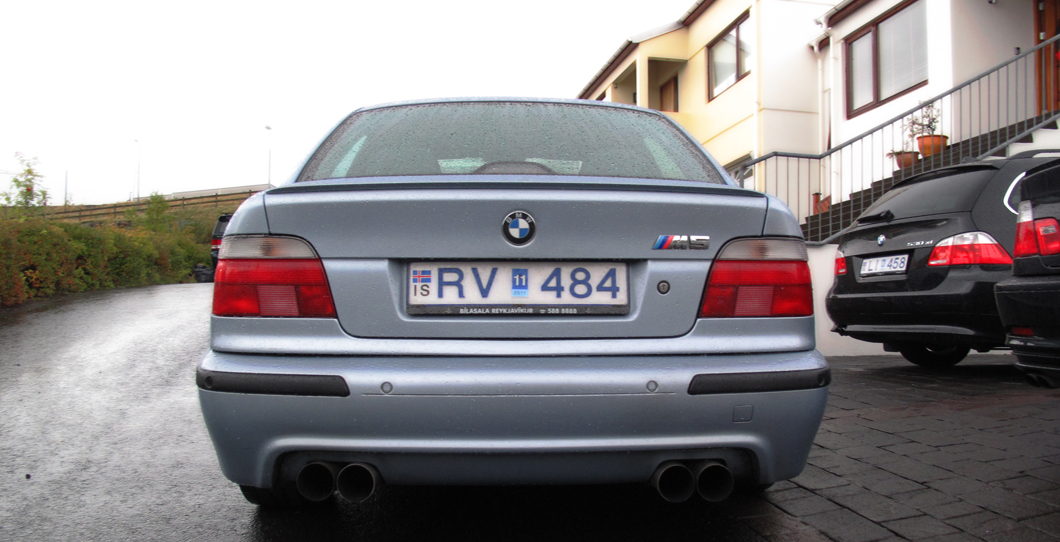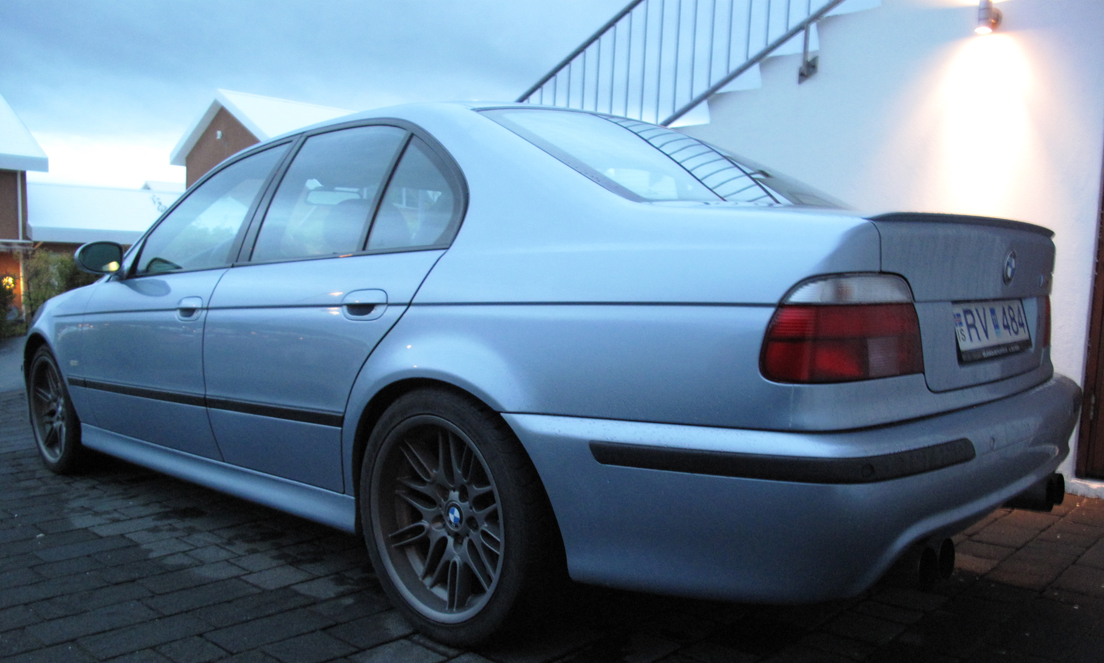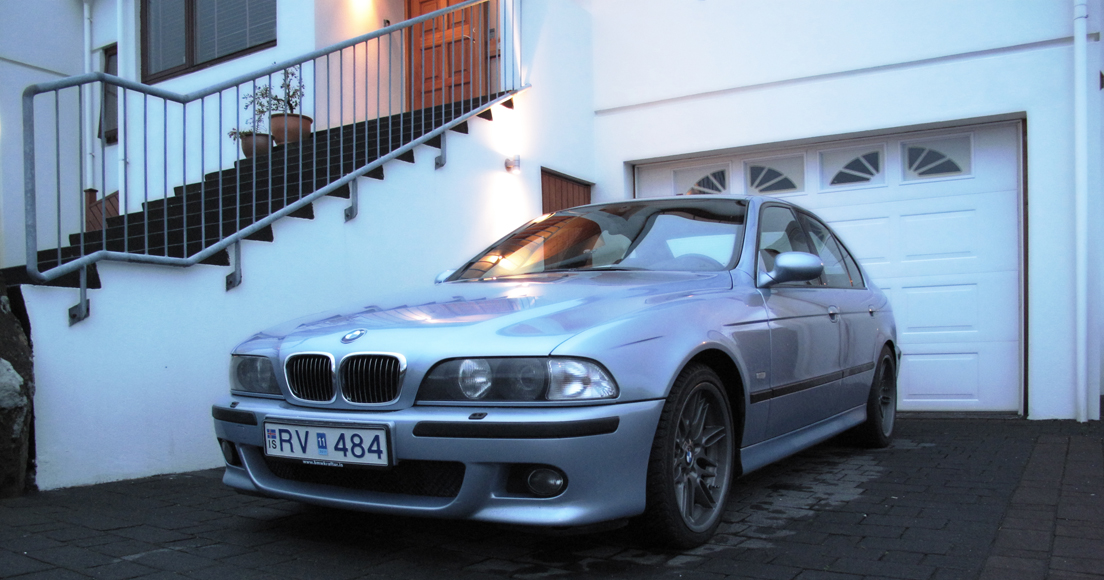 As made evident by these shots, photography isn't my thing.
The results were great and the workmanship excellent. I couldn't be happier and now I'll have to work on getting a set of new tires! I'm looking into buying Toyo Proxes T1R after hearing good things about those. If anybody here has anything to say about the T1R wheels, I'd love to hear it.
Some info about the car, for those interested.
The car is great and it just keeps getting better. It's probably among the first M5s to hit the streets, but it drove out of the factory in January 1999. It has about 164.000 km (roughly 100.000 miles) on the clock, but the car drives like new.
I hope that I'll be able to make some slight appearance modifications to the car come summer, but nothing too extreme. I had hoped to get a set of facelift head- and taillights along with a Hamann front spoiler and a black/carbon rear-diffuser to "finish" the look.
After experimenting with 3M Di-Noc on a piece of plastic on the armrest that had been ruined, I decided to do the entire interior. I love the sleek and subtle look of the material and think it will look great in the car.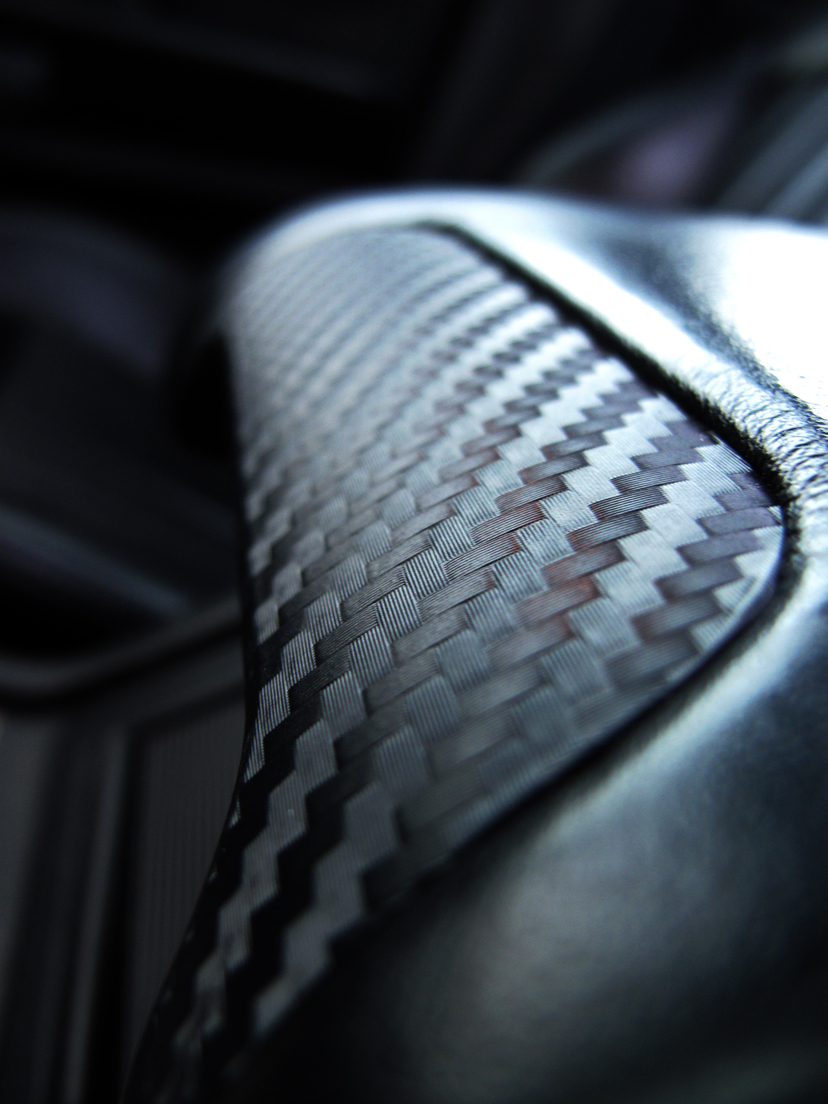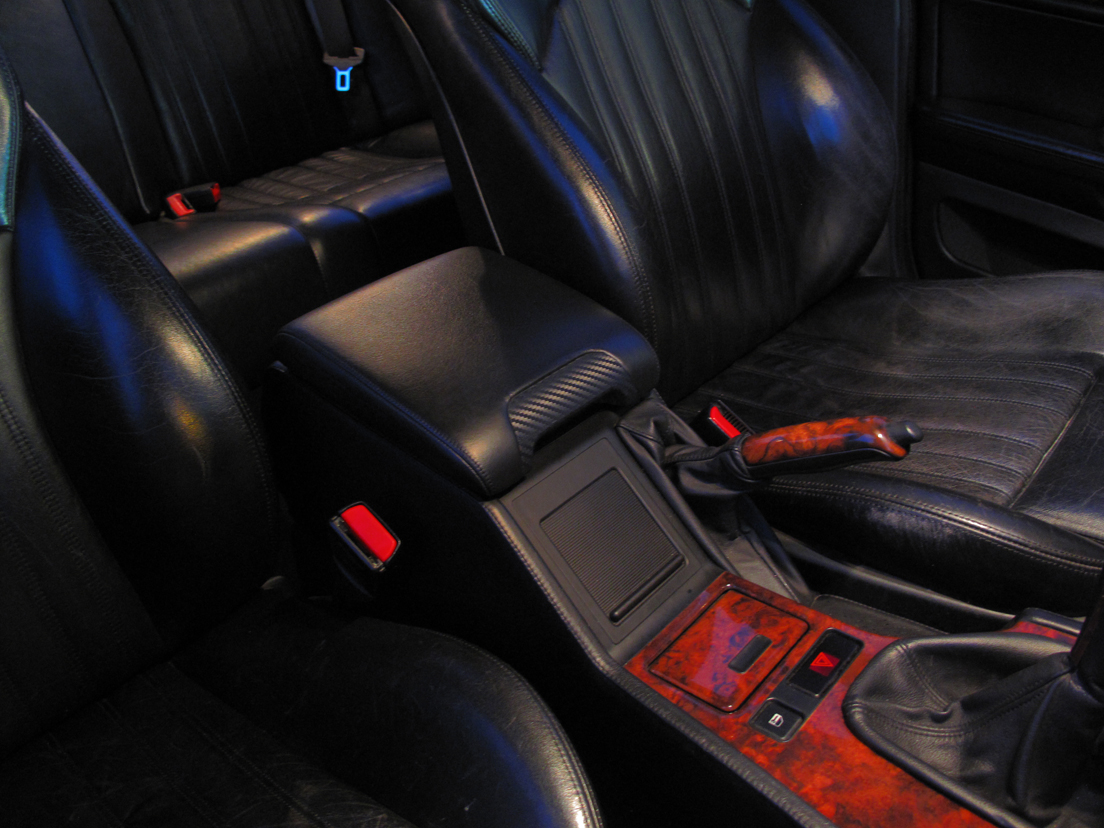 I'm not all too excited about applying the material on my current trim, so I figured that I'd buy a used set. Found just what I needed on eBay and had it shipped over to Iceland. Too bad that the seller didn't mention it was made for a RHD car, so now I have an entire trim collecting dust underneath my bed.
When I got the car, the leather was worn and needed some love. I managed to fix it though and it looks great today:
Before: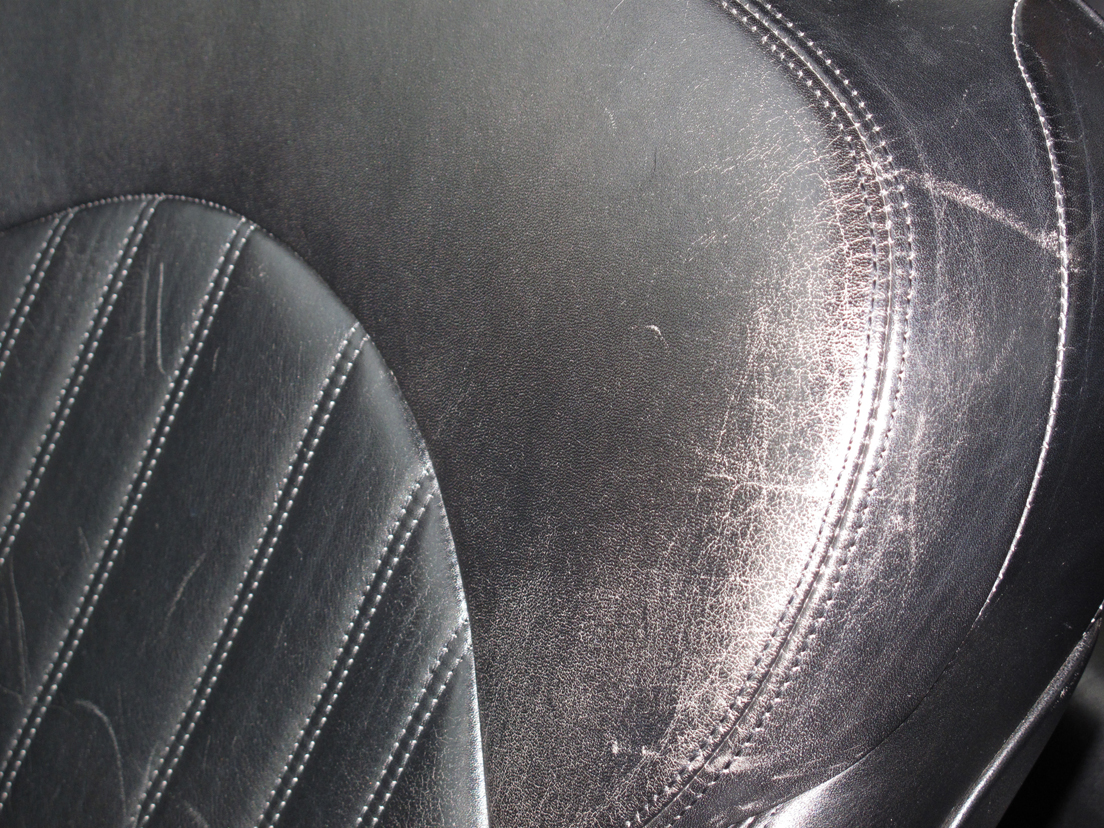 After: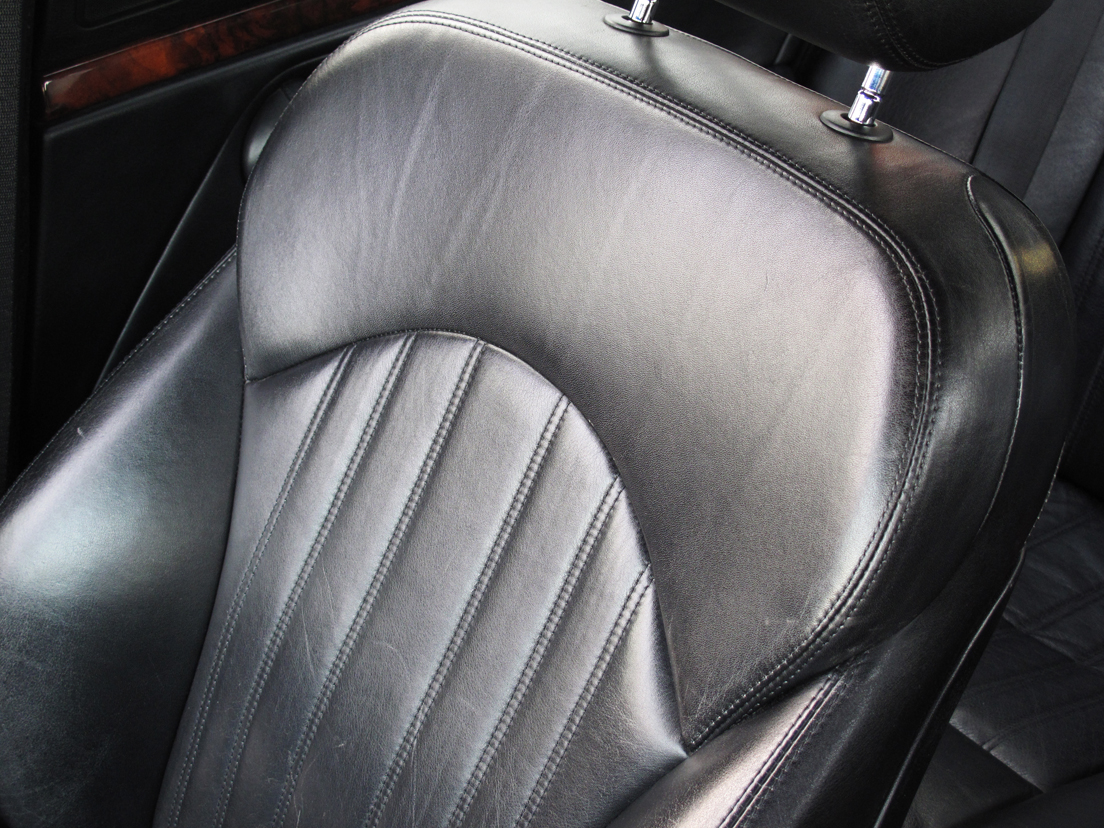 An Intravee II unit is being pulled through customs as we speak, and I hope to have it up and running by the end of the week. The CD changer was kaput when I bought the car, but I've been keeping myself entertained by the V8 growl by driving with my windows down. Something that is best done on a dry day - which is never over here in the north.
Anyways, I'm working on getting pictures of the painting process and would be happy to share them if anybody is interested.
Thank you for taking the time to read this.
Take care.