Thanks, caslvre39!
The weekend before this one it was off with the dreadful winter tires and got summer shoes on - Dunlop Sport Maxx RT 2 which I bought before winter started and got a pretty good deal on them.
I had them on my old M5 and I was very happy with them. They are Y rated which means I can test the top speed limits of the M5.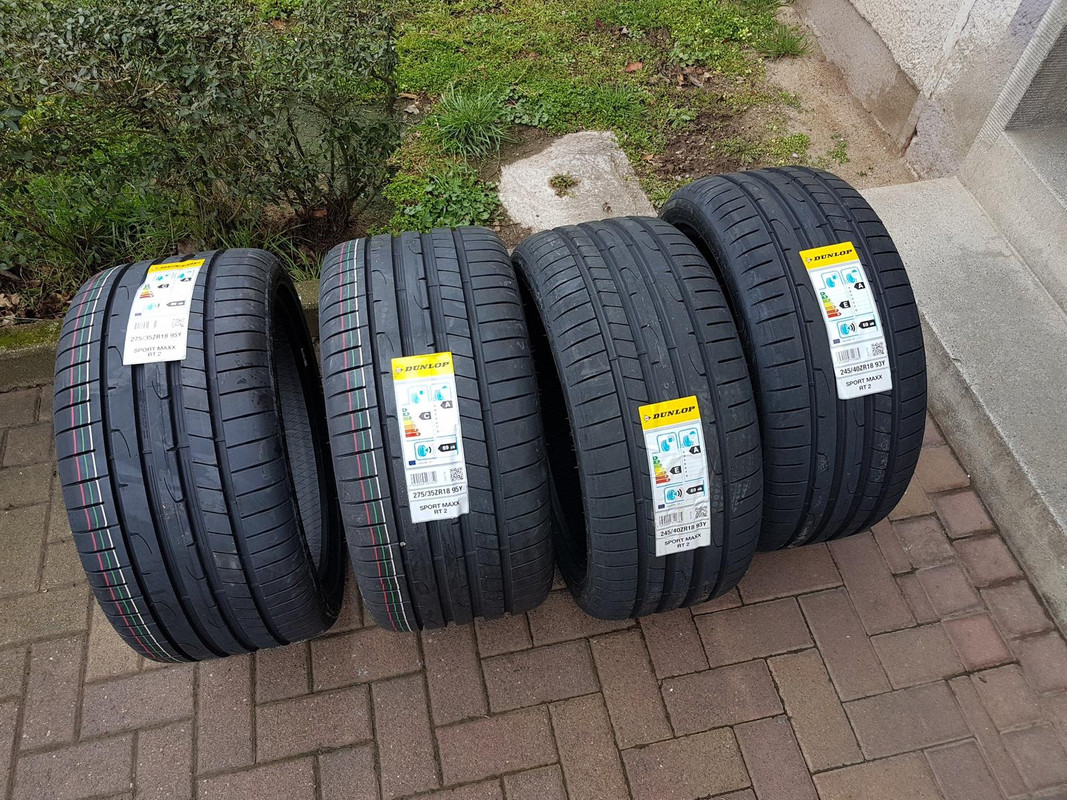 There was no unusual wear on the winter tires but got 3D wheel alignment anyways and the M is all set for the summer.
This weekend we had a lovely outing to France visiting the city of Strasbourg and the medieval town of Colmar.
Strasbourg is around 2 and a half hours away from Frankfurt and I took a bit longer but more scenic route.
French roads are outstandingly smooth with barely any traffic. Recipe for a true automotive perfection in the M5.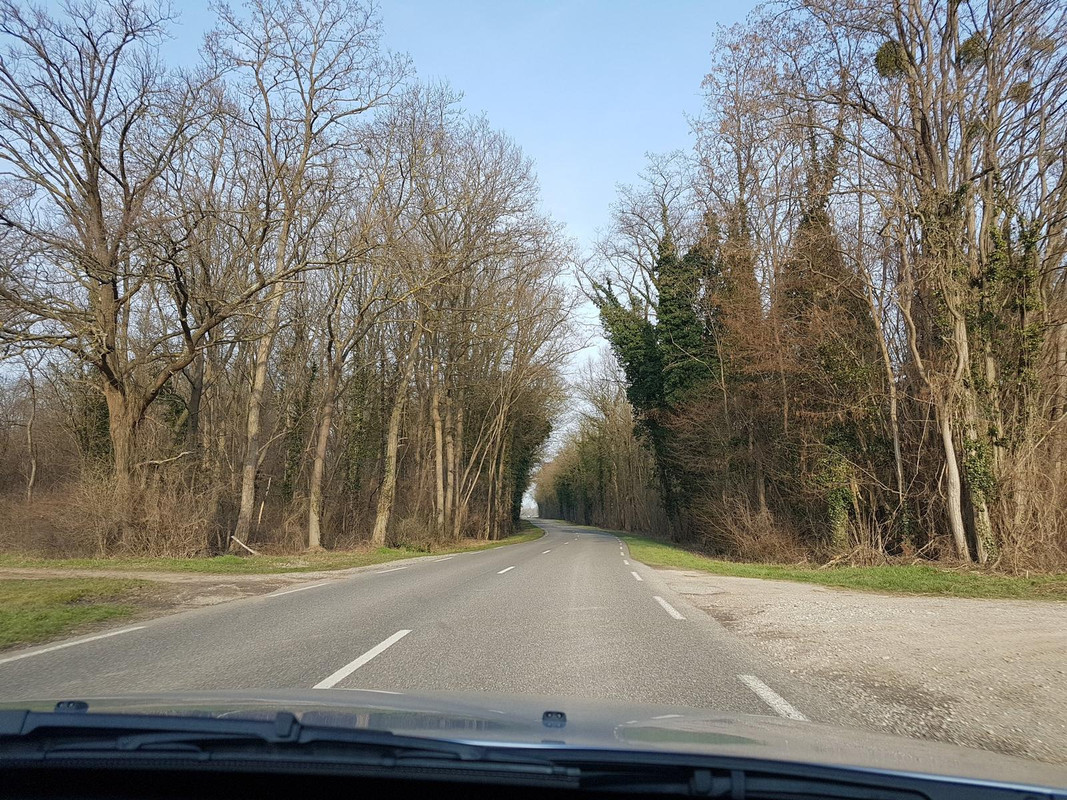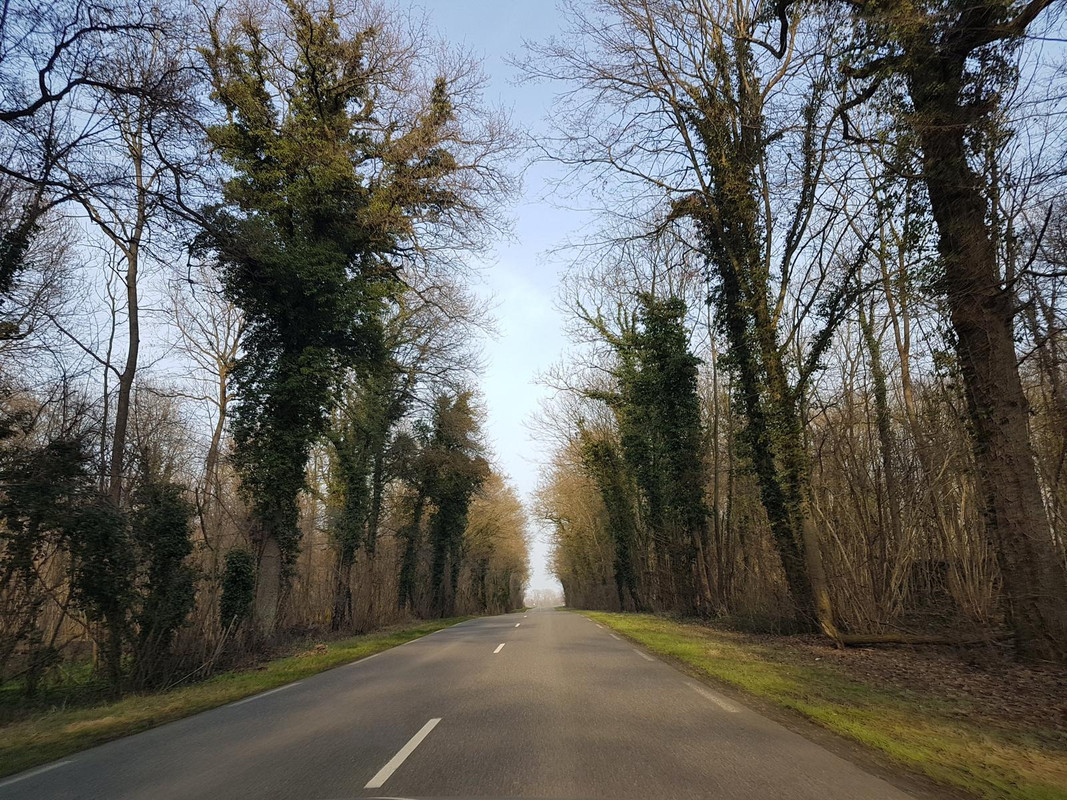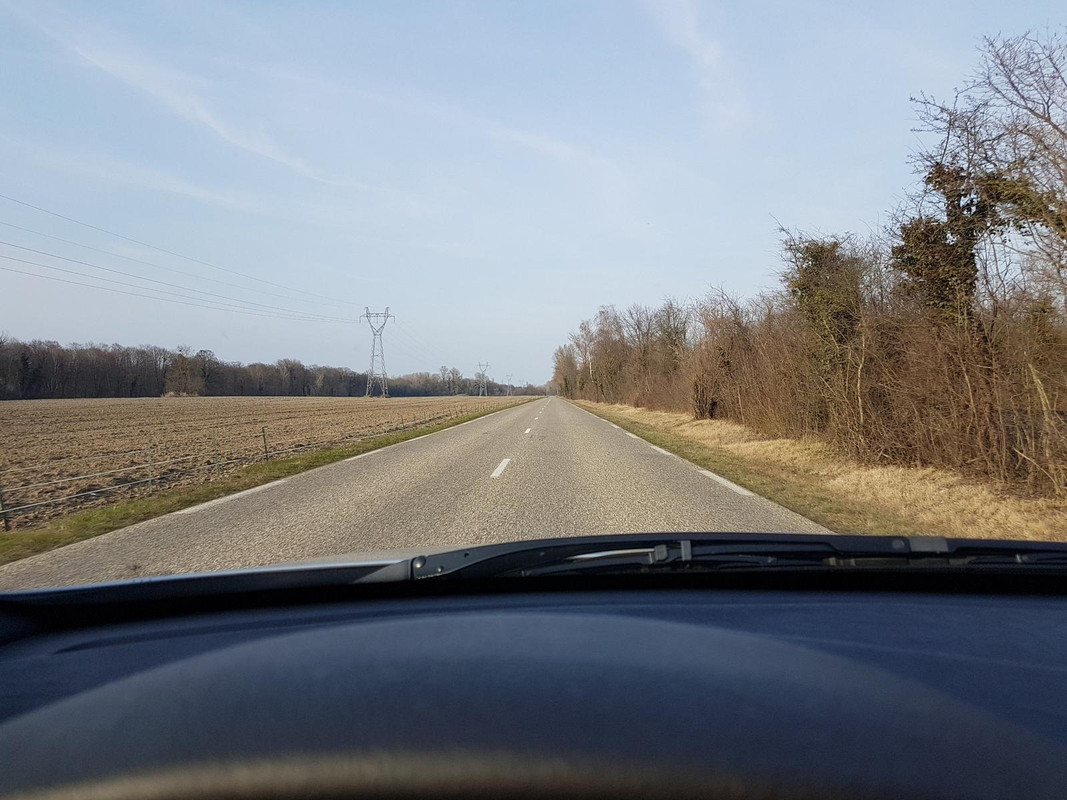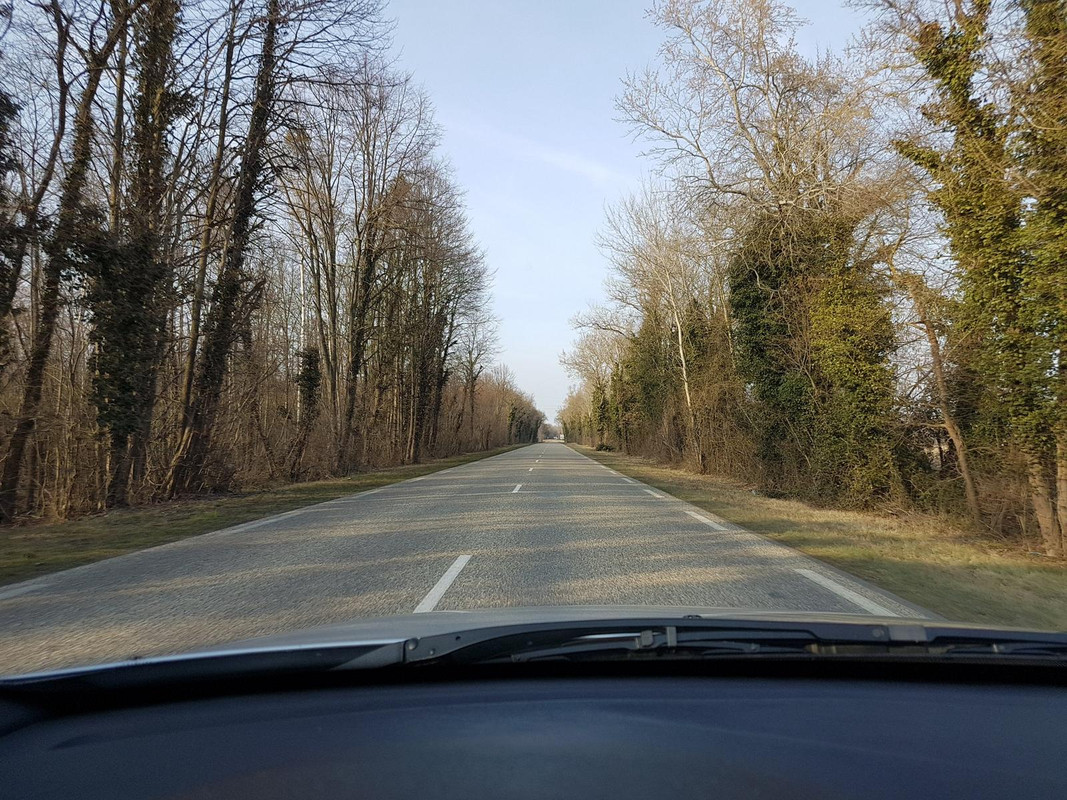 French, of course, have a speed limit on the highway which meant I was able to get a bit normal fuel figures for the first time in a while.
Around 20 mpg while cruising at 80 mph, albeit nothing to shout about but given that I always drive flat out on the Autobahn this was a nice improvement.
I thought I'd share few pictures from sightseeing gorgeous Strasbourg where we spent the night. The weather was perfect both days.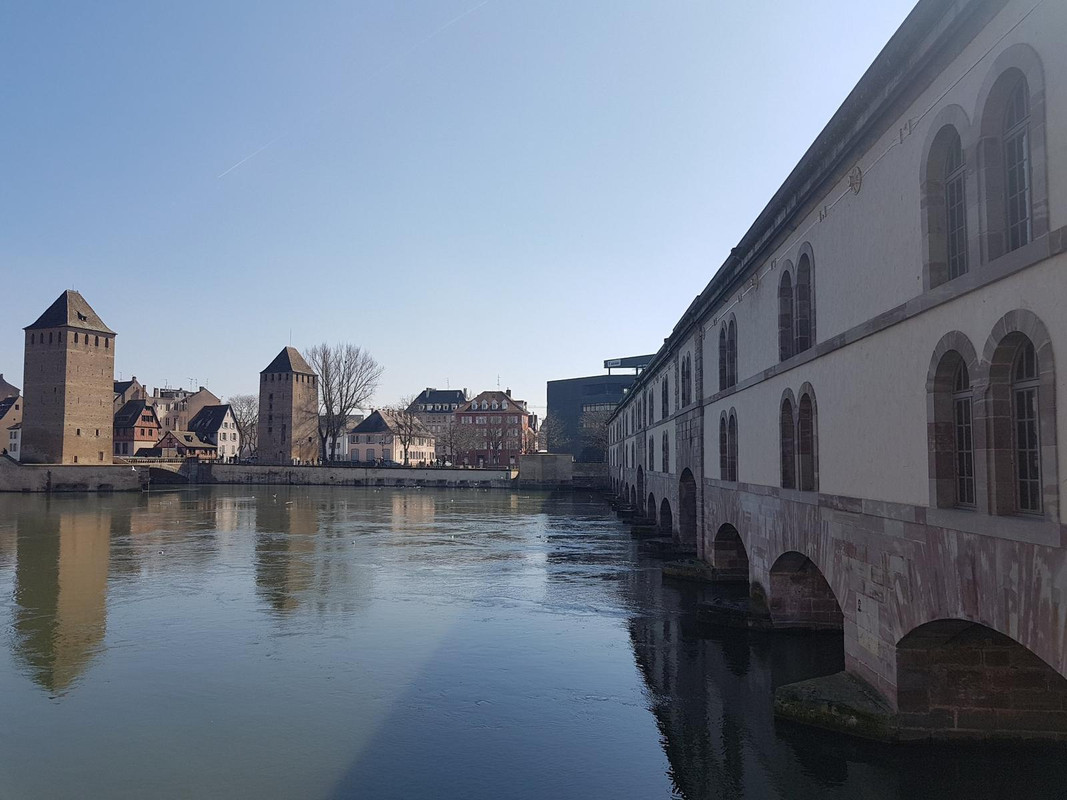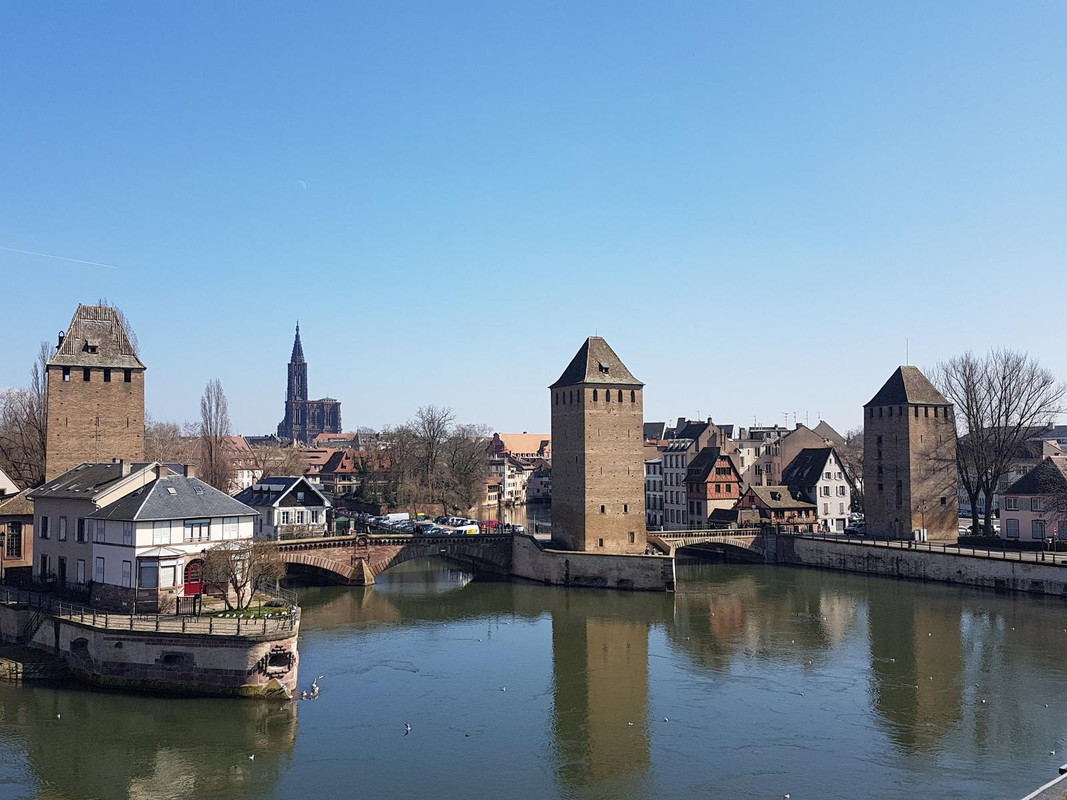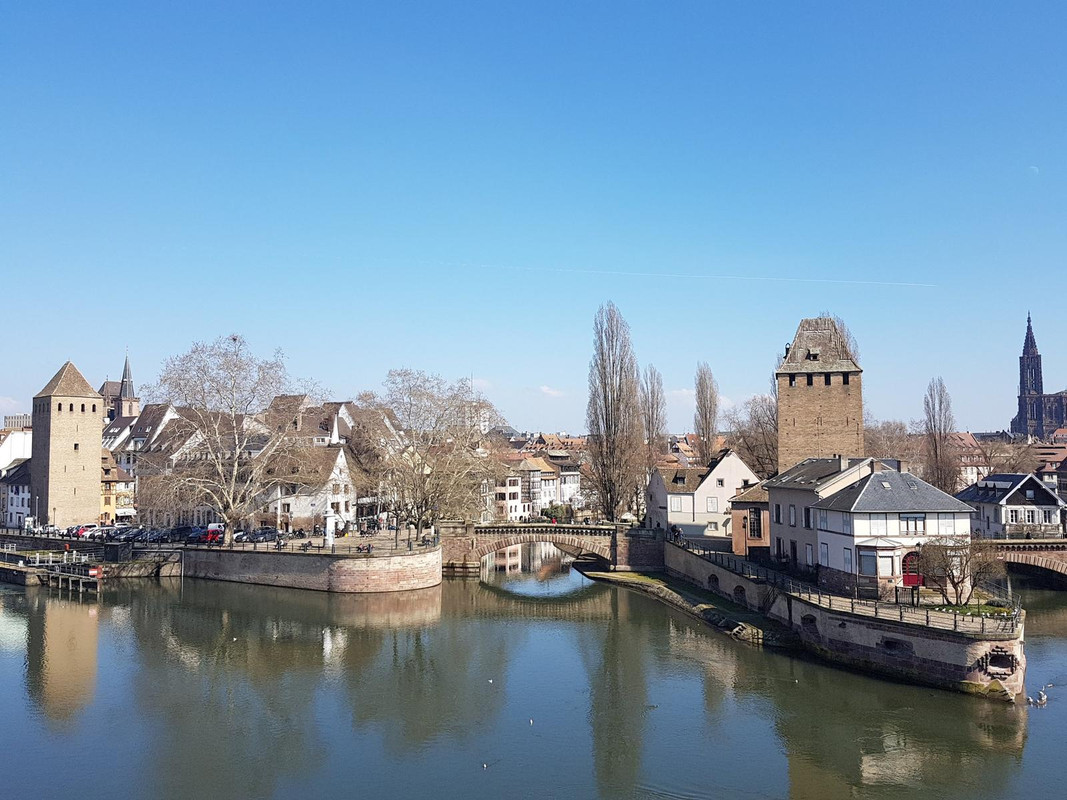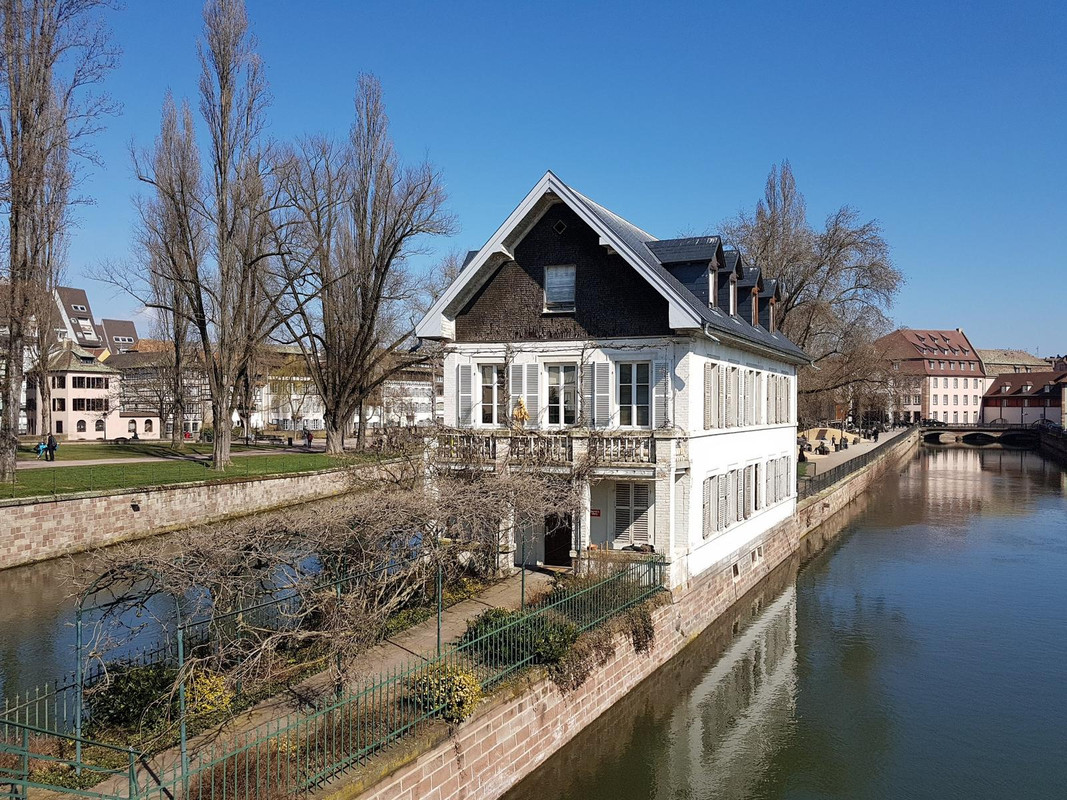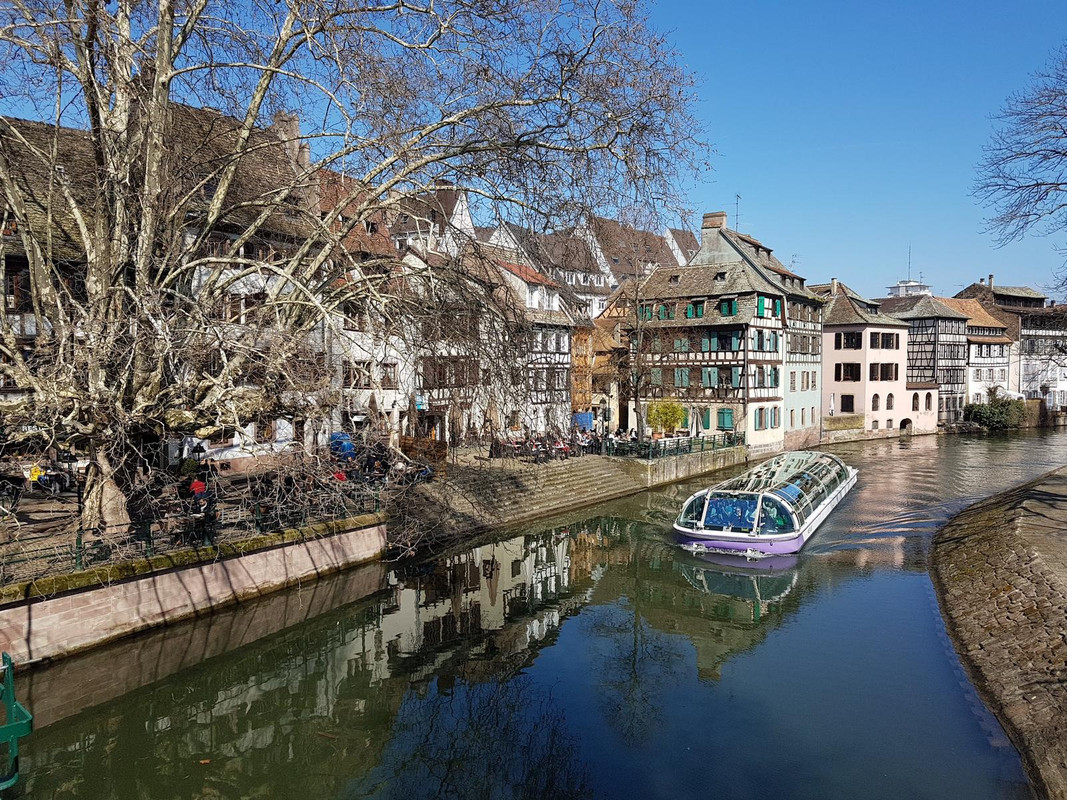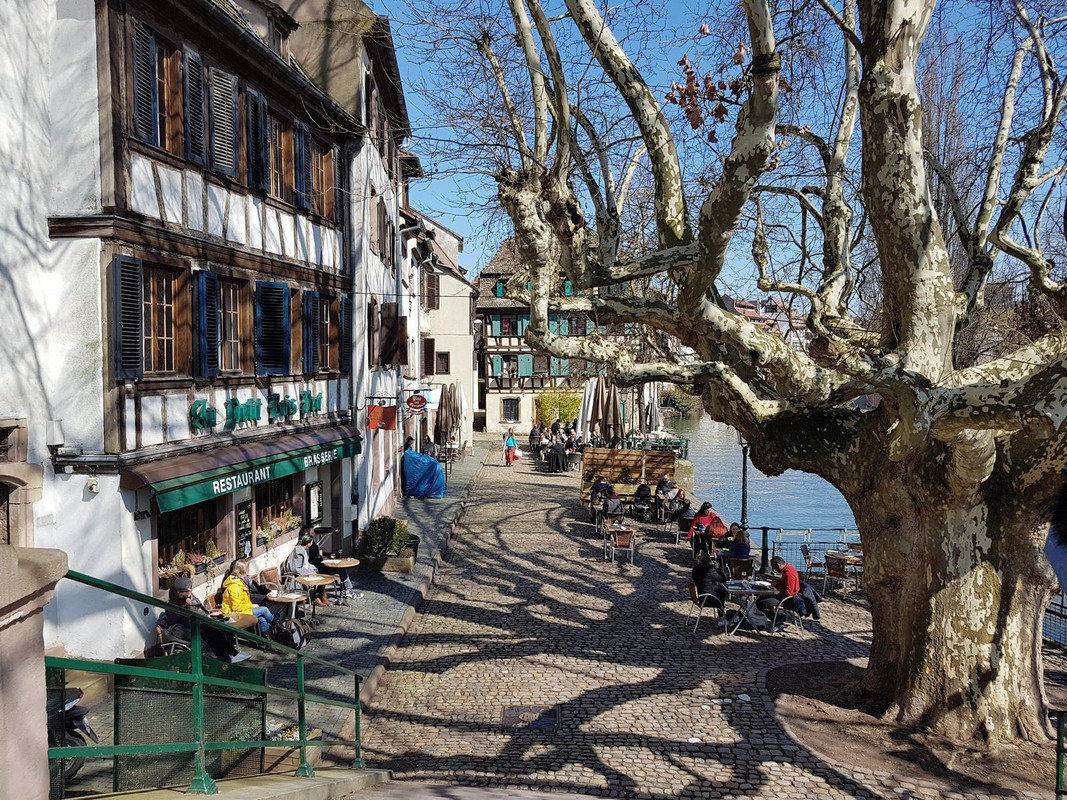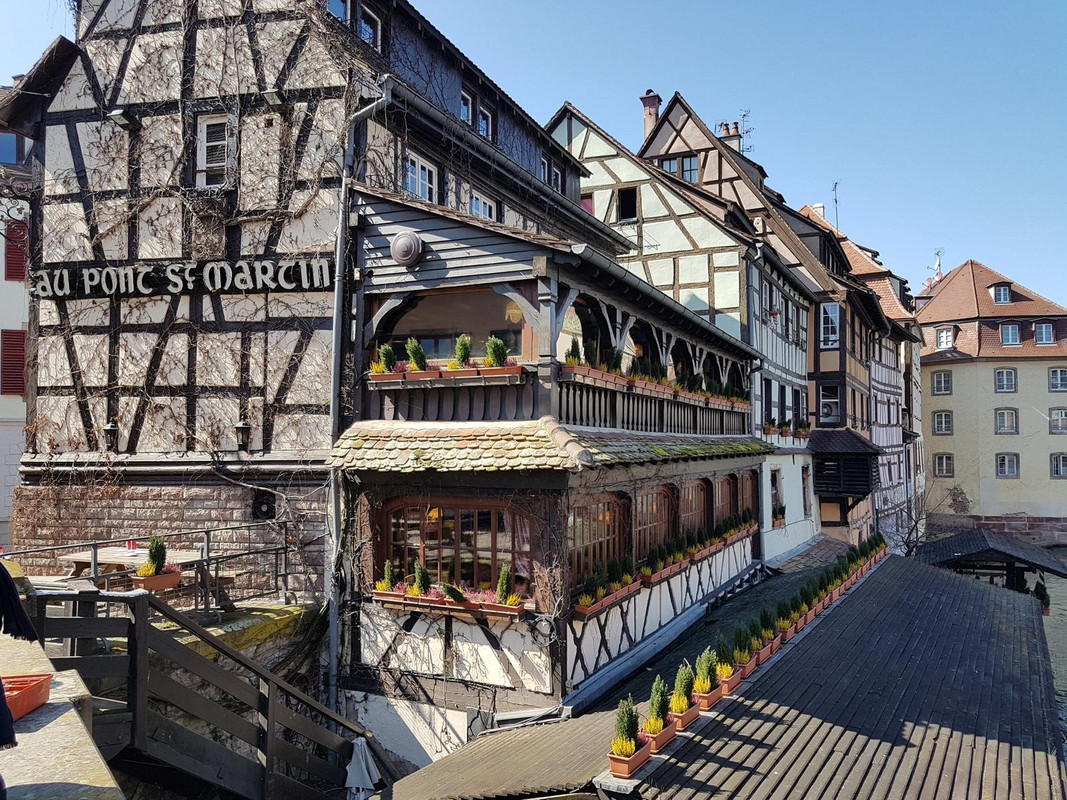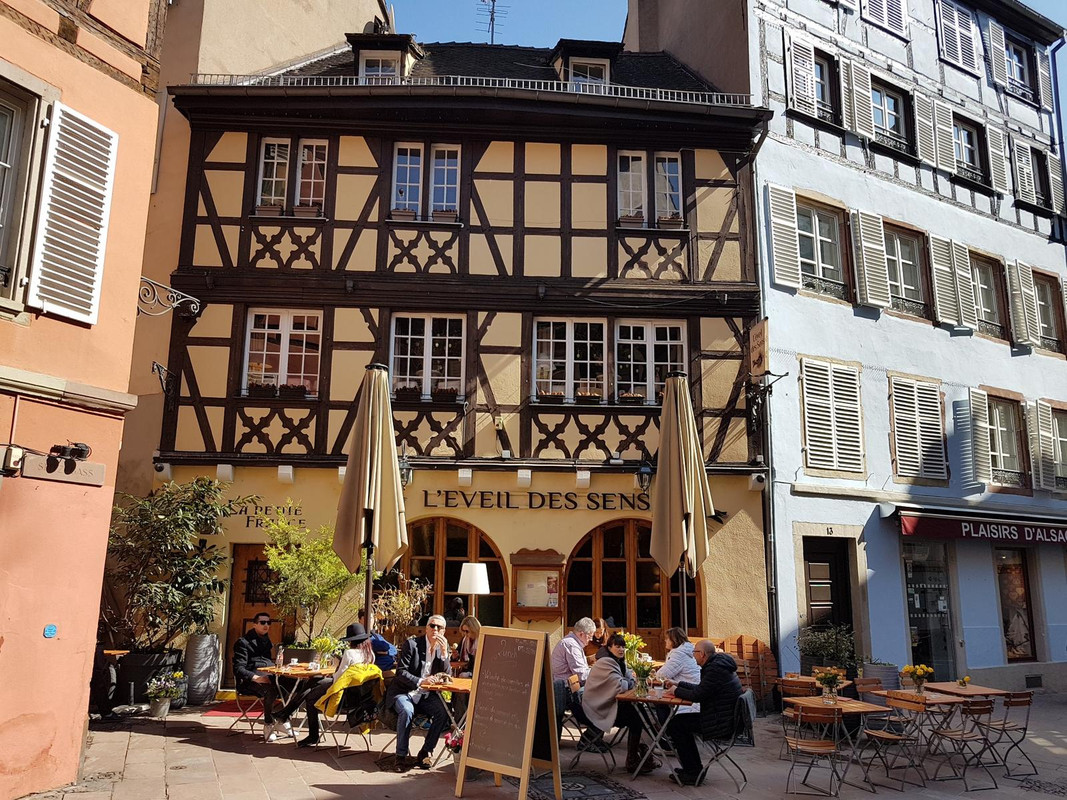 Lots of cheese.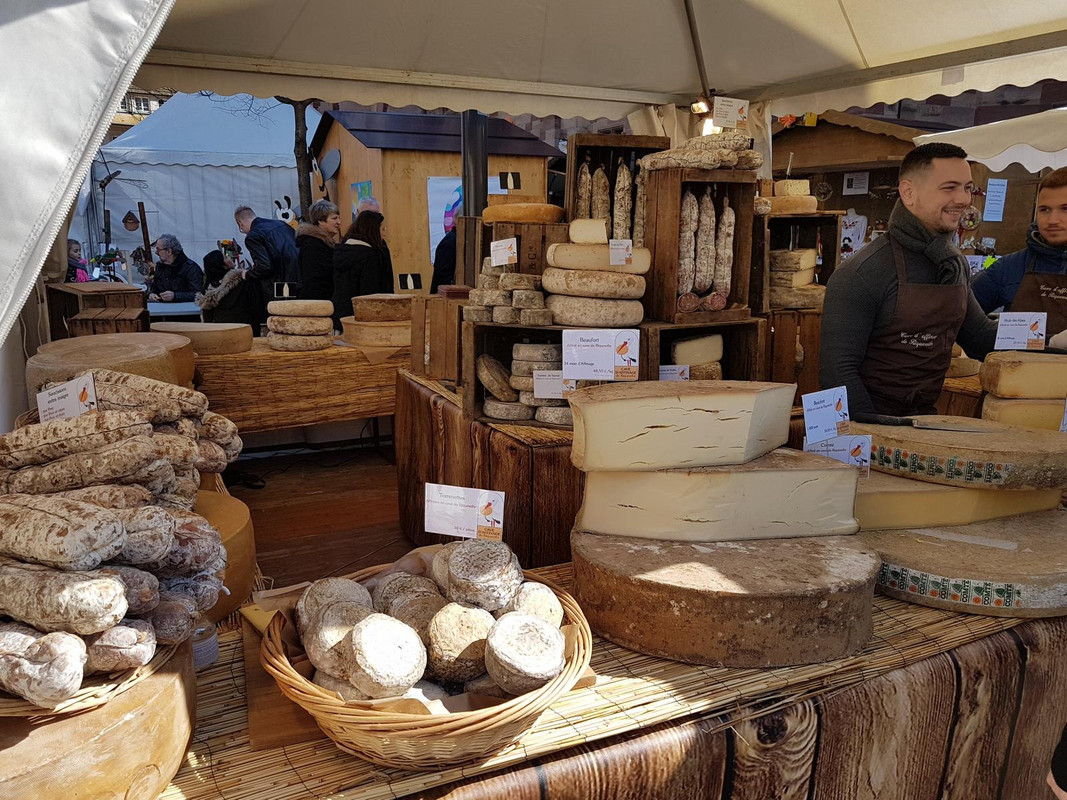 Strasbourg Cathedral built from 1015 to 1439.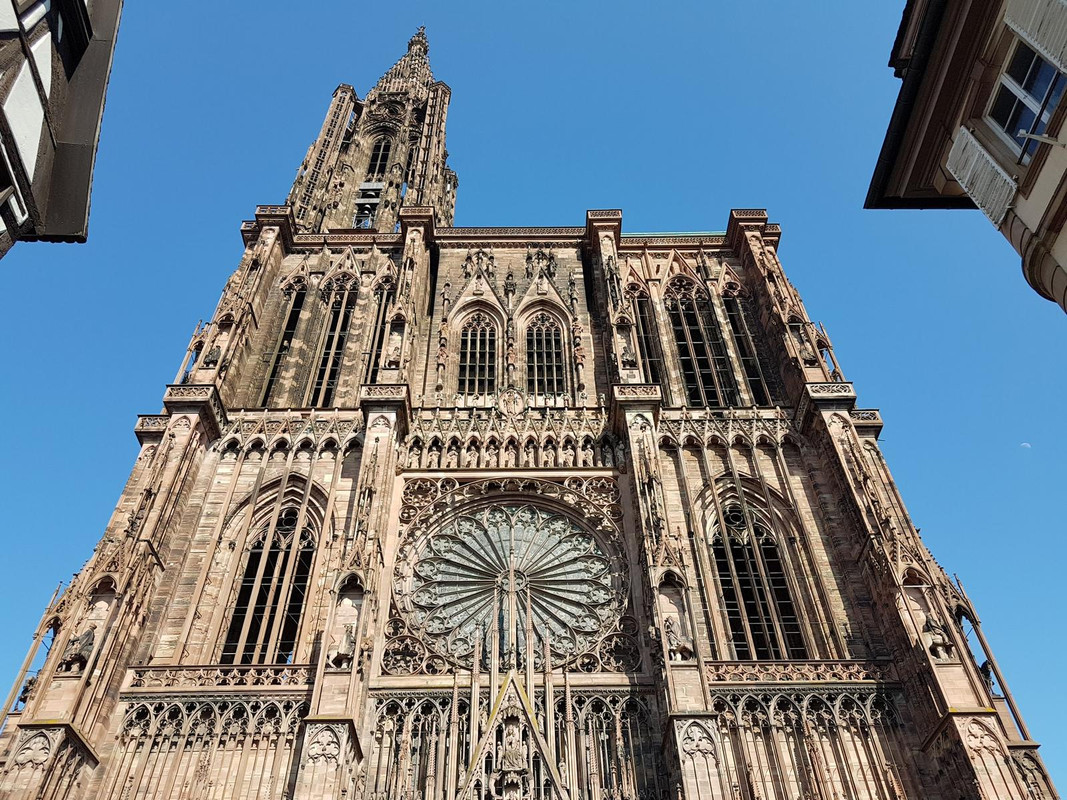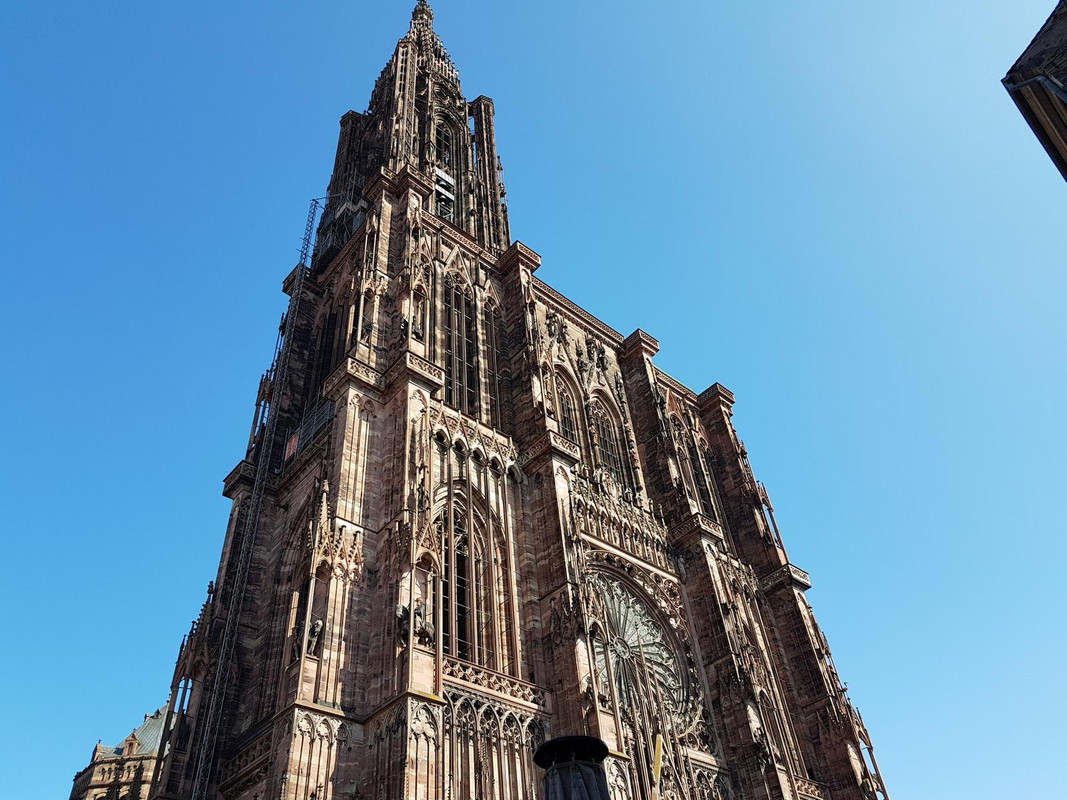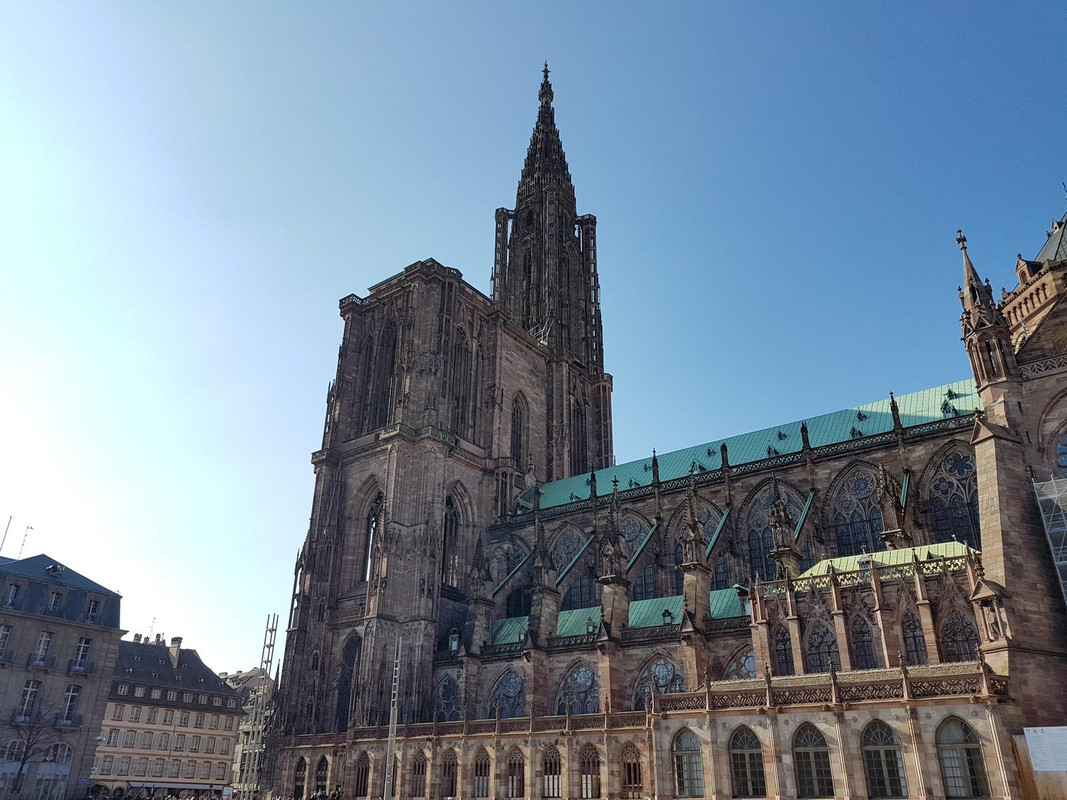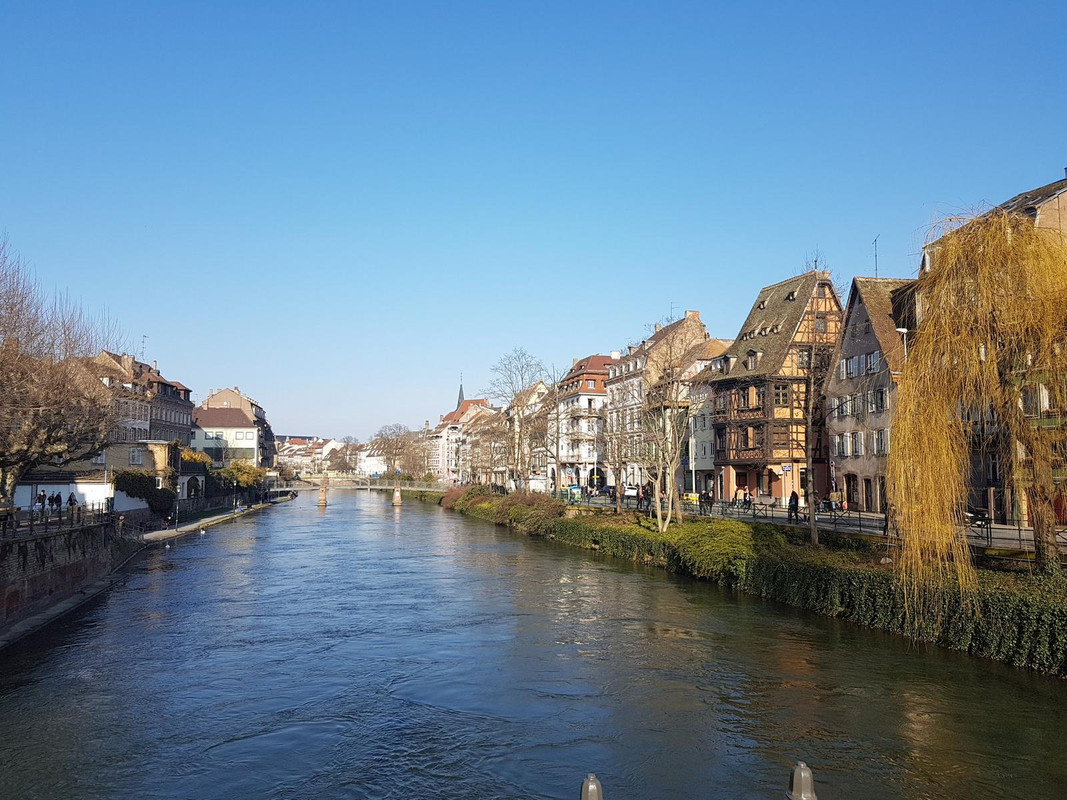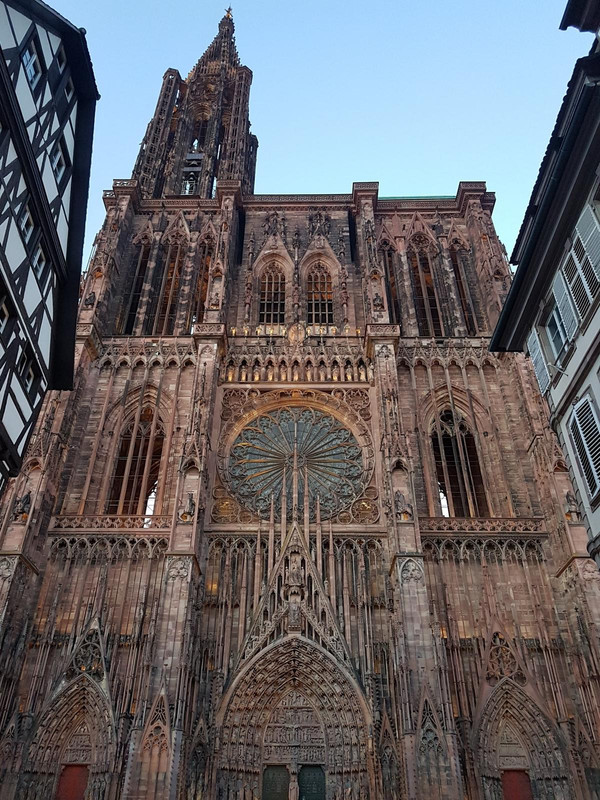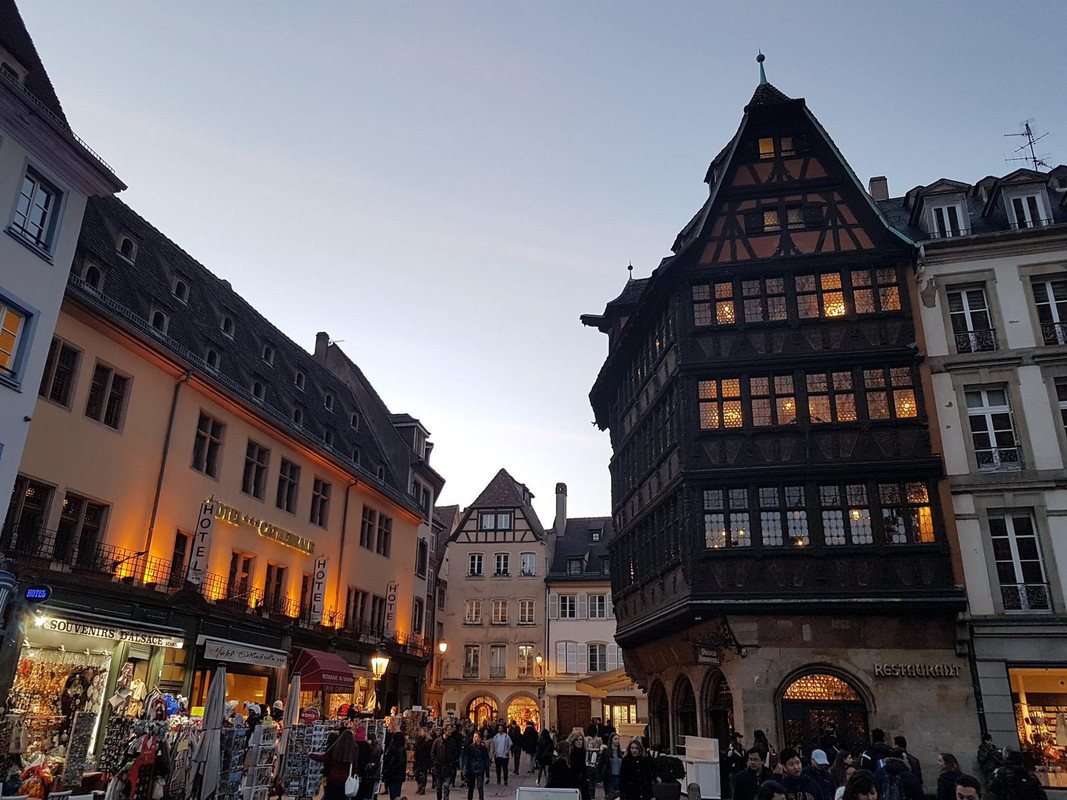 And now Colmar, one of the most exquisite towns I visited.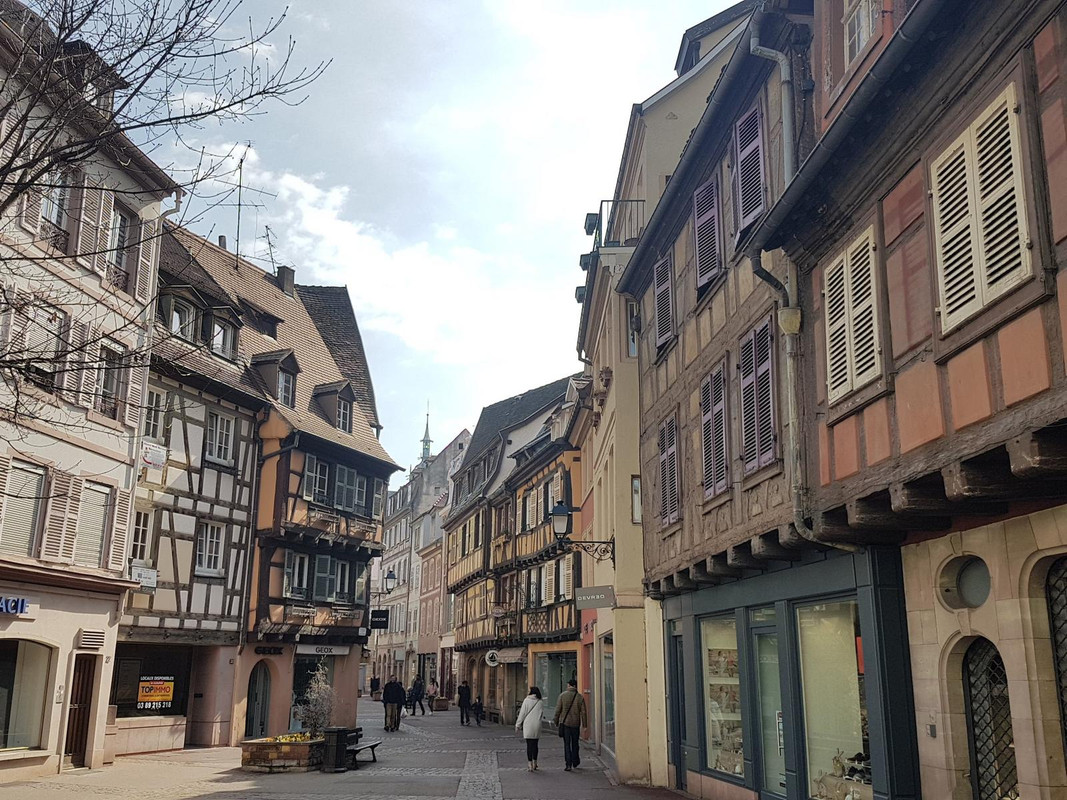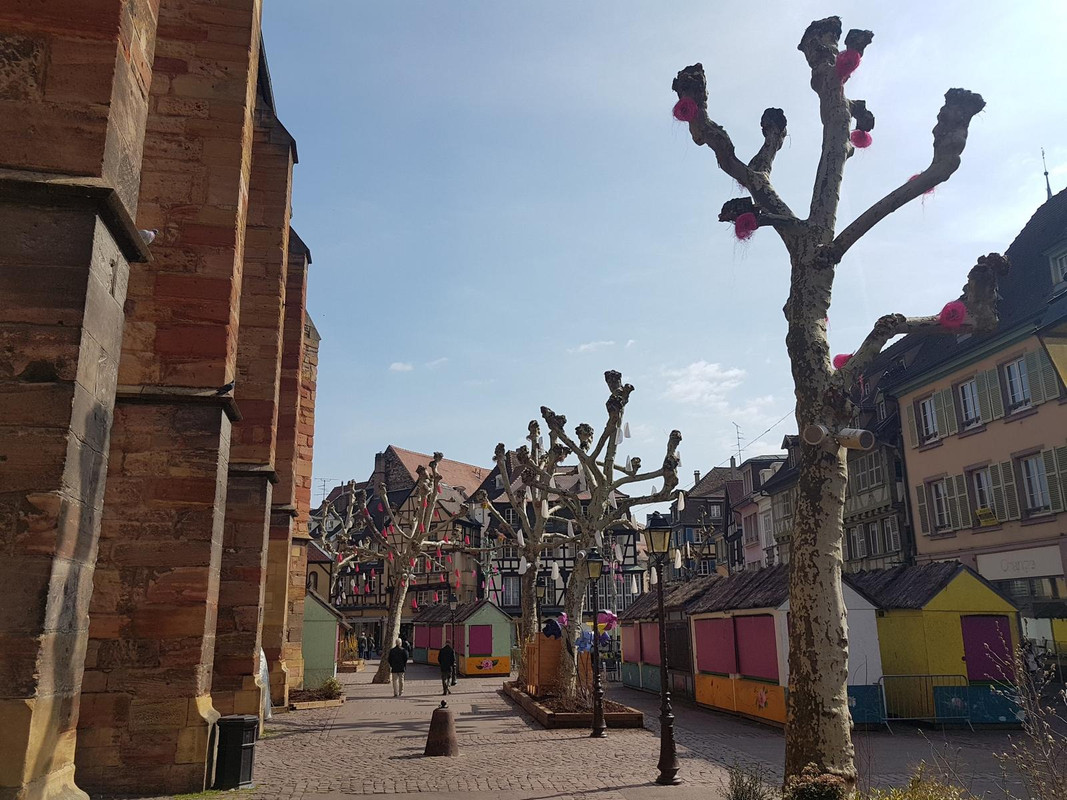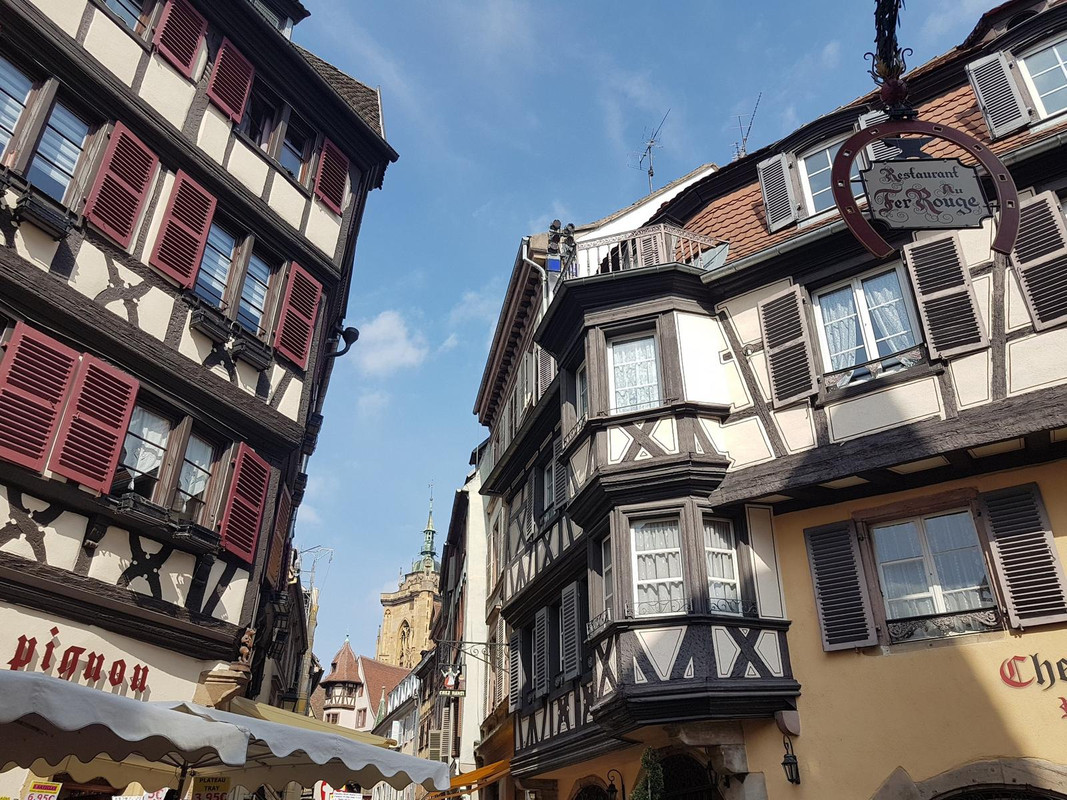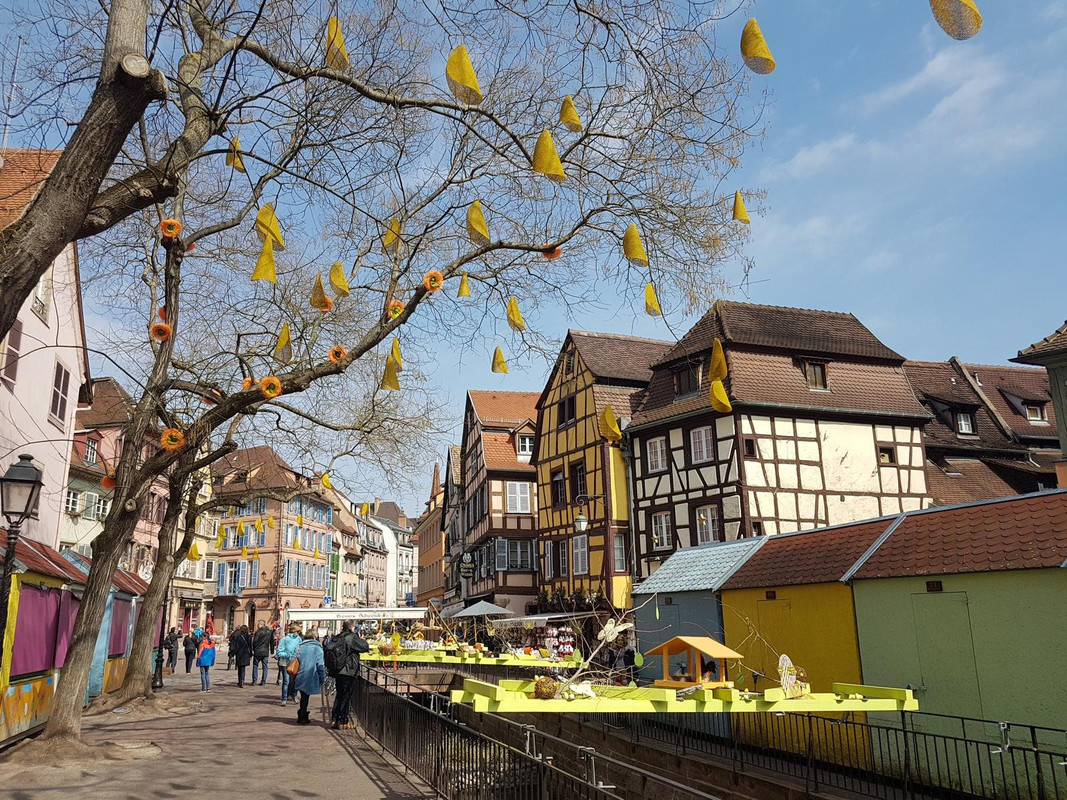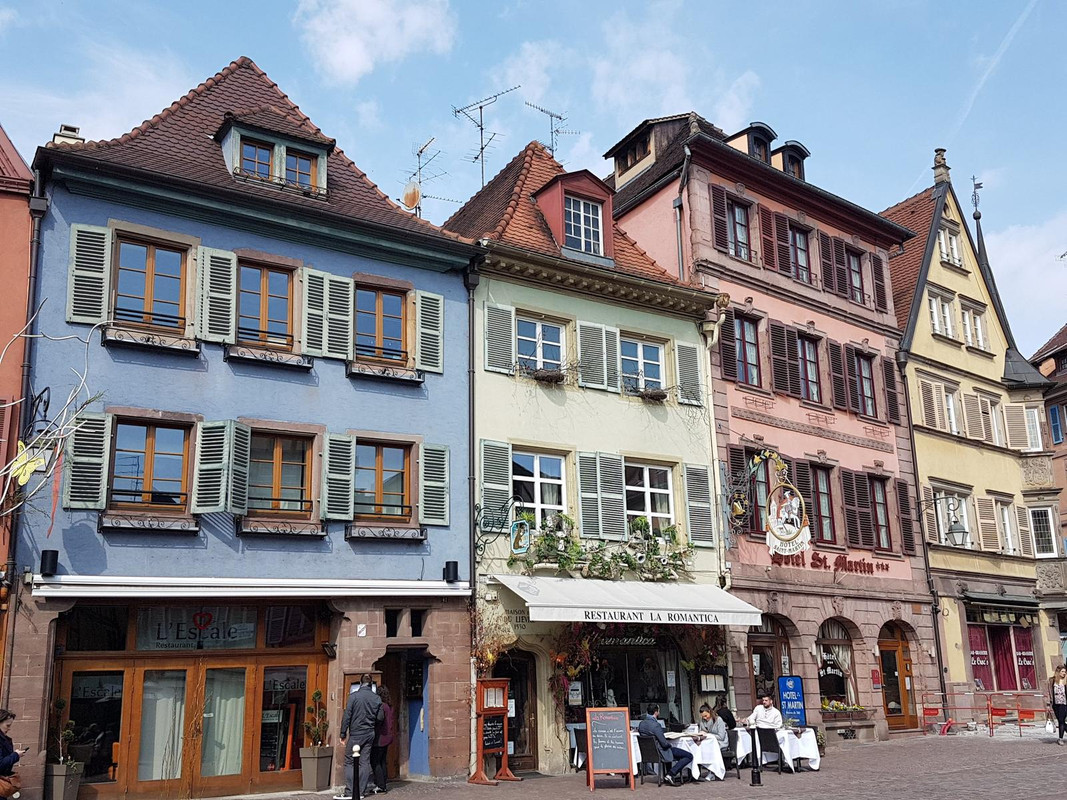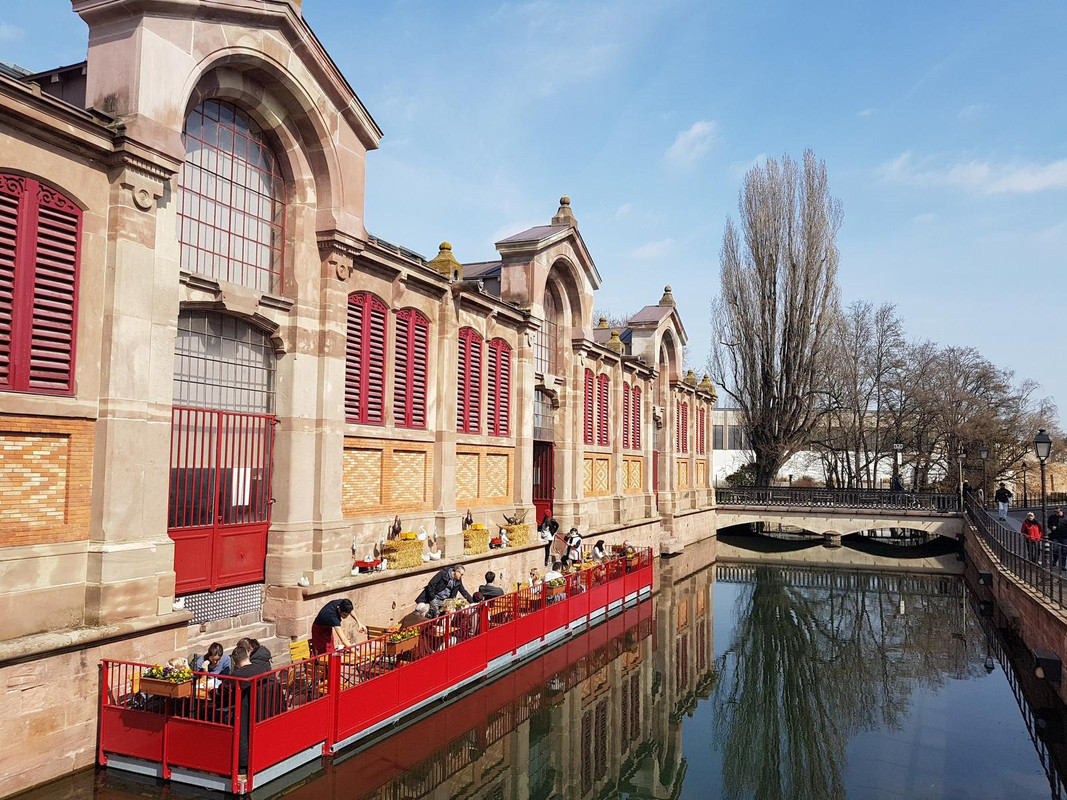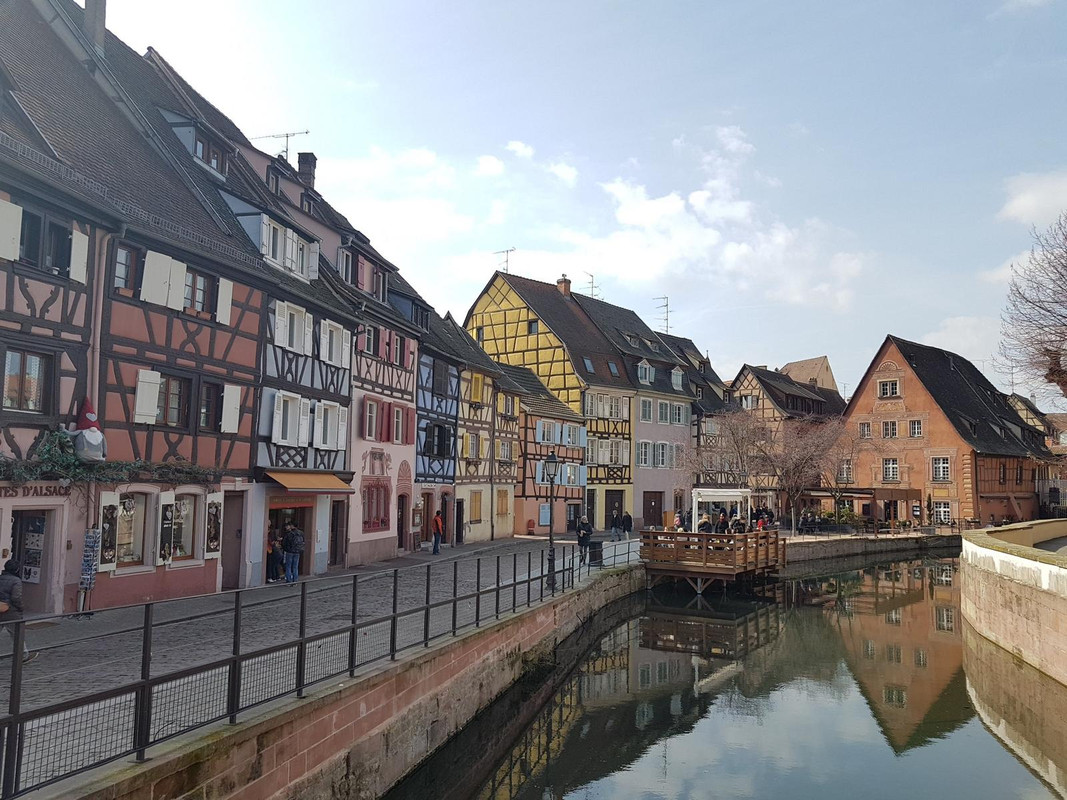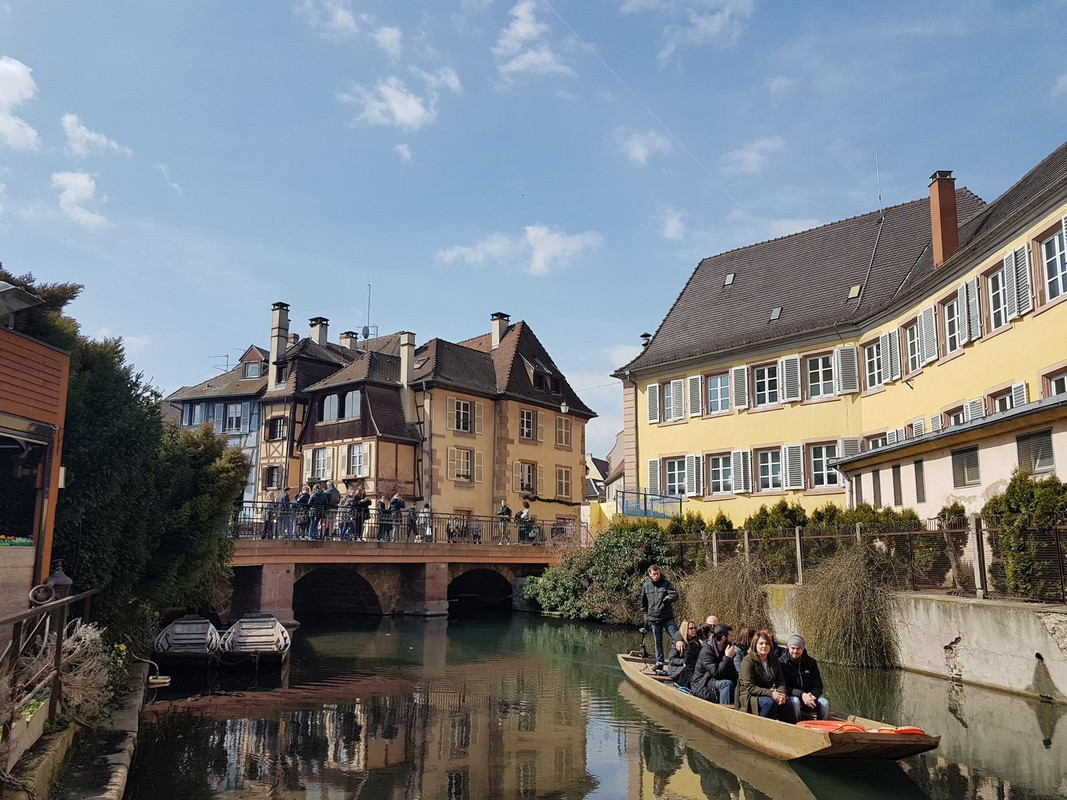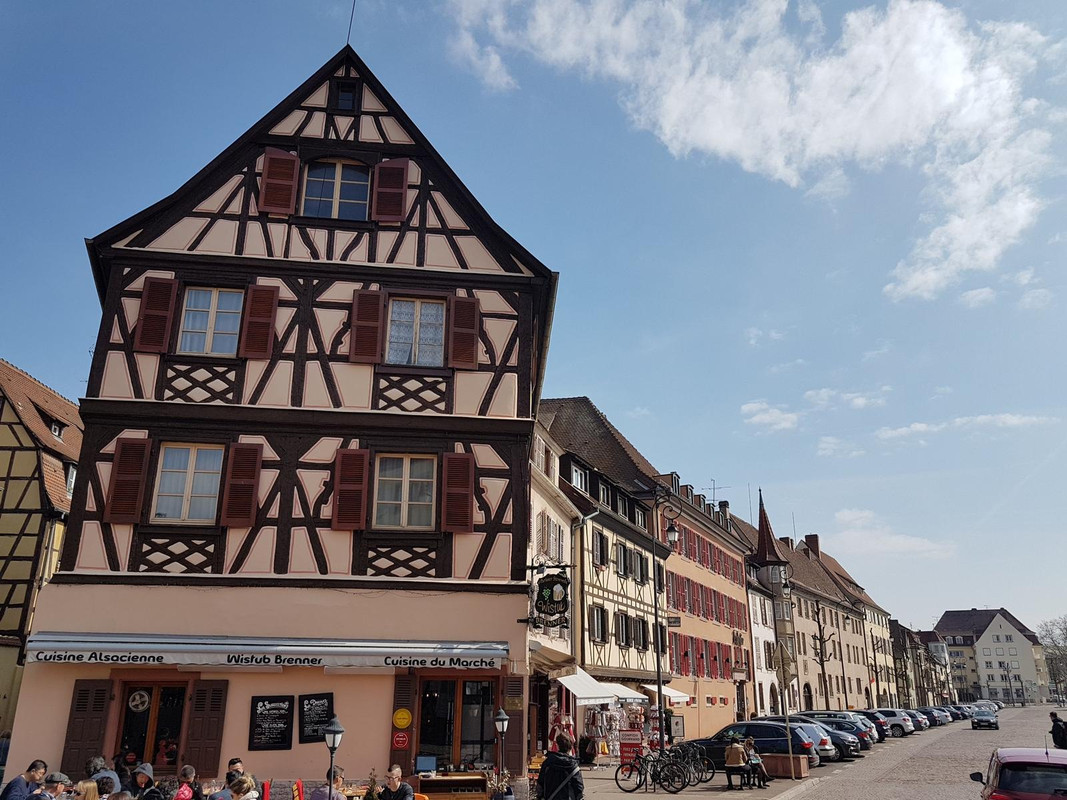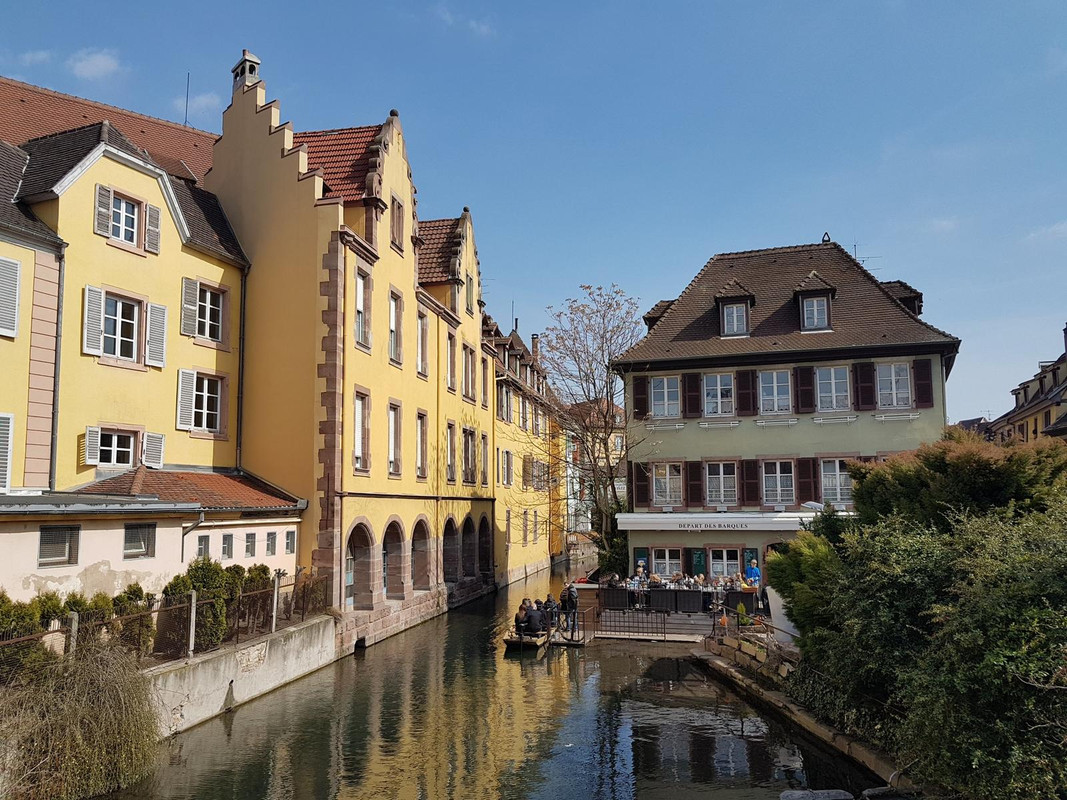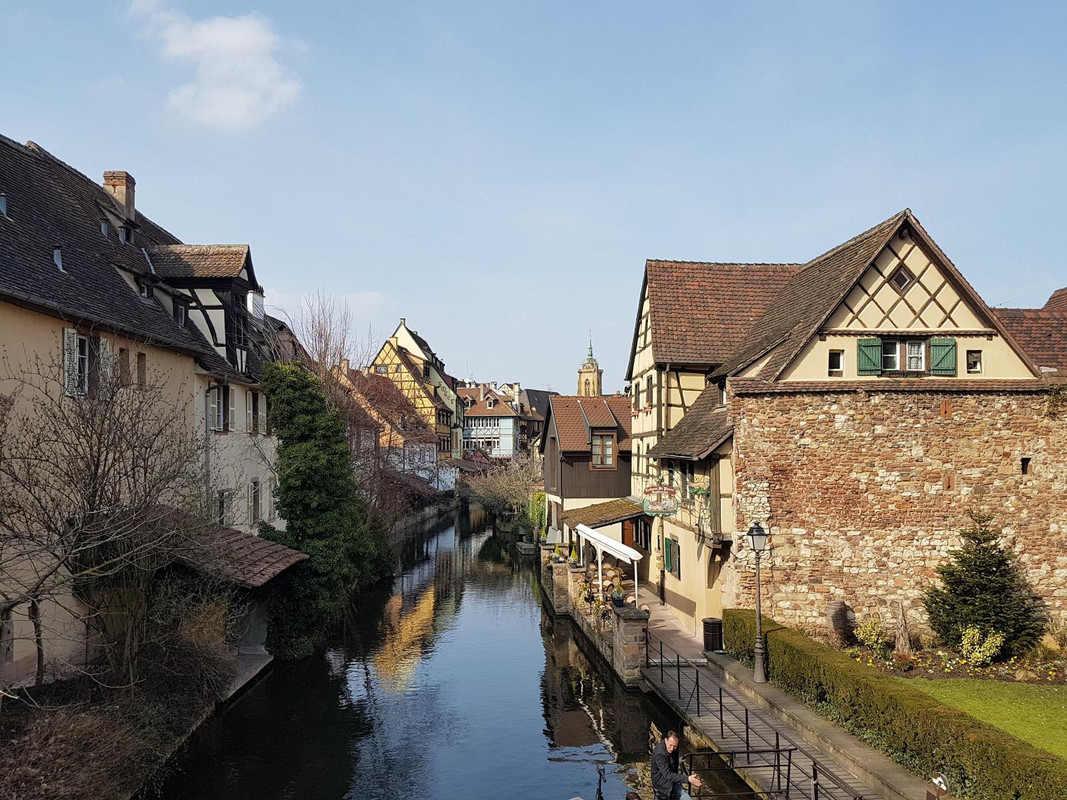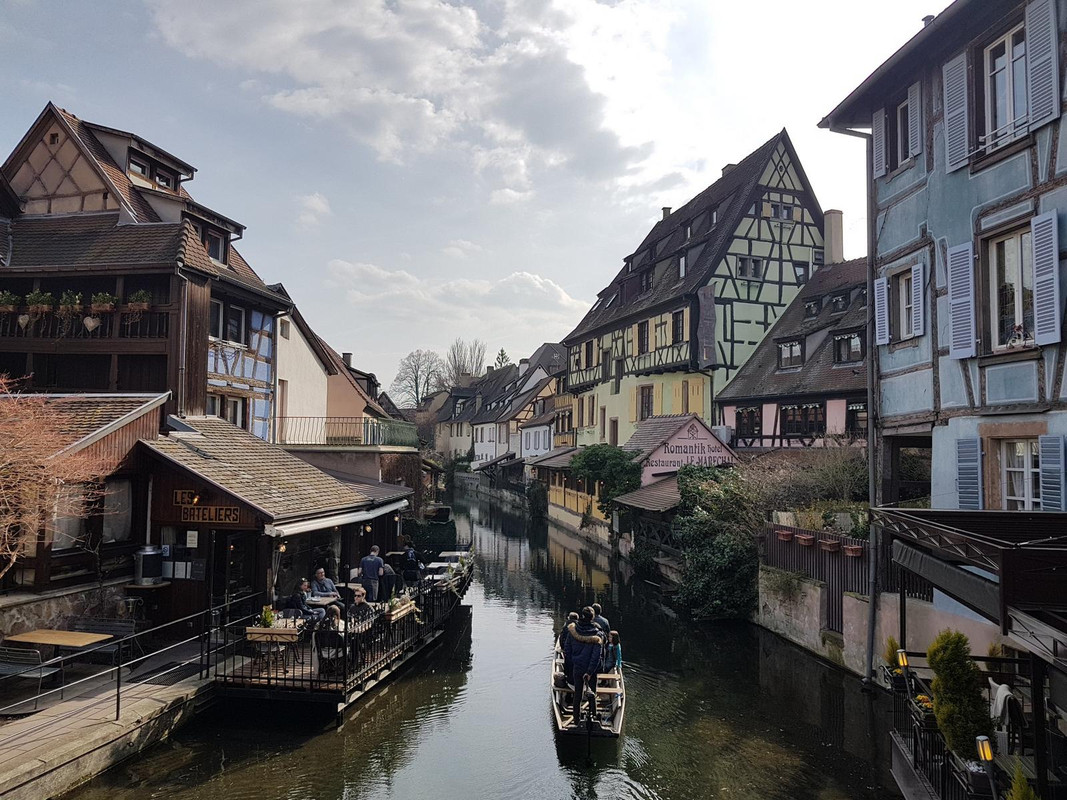 Obligatory pics of the M soaking up the sunlight.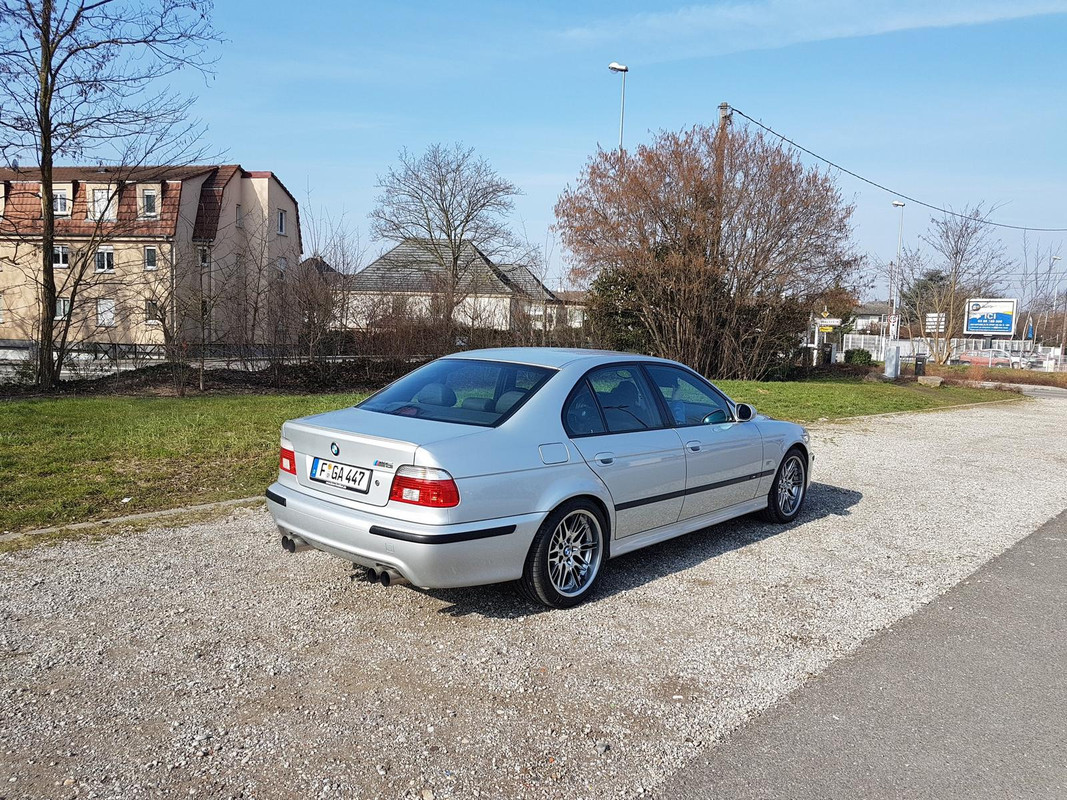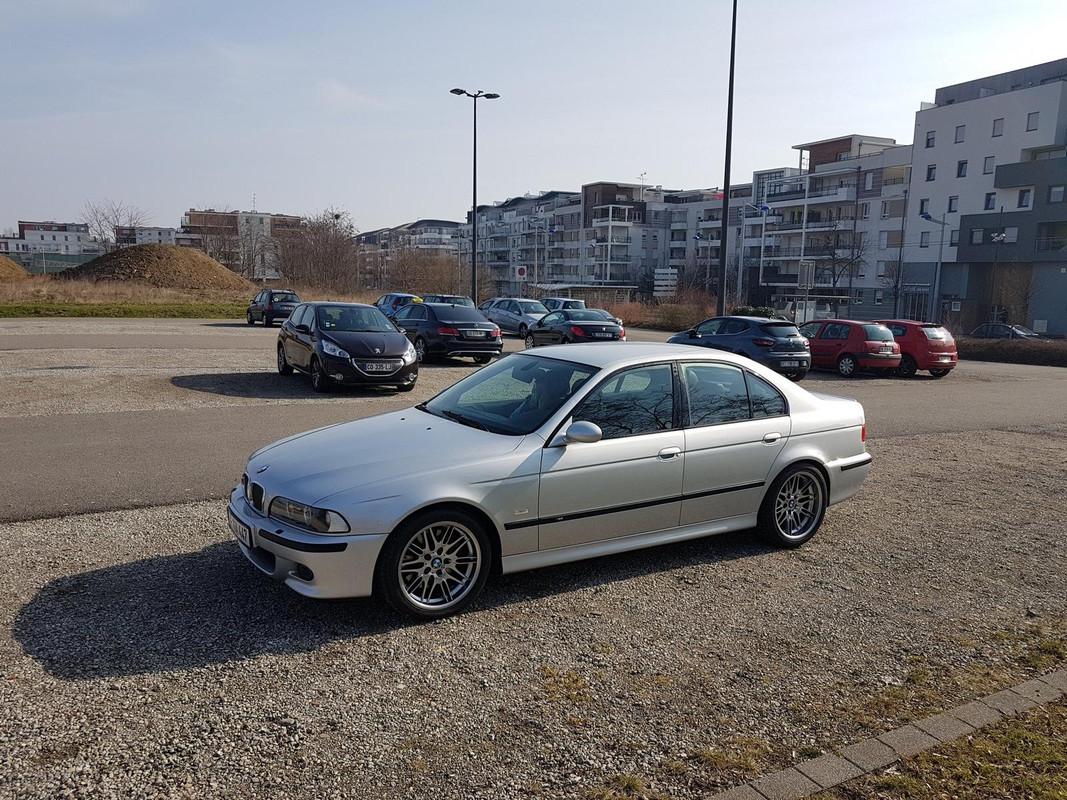 All in all, a great road trip in the books with the M5.