Discussion Starter
•
#361
•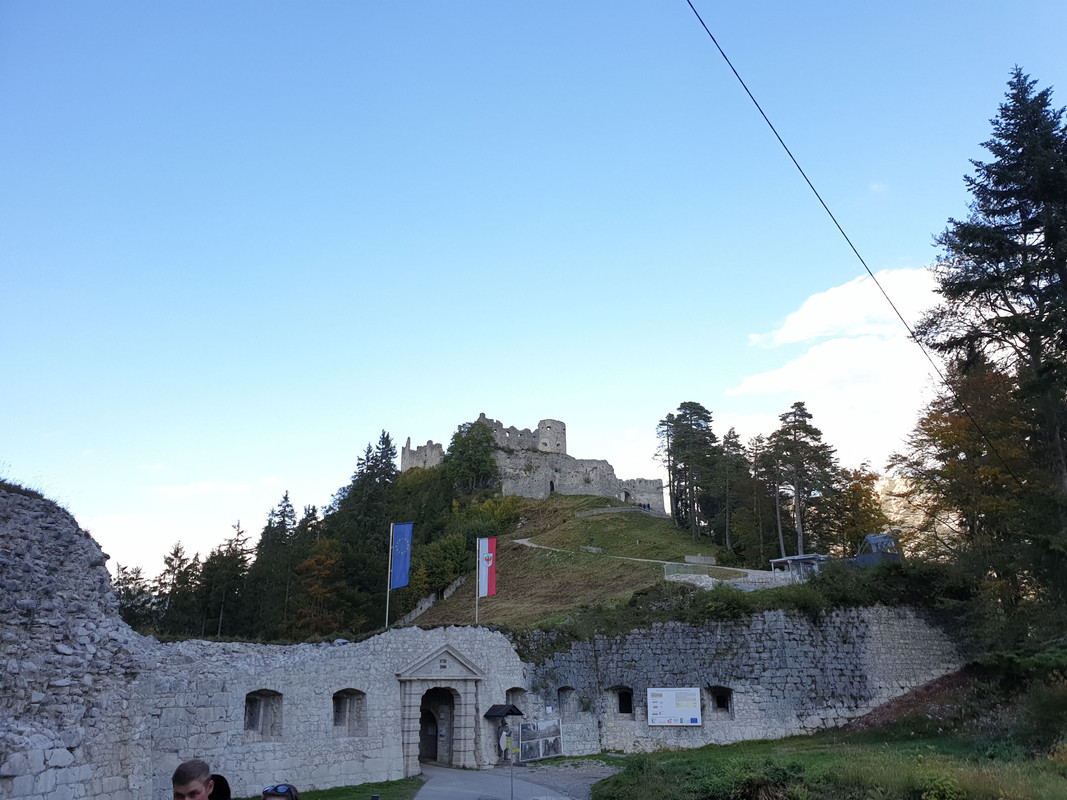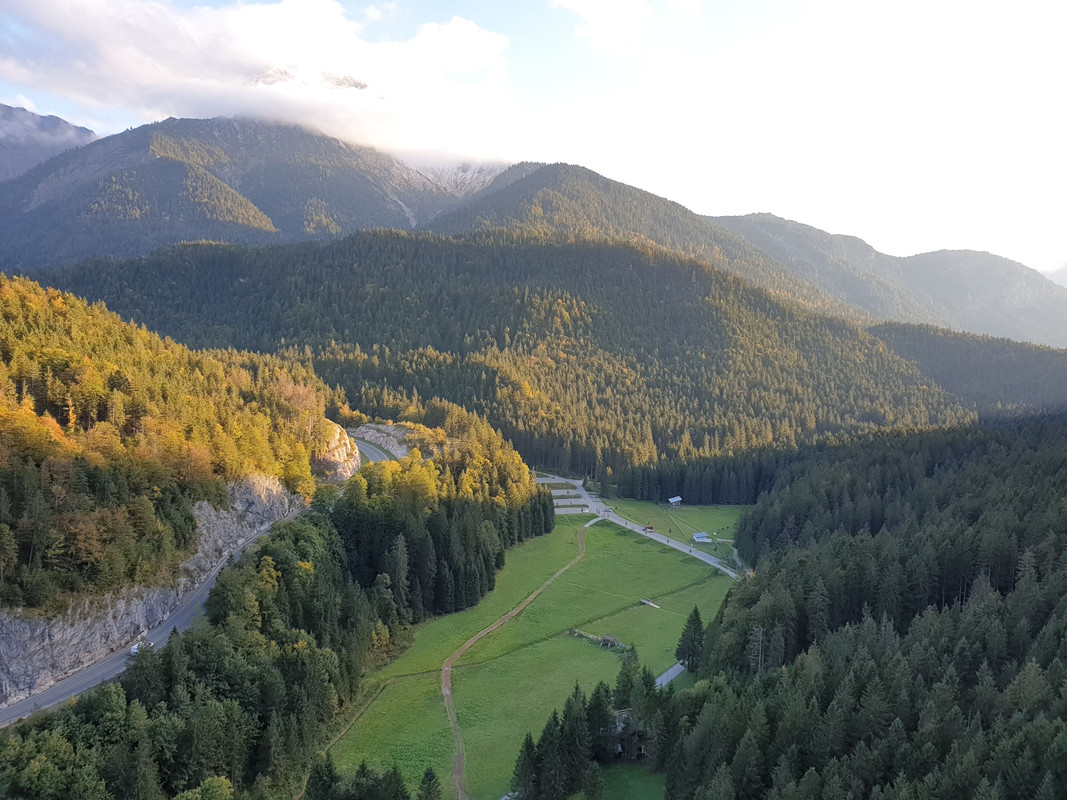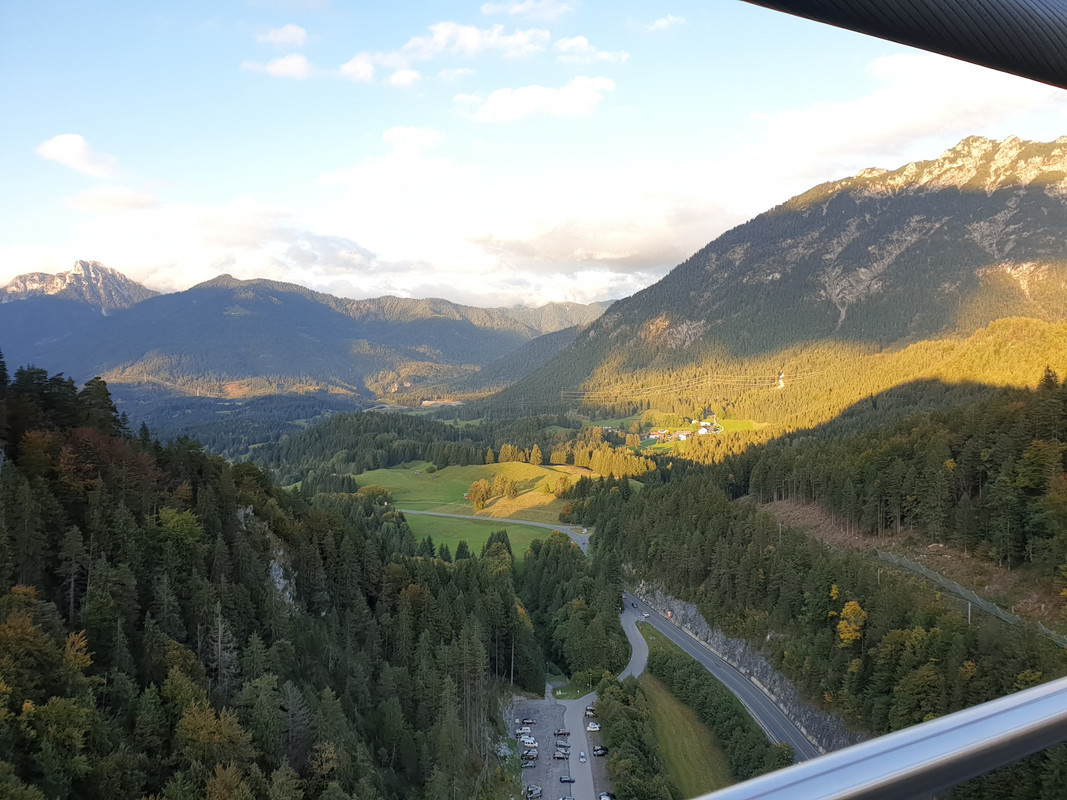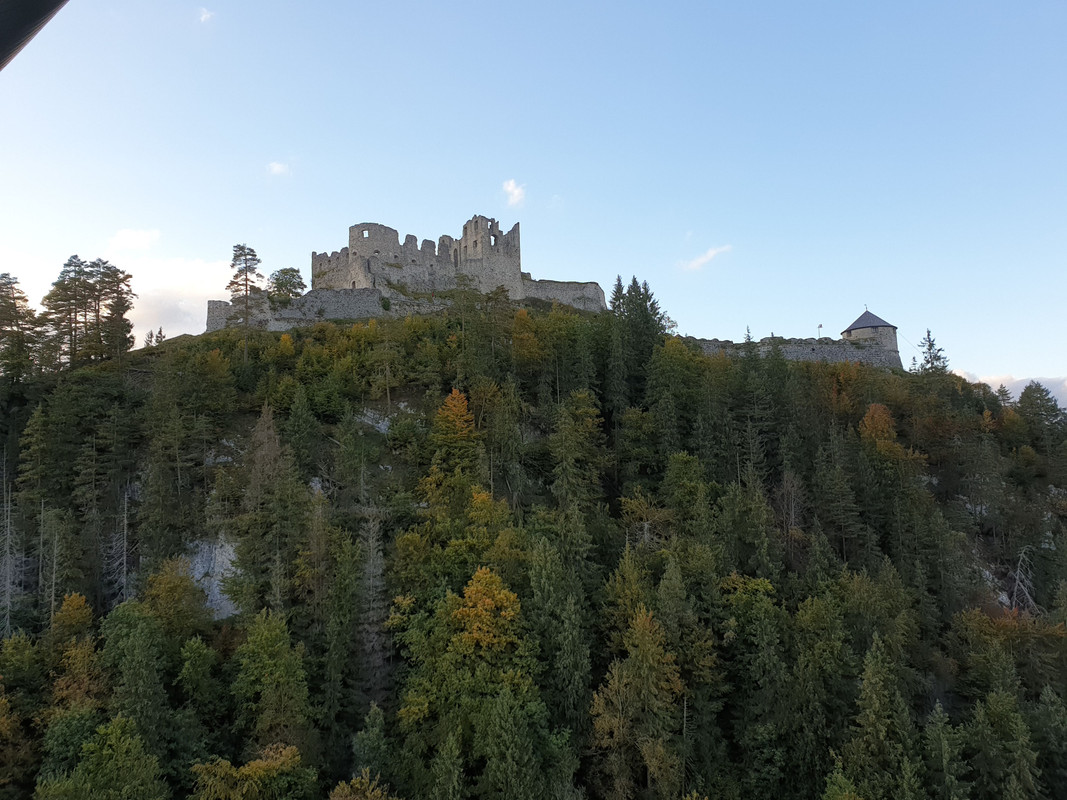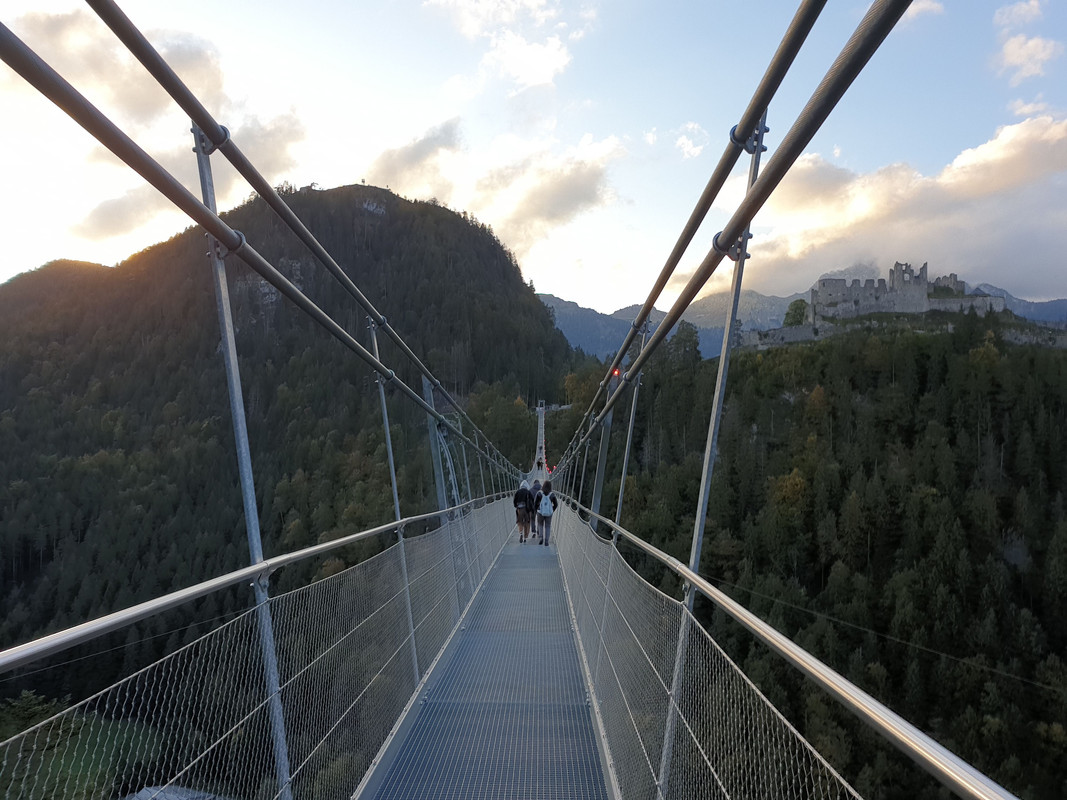 Would love to see the wrench for this giant nut.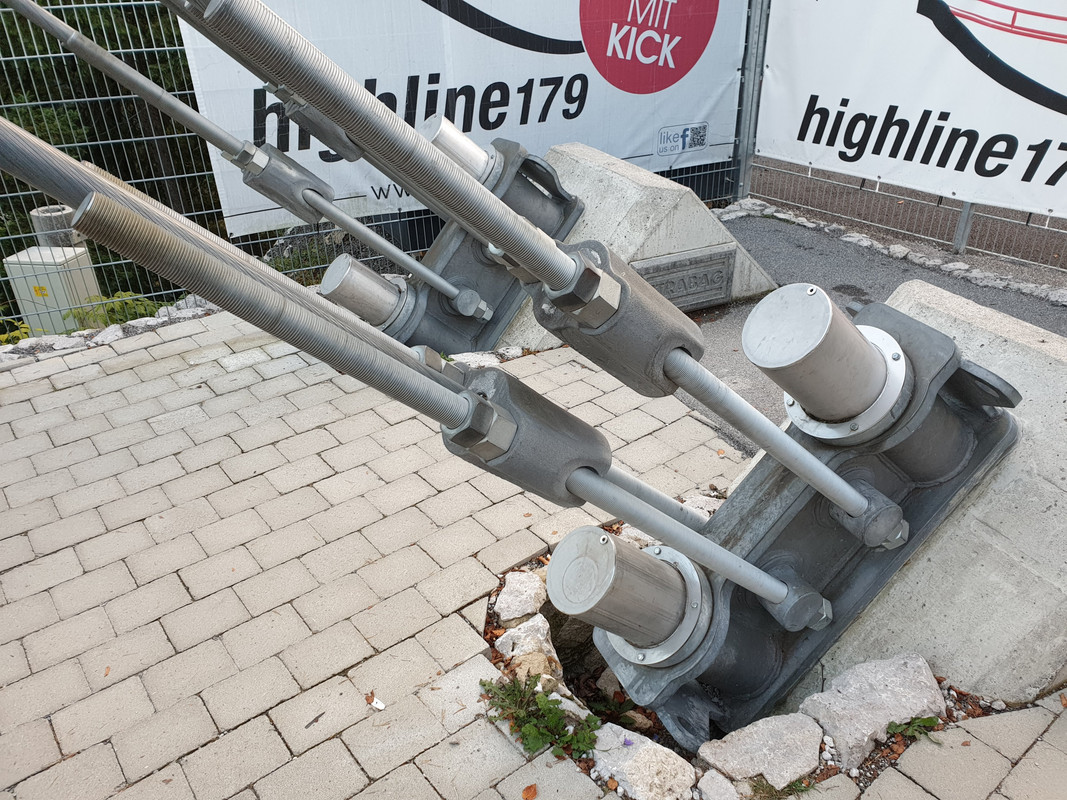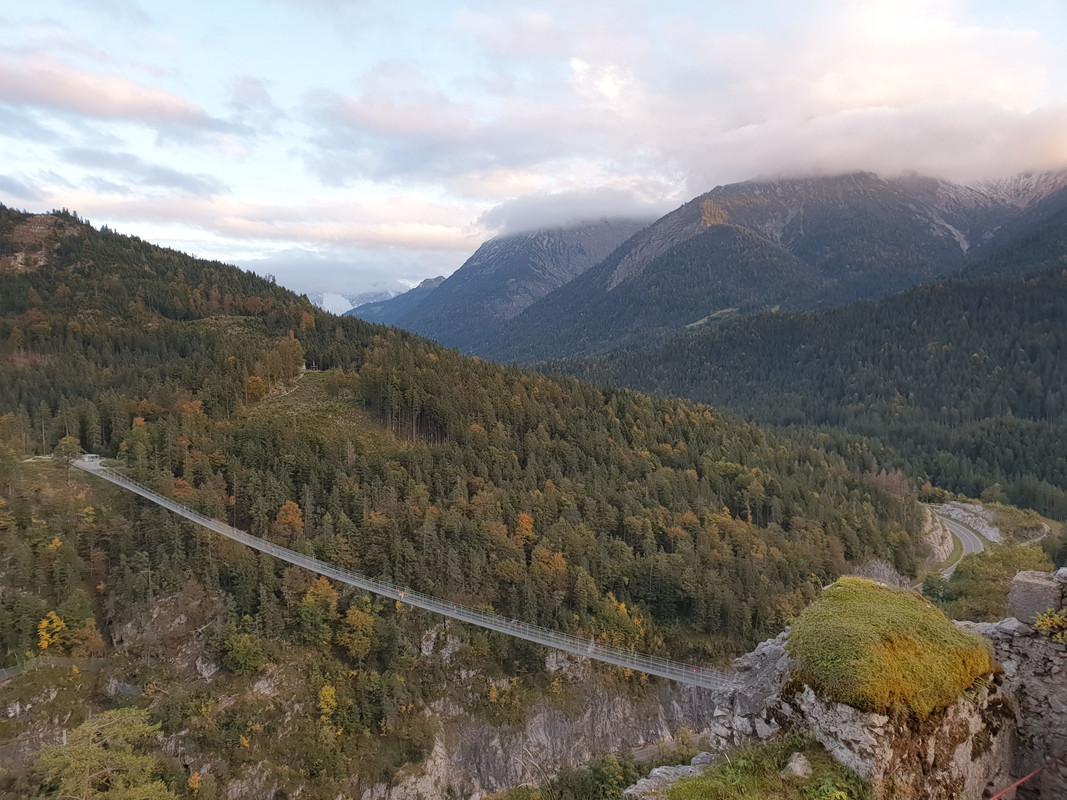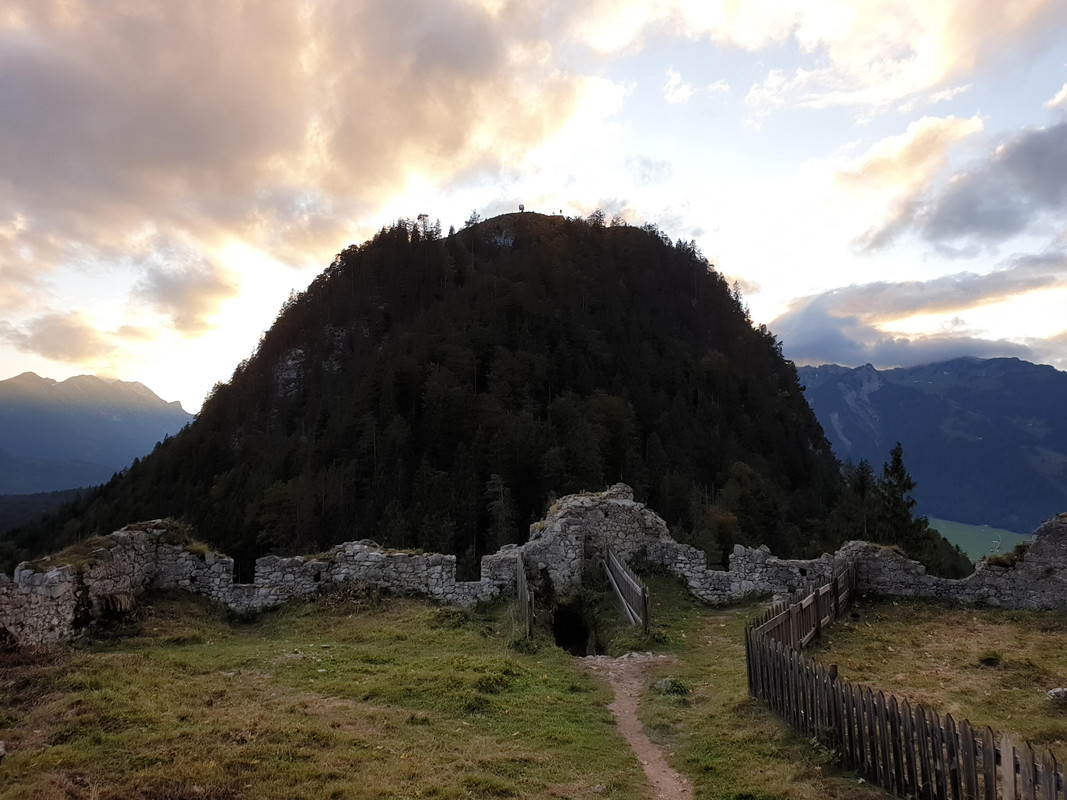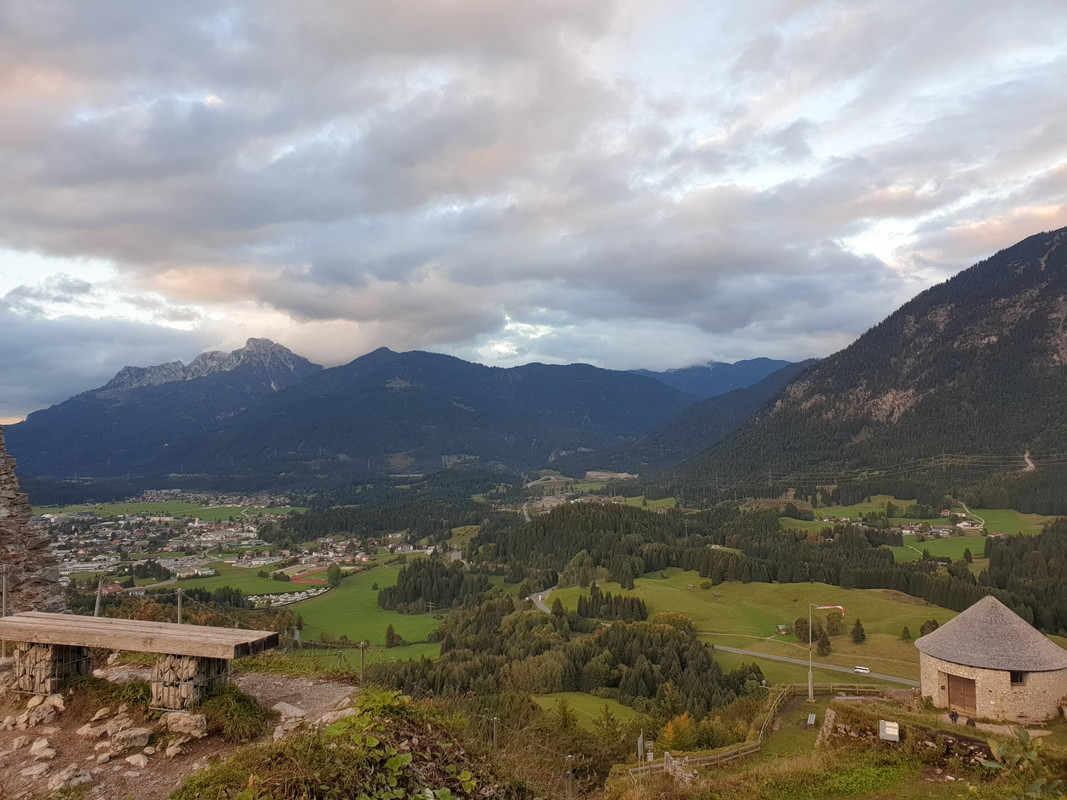 The next day we headed to Bavaria. First was the visit to Hohenschwangau Castle which is the smaller one of the 2.
We had a short tour inside but it was not allowed to take photos.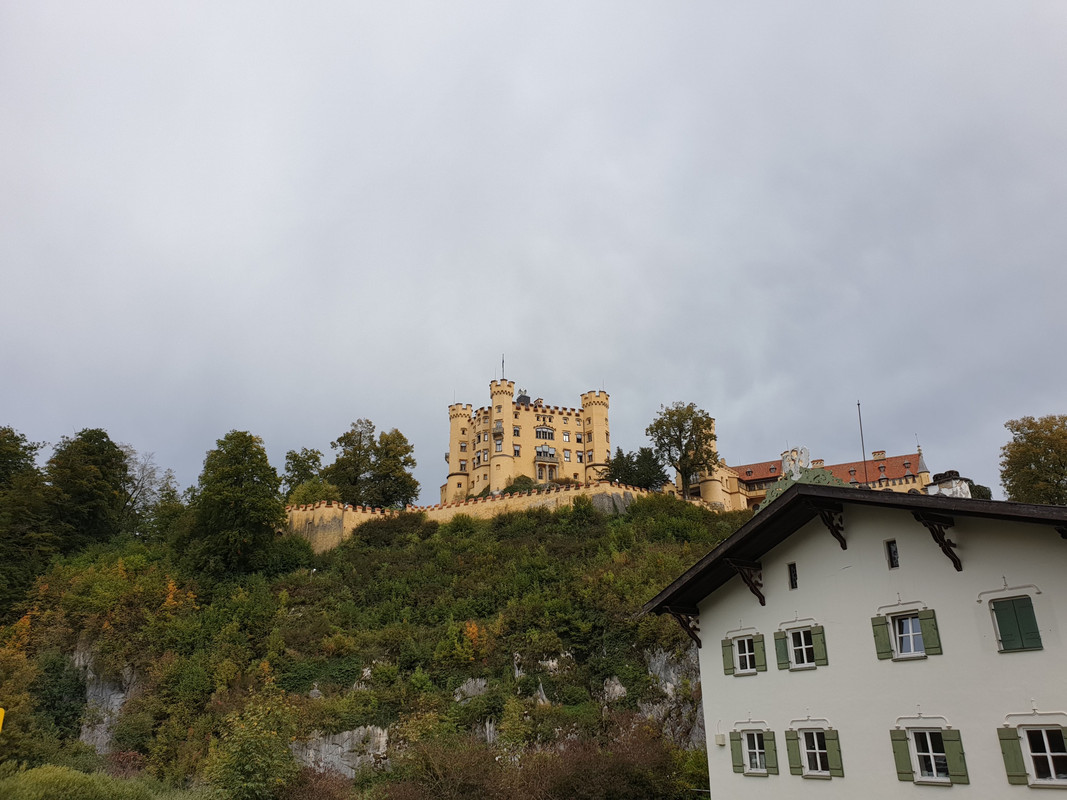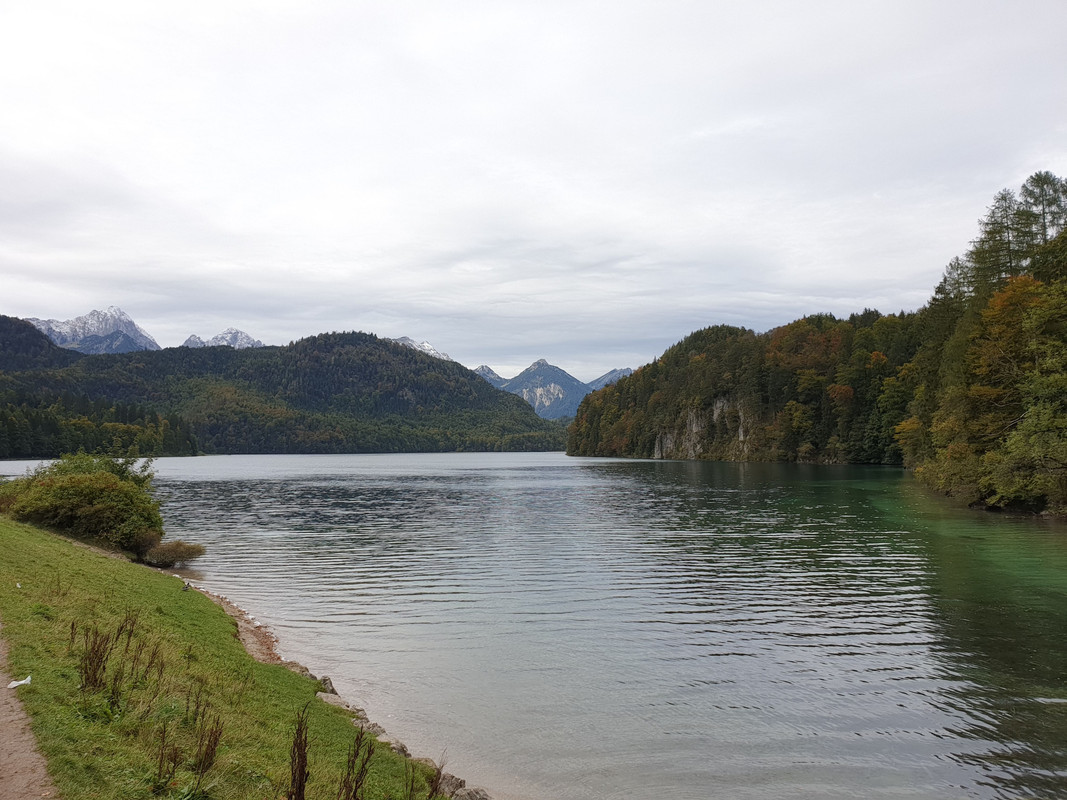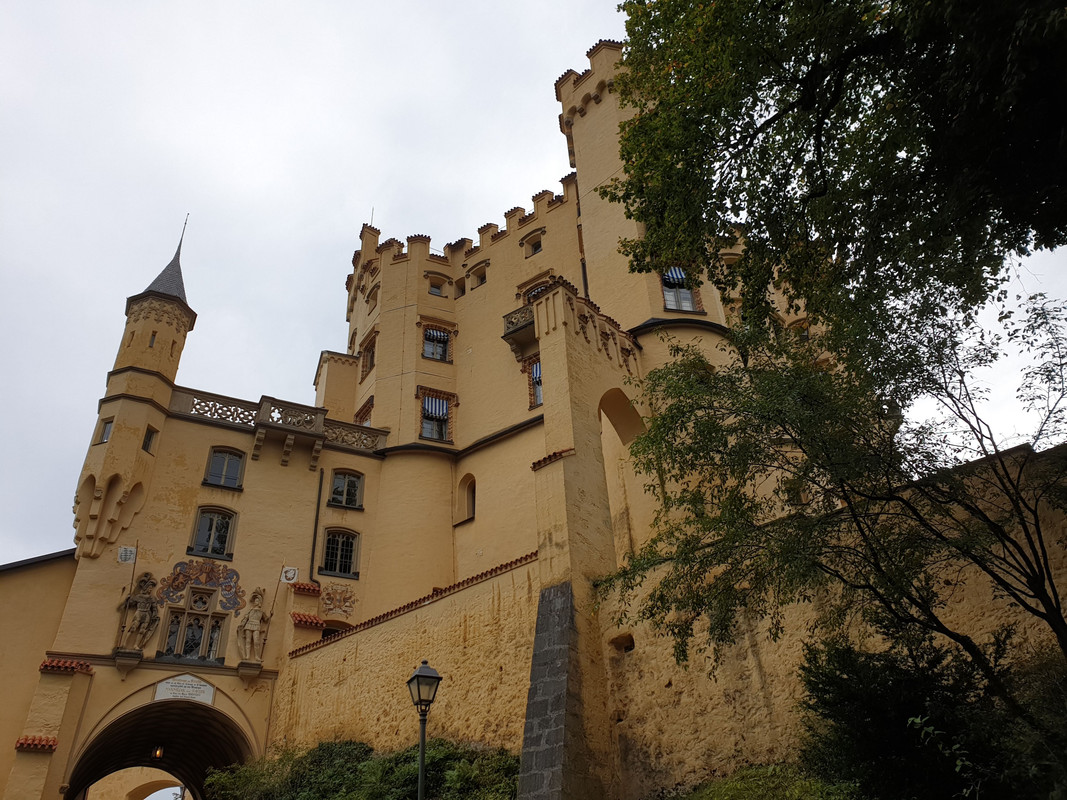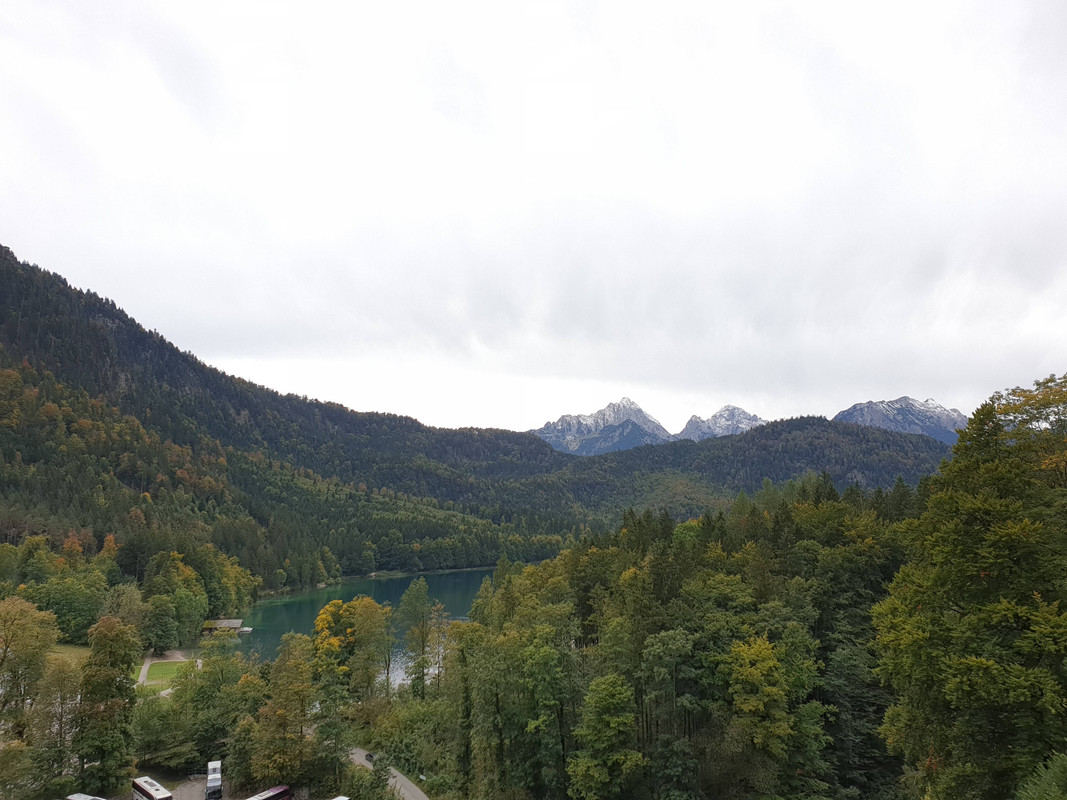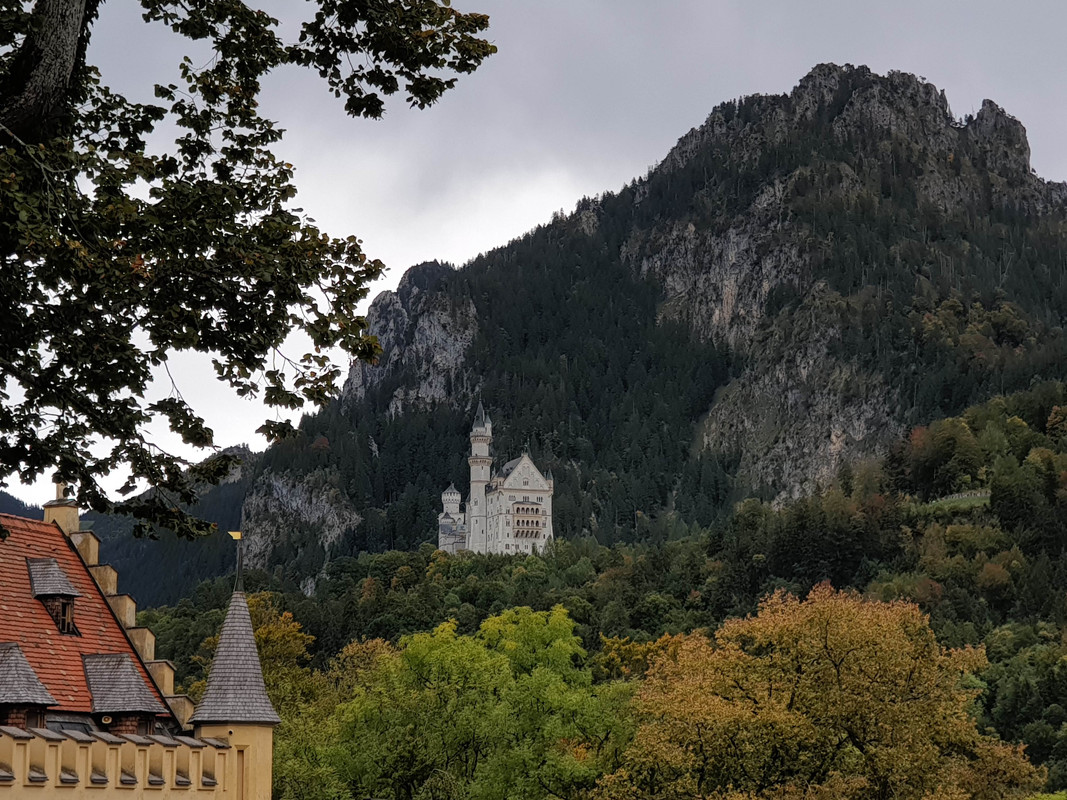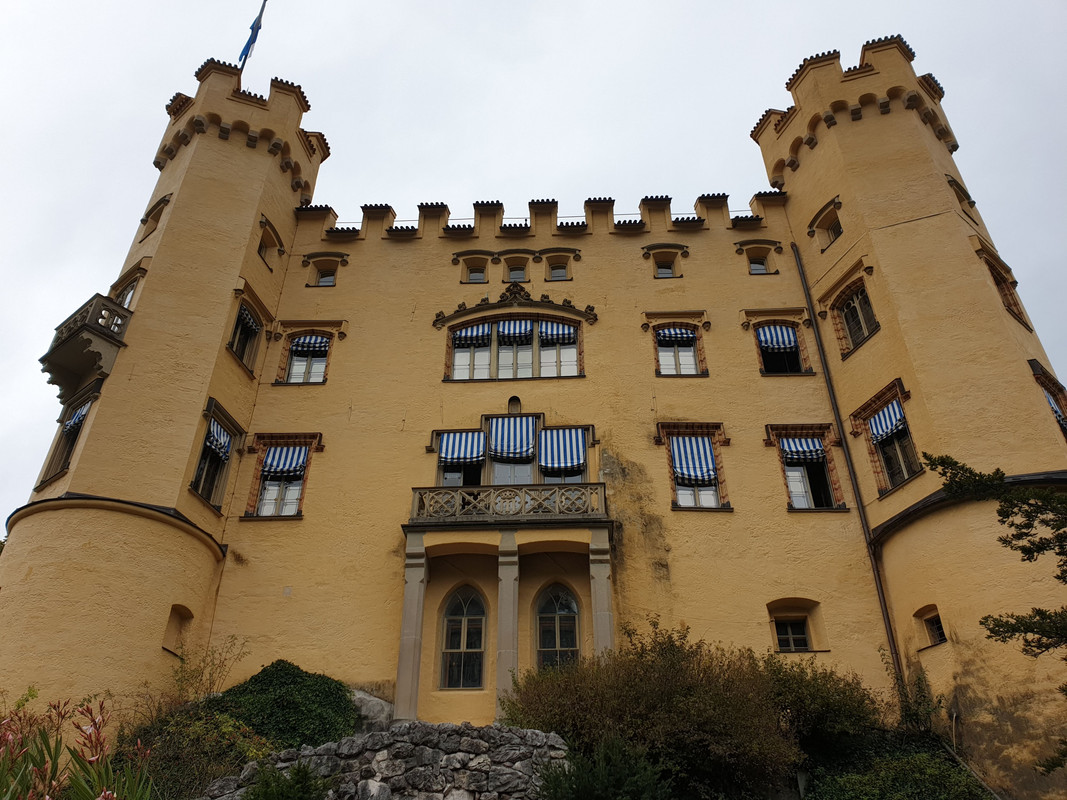 And the Neuschwanstein castle.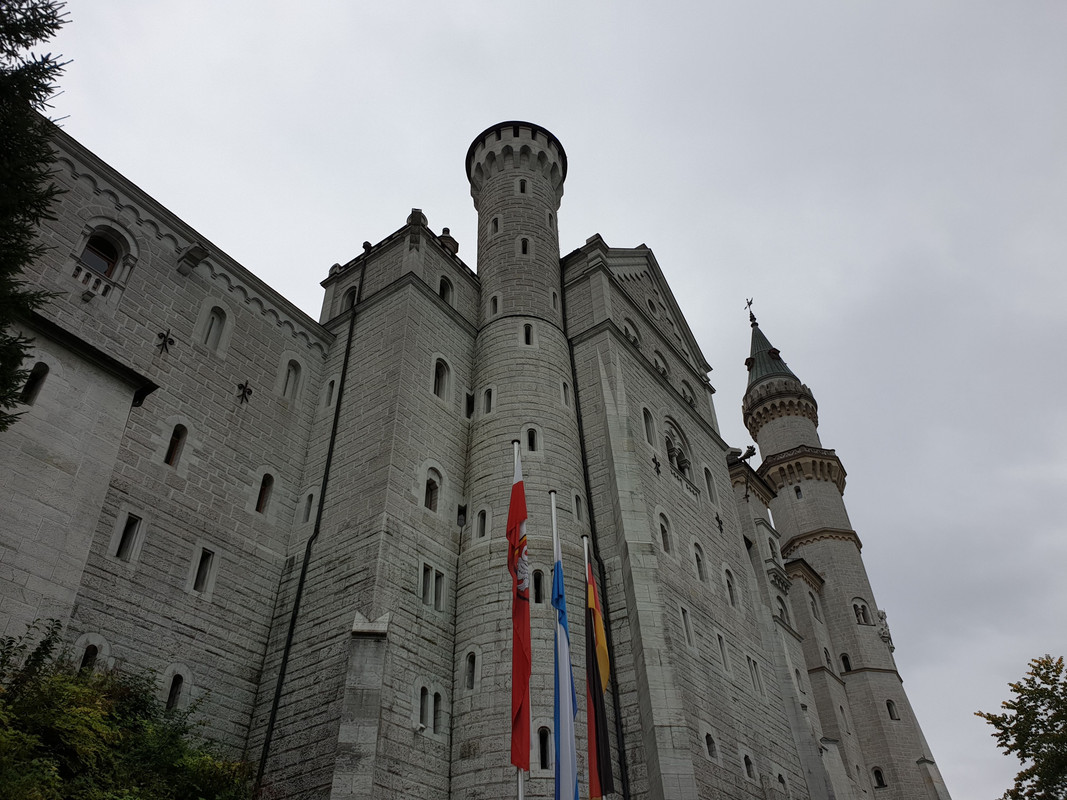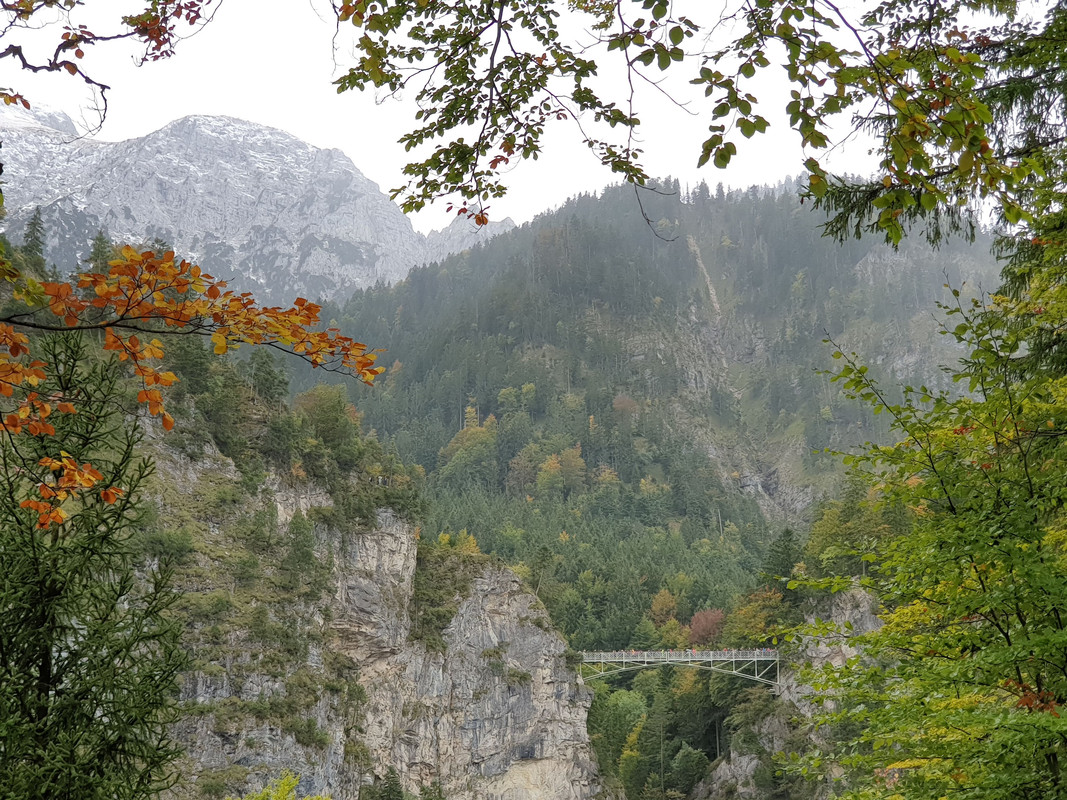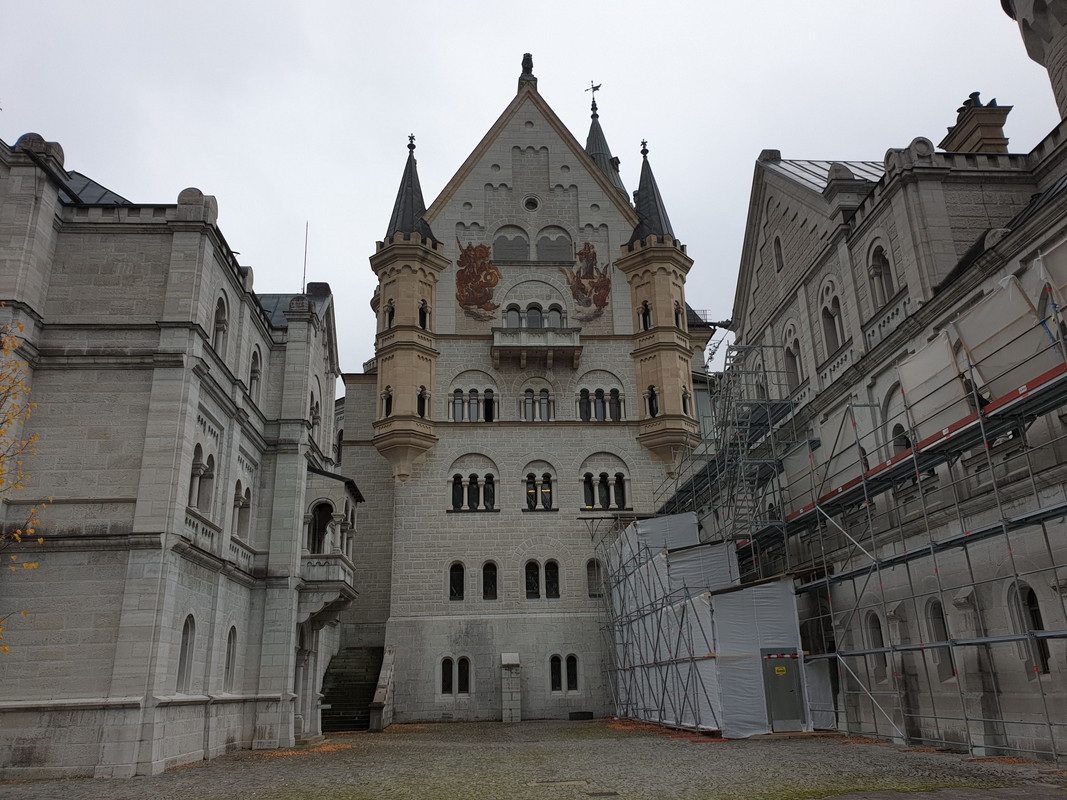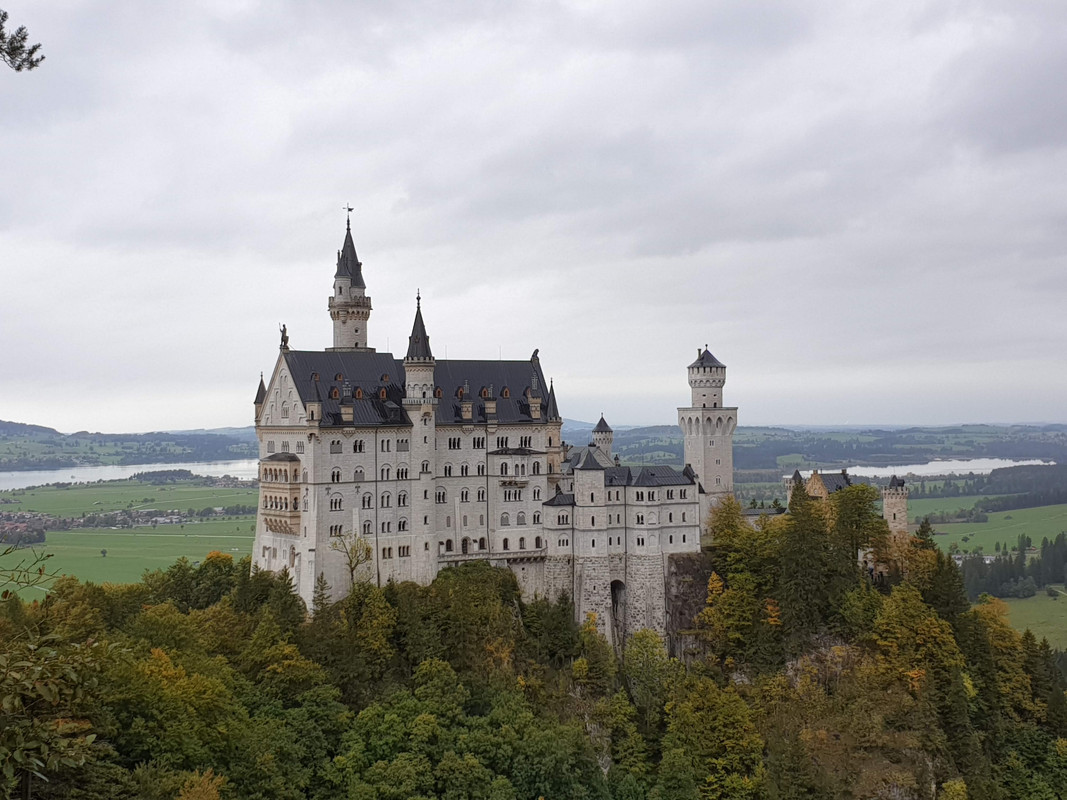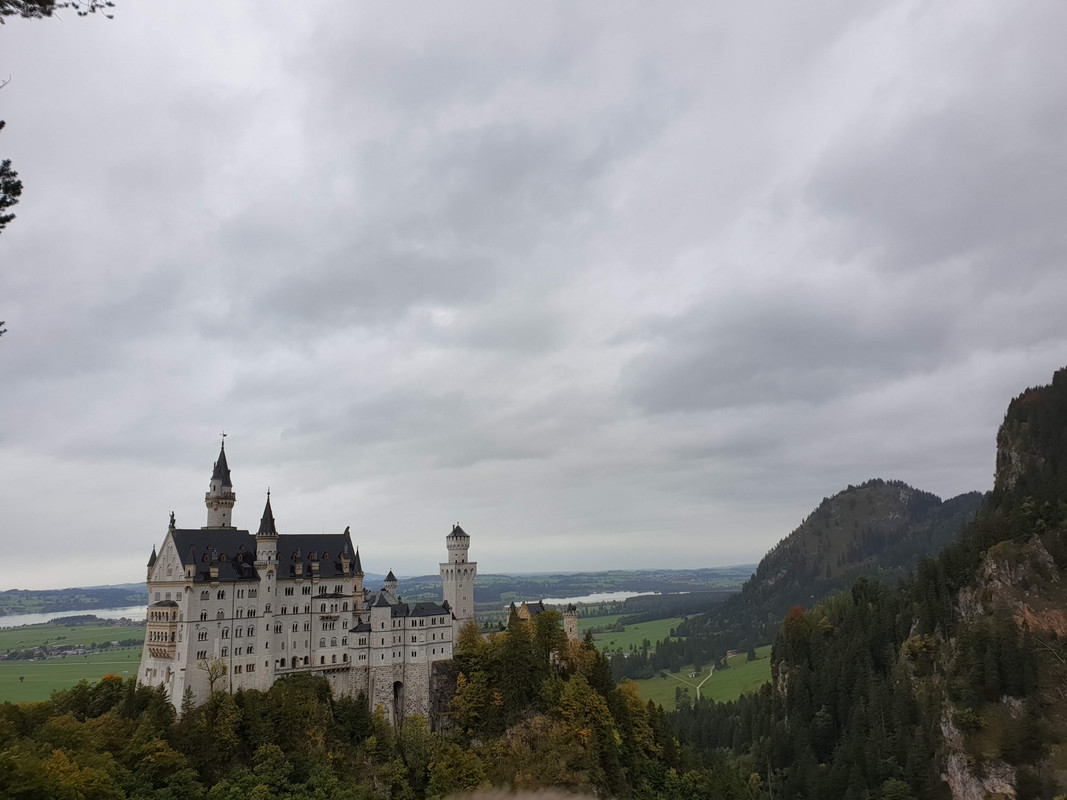 Beautiful scenery combined with amazing history, I definitely recommend a visit to this special place. Just make sure you book the tickets online like we did as there's a ton of visitors which is probably the only downside.