Starting a progress thread on the tidy up of my UK-based E39 M5 over the coming few weeks. I've managed to find someone to take on this rot, the main problem being a collapsed jack point on the rear.
All four jack points had been refurbished in the past, but the repair was only really temporary by the looks of it. I'm having the car taken in by a local automotive welder and his mechanic to strip the car down and rebuild these jacking points and arches, cutting out the rot and rebuilding using new plated steel. The whole car will be checked over and the most urgent parts refurbed to keep the body sound for as long as possible. Looking to underseal the car to keep the elements at bay.
While the tank and propshaft are down, I'm also taking the opportunity to change the clutch, flywheel and other small associated parts 'while we're in there'. While the flywheel is off I'll get the rear main seal checked and if it's leaking have that changed. As well as clutch kit and flywheel I'm also changing the following:
Driveshaft guibo - 26112228781
Clutch fork lever - 21511223302
Clutch ballpin spring clip - 21517570284
Throwout Bearing guide bush - 23111222722
Flywheel spigot bearing - 11211720310
Clutch pressure plate screws (x6) - 07119906045
Pivot ball pin (stainless OEM part) - 21511223281
Here's some of the before shots, hopefully get the underneath looking good and sealed from the elements very soon. Also nice to have a quiet clutch!
Split/rust on front wing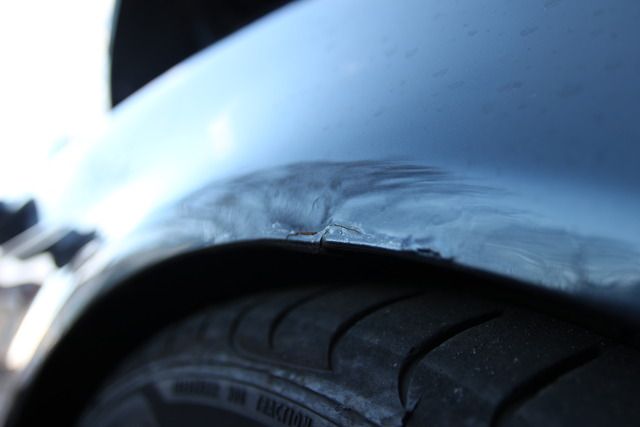 Front drivers side sill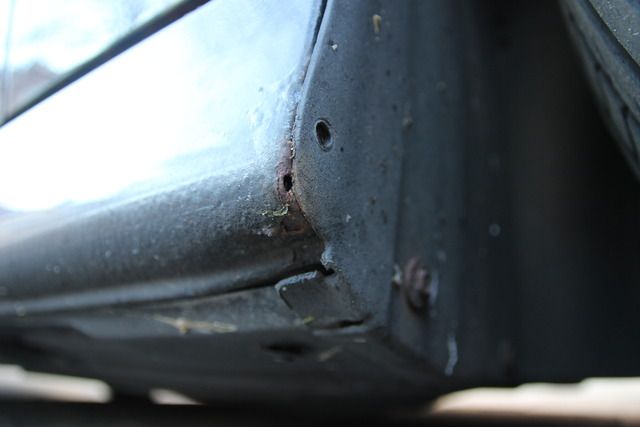 Rear driver side jack point and arch rust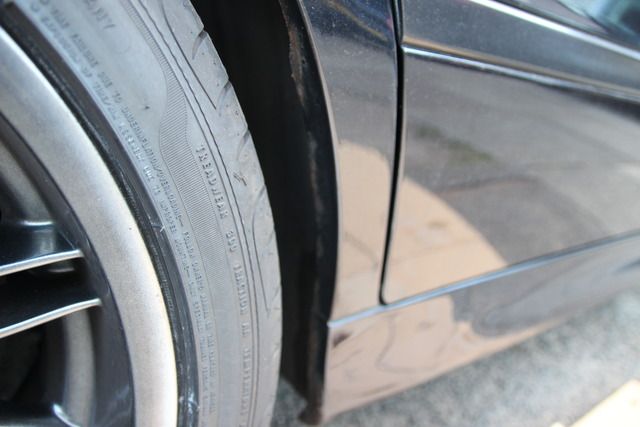 Passenger side rear arch and jack point