Discussion Starter
•
#1
•
I thought I'd give you guys a look at the parts that came out of my 2008 M5 SMG for my clutch replacement. I outlined the parts replaced in this thread:
http://www.m5board.com/vbulletin/e6...403201-smg-clutch-replacement-parts-list.html
Anyway, now that I've had some time to go through the stock parts that came out I've learned 2 things. First, most everything was in good shape except for the expected abnormal wear that's been shown here before. The guide bushing and clutch release bearing were badly worn and is most likely the reason for the less than smooth shifting I was getting. The clutch was getting close to the end of its usable life but otherwise was not in bad shape (the material was close to the rivets on one side but had not gotten to the point of touching). The flywheel is pretty much perfect and could have been re-used (I will be selling it, if anyone is interested just PM me). The slave cylinder looked to be in good shape, hard to tell if could have been re-used. The SMG pump is another that's hard to tell if it was needed (though it definitely sounds different when priming with the new pump). The clutch position sensor also looked to be in good shape, the wires were surprisingly new feeling (I was expecting them to feel old or cracked).
When I replaced everything nothing was really "wrong" with the transmission, I mostly wanted to knock this out before the clutch wore out too badly, as I haven't seen many people pass 90k miles on the stock clutch. The only real issues was the typical "thunk" during shifting and getting a shudder when pulling away from a dead stop if the clutch was hot.
So overall I ended up spending $4,000 for the whole deal. Roughly $2600 in parts and $1400 in labor. Looking back I could have gotten away cheaper, but you don't know until you open it up what things will look like. In the end it's all good insurance and I'm sure my SMG will be in good shape for another 80k miles.
Pics:
Clutch Release Fork Lever
Clutch Release Bearing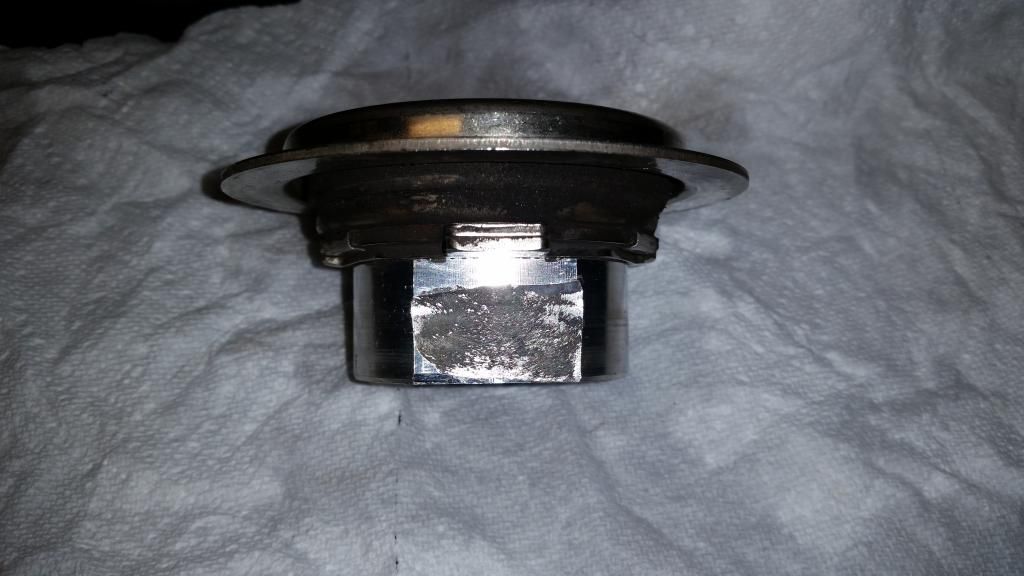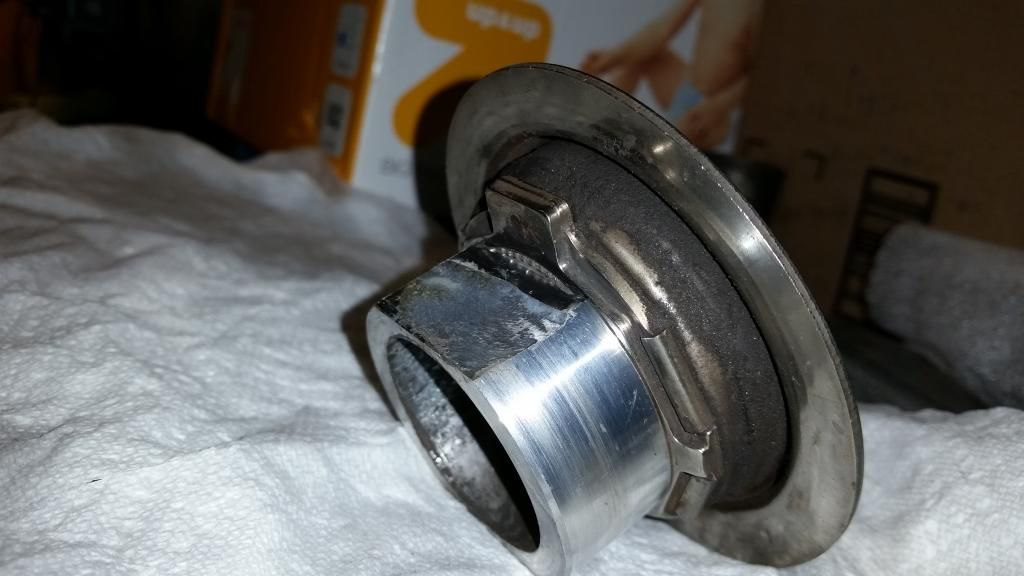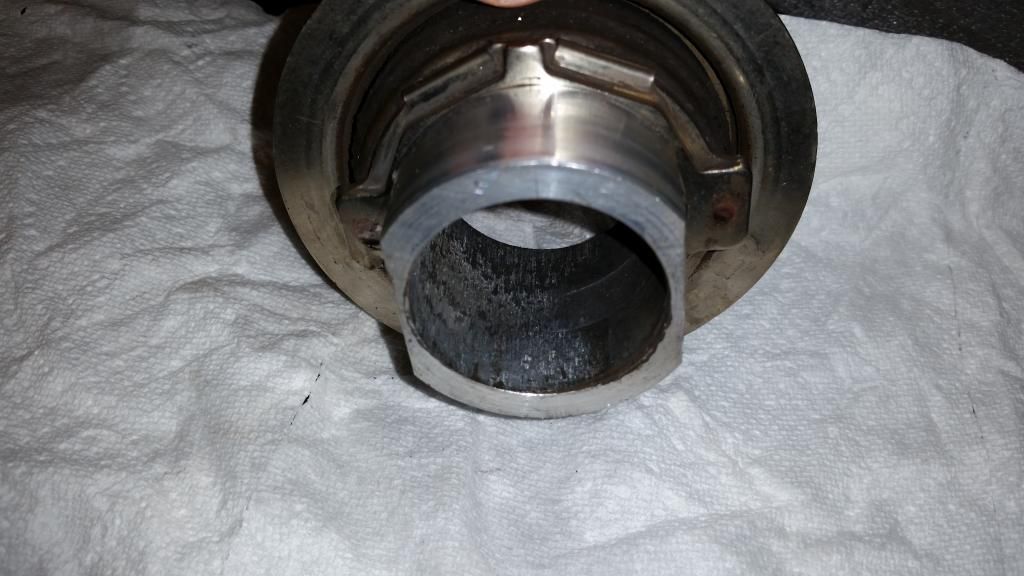 Guide Bushing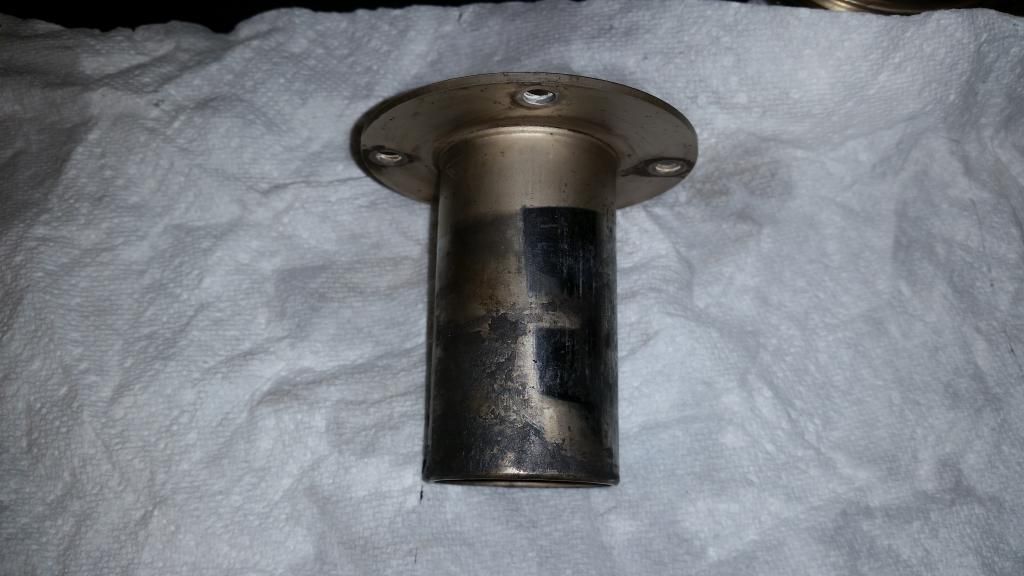 Slave Cylinder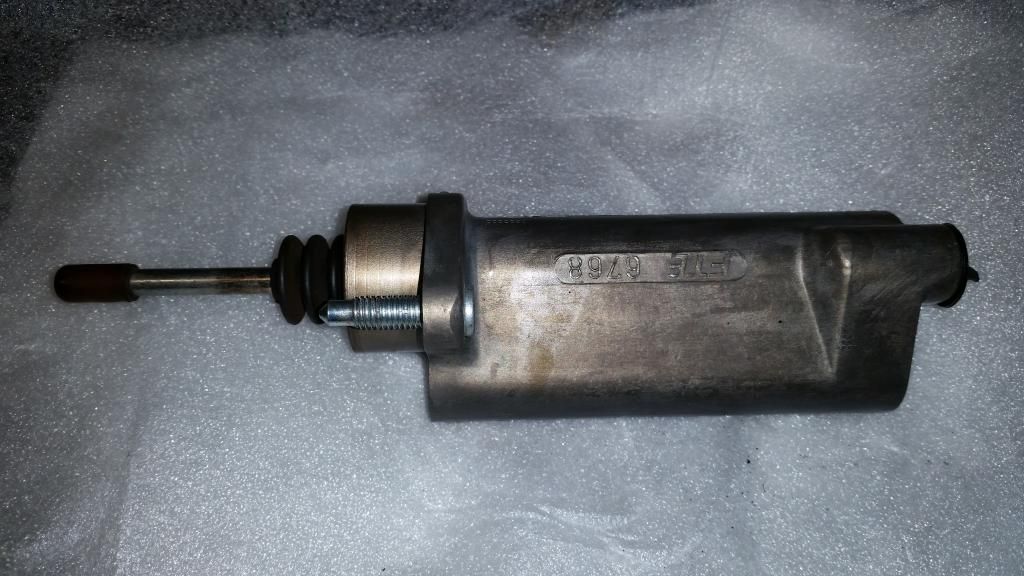 Flywheel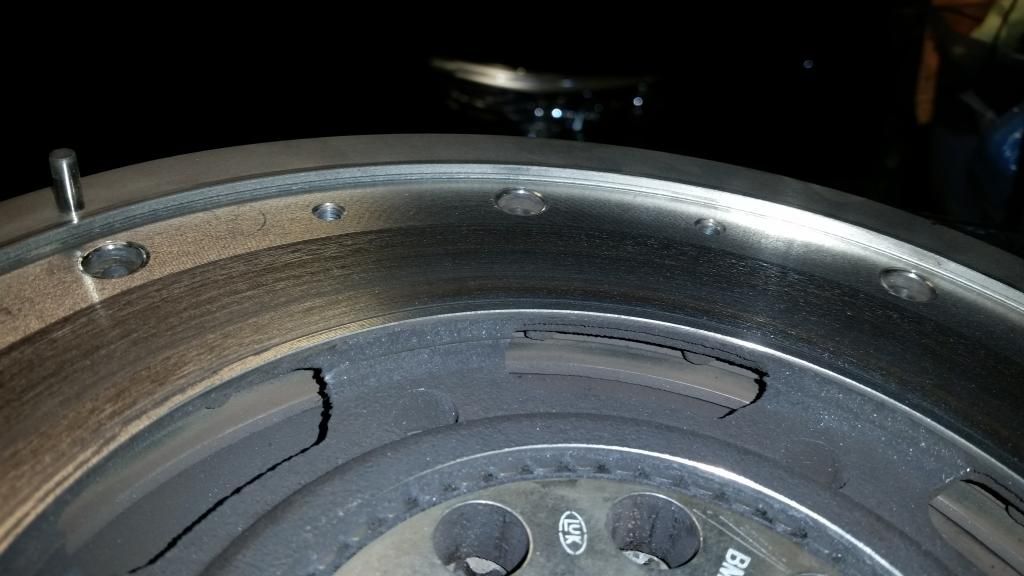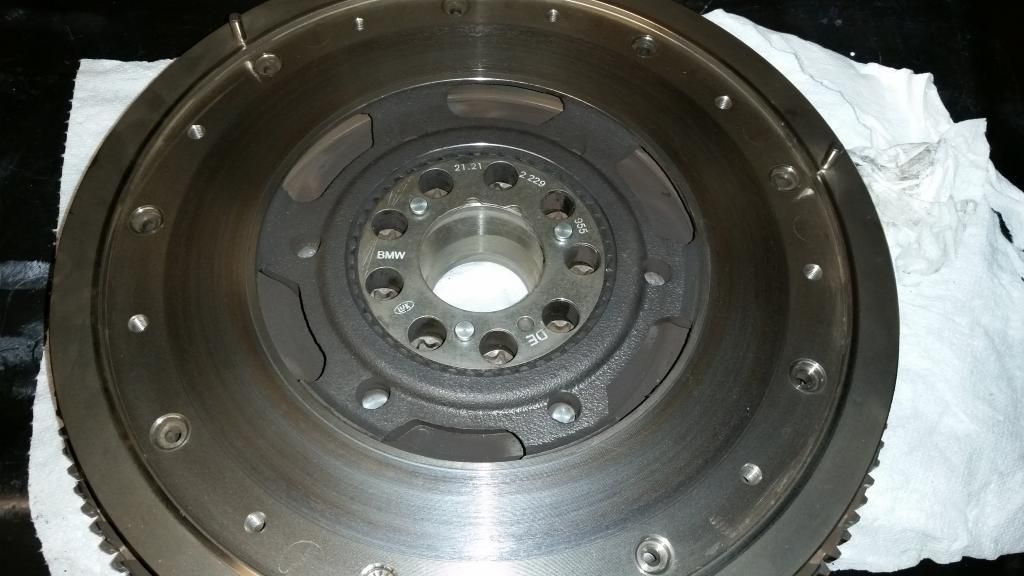 Clutch