Discussion Starter
·
#1
·
Some teasers of the Mfest Renunion that started at the Yardhouse located at the Irvine Spectrum...After the brunch with laughs and reminiscing of the previous weekend, the guys decided to drive around PCH!
My boy lovin Earl's BMS Powered M Coupe!
Raff just arrived...I wonder where his touring is, lol...
Eddie's hot M6...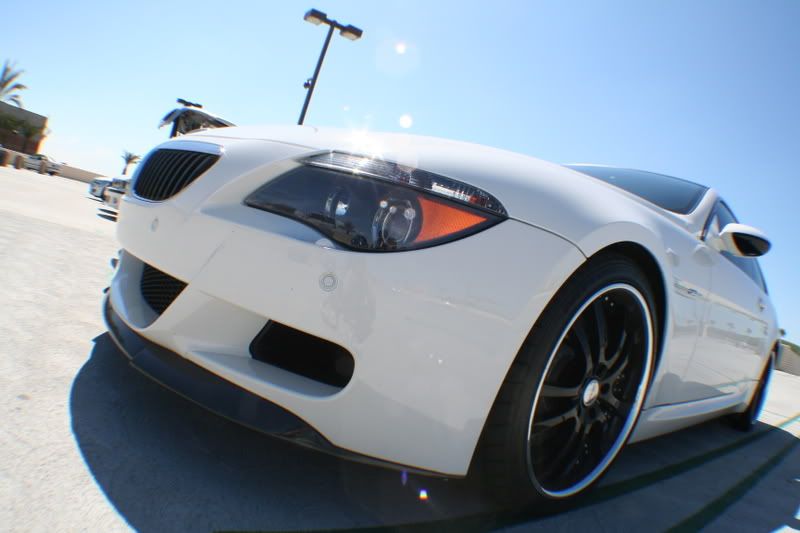 This is Lil Enzo's way of saying, "Daddy, you need more dinan in our touring!"
The dispenser!!!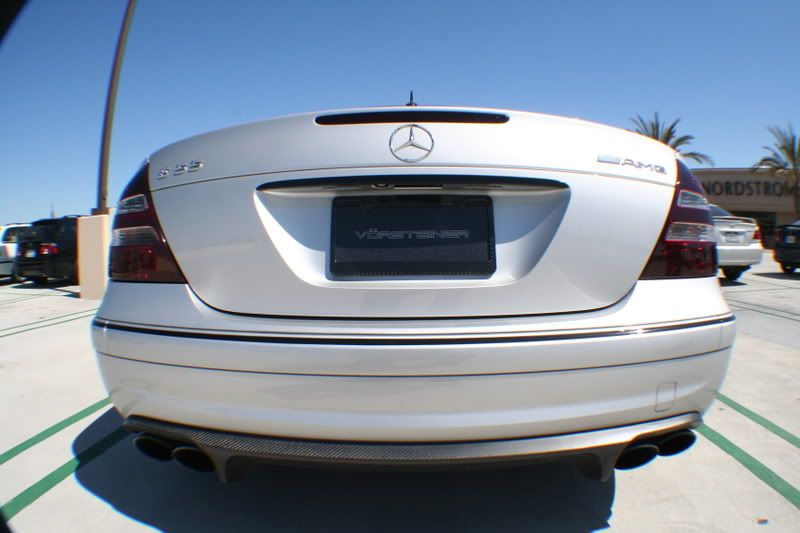 C & C collision...Chris and Chris that is =)...
Who's got the taller agenda? To be "Sobi" or not to be "Sober?"
"Daddy, all I need now is a racer's steering wheel...tsk tsk."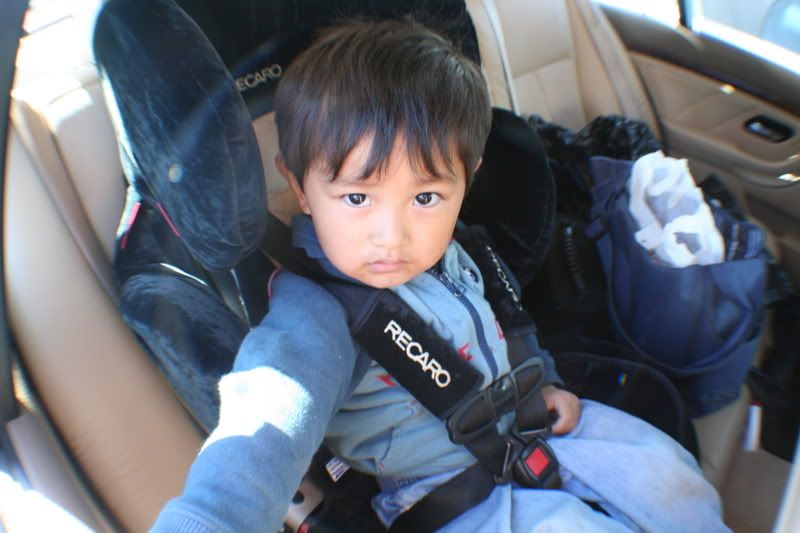 Dave in his hot black coupe...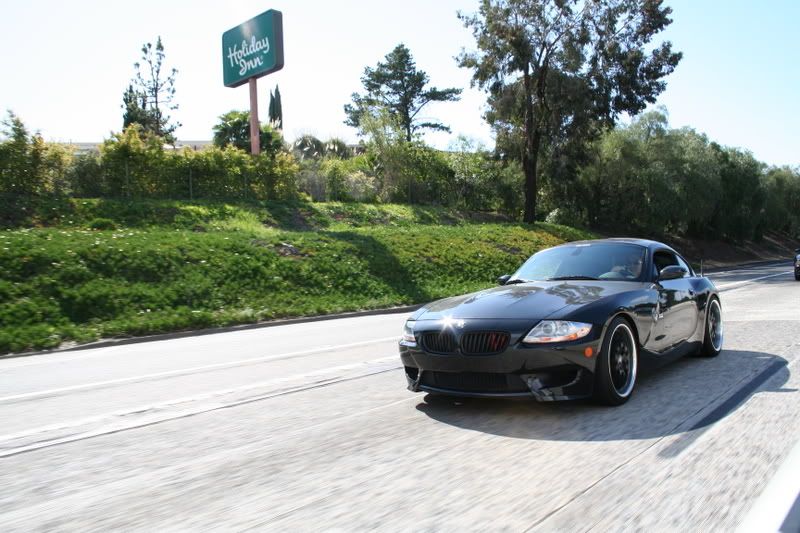 Eddy zooming by...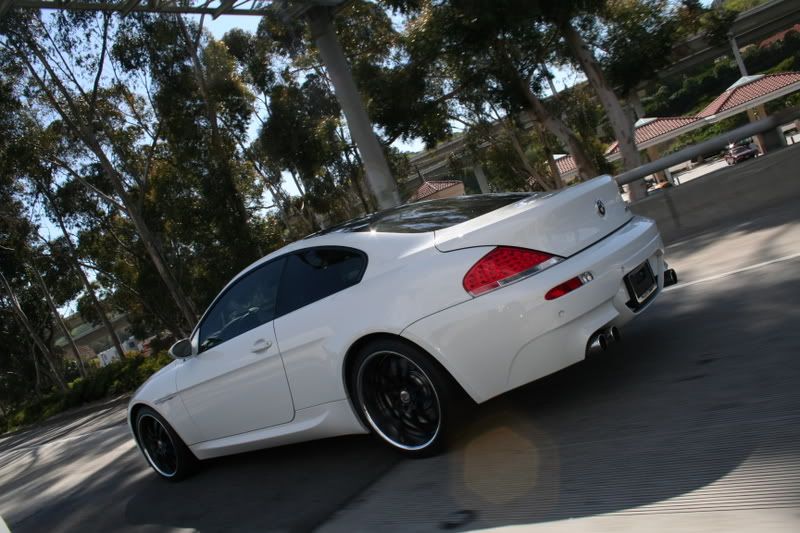 Sobi's hot supercharged 540i! Gotta love the unique e6 design lip...
Ode to MFEST!
James' UBERTOURING!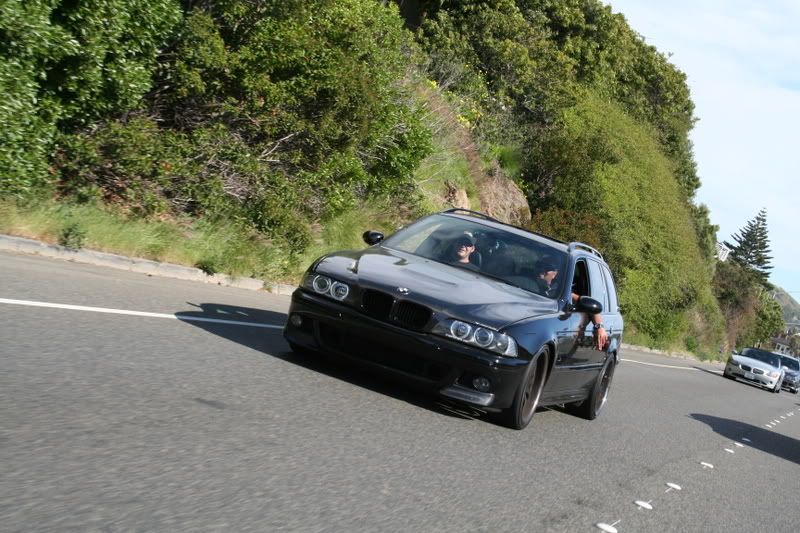 Sobi leading the pack!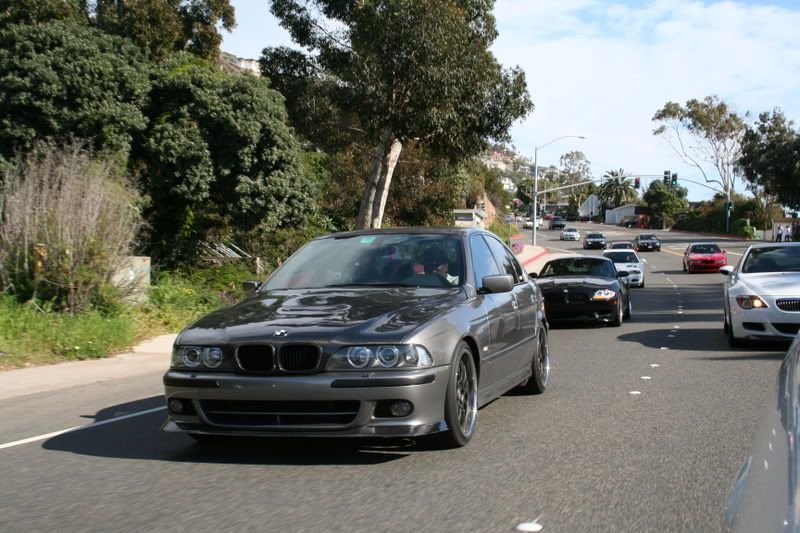 Fight ON Arjun!
Gotta love the alpine white hotness of Mandisa's M Vert!
Our Fearless Leader paving the way through PCH!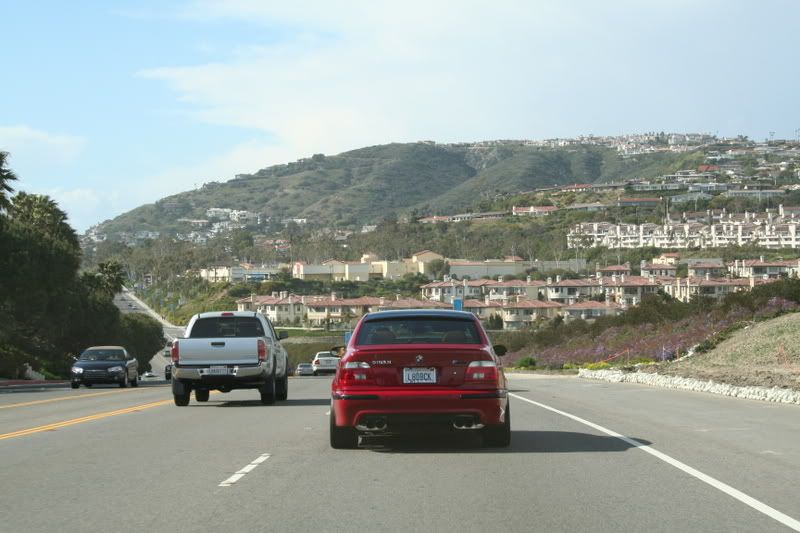 From a distance, somewhere near Crystal Cove...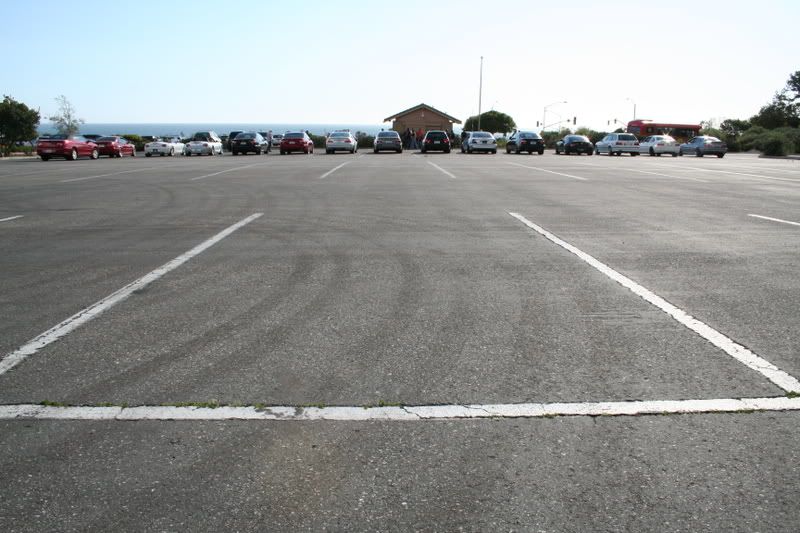 We should get Chevron to be a sponsor for the next Mfest...
The "G" Fest...LOL!
MFest Represent!!!
there's more to come =)...will post the others onto a gallery...