Mfest in Vegas was the bessst.. :shiftdriv
Thanks to Chris who paid for my airfare to LA and everything!
Thanks to Mike for picking me up at Cerritos.
Finally Thanks to Jo (could possibly be my cousin) for allowing me to ride with him so I could concentrate on taking photos (wasnt easy putting your head and camera out at high speed :taser
..
And Thanks Tom for forgetting to let me test drive your car Ahole:thumbsdown:
Heres are the tease.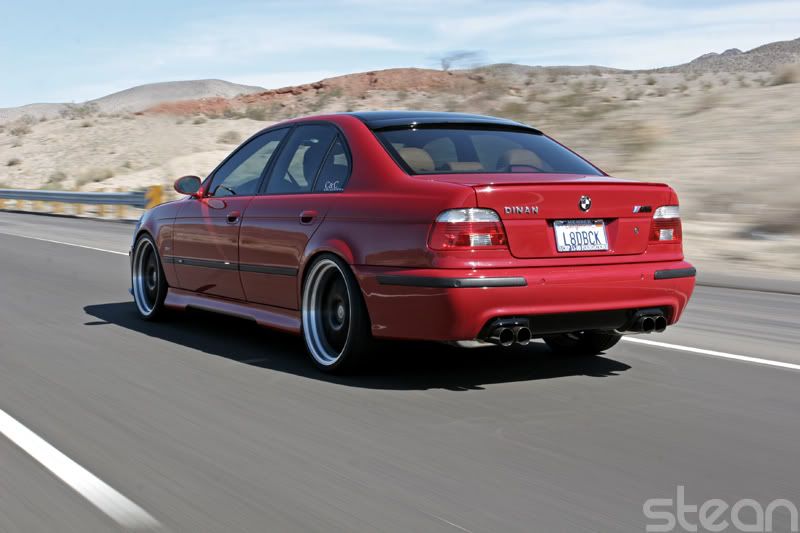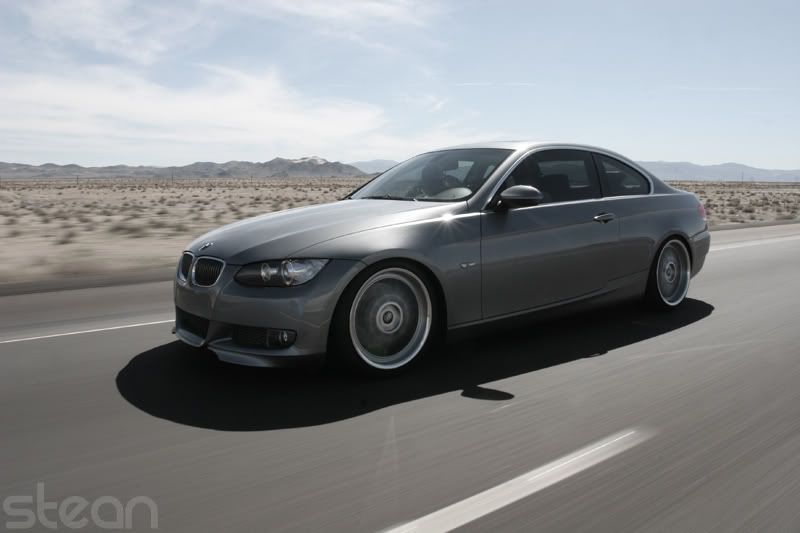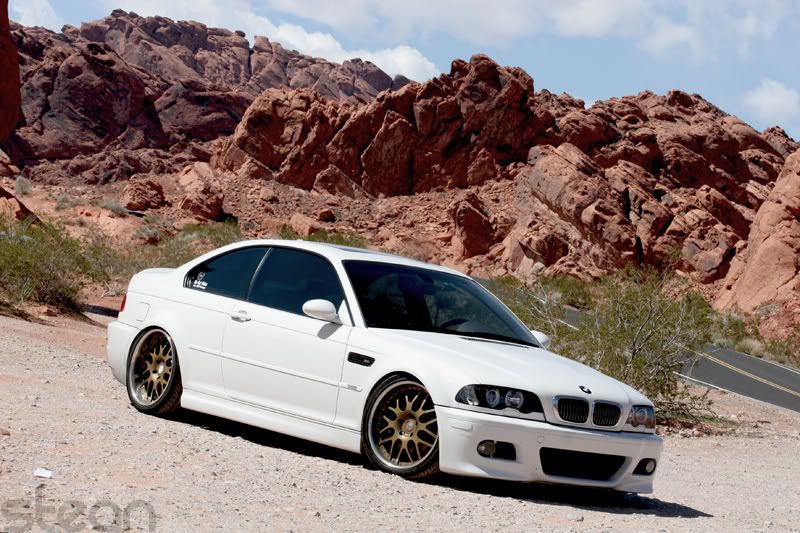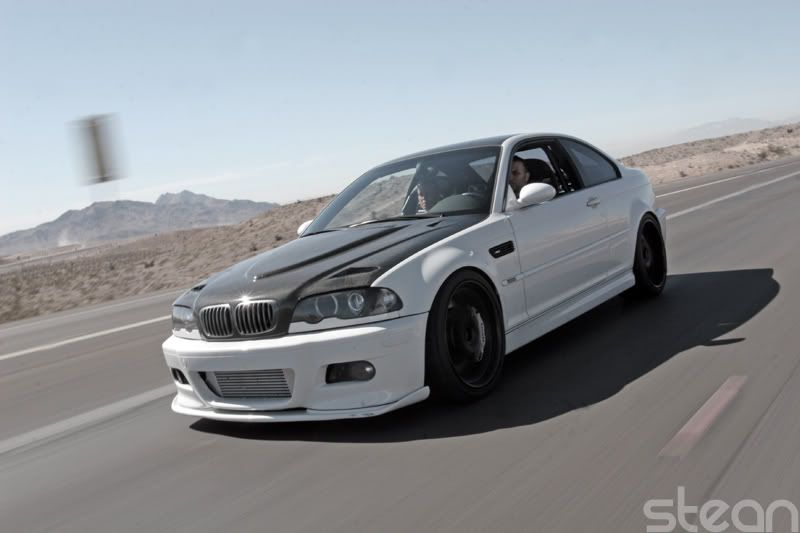 Im selling my e90 soon to get e46 m3 AW.