Guys!
Looking to part with my Manhart Racing Carbon Fiber (Race) intake plenums. They have some minor scratches. I will post some pictures of the scratches soon. Used for less than 5,000 kms. Will fit any S85 V10 engine.
Looking for USD 3,500 excluding shipping. I had to give away my OEM plenums as core exchange, but I don't need your OEM plenums in return.
Below are some pictures.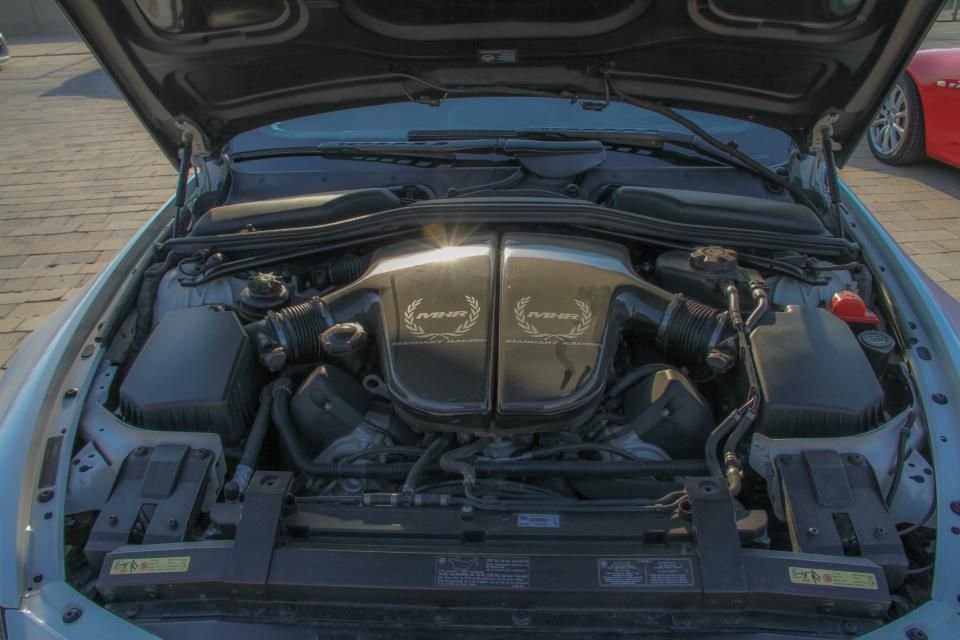 Here is a video of how the engine sounds like with these plenums.