So here's a thread To post all of you're snowy beasts pics from this winter (or past)! Show the utilitarian side of our German muscle:M5thumbs:
I'm in my 3rd winter with my beast, and she loves it. Running Blizzak LM60's on OEM front rims all around, the car is not only very dependable, but an absolute blast! It's funny seeing the confused looks from the German muscle roar through the snow in a sea of 4x4 trucks, Thule ski box and all :haha:
Here's some of the pics I've got so far.
1.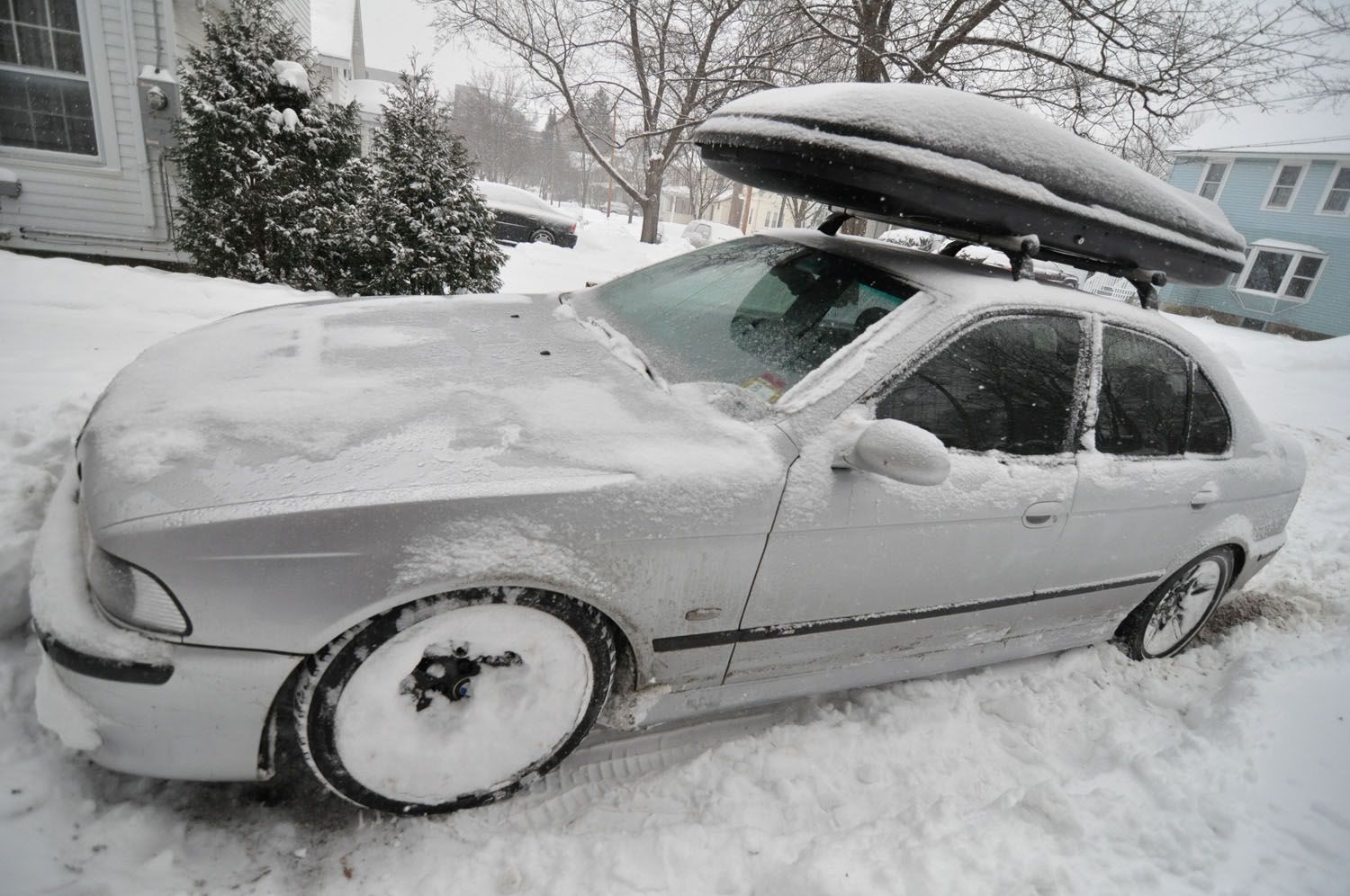 2.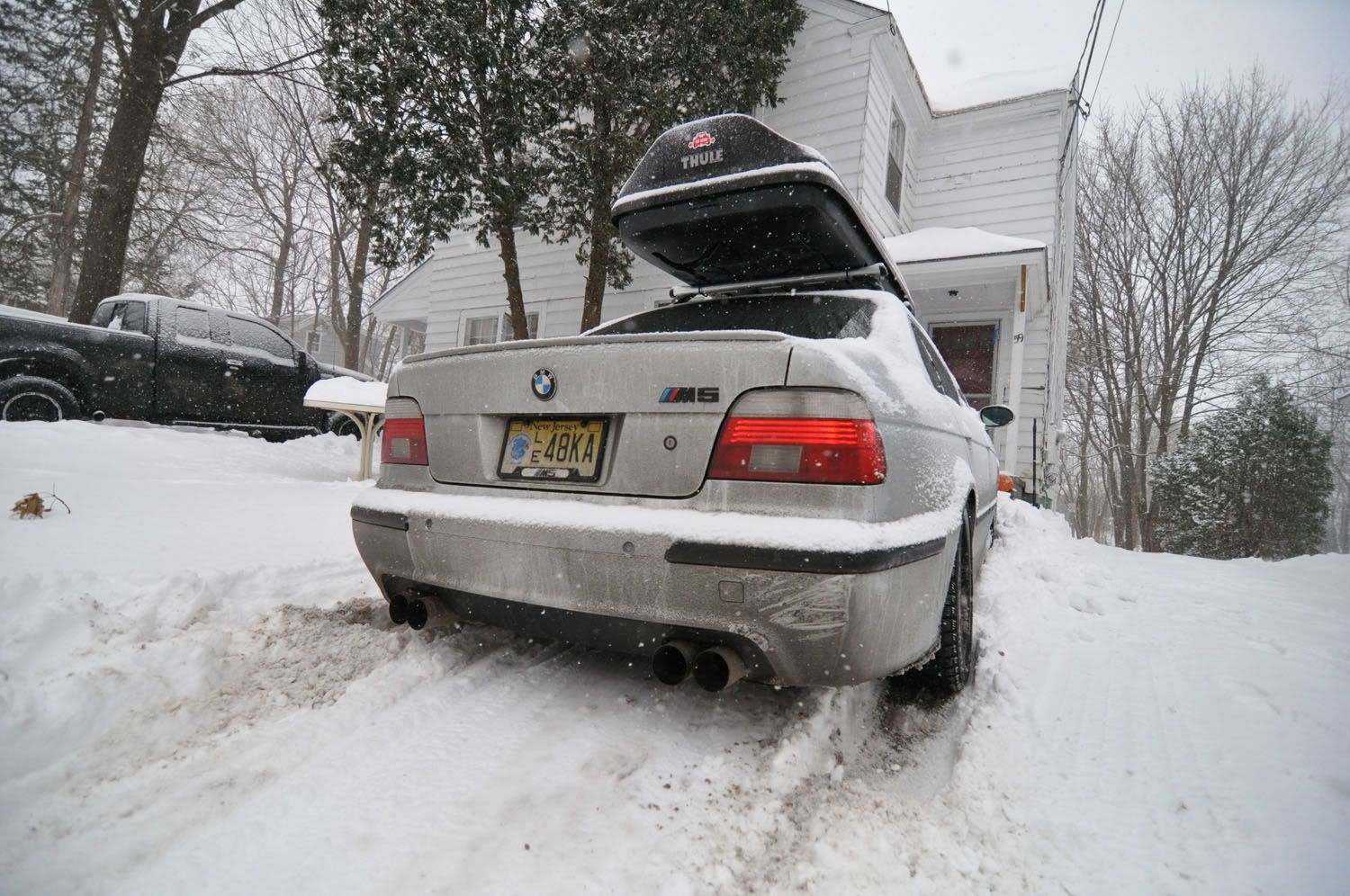 3.
4. M5 Snow plow!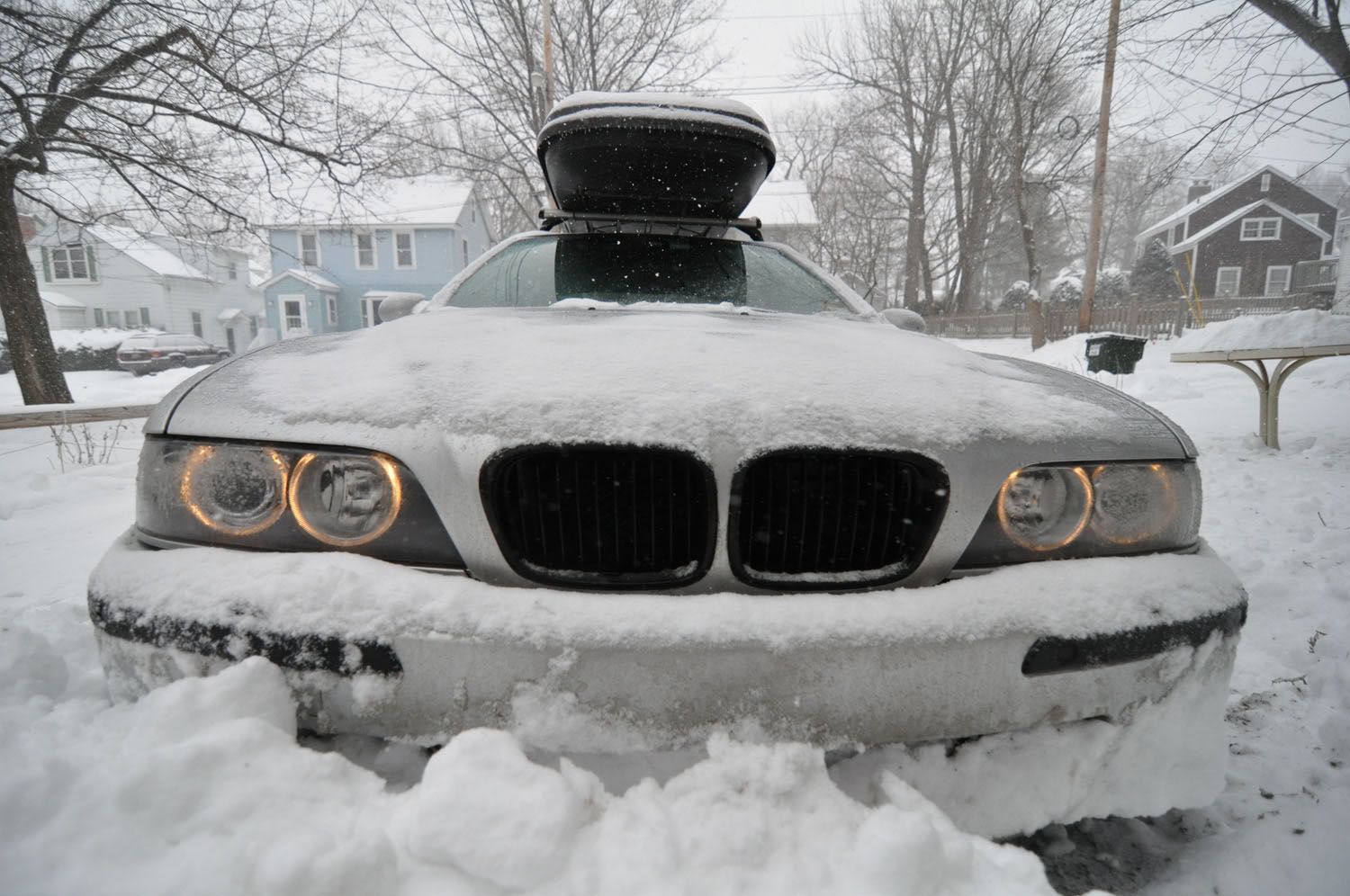 5. The result:
6.
7.
-Connor :cheers: