Hi everyone!
I decided to tell you about interesting project in Kyiv, Ukraine. Guys from Turbo-Garage install turbocharger to M5 e39.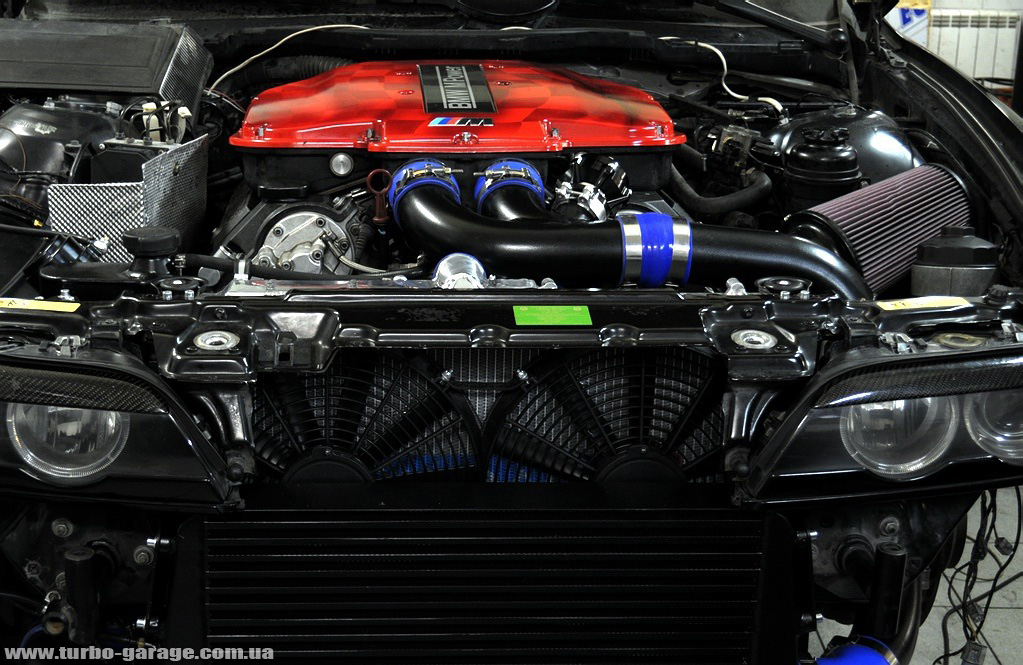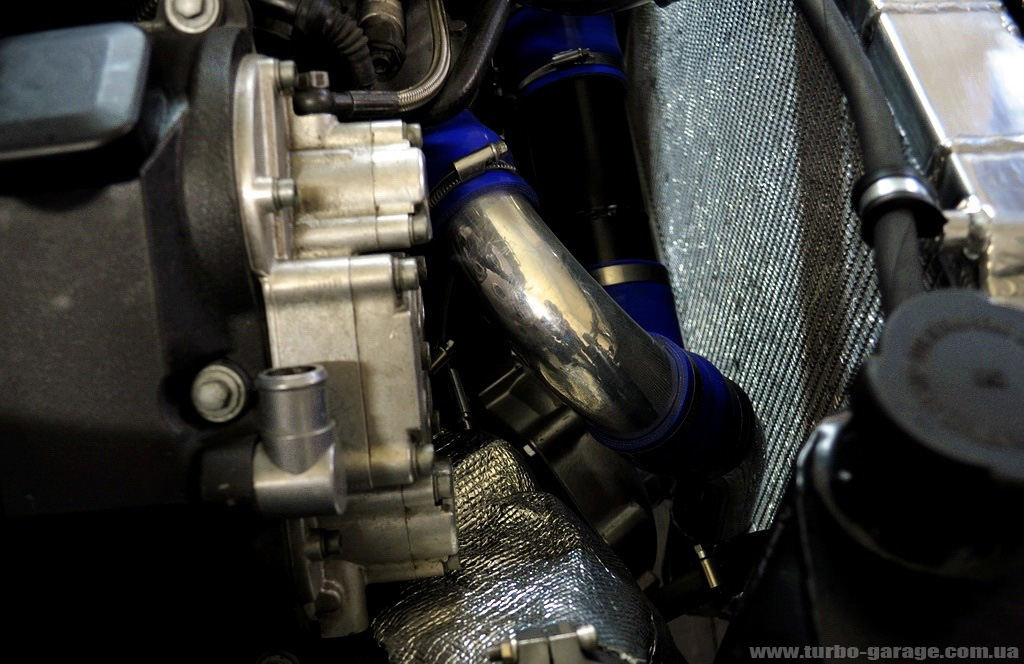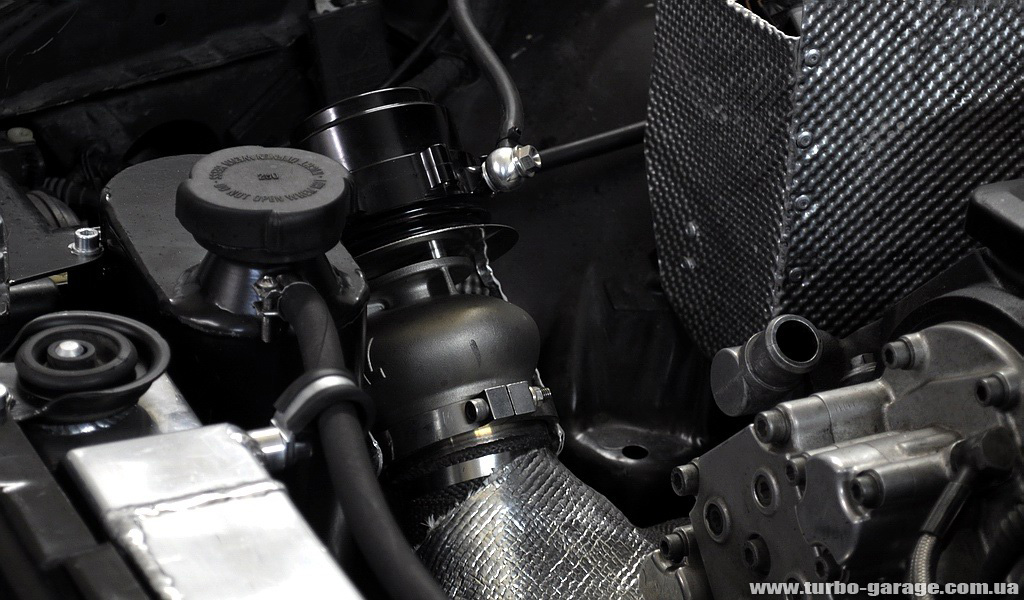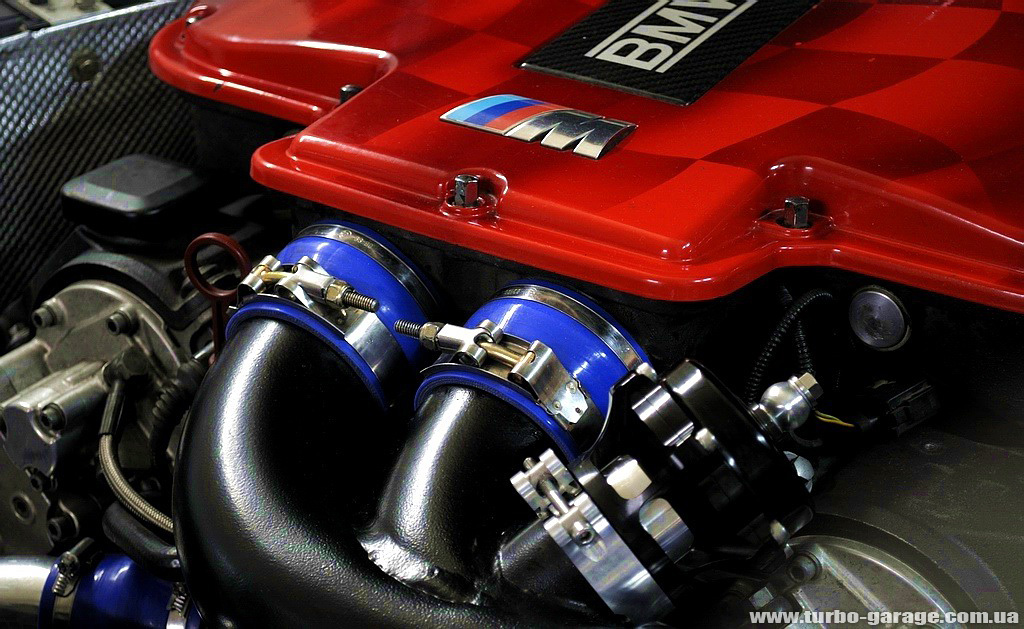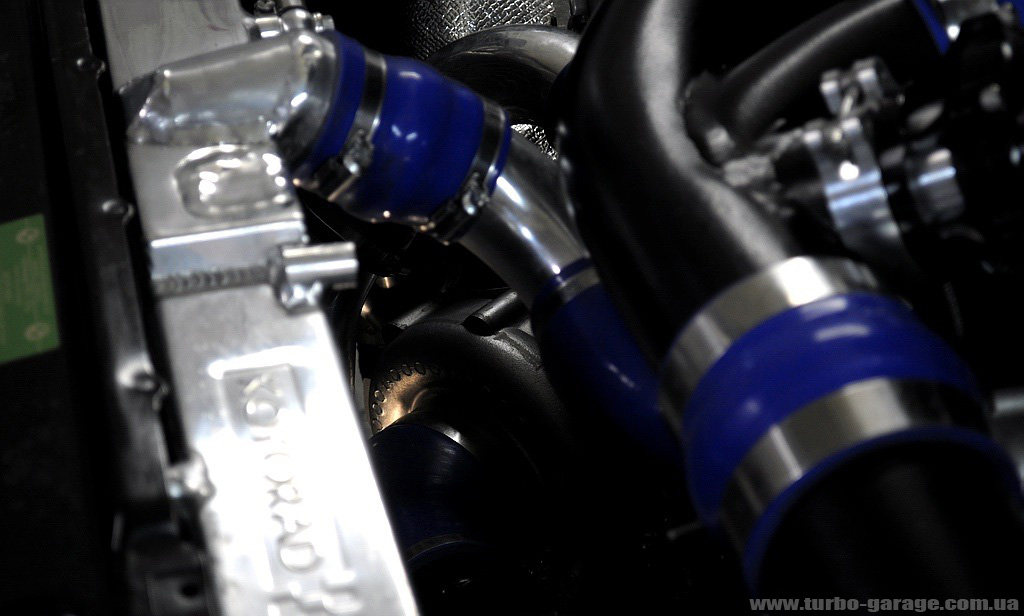 the very first engine start
Here is the forum of Turbo-Garage, dedicated to this project (in russian)
So, this M5 has 600 hp and has to have aprox. 700 hp after setup ant tests (delay becouse oа weather). It was built as 100% city car, so all settings of overboost were made for negine long life.
If you have questions, I'll try to ask Turbo-Garage for you
BTW, the owner of Turbo-Garage has seted the quoter-mile record in Ukraine in RWD class on this: