Discussion Starter
•
#1
•
Greetings all,
I've lurked for quite a while on this forum while never seeing a need to dive in a do much other than check out all the great information available here. Well, I'm in deep with my ride and have been for some time. June of 2012 I was headed home on the freeway and dropped from 5th to 4th for some spirited driving. It never redlined and when I upshifted at about 6600 RPM, the engine suddenly lugged and a bunch of black smoke started spewing from the exhaust (as was visible in my rearview).
After a day of non invasive diagnostics I came to the conclusion that the #3 cylinder had lost all compression and that I would need to tear into it in order to fully assess the damage. Now, I work for the railroad and don't have a lot of free time to take something like this on, hence the year plus this has been sitting. Lately, I have had the spare hours to spend and have gotten back into sorting this problem out. Here's what I found:
Number 3 Cylinder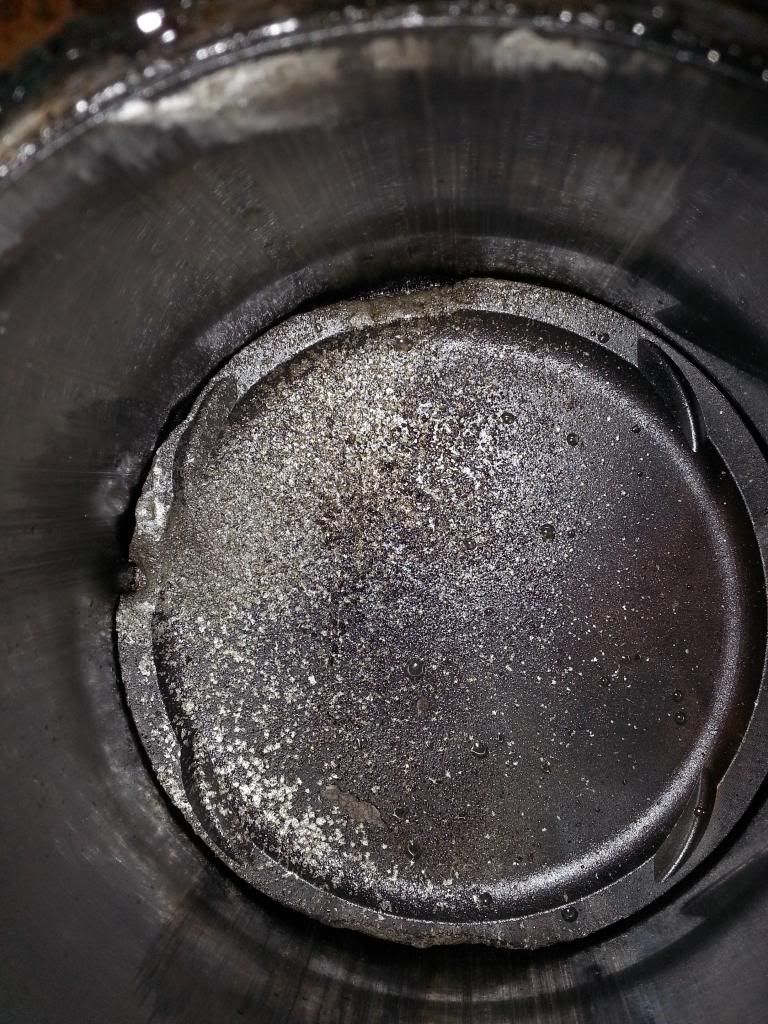 Number 2 Cylinder
Here's the vehicle backstory that I find a little informative. I'm the third owner of this car that originally was purchased new in Palm Springs, CA. I don't think that owner took great care of the car as there was a lot of heat damage to the interior (warped plastics, dash in poor shape, etc). The second owner was a dealership near Glendale that did a "refresh" under the hood that included rebuilding the fuel injectors. I've found a bunch of things that just don't look right (hose, wire routing, oil/coolant leaks, etc) that just point to the car being poorly taken care of.
I intend to do a full rebuild (meaning complete disassembly followed by new pistons and rings, bearings, a few tweaks for reliability) and was wondering who do you recommend for pistons? I've looked at Wiseco and VAC and it seems they are the only shows in town. If anyone has experience with them, or others, as well as anything I should be watching out for I'm all ears.
Thanks in advance!