Discussion Starter
·
#1
·
The other day, driving home from work on the highway, BING:1zhelp:
Tyre Defect alarm comes up.
So I pull over about a km up the road, place where it is save to do so.
Tue enough rear tyre is already half flat. Now I'm only 8km from home, so dont want to use my mobility tyre sludge canister (these things are about $90 a pop).
I pumps the tyre with the compressor, drove a few km, repeated this process till I got home. Turns out the tyre was cut badly enough to require replacing.
Now what if this happens, middle of no where, in the early hours of the morning and you and the family are stranded in a less than desireable part of the world.
Any tyre damage bigger than a small hole is not going to be repaired by the BMW mobility kit.
So I bought this: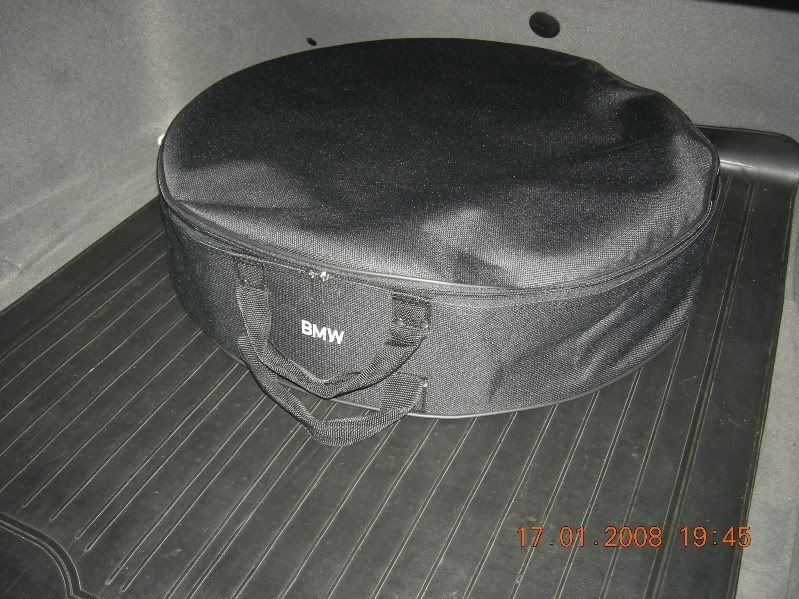 Open up the custom bag and you have a space saver tyre, BMW car jack, wheel spanner and wheel chock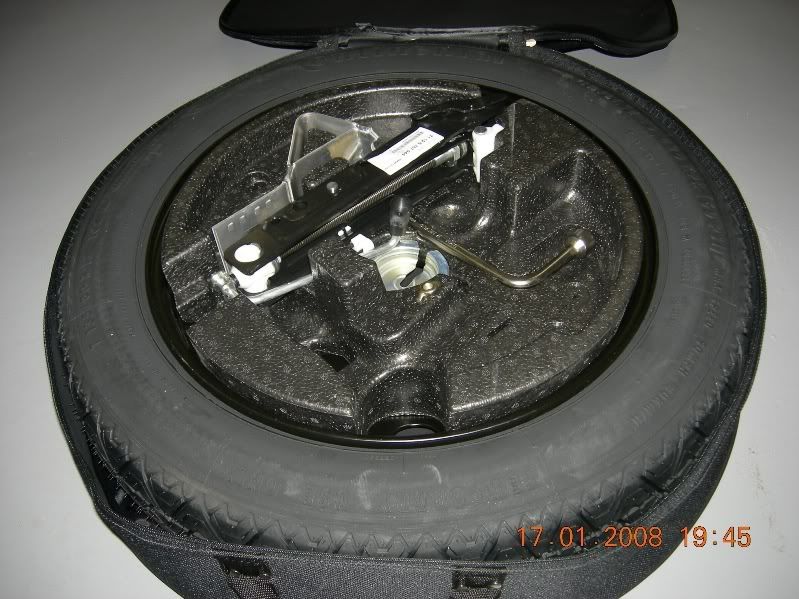 not cheap, set me back around $350 at the BMW dealer, but hell one puncture and its paid for itself :M5launch: