I figured I might as well get this thread rolling.
Disclaimer: This is a PROJECT CAR. I am in no rush, so please don't post complaints about how long it is taking me to do this. LOL. I am a busy guy, and have a family, so this project is not the center of my world.
When I sold my other M5, my plans were to buy an M4 or a 911TT, but Clemster called me and told me about this car and made me an offer I couldn't refuse. I've always loved the M5, but I wanted 700+hp. Instead of spending $30k on an S62 engine, I spent $175 on an LS.
Thanks to Clemster, rao, Herrubermensch, and all of my other friends who have helped me out with this.....
Stats:
2003 BMW M5
5.3L iron block LS - brand new stock internal rebuild from the ground up
799 heads - fresh valve job and all BTR goodies here too.
BTR twin turbo cam
T56 transmission
Twin 68mm turbos (CX Racing, aka, cheap turbos)
Tial MVR 44mm wastegates
Tial Q BOV's
I will run a meth system of some kind
Shooting for 700-800hp at the wheels.
The M5 - Sterling Gray, Executive Caramel Leather interior. (Thanks to Clemster for the hook up)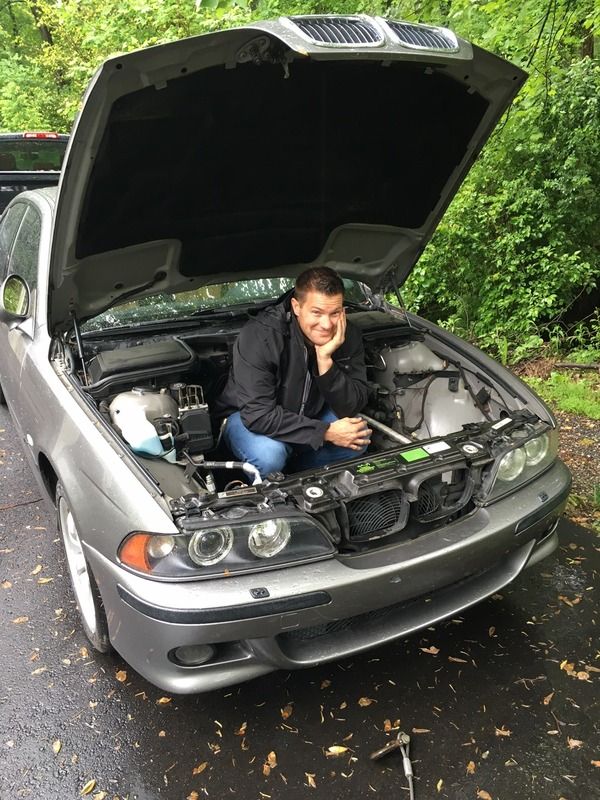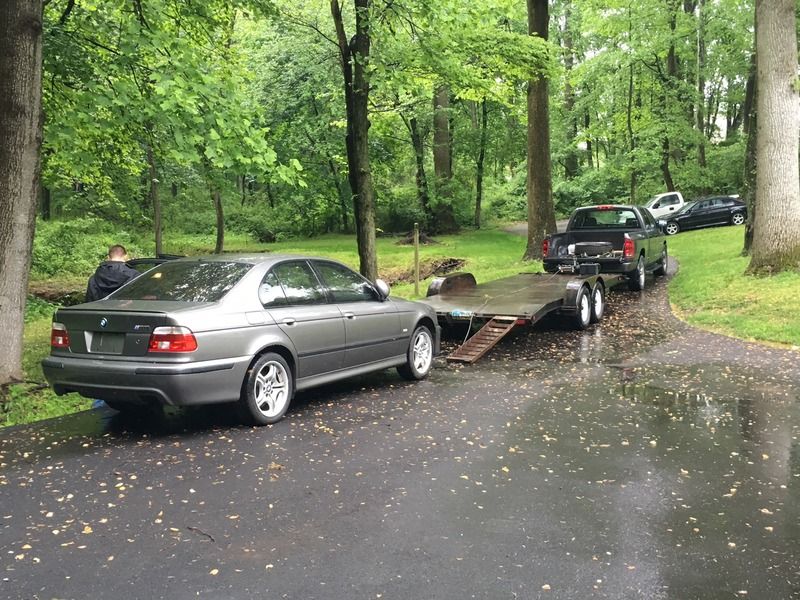 The egine: 5.3L LS from a 2005 Tahoe.
The foam LS block for fitting..... It is an exact replica of an LS engine, with heads, bolt holes, the whole thing. Pretty sweet.
I used an i6 subframe, so I had to source some additional parts.....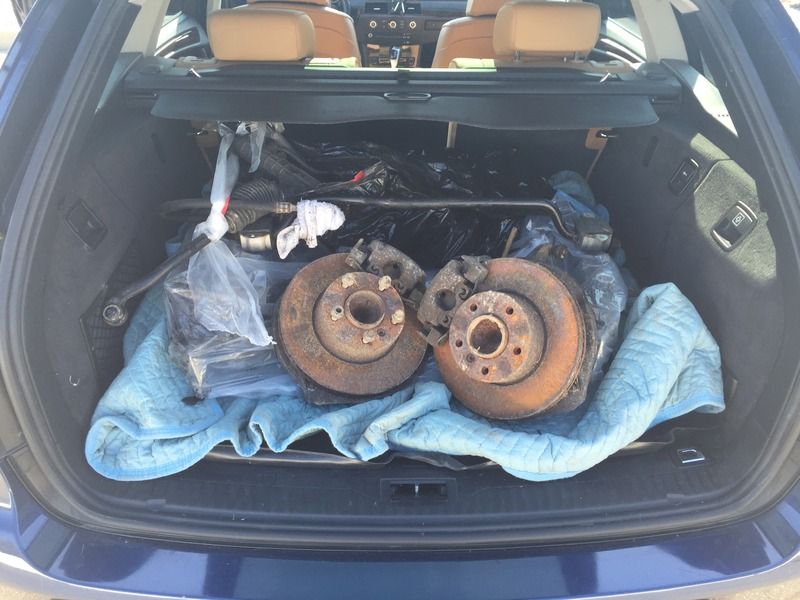 I moved the cross support forwards about an inch to clear the oil pan.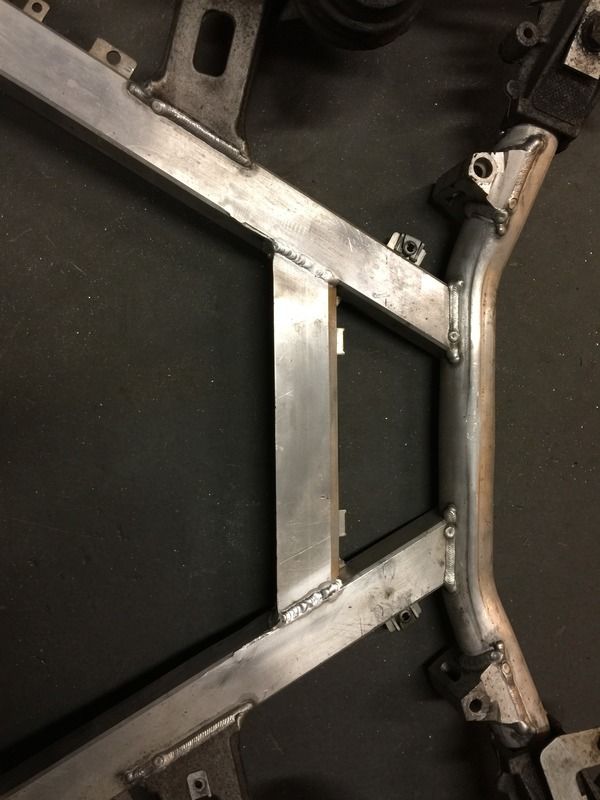 Other parts
68mm liquid and oil cooled turbo
Tial Wastegate
The awesome Ford Taurus fan:
I will be updating this thread as the project goes along. I have a lot of pictures. So this will take some time.....