Maybe send a message to ID designer to help you with your issue? From my understanding, he did make revisions with ID headers.
Ya, I been in contact with Sal, he's very helpful, and trying to find other solutions.
came up with this idea, to just throws these on, to create that space.
Prosport Performance Mini Cat CEL Fix Adapter - 90 Degrees - BMW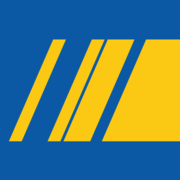 www.turnermotorsport.com