Discussion Starter
·
#1
·
... those cars are the best darn things I've ever driven!
The sound, the pull that increases with the revs all the way to redline (again and again).
How fast the engine revs up (makes rev matching, heel-toeing so enjoyable).
The discrete looks, how everything falls into place, the comfort. How the car vibrates / lives.
After a ride, at a minimum, it leaves me with a satisfied idiotic smile, an accelerated heart rate and sweaty palms.
Every time I walk up to the car, I know I'm in for a treat... what's it gonna be today?
What turn will set it off? What situation will the car let me pull the best out of it?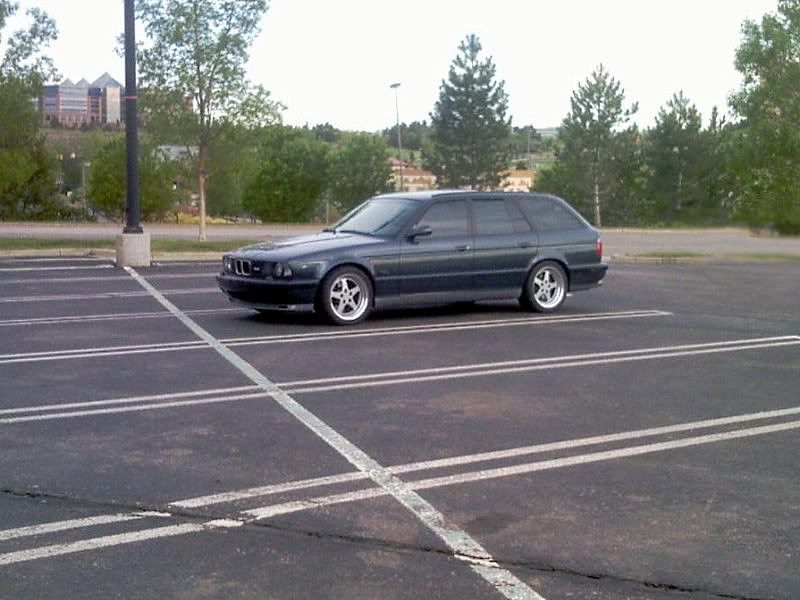 Moving? No need for a truck, we got the ///M !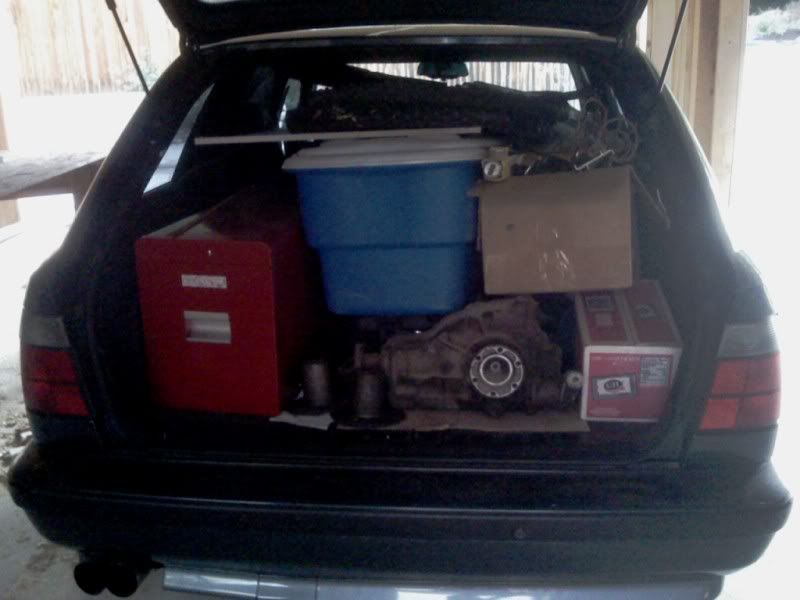 It's worth more than all the chocolate of the world!